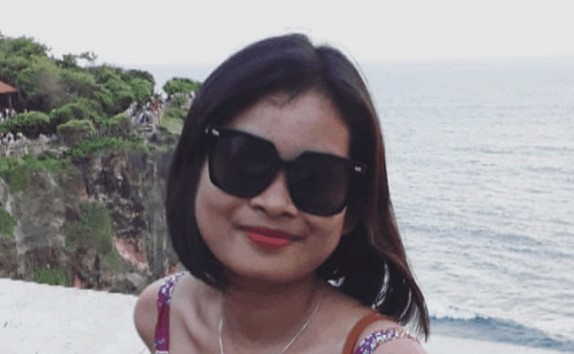 My name is Devina and I love exploring here in Indonesia. From our beautiful beaches to our jungle-covered mountains I am here to bring you the sights and sounds of Indonesia. So make sure to check back here at ExploreTraveler for my latest articles, pictures, videos and more. In a time where we can connect via social media and show our tips on traveling and safety, I am here to help bring you realtime information about destinations for work and holiday destinations. With exciting new shopping ideas around Indonesia and others in destinations like Singapore, Malaysia, Taiwan and more. I'm your goto resource for all things happy fun and yes shopping within great traveling experiences.
Nama saya Devina Noviyanti saya sangat suka menjelajahi banyak tempat di Indonesia. Dari keindahan pantai pantai di Indonesia sampai hutan yang menutupi gunung, Saya di sini untuk membawa anda melihat dan mendengar suara dari Indonesia. Jadi pastikan anda untuk melihat exploretraveler untuk artikel,foto,vidio terbaru dari saya dan masih banyak lagi. Saya disini untuk membantu anda memberikan informasi mengenai destinasi liburan. Dengan ide belanja menyenangkan dan terbaru seputar Indonesia dan juga destinasi lainnya seperti Singapura, Malaysia dan taiwan dan masih banyak lagi. Saya akan menjadi sumber informasi dari semua hal menyenangkan and tentu saja berbelanja dengan pengalaman travelling yang luar biasa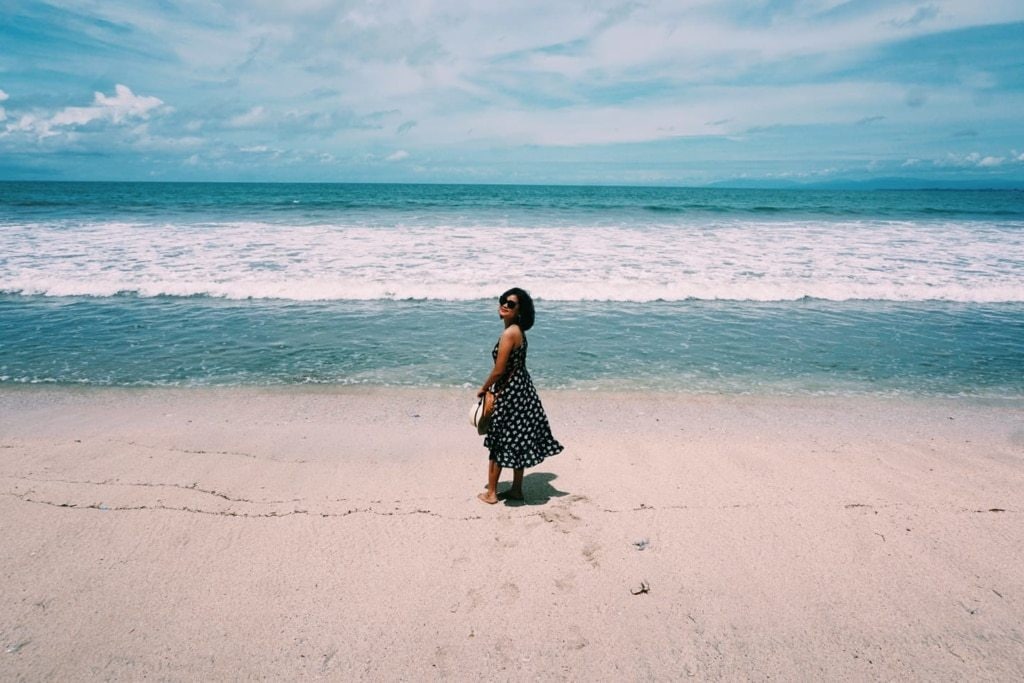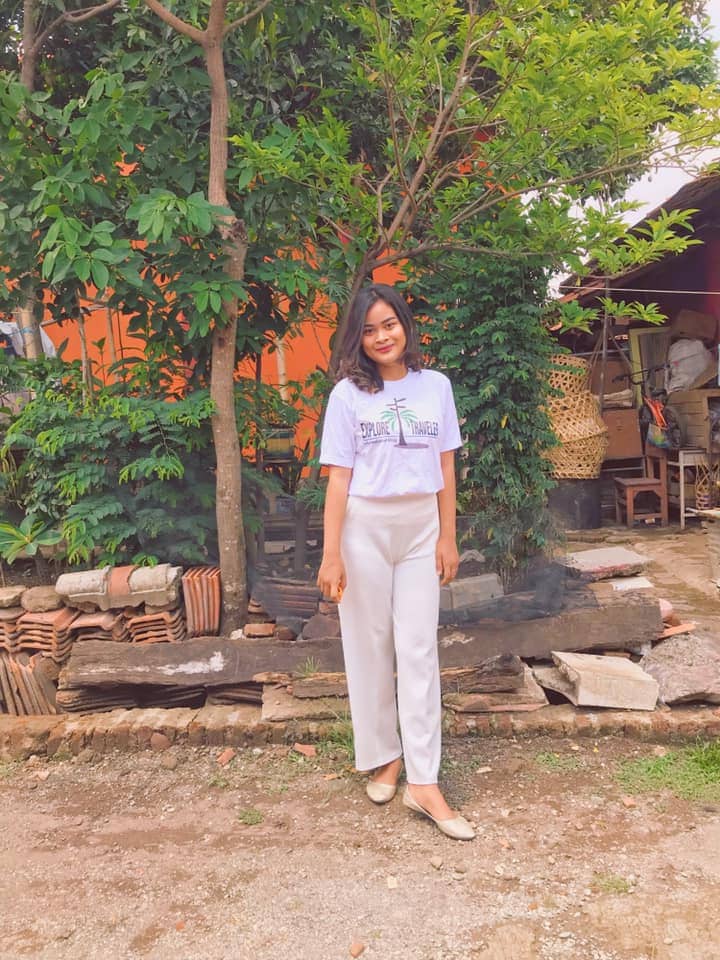 You can find me on Facebook here and make sure to follow me!