A Personalized and Purpose-Driven Education
Expat Education – These days with the internet, and with ACE third-party providers we do have options. Now within the undergraduate level, the possibilities are much higher but graduate-level degrees from around the world also have merit when taken online. I will concentrate on the alternative side of credits and mention some graduate ACE credits to consider. These five ideas are options; I have personally used over the years, and my own family has used them as well.
No matter your stage in life these tips for yourself or your child can expand one's mind. Children and adults need to learn new ideas and concepts weekly to keep sharp and to always be prepared for change. International schooling for your child and yourself is something to consider.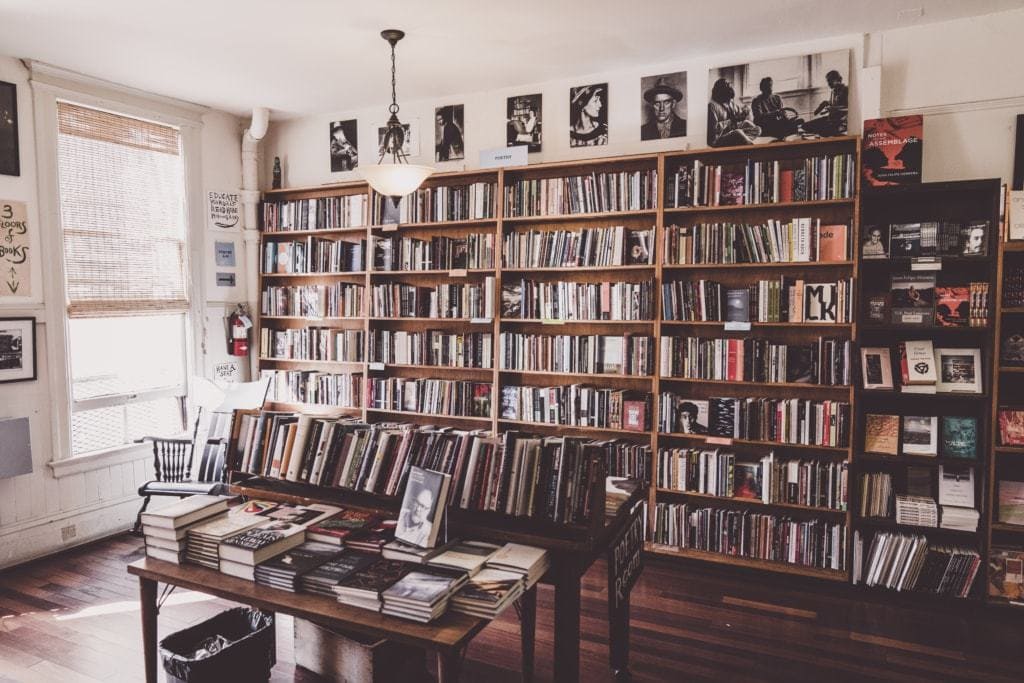 Expat Education In Your Home Language
One of the areas many of us overlook is the area of study of our home language. In our home country, this is not very useful because it is expected. However, in developing countries, your language may be in high demand. Getting into an advanced degree program may not be very difficult due to your area of expertise. Some people back home may not understand, and that is okay. Your goal is to build up your combined experience in skills, and education. Expat education needs to be planned out, and flexible.
Why wouldn't a University want an expert in the English language works, and get an advanced degree at their school? This helps them grow and advance their program and departments.
One example is the many degree programs and state-approved universities in Asia. They need and want more English language professors, and this may be something you are already considered an expert in. If you're a native English speaker you can do very well on all English tests, and you should. This also applies to other languages and areas of competency. If you're already doing the job you have a tremendous amount of information already.
Expat Education In your Specialised Skill
Another example would be business managers and different degrees that lead to graduate degrees. Are you a project manager, business leader, or more? Can you write papers, if the answer is yes then you are most likely eligible for these types of research-based degrees.
For example are you a successful program manager, and are you willing to take your skills to the next level? Learning to apply these skills to the education of others can allow you to get better by, visiting other international Universities, or more. Some skills are in higher need, and that will require some research on your part. So consider this in your ex-pat education planning.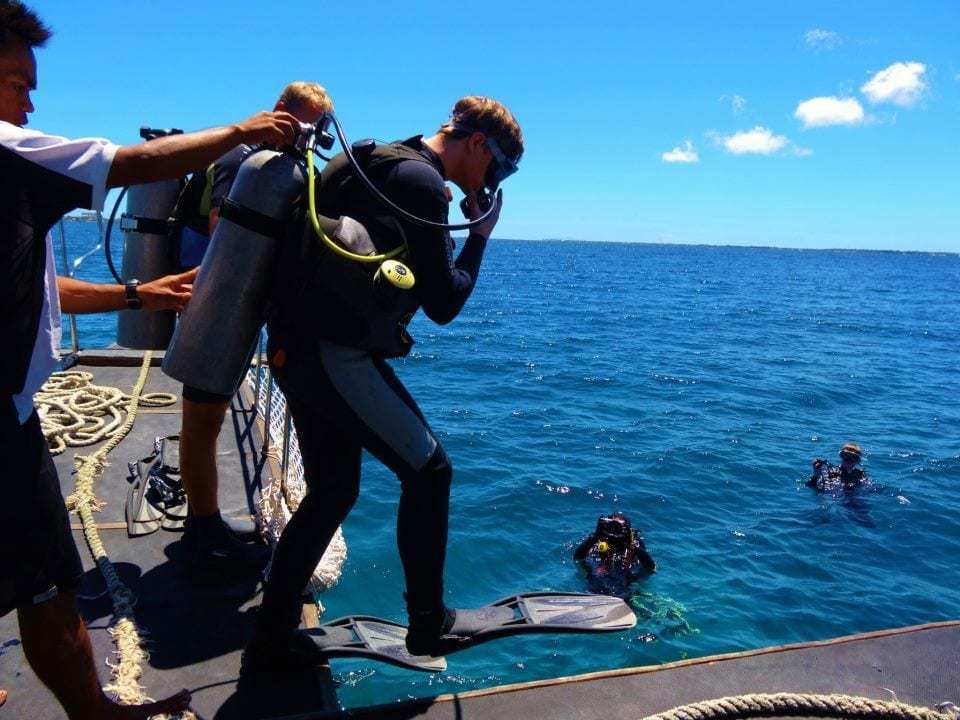 Trade Schools
These days people tend not to think about trade schools, as valuable but they are. Even living overseas these can be taken at a much lower rate. One example is commercial dive schools in Asia. Some of the top schools in the world exist in Asia now, and the cost savings make them even more valuable. Scuba diving in general can be a trade school, and if you agree to work for free they will train you for little or no money at all. PADI is the most popular but there are several others that are of equal quality.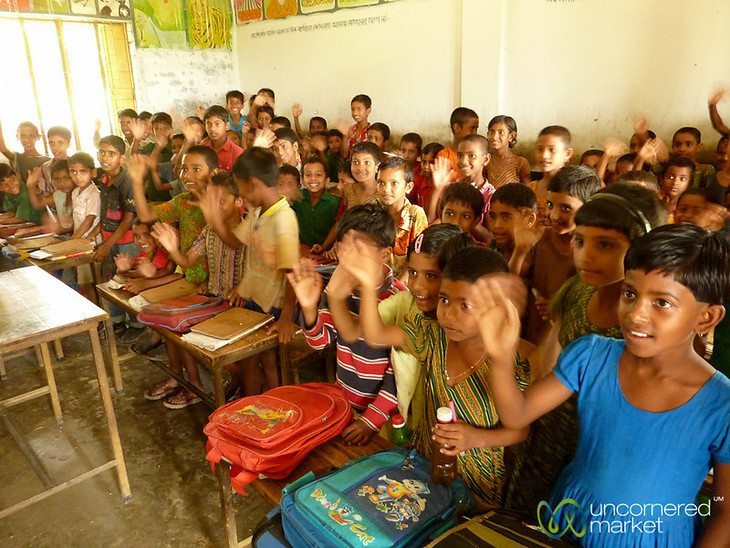 Third-party School Certs
The program that comes to mind is Project Management Professional. The classes to prepare you for these tests are also expensive in the United States. However in Asia, these classes are taught to the same standard, and you can get more training and professional preparation for much less money. Just head on over to the Project Management Institute, and see what is available in your area.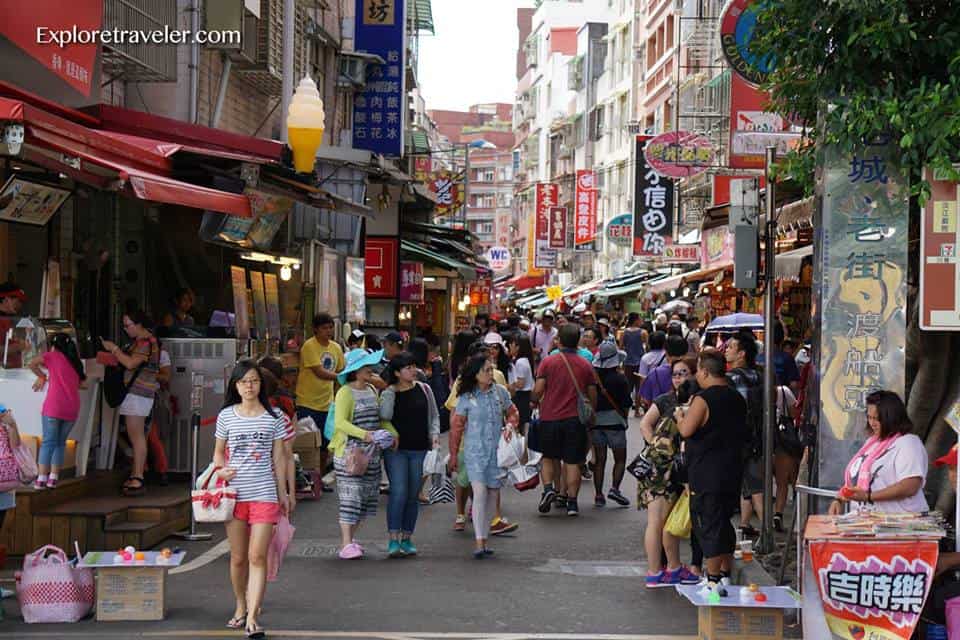 An Internship Based International Education
Even with your education, it can be difficult to break into your field of work. However, hiring managers always prefer to hire someone who is already working. So consider working in your degree field such as international business as an intern around the world, Being able to learn a new culture, and languages will help you stand out for years to come. Building up your international resume, and work connections will make you aware of new positions, and your internship might even lead to a new position. To highlight your achievements, you can use a free resume builder to craft a compelling resume and showcase your international experience and expertise.
Conclusion
Whatever you can think of studying or learning can also be done overseas. So don't hold back your imagination, and think out of the box. Read before you go, and give your yourself a solid liberal arts education just by spending time in your local library, and buying books in second-hand stores. Your local library also will have access to language study software for free. Use this to your advantage and build your career first at home and then overseas.
Save up some money and consider a small vacation to the area that most interests you. But use this opportunity to look for companies that might train you or allow you to be an intern. Don't forget museums and historical societies, and make sure to network.
The whole world is your school, college, or university, and you can leverage this for a lifetime of adventure as you build your career.
Happy Travels!
Travel and Alternative Education Programs Success 2023
Travel Expat Yourself – 5 Great Ideas