Alaska Photo Tour Part II
Alaska Photo Tour Part II is the continuation of our other photo tour of previous posts. We love to share the beauty of this area, and ideas for anyone wanting to take a cruise, casual traveler, or even the hardcore adventure traveler. With so much to see we will be doing this series for a year or more, and we look forward to taking our readers with us through our articles, and photography. Alaska Photo Tour Part I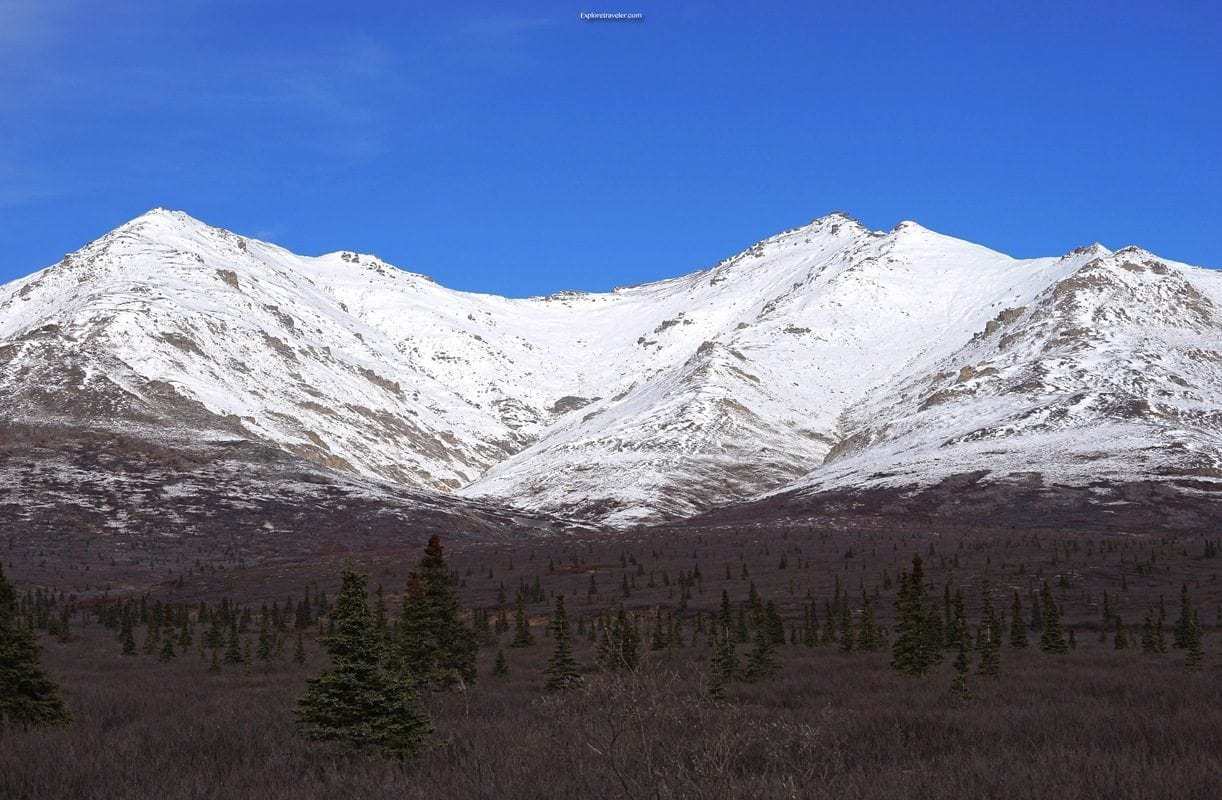 Photo of the day ~ Autumn in Denali National Park Alaska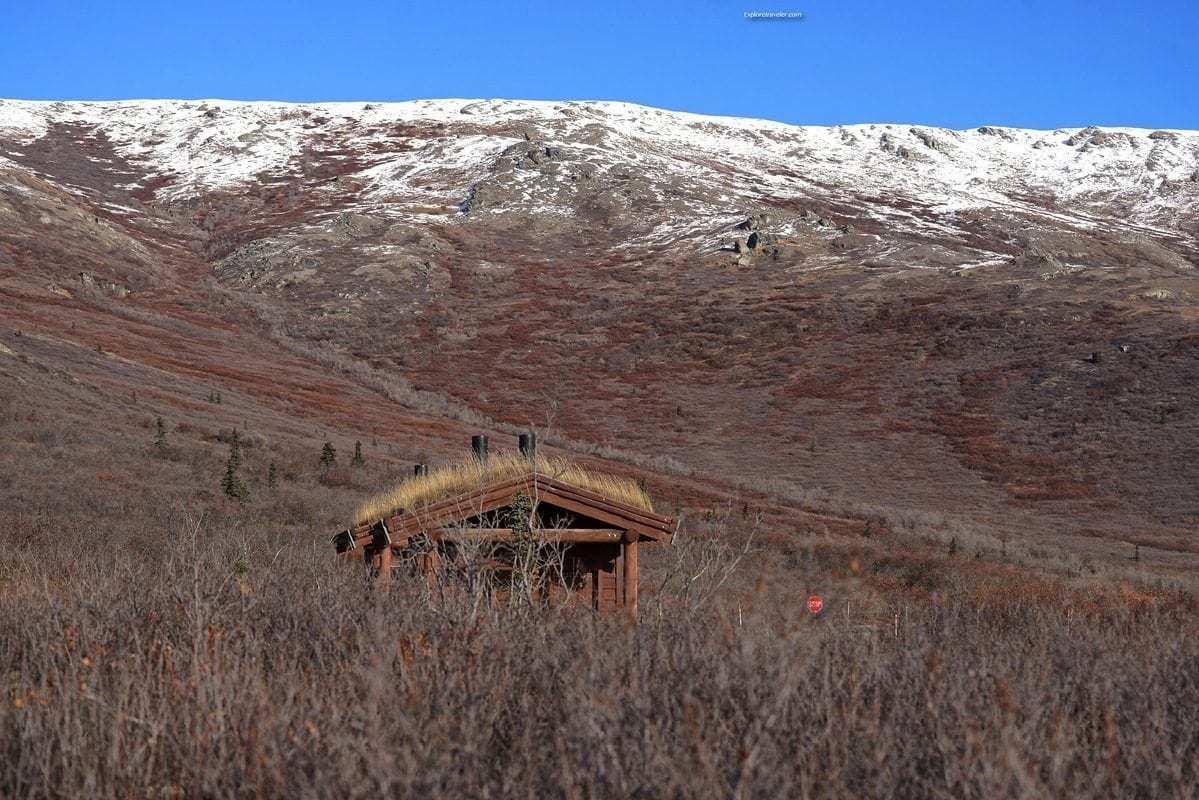 Photo of the day ~ Outhouses in the high alpine tundra of Alaska!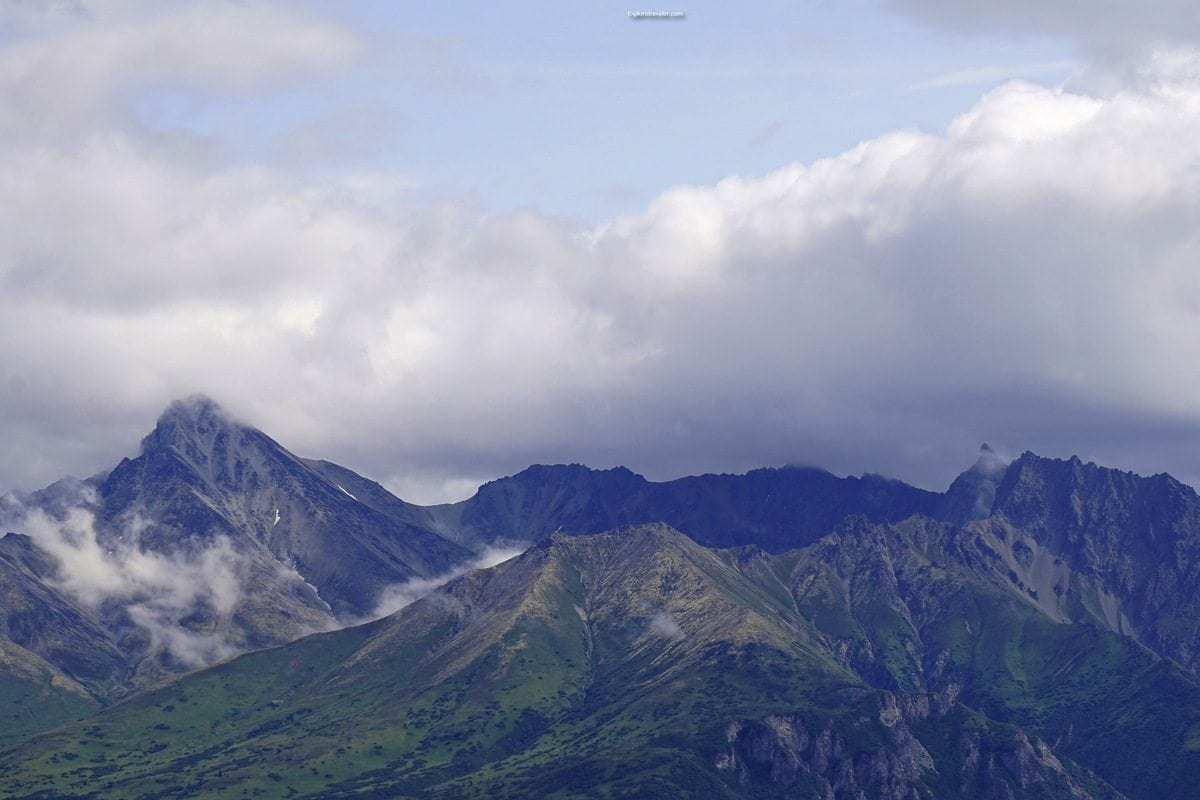 Photo of the day ~ Talkeetna Mountains of Palmer Alaska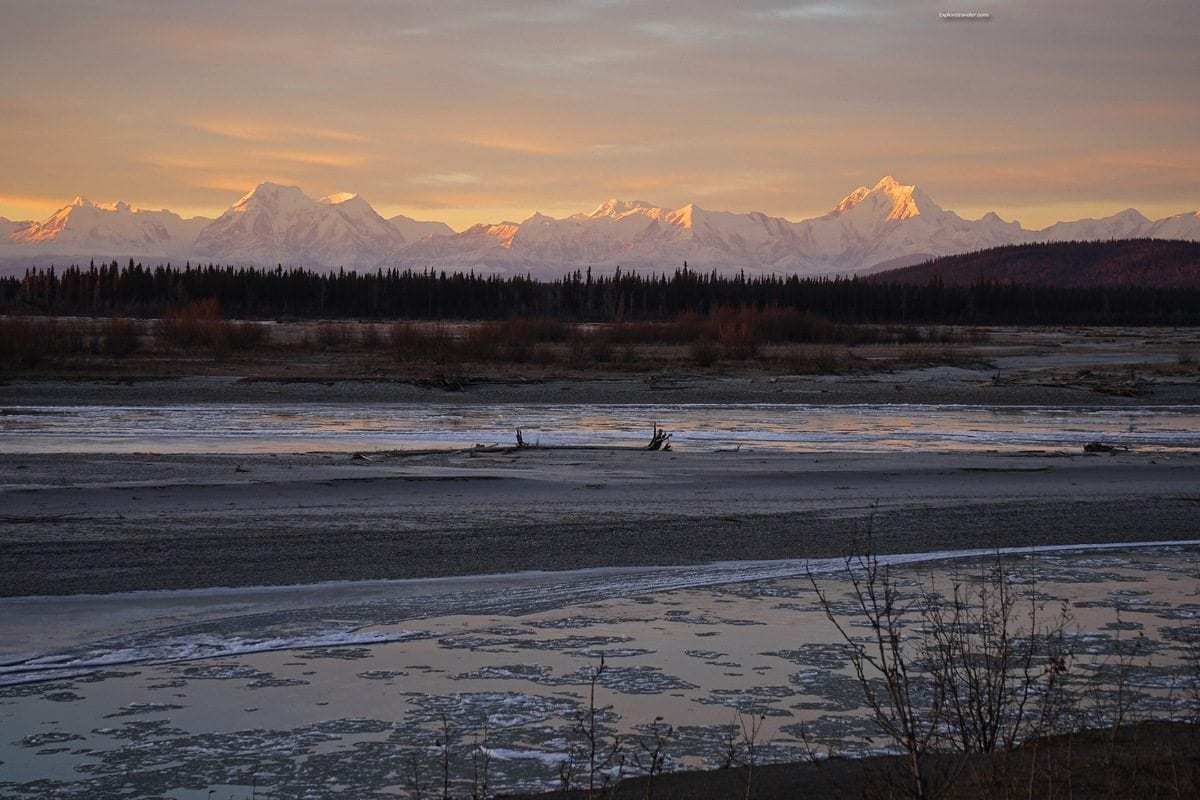 Photo of the day ~ Cold morning in the Alaska Range Mountains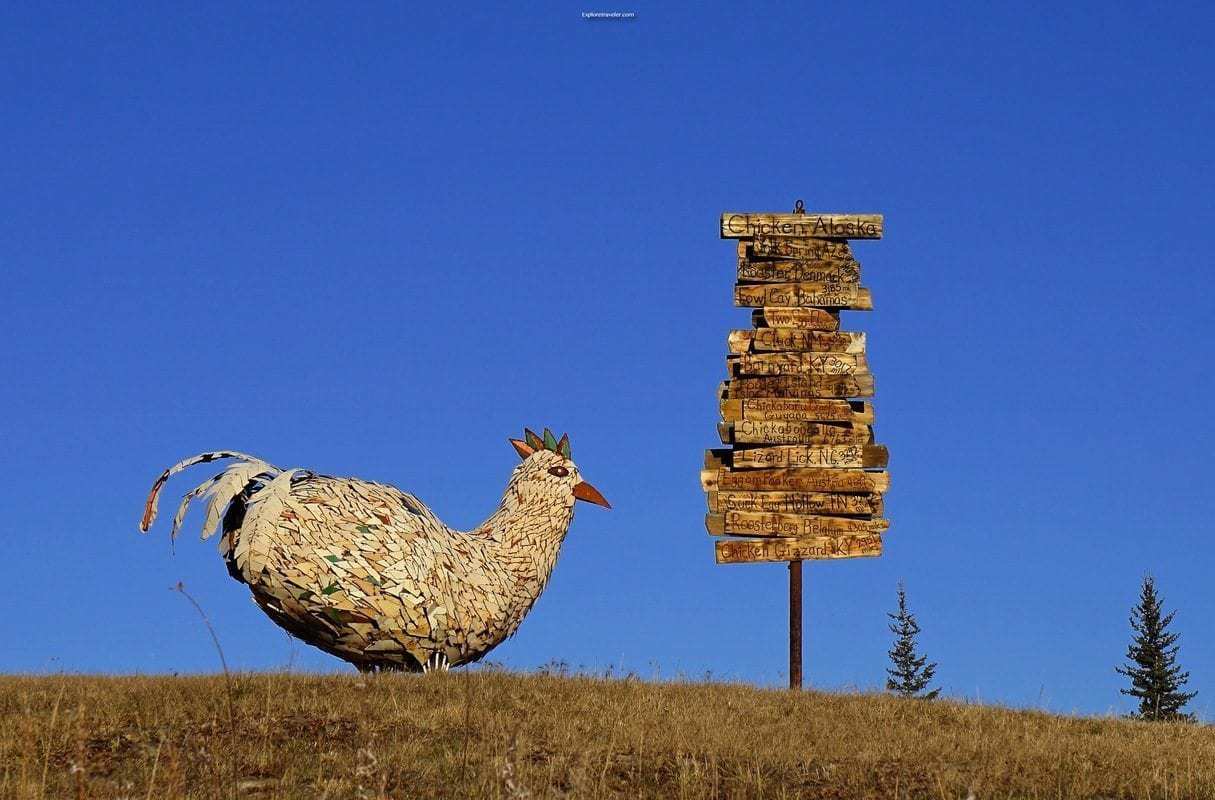 Photo of the day ~ Have you heard of Chicken Alaska?
This post was originally posted on Steemit  @ Alaska Photo Tour II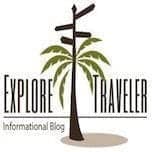 If you have come here from our social media channels such as Facebook or Twitter consider getting your free account, and make sure to follow all of us @exploretraveler @pilgrimtraveler @johngentry @vetvso @johngentryjr @karengentry @elijahgentry@floridagypsy and we will follow you back.
"Helping bring the world together one friend at a time. So travel and discover that the world is full of wonderful people." – ExploreTraveler @exploretraveler
We have a great travel tip audiobook that will help you can purchase it at Audible –> Here 
Happy Travels,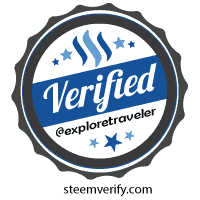 © 2016 ExploreTraveler. All Rights Reserved.