De Nieuwe Kerk A 15th-Century Catholic Church In Amsterdam Netherlands 
This very ornate Gothic Church was consecrated in 1409. It was located on Dam Square, next to the magnificent Royal Palace. It was of the highest Catholic Order and  devoted to Our Lady.
 St.Peter's Church With Unique Brabantine Medieval Architecture In Leuven Belgium 
Saint Peter's is located in Leuven, Belgium in the cit's main market square, grote Markt. It is directly accross from the Town Hall in the square. It was built in a Brabantine Gothic Architecture. Saint Peter's has a low bell tower that was never finished.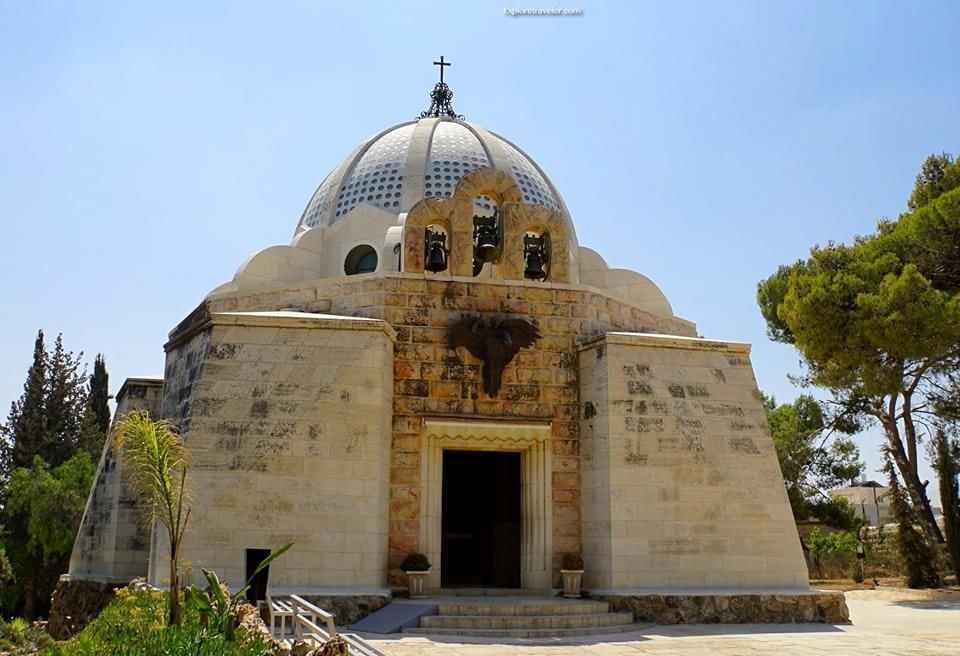 Chapel Of The Angels At The Shepherds Field Near Bethlehem Israel
Chapel of the Angels is built on the traditional place where an angel announced the birth of the Savior to some shepherds who were keeping their sheep in the open fields near Bethlehem.  One might notice the simple dome shape of the roof of the church. This is seen throughout the Middle East in buildings of faith in general.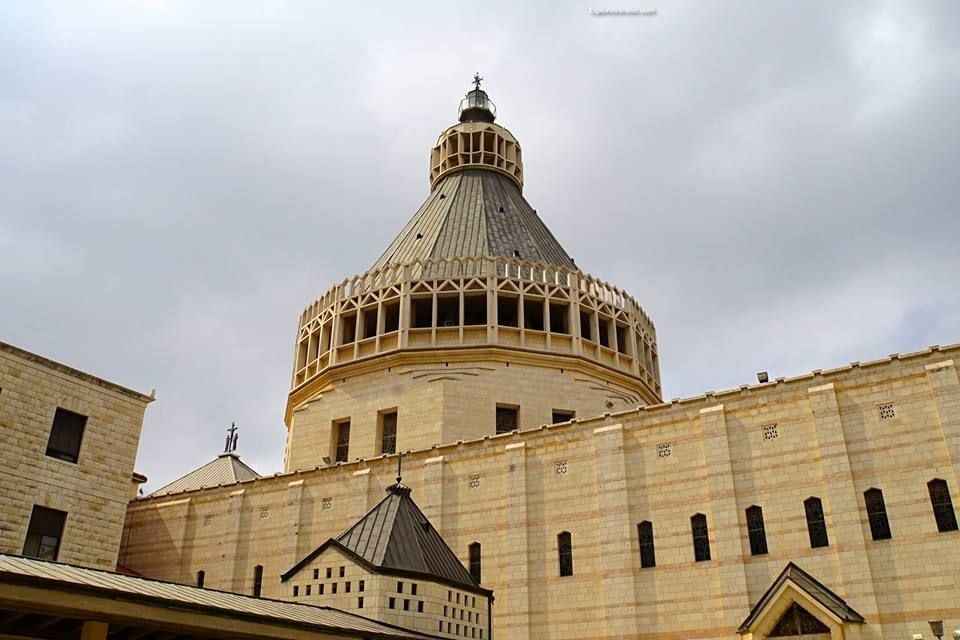 The Church Of The Annunciation in Nazareth Israel
The Church Of The Annunciation in Nazareth is at the traditional site of the place where the Annunciation by an Angel to Mary is believed to have happened. The Church Of The Annunciation also has the dome shape, though it is a slightly more elaborate styling.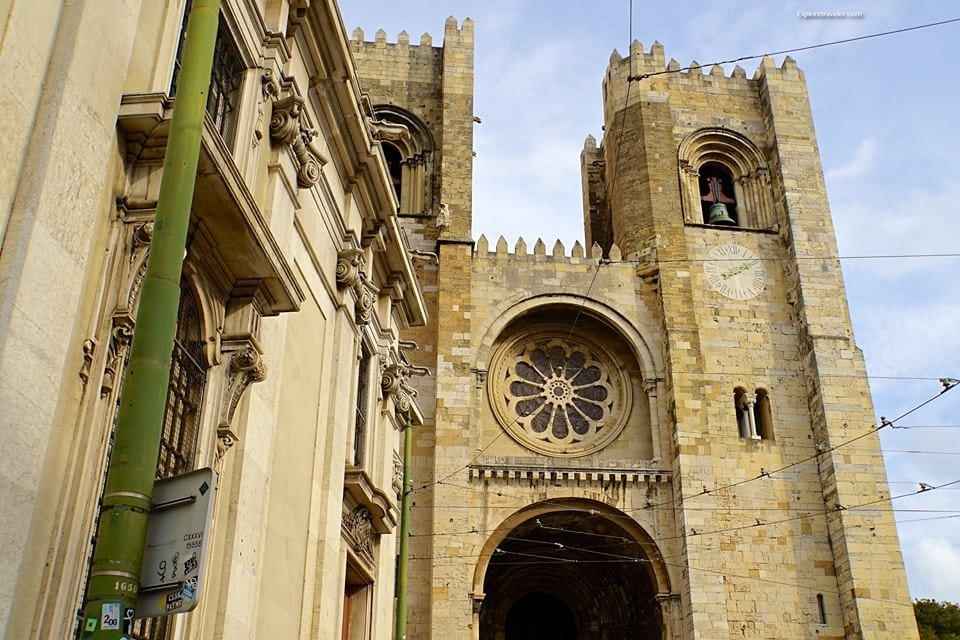 The Cathedral Of  Sé de Lisboa In Lisbon Portugal
Sé de Lisboa was commissioned in 1147 by Afonso I, the fist King of Portugal. Sé de Lisboa is the oldest church in Lisbon and is dedicated to Santa Maria. It is the most important church in the city of Lisbon.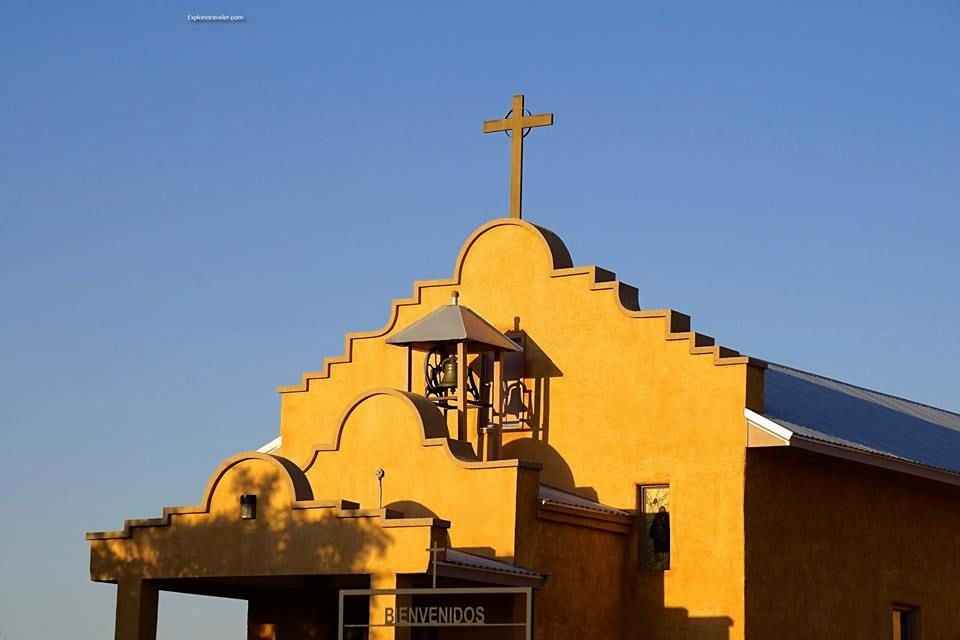 Church Of San Isidro In The Zuni Mountains Of New Mexico
This simple adobe mission from the 19th century is a good representation of Spanish architecture of the time in New Mexico. Located in the Zuni Mountains of West-Central New Mexico, the Church of San Isidro is beautiful with it's simple style of the day.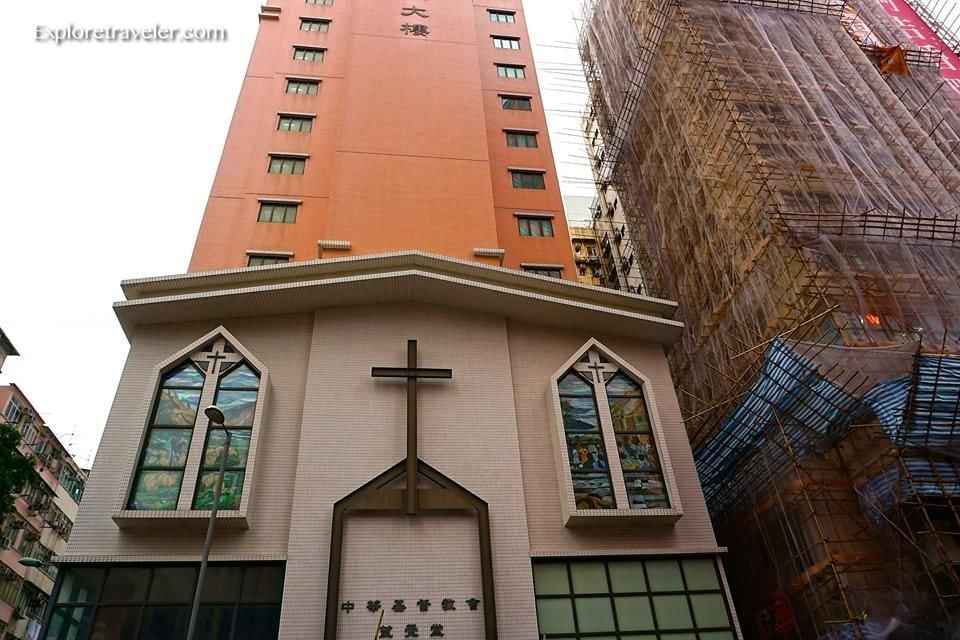 Mong Kok Christian Center In Hong Kong
Mong Kok Christian Center is busy preaching the good news in Hong Kong. Another example of simple beauty, this time in the Asian world.
All over the world the good news is shared in churches, homes, or wherever people may gather. The message is the same, only the languages and culture may differ. These are just a few of the churches we saw among the many buildings throughout our travels.  These show how the culture of an area influences the architecture, as well as the time in history the building was built. As you travel through different countries, you will see many buildings of different faiths. It is always interesting to see and admire the architecture of an area.

Twitter Page, ExploreTraveler
Facebook Page, ExploreTraveler
"Helping bring the world together one friend at a time. So travel 
and discover that the world is full of wonderful people." – ExploreTraveler
We have a travel tip audio book that you can purchase at Audible –> Here
 Happy Travels, 
ExploreTraveler.com 
 © 2018 ExploreTraveler. All Rights Reserved