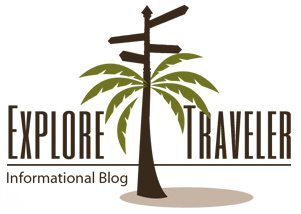 ExploreTraveler is a locally ran travel blogging website and social media network about all things travel. If you're looking to write an article for us please contact the email on here Write for us.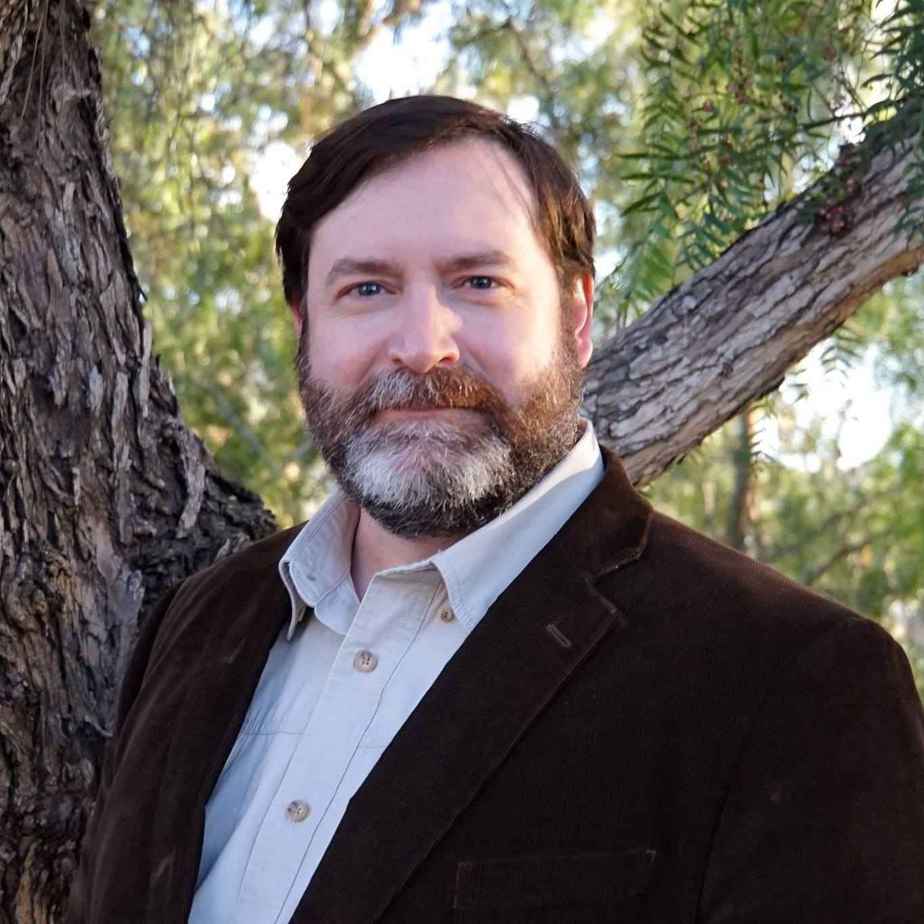 John Gentry
John Gentry has been working internationally in Europe and Asia for most of his career. With over twenty years of international technical experience and has the flexibility and skills to create or lead large teams of multi-disciplined people on an international scale. His experience as a field service engineer and manager makes me a great addition to any team that seeks a team player who also has the ability to work remotely or within a group. With experience in EUV, CMP, Etch and AFM technologies provide a robust skill set for learning new equipment. His hobbies include travel writing and authoring books for international travel by John Gentry. Speaking engagements with organizations looking to understand international team building within Taiwan, Singapore, and the Asian working environment.
John J. Gentry Sr.
Blogger and international traveler.
Karen Gentry
My passion is to capture the emotion of special moments in people's lives, places, and cultures around the world.
I am a Freelance Photographer and Photo Reporter.
My specialty is on Street and Documentary Photography worldwide.
Pilgrimtraveler.com
Steemit @pilgrimtraveler
Director of Visual Arts Social Media
ExploreTraveler photography by Karen Gentry