Welcome to our travel blog!
We are a couple of wanderlusts who love exploring new places and discovering unique experiences. We started this blog as a way to share our travel adventures and inspire others to get out and see the world.
On our blog, you will find detailed travel guides, itineraries, and tips for planning your own trips. We also share our personal experiences and photographs from our travels, as well as recommendations for hotels, restaurants, and attractions.
We hope that our blog will help you plan your own travel adventures and provide you with valuable insights and inspiration.
Happy reading and happy travels!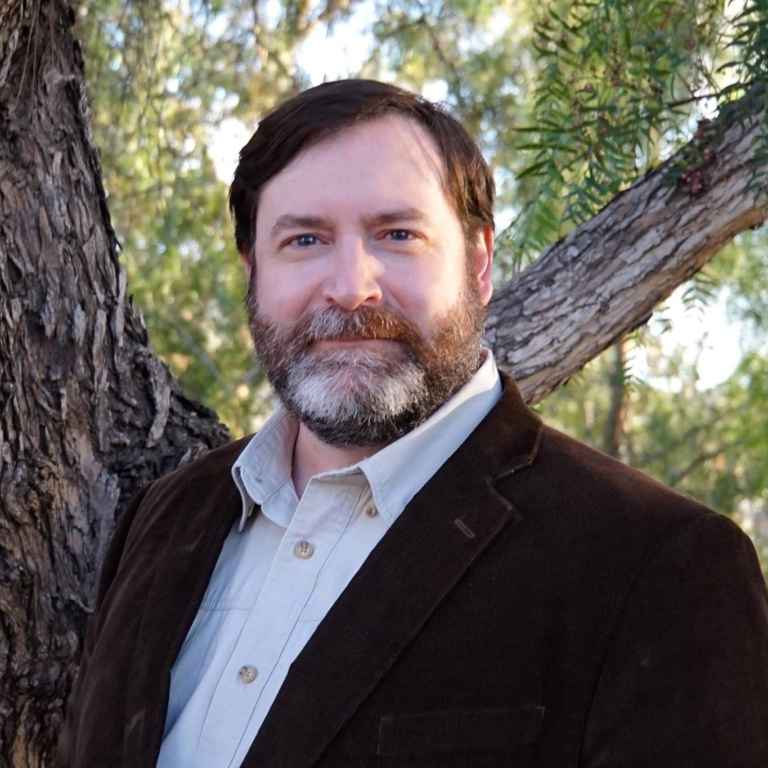 Blogger, Vlogger, writer, and international traveler.
John J Gentry is one of the founders of ExploreTraveler, a website, podcast, and social media platform dedicated to helping people explore the world. John has been traveling for over 30 years and has visited over 20 countries around the world. His mission is to inspire others to travel and discover new cultures, make lifelong memories, and find their own personal freedom through exploration. John believes that travel is one of the greatest gifts we can give ourselves and that it has the power to open our minds, hearts, and souls to new experiences and perspectives. He hopes to share his knowledge and expertise to help others make their dreams of exploration a reality. When he's not exploring the world, John loves to write, take videos, and take photos. We hope that you will join us in our mission to explore, discover, and share the beauty of the world.
John Gentry has been working internationally in Europe and Asia for most of his career. With over twenty years of international travel my family, and I add new blogs about travel monthly. We also have travel videos about remote sites of interest and various foodie travels. We have covered Taiwan food, Singapore food, and Malaysia food on a regular basis.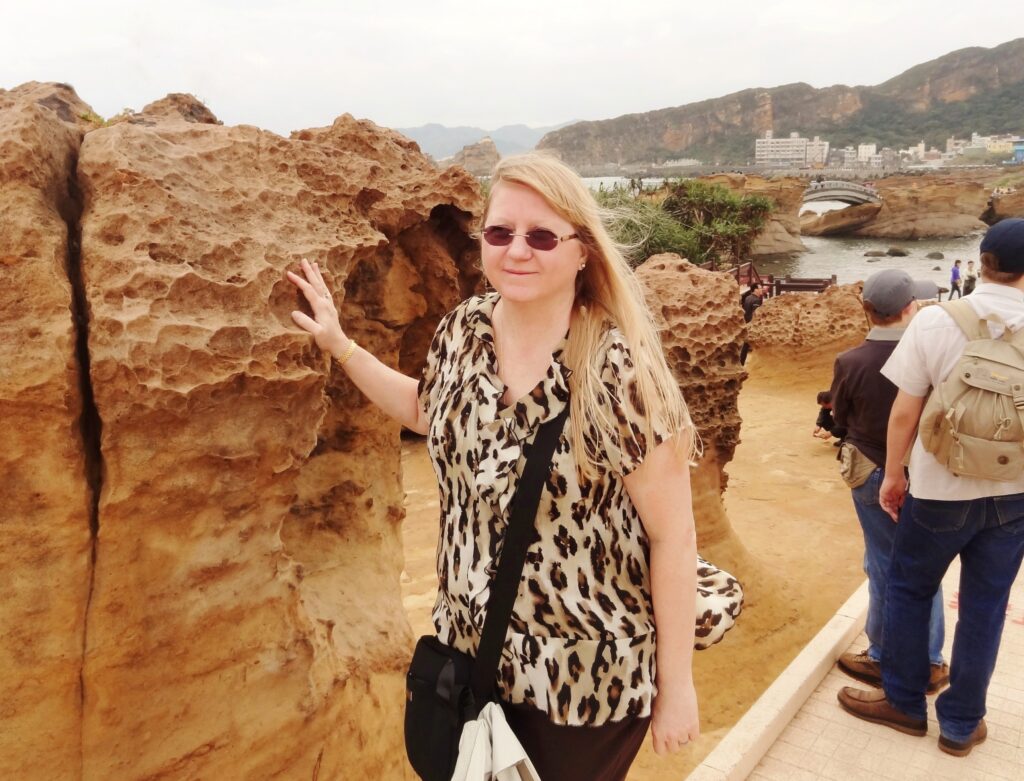 Blogger, Vlogger, writer, and international traveler.
Karen Gentry, is a writer, artist, international traveler, and inspirational photographer.
My passion and joy are to meet new friends and express the beauty of people's lives, places, and of our amazing world.
She is passionate about capturing the beauty and uniqueness of the natural world and the people in it. With her camera, she can capture moments that will last a lifetime. She is also an avid traveler and loves to explore new places and cultures. Karen believes that photography is a way for her to connect to the world around her and capture moments that will stay with her forever. She is excited to share her work with you and hopes that it will bring a bit of joy and inspiration to your life.
Director of Visual Arts, and Social Media
ExploreTraveler photography by Karen Gentry