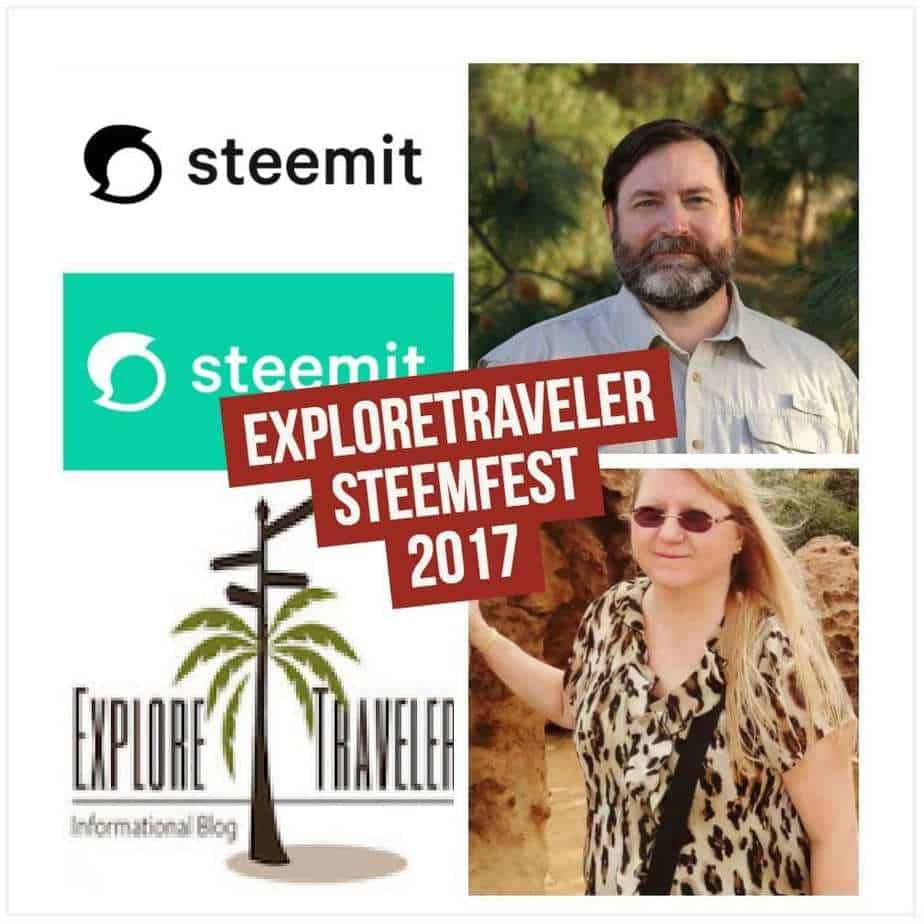 SteemFest has really been a blast this year, and Roeland and those who have helped them did a fantastic job. We will continue posting highlights of the event, and try to remember the main takeaways from this annual conference.
One of the smaller but more personal events was the morning pancake and Steem Art at the LX Factory. This was a little different and allowed us to meet with others in the morning, and to have some more in-depth conversations. The environment was a weekend market with food and items for sales.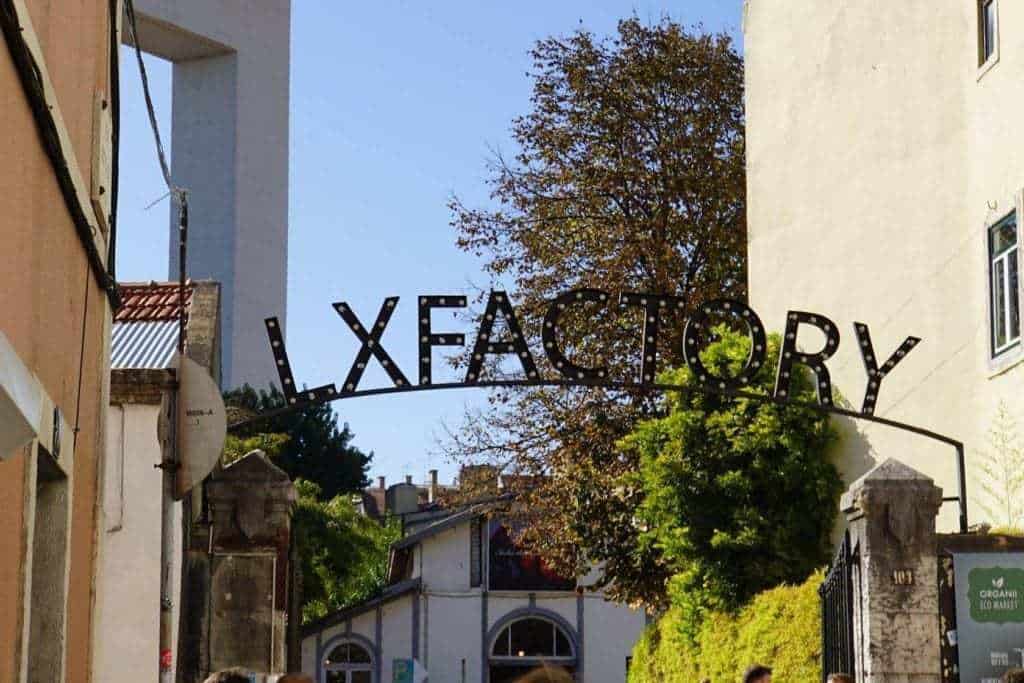 LX Factory Entrance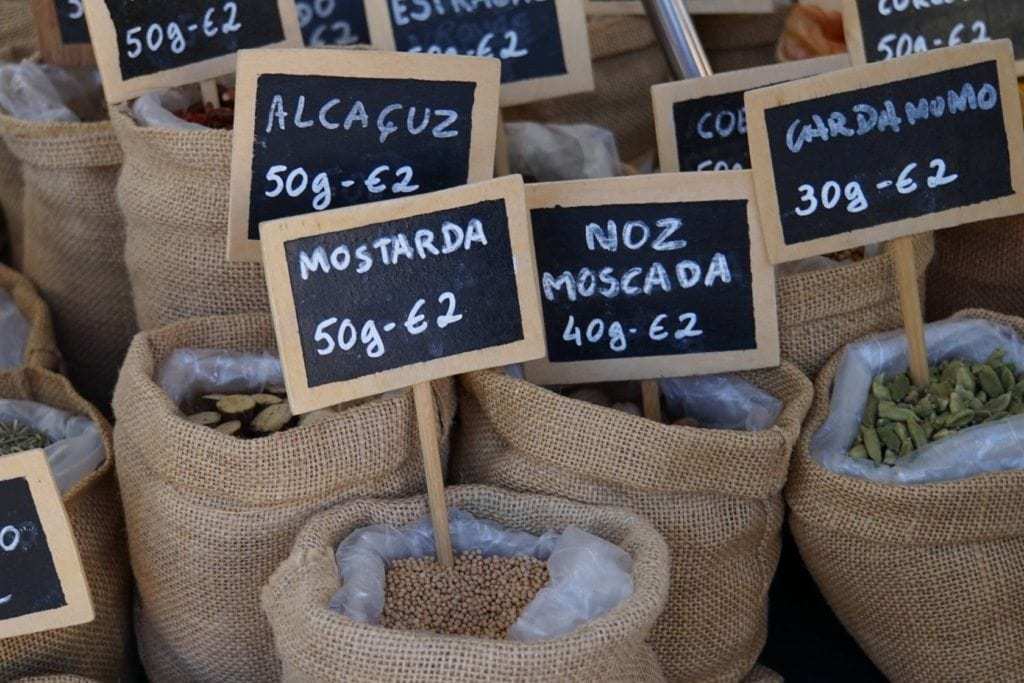 Spices for sale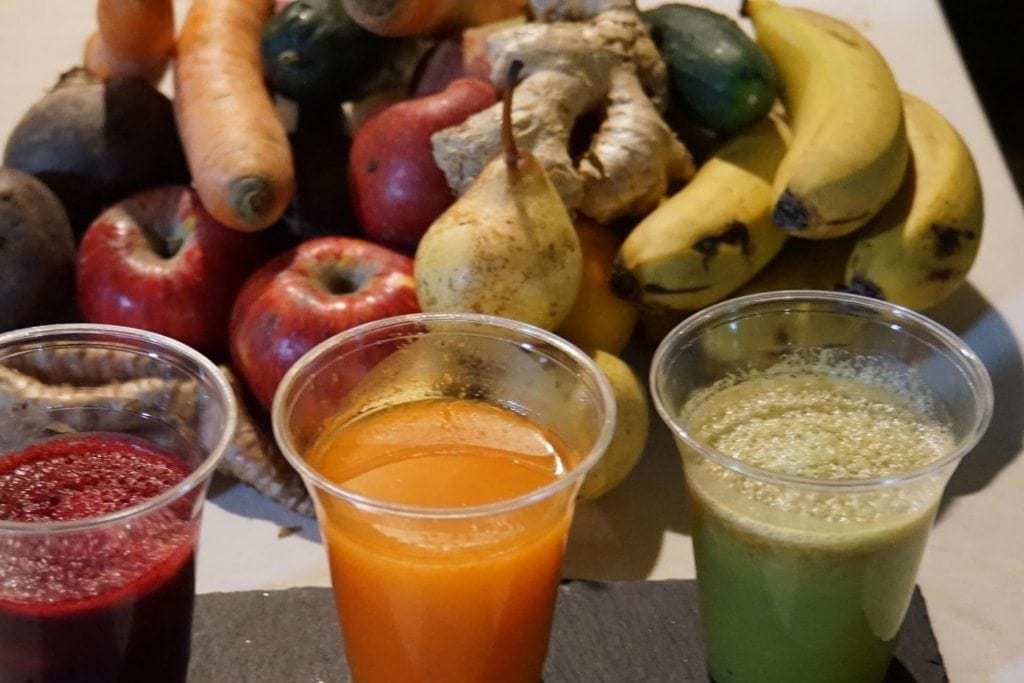 Fresh Juice For A Morning Pick Me Up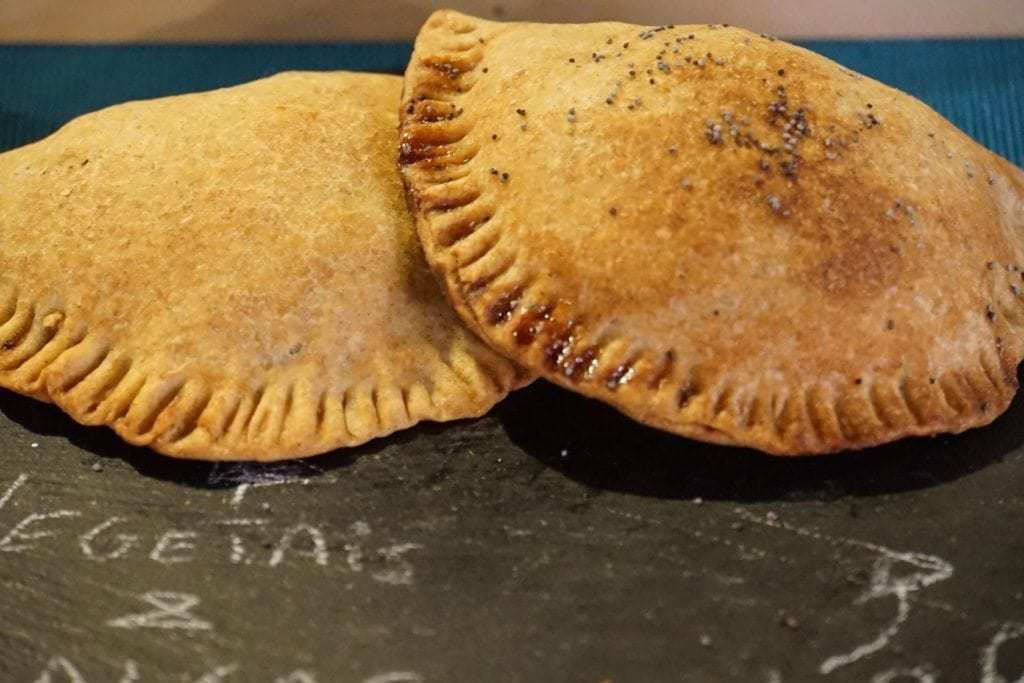 Meat Pastry Snacks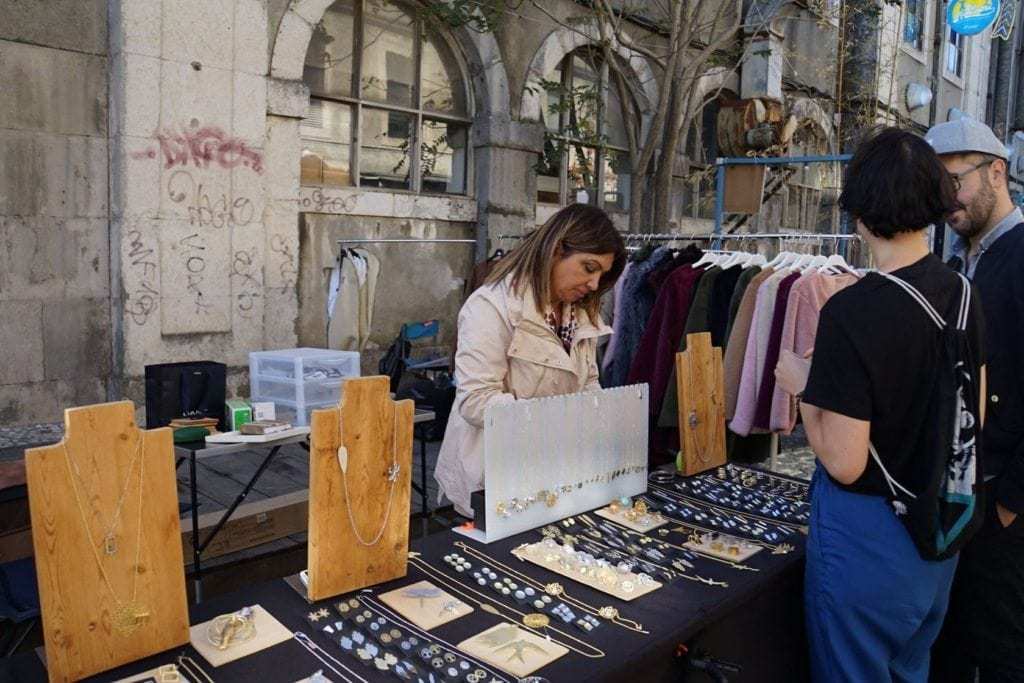 Allot to see and shop for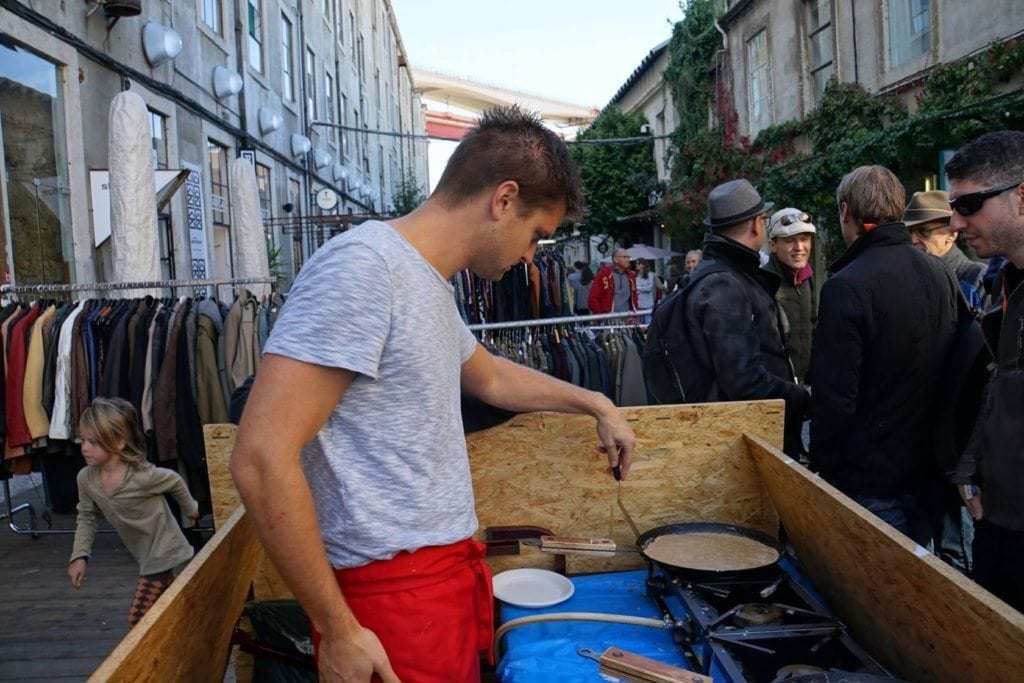 Fresh pancakes for SteemFest attendees
New people to meet and greet via Steemit :-)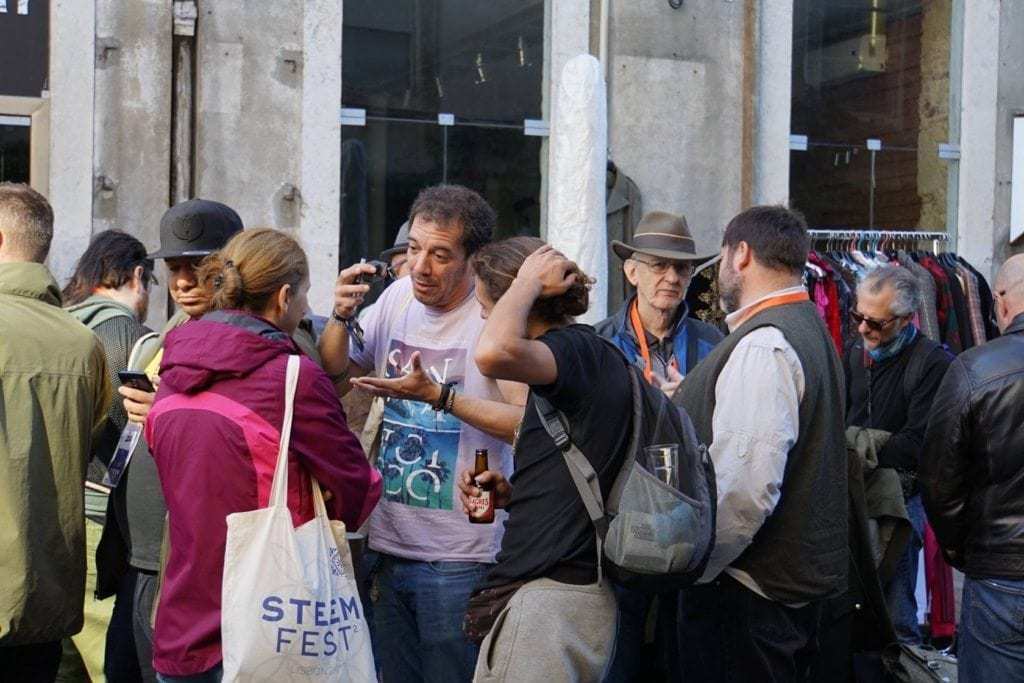 This allowed us to speak with some people that we did not have time to meet before, and great information was shared between us all.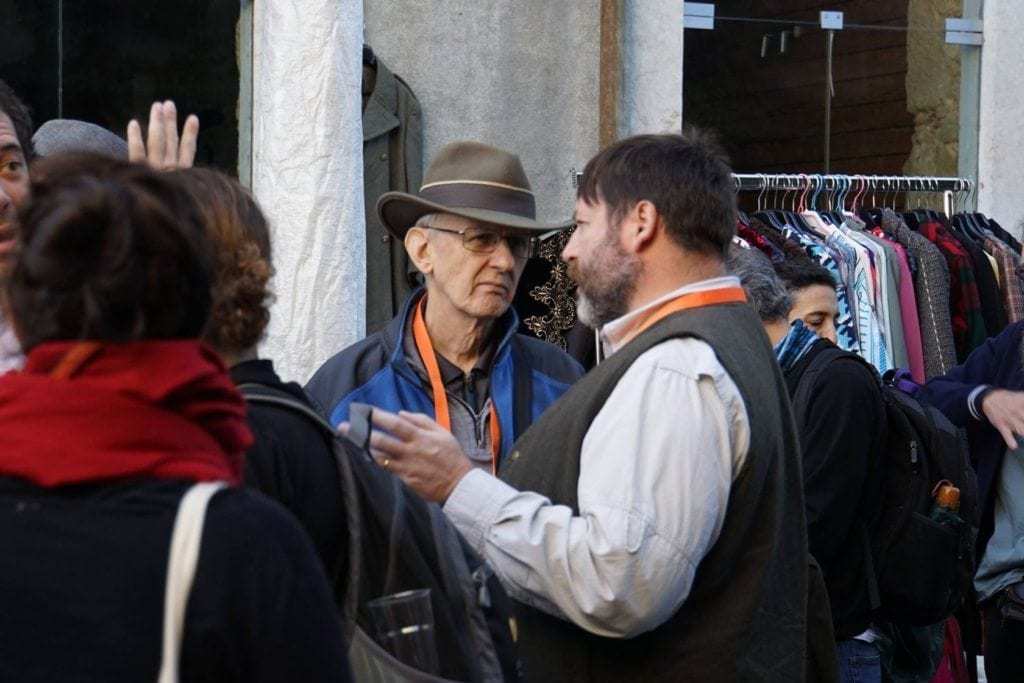 We learned so much about others, and now we will support some of the people who attended, and having a face to go with the online handle really helps to make a difference. We will continue to roll out more photographs and some videos as we start to get settled now that we are back.
ExploreTraveler at SteemFest Lisbon Portugal 2017 @ Copyright 2021 ExploreTraveler
Twitter Page, ExploreTraveler
Facebook Page, ExploreTraveler
"Helping bring the world together one friend at a time.
So travel and discover that the world is full of wonderful people." – ExploreTraveler @exploretraveler
We have a travel tip audiobook that you can purchase at Audible –> Here
Happy Travels,
© 2017 ExploreTraveler. All Rights Reserved