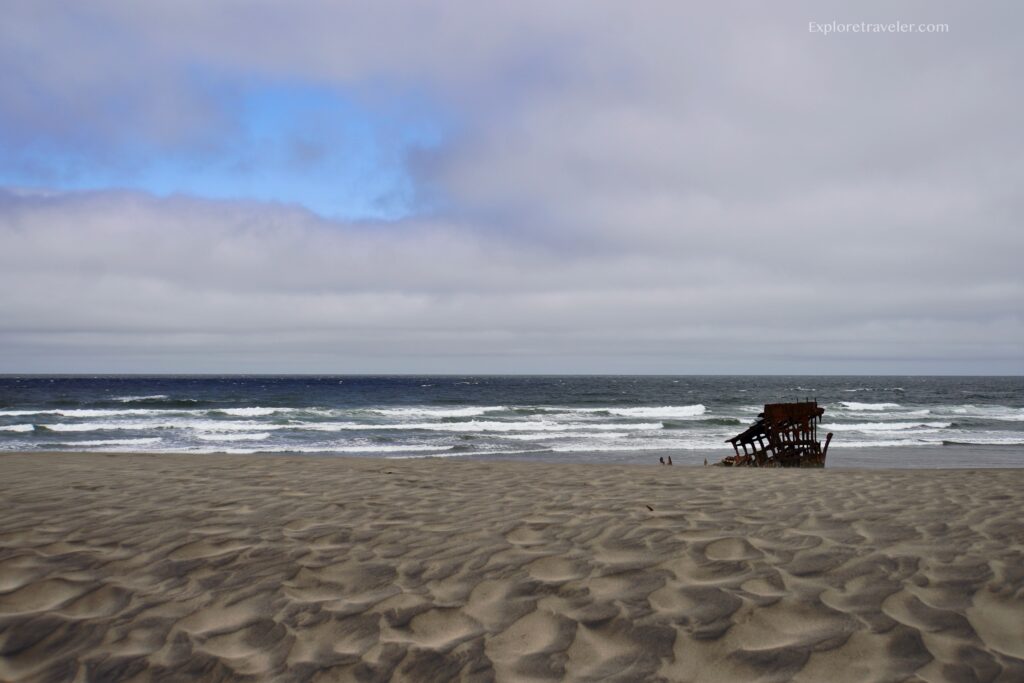 Ft Stevens State Park – One of the nation's largest public campgrounds, Fort Stevens marks the site of a military installation once used to guard the mouth of the Columbia River. The fort saw service for 84 years, from the Civil War to World War II.

Ft Stevens State Park Citation Link
Fort Stevens State Park is one of those unique places that one needs to explore for its historical heritage and beauty. From its clear beaches, shipwrecks, and military history to the wide-open spaces where children can run and families picnic together.
The shipwreck on the beach is one of those places people go see right away. It is unique in the sense that it's on land since most are under the water. It's slowly going away over time from rust, and decay and only the metal parts seem to be left. The area of the beach is open and very family-friendly as well.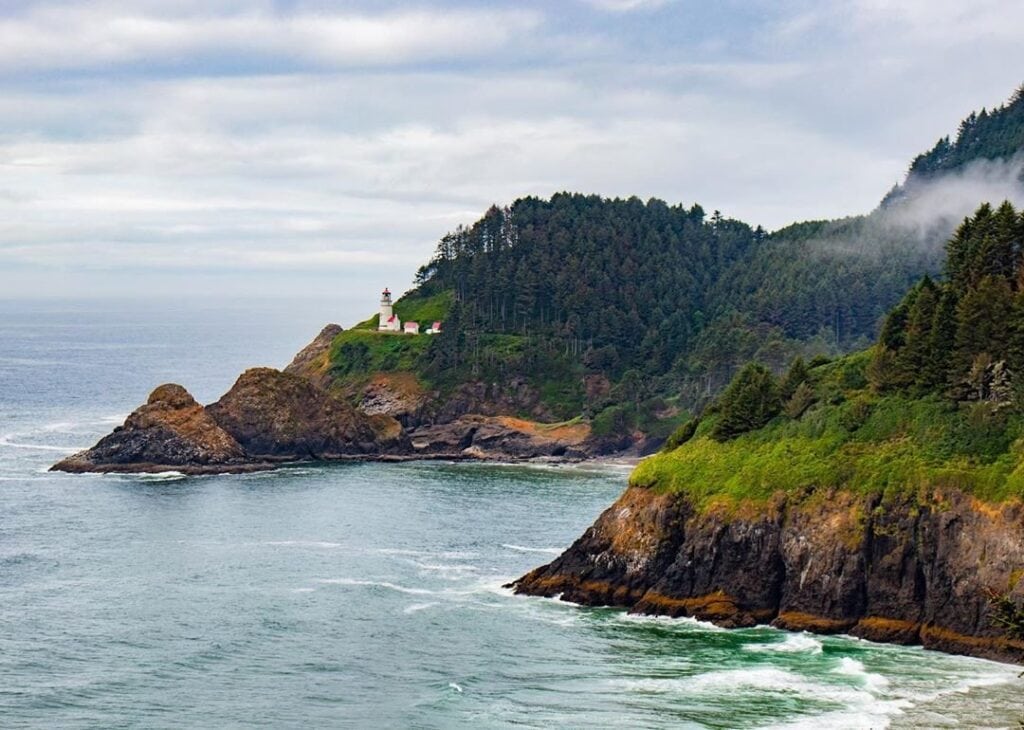 The scenic views of the Oregon coast can be breathtaking and are covered in mist during the winter months. It's critical to get there in the Spring and summer in order to get some great photographs.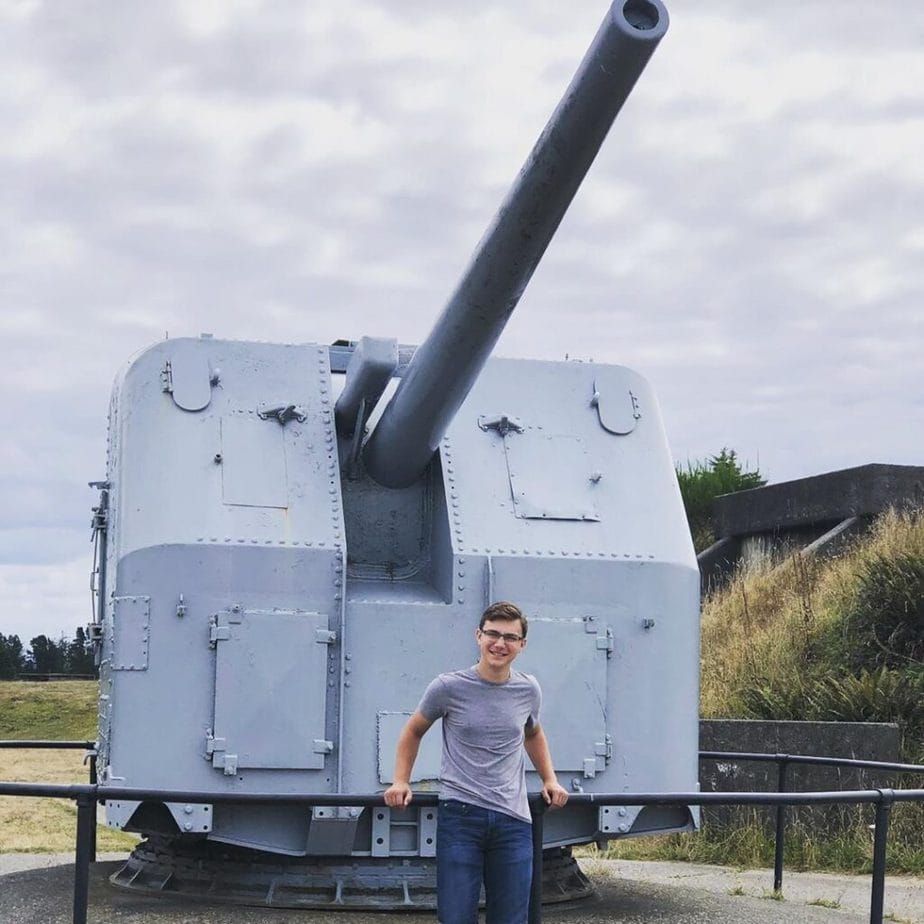 Fort Stevens State Park
Historic Military Site
Enjoy year-round military displays at the military museum and information center. Visit the only Civil War-era earthen fort on the west coast, or explore the many turn-of-the-century, concrete artillery gun batteries. Underground tours are available during the summer of a gun battery that served as a World War II command center. For tour information, call the Friends of Old Fort Stevens at 503-861-2000.

Ft Stevens State Park Citation Link
The old artillery compound is of a decent size, and interesting to see how people worked and lived here. The area is surrounded by wide-open spaces that are great for children to run and play.
From old artillery guns to built-in mountain bunkers there is much to see and explore.
Things to do at Ft Stevens State Park
Camping at Ft Stevens State Park
This is a great place to camp and is very military friendly. Just send in your Oregon documentation for free tens camping and reserve via the website.
All campsites have a picnic table and fire pit. Book reservations up to 6 months in advance at oregonstateparks.reserveamerica.com. Reservations are required for cabins and yurts.

Ft Stevens State Park Citation Link
174 full-hookup sites (36 pull-through)

302 electrical sites with water (11 pull-through)

6 tent sites

9 walk-in tent sites with parking nearby

15 yurts (7 pet-friendly)

11 deluxe cabins (5 pet-friendly)

Hiker/biker camp

Flush toilets

Hot showers

RV dump station

Universal Access: 8 cabins and 10 yurts are accessible to campers with disabilities.

Ft Stevens State Park Citation Link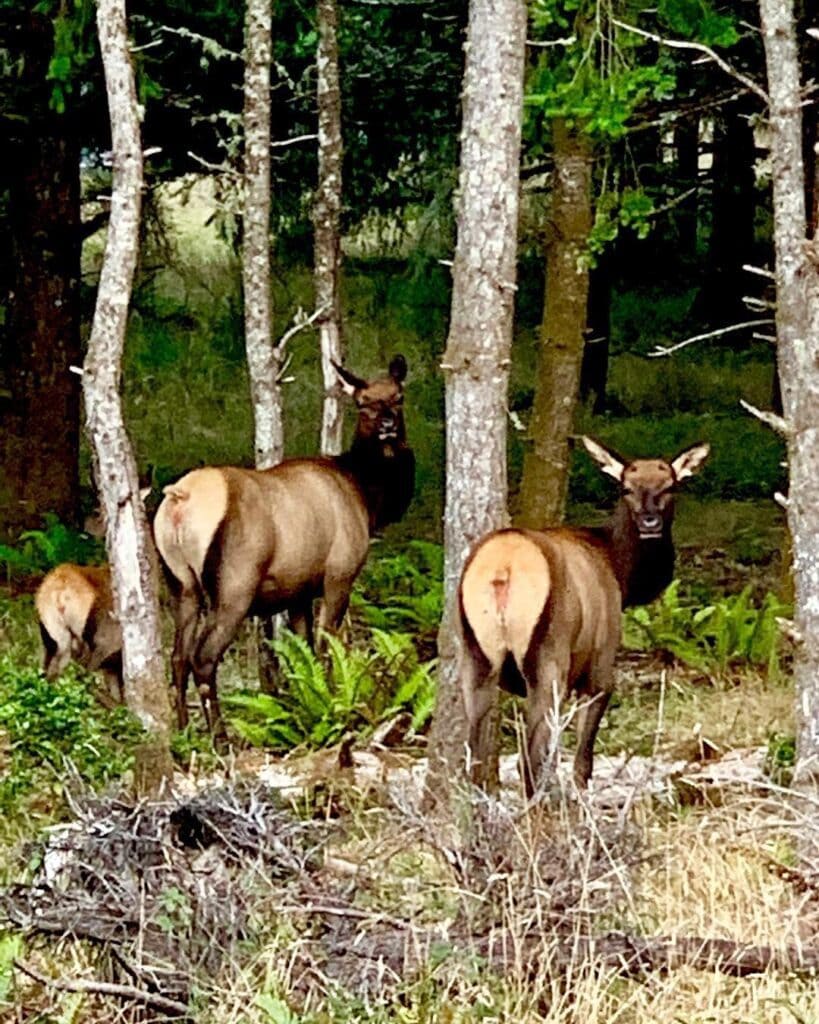 Exploring the State park is worth the time and effort to drive there. You can use your RV or just pitch a tent while you explore the area. There are also other areas close bu to exploring along with numerous wildlife.
Today, Fort Stevens is a 4,300-acre park offering a variety of recreation adventures, including camping, beach-combing, a freshwater lake, trails, wildlife viewing, and a historic shipwreck. Park features include:

Ft Stevens State Park Citation Link
Coffenbury Lake has two picnic areas with swimming, restrooms, and a boat ramp. A 2-mile trail circles the lake.

Columbia Shore Disc Golf Course

15 miles of multiuse trails

Views of the Columbia River Bar from the South Jetty Observation Tower

Adult and youth bike rentals

Kayak Tillamook offers kayak tours on Trestle Bay. Call 503-866-4808

Fort Stevens marks the northern-most trailhead for the Oregon Coast Trail

Life jacket loaner stations at Coffenbury Lake

Ft Stevens State Park Citation Link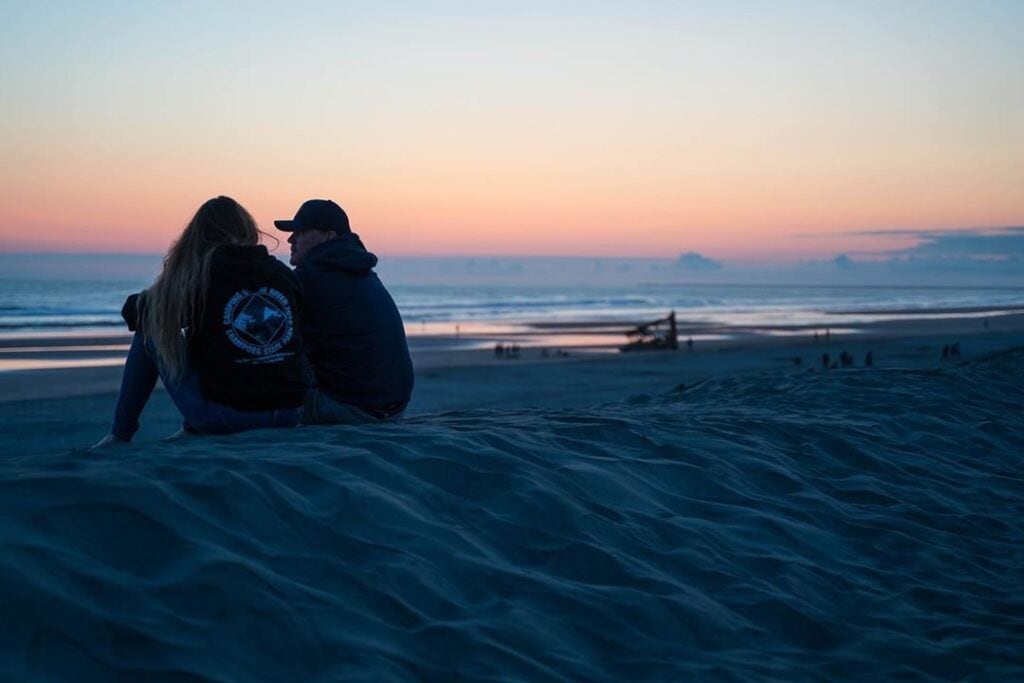 Ft Stevens State Park is a great place to visit with friends and family alike. It's family-friendly with open spaces, BBQ areas, camping, and beach access. Consider this park for your next family vacation or enjoy some time alone via the many hiking trails and more.