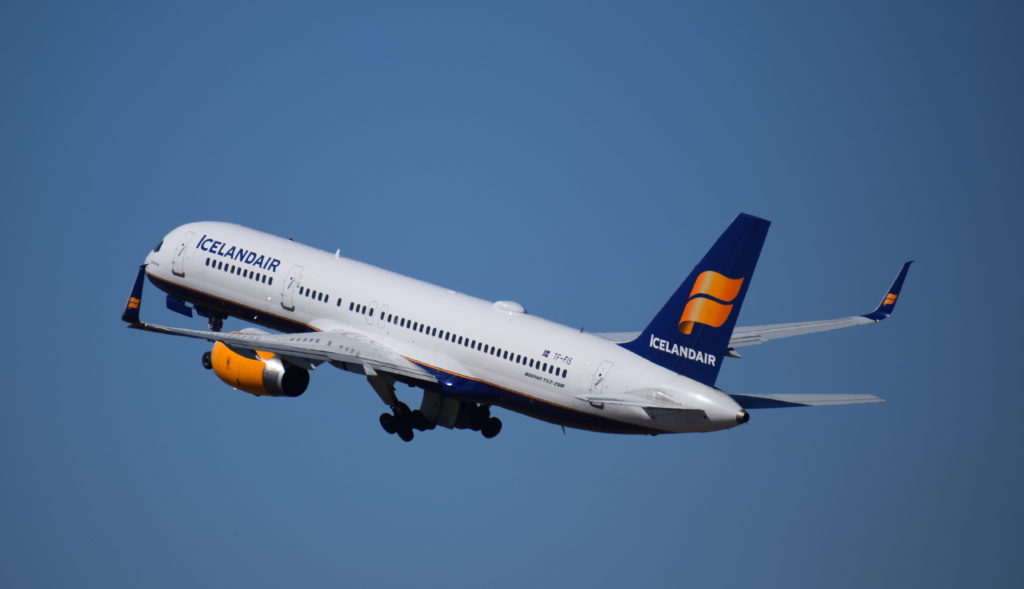 Personal Security & Adventure Travel  – In light of the recent attacks in Paris and the lock-down of Brussels for an imminent terror threat one should consider their personal security situation. Since traveling around the world to remote areas our more crowded cities requires some different approaches we will concentrate on situation based awareness security. Below are some tips to consider while planning and executing your trip. We have traveled to the Far East. The Middle East and yes sometimes that included areas where terrorism has existed or does exist. Some places in Mexico where drug cartels operate without any opposition from the federal government can also be just as dangerous.
Persönliche Sicherheit und Abenteuerreisen – Angesichts der jüngsten Anschläge in Paris und der Sperrung Brüssels für eine unmittelbar bevorstehende Terrorgefahr sollte die persönliche Sicherheitslage berücksichtigt werden. Da das Reisen in entlegene Gebiete in unseren überfüllten Städten verschiedene Ansätze erfordert, konzentrieren wir uns auf situationsbezogene Bewusstseinssicherheit. Im Folgenden finden Sie einige Tipps, die Sie bei der Planung und Durchführung Ihrer Reise berücksichtigen sollten. Wir sind nach Fernost gereist. Der Nahe Osten und ja manchmal auch Gebiete, in denen Terrorismus existiert hat oder existiert. Einige Orte in Mexiko, an denen Drogenkartelle ohne Widerstand der Bundesregierung operieren, können ebenso gefährlich sein.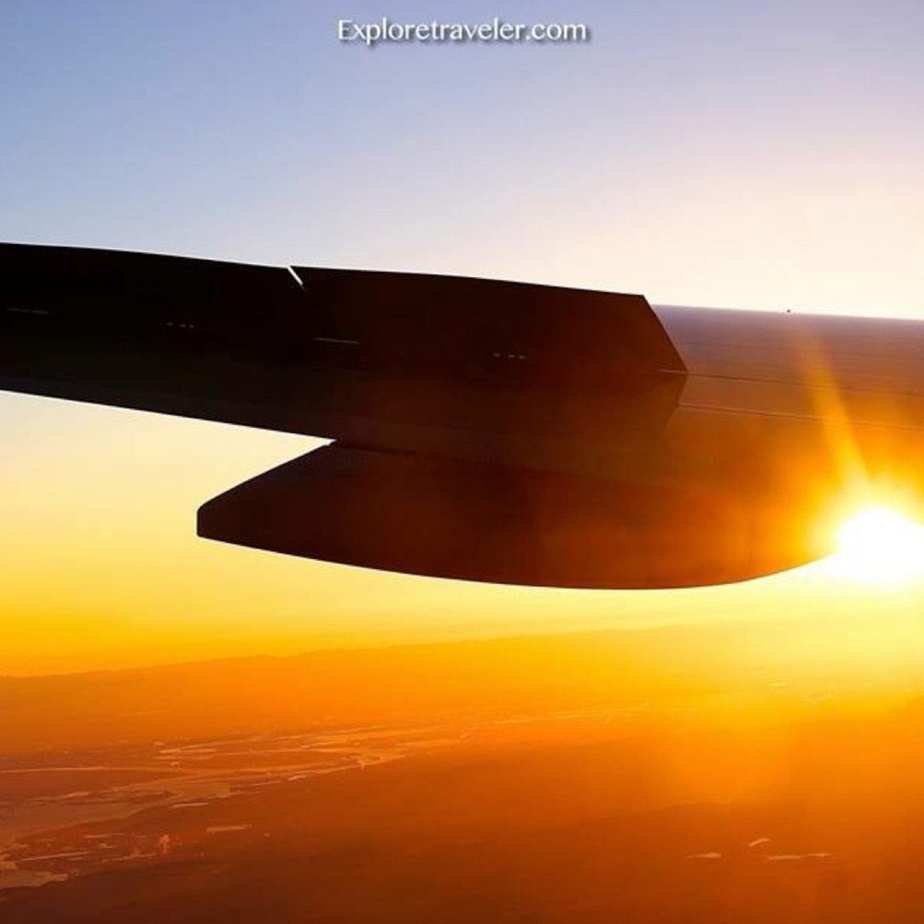 AIR TRAVEL
Personal Security & Adventure Travel should be front and center when booking your plane tickets please consider these tips and use them as a guide. Location, airline and the people who use the airline can make you a target so always assume you are being watched. Remember we are not talking about living in fear but to have situational awareness, and to ensure you have the survivor skills in case something goes wrong.
FLUGREISEN
Beachten Sie bei der Buchung Ihrer Flugtickets diese Tipps und geben Sie sie als Richtschnur an. Standort, Fluggesellschaft und die Personen, die die Fluggesellschaft nutzen, können Sie zum Ziel machen. Gehen Sie also immer davon aus, dass Sie beobachtet werden. Denken Sie daran, wir reden nicht davon, in Angst zu leben, sondern Situationsbewusstsein zu haben und sicherzustellen, dass Sie die Überlebensfähigkeiten besitzen, falls etwas schief geht.
Personal Security & Adventure Travel
Planning the Trip
• To the degree possible, avoid carriers that are both high-risk and lax in
their security.
• Choose flights with the fewest number of intermediate stops. Intermediate
stops provide terrorists not inclined toward suicide with opportunities to
plant explosives and then deplane.
• Select your seat carefully. A seat next to an over-the-wing emergency exit
is best, but a position near an alternate exit also is acceptable. To put a
little distance between yourself and any confrontation in the aisle, select a
window seat whenever possible.
Reise planen
• Vermeiden Sie nach Möglichkeit Träger, die sowohl ein hohes Risiko aufweisen als auch nachlassen ihre Sicherheit.
• Wählen Sie Flüge mit der geringsten Anzahl Zwischenstopps. Mittlere Anschläge bieten Terroristen, die nicht zum Selbstmord neigen, die Möglichkeit, Explosivstoffe pflanzen und dann abheben.
• Wählen Sie Ihren Sitzplatz sorgfältig aus. Ein Sitzplatz neben einem Notausgang ist am besten, aber eine Position in der Nähe eines alternativen Ausgangs ist ebenfalls akzeptabel. A wenig Abstand zwischen Ihnen und einer Konfrontation im Gang, wählen Sie a Fensterplatz, wann immer möglich.

Packing
The following items are potentially provocative:
• A passport that shows travel to controversial countries such as Israel.
Passports with visa stamps from such countries should be replaced. The U.S.
passports can be turned in at U.S. Department of State passport offices
and new, "clean" passports obtained. Countries that know they add risks to foreigners will now not stamp your passport but make sure to ask them when you arrive.
• ID cards for the military reserve or cards showing membership in a political
party, political action group, veterans' organization, or any group that can
be considered controversial.
• Business cards or letterhead—your own or those of associates—citing
companies in controversial industries, especially cards indicating titles
such as "Director, Weapons Sales" or "Manager, Special Weapons
Development Group." If carried at all, they should be relegated to
checked baggage.
• Any other materials linking you to your company, if your company is in
a controversial industry. This would include company literature such as
annual reports, jewelry, polo shirts, luggage tags, or other items bearing
the company's logo—even credit cards issued in the company's name.
• Letters that provide personal financial data or other sensitive information.
Personal data can be used to pressure you into taking actions or making
statements against your will.
• Expensive jewelry such as large diamond rings or pins, gold chains or
medallions, and gold watches.
• Clothing that sets you apart from the crowd.
• Reading matter that may be offensive (such as racy magazines) or
provocative (this guide, for example).
Verpackung
Die folgenden Punkte sind möglicherweise provokativ:
• Ein Reisepass, der Reisen in umstrittene Länder wie Israel anzeigt. Reisepässe mit Visastempeln aus solchen Ländern sollten ersetzt werden. Den USA Pässe können in den Passbüros des US-Außenministeriums abgegeben werden und neue, "saubere" Pässe erhalten. Länder, die wissen, dass sie das Risiko für Ausländer erhöhen, stempeln jetzt nicht mehr Ihren Reisepass, sondern fragen Sie sie bei Ihrer Ankunft.
• Ausweise für die Militärreserve oder Ausweise, die die Mitgliedschaft in einem politischen Amt belegen Partei, politische Aktionsgruppe, Veteranenorganisation oder jede Gruppe, die dies kann umstritten sein.
• Visitenkarten oder Briefbögen – Ihre eigenen oder die von Mitarbeitern – zitieren Unternehmen in umstrittenen Branchen, insbesondere Karten mit Titelkennzeichnung wie "Director, Weapons Sales" oder "Manager, Special Weapons" Development Group. "Wenn überhaupt, sollten sie absteigen kontrolliertes Gepäck.
• Alle anderen Materialien, die Sie mit Ihrem Unternehmen verbinden, sofern sich Ihr Unternehmen in befindet eine umstrittene Branche. Dies würde Firmenliteratur wie Geschäftsberichte, Schmuck, Poloshirts, Gepäckanhänger oder andere Gegenstände tragen das Firmenlogo – auch Kreditkarten, die im Namen des Unternehmens ausgestellt wurden.
• Briefe, die persönliche Finanzdaten oder andere vertrauliche Informationen enthalten. Personenbezogene Daten können verwendet werden, um Sie zum Ergreifen von Maßnahmen oder zum Tätigen von Maßnahmen zu drängen Aussagen gegen Ihren Willen.
• Teurer Schmuck wie große Diamantringe oder -nadeln, Goldketten oder Medaillons und goldene Uhren.
• Kleidung, die Sie von der Masse abhebt. • Lesestoff, der anstößig sein kann (z. B. rassige Zeitschriften) oder provokativ (dieser Leitfaden zum Beispiel).

At the Airport
• Know the scheduled time of departure for your flight and plan your arrival
at the airport so that you have enough time for processing. Take into
consideration baggage check-in and security inspections.
• Spend a minimum of time in the public lobby areas, which carry the
highest risks of bombings and other terrorist incidents. Proceed as soon as
possible to the security checkpoint and pass into the "sterile area" of the
departure gates.
• Avoid people who are receiving special attention from airline employees
or the press, as well as those who appear to be holding unusually
animated conversations. Avoid disturbances of any kind. Move away from
potential trouble, not toward it as many people are inclined to do.
• Be alert to an influx of uniformed security or police officers or to airline
personnel milling about with two-way radios. If airport officials order an
evacuation of the area, take a position in the center of the group with as
many people around you as possible. Do not take the lead or straggle.
• Never ignore "gut" feelings. If something feels amiss, it very well maybe.
Follow your instincts to a safe harbor.
• If a fellow passenger appears to be acting in an unusual manner, report
your suspicions to an airline employee or to the authorities."
Am Flughafen
• Kennen Sie die geplante Abflugzeit für Ihren Flug und planen Sie Ihre Ankunft am Flughafen, damit Sie genügend Zeit für die Bearbeitung haben. Nehmen Sie in Gegengepäckaufgabe und Sicherheitskontrollen.
• Verbringen Sie ein Minimum an Zeit in den öffentlichen Lobbybereichen, in denen die höchste Risiken von Bombenanschlägen und anderen terroristischen Vorfällen. Fahren Sie fort, sobald möglich zum Sicherheitskontrollpunkt und in den "sterilen Bereich" des Abflug Gates.
• Vermeiden Sie Personen, die besondere Aufmerksamkeit von Mitarbeitern der Fluggesellschaft erhalten oder die Presse, sowie diejenigen, die ungewöhnlich zu halten scheinen animierte Gespräche. Vermeiden Sie Störungen jeglicher Art. Von etwas weg gehen potenzielle Probleme, nicht so viele Menschen sind dazu geneigt.
• Achten Sie auf den Zustrom von uniformierten Sicherheitskräften, Polizeibeamten oder Fluggesellschaften Personal fräst sich mit Funkgeräten herum. Wenn Flughafenbeamte eine Bestellung aufgeben evakuierung der fläche positionieren sie sich in der mitte der gruppe mit as viele Menschen um dich herum wie möglich. Übernimm nicht die Führung oder streife nicht.
• Ignorieren Sie niemals "Bauchgefühle". Wenn sich etwas falsch anfühlt, ist es vielleicht sehr gut. Folgen Sie Ihrem Instinkt zu einem sicheren Hafen.
• Wenn ein Mitreisender auf ungewöhnliche Weise zu handeln scheint, melden Sie dies Ihre Verdächtigungen gegenüber einem Mitarbeiter der Fluggesellschaft oder den Behörden. "
Since most of us travel to areas that can make us stand out it is always important to keep these travel tips in mind and to prepare our minds to handle our personnel travel security. Personal Security & Adventure Travel requires a mindset and this does require some preparation of thought. So prepare in all areas and enjoy your time traveling around the world. We will release more tips on this subject over the next month and hope to better prepare our readers for the current reality as it is.
Da die meisten von uns in Gebiete reisen, die uns von anderen abheben können, ist es immer wichtig, diese Reisetipps im Hinterkopf zu behalten und sich auf die Reisesicherheit unserer Mitarbeiter vorzubereiten. Persönliche Sicherheit und Abenteuerreisen erfordern eine Denkweise, und dies erfordert eine gewisse Vorbereitung des Denkens. Bereiten Sie sich also in allen Bereichen vor und genießen Sie Ihre Zeit auf Reisen um die Welt. Wir werden im nächsten Monat weitere Tipps zu diesem Thema veröffentlichen und hoffen, unsere Leser besser auf die aktuelle Realität vorbereiten zu können.
Happy Travels,
Personal Security & Adventure Travel
Some of these tips come from: 
Chubb Group of Insurance Companies.
MANAGING TRAVEL RISKS
Tips on International Business Travel
The Ackerman Group LLC
International Security Consultants
Form 14-01-0178 (Rev. 2/14)