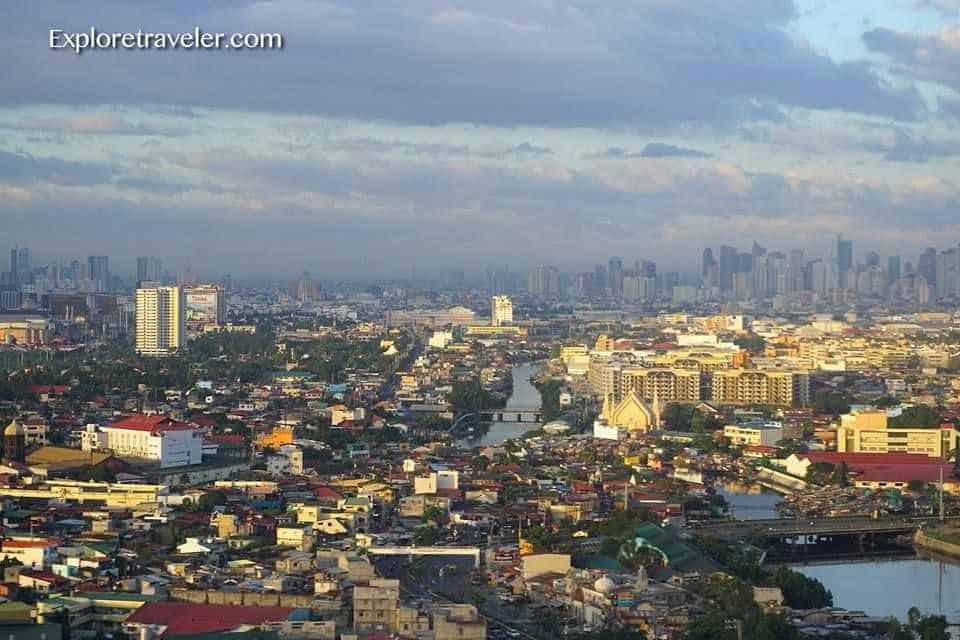 Manila, Philippines  
Manila is the capital city of The Philippines and perhaps one of the most densely populated cities in the world.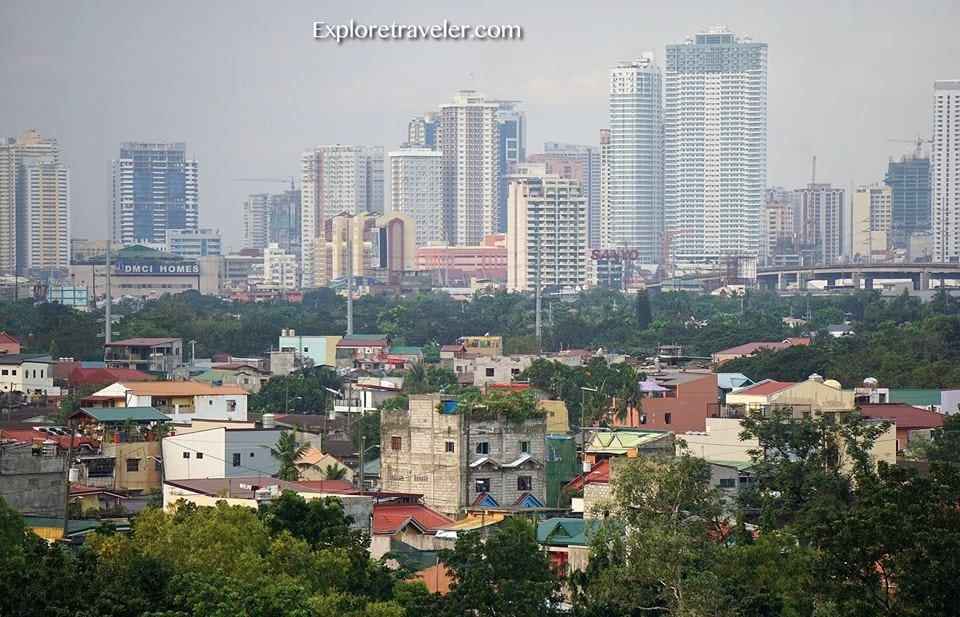 Pasay City, And The Ever Changing Skyline Of Metro Manila In The Philippines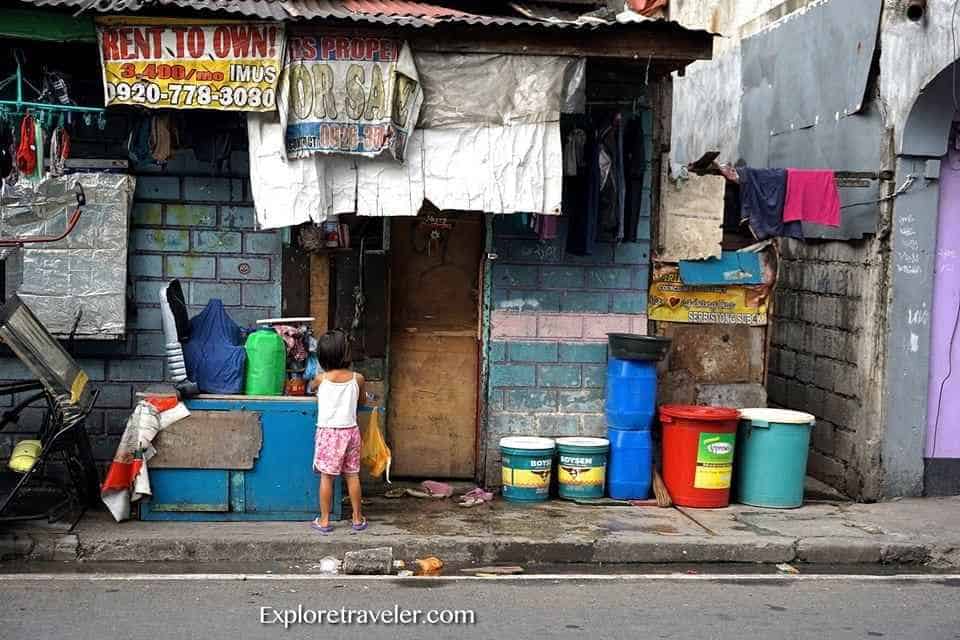 The Pursuit Of Happyness Of The Urban Poor In Manilla Philippines
 The Misty Jungle In Brgy. Kahupian Sogod In The Philippines  
Barangay is a rural area of less than 1,500 people. It is perhaps best known for it's Agas-Agas Bridge and of course it's Zip lines.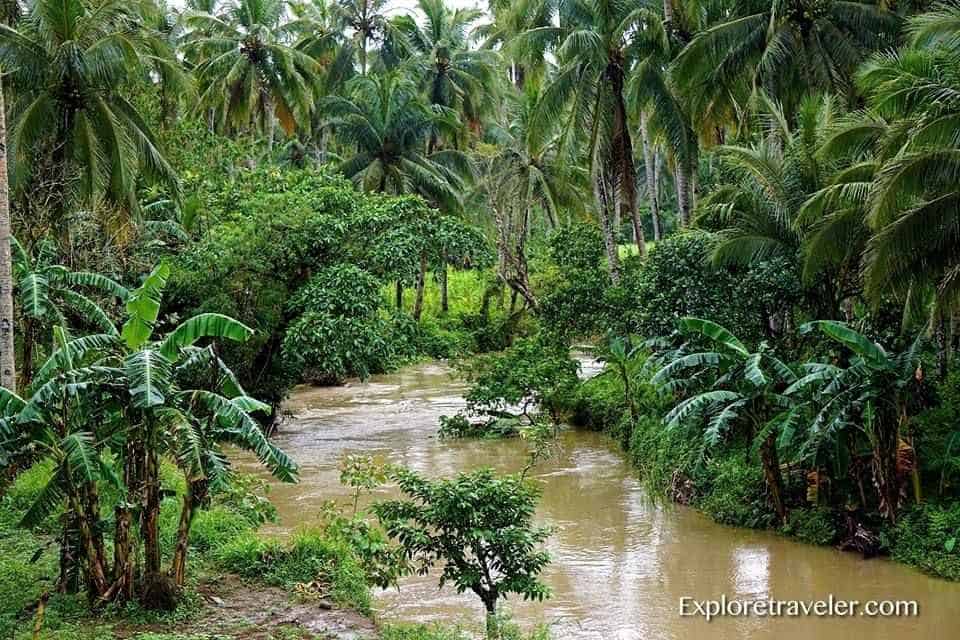 The Jungle Splendor Of Agas Agas Leyte In The Philippines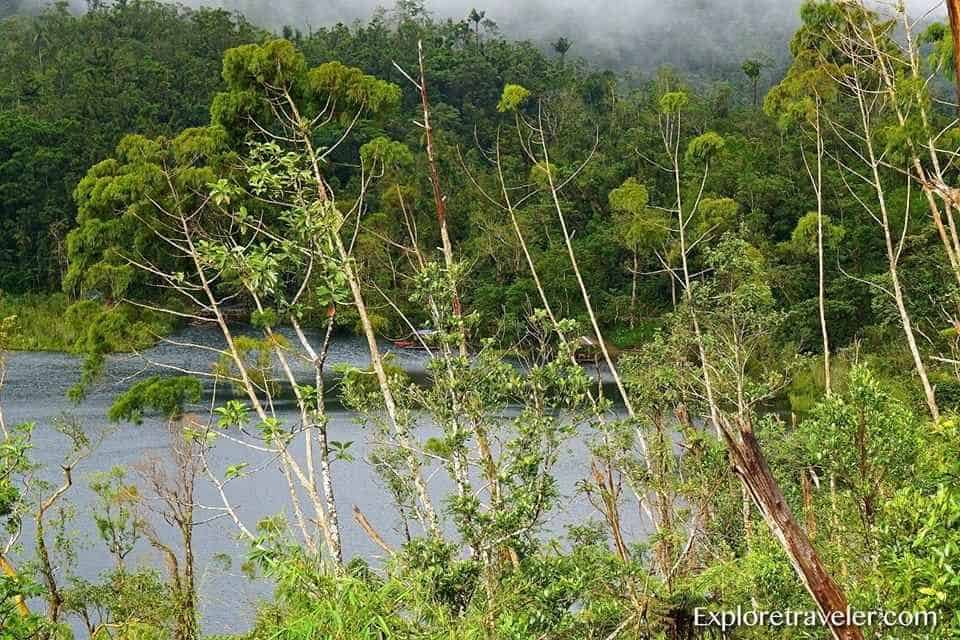 Lake Kasudsuran In The Mountains Of Ormoc Philippines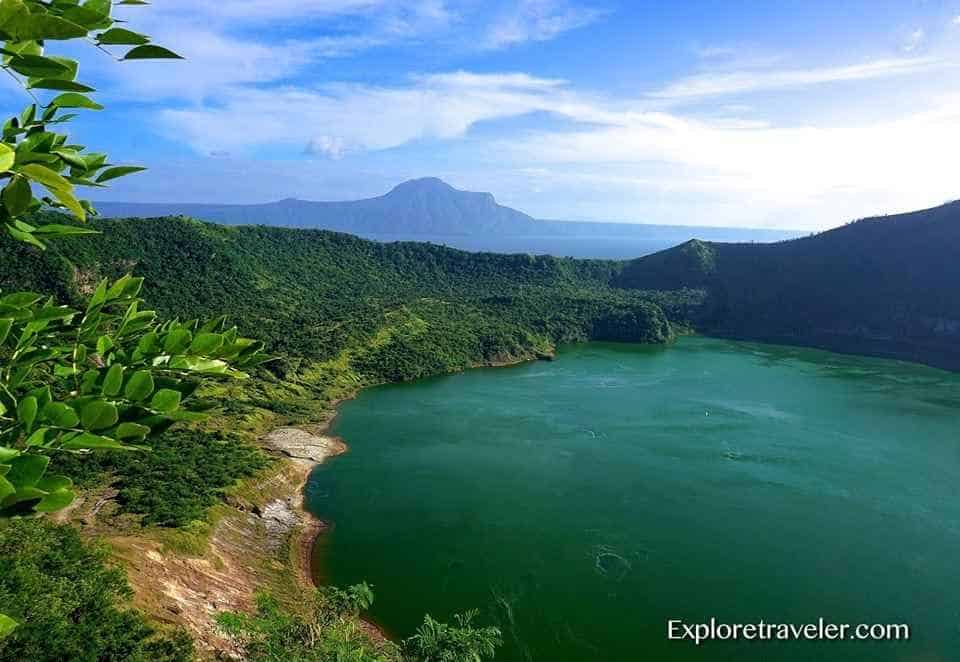 Taal Volcano With Its Lake Caldera Is The Most Active And Dangerous Philippine Volcano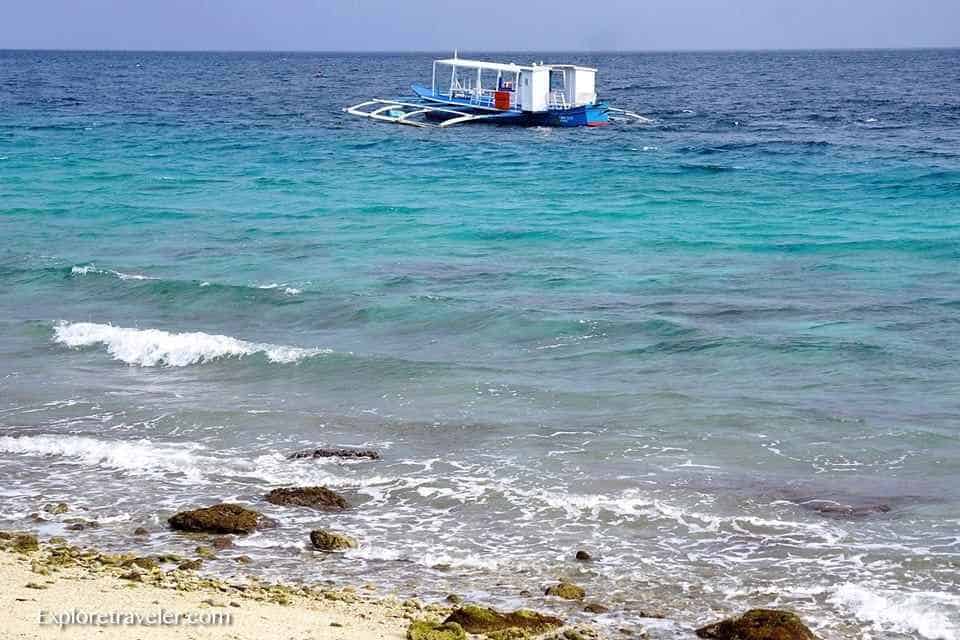 Scuba Diving In Sogod Bay In The Philippines  
Scuba Diving in Sogod Bay in the Philippines is noted for it's abundant variety, pristine waters and beautiful virgin reefs.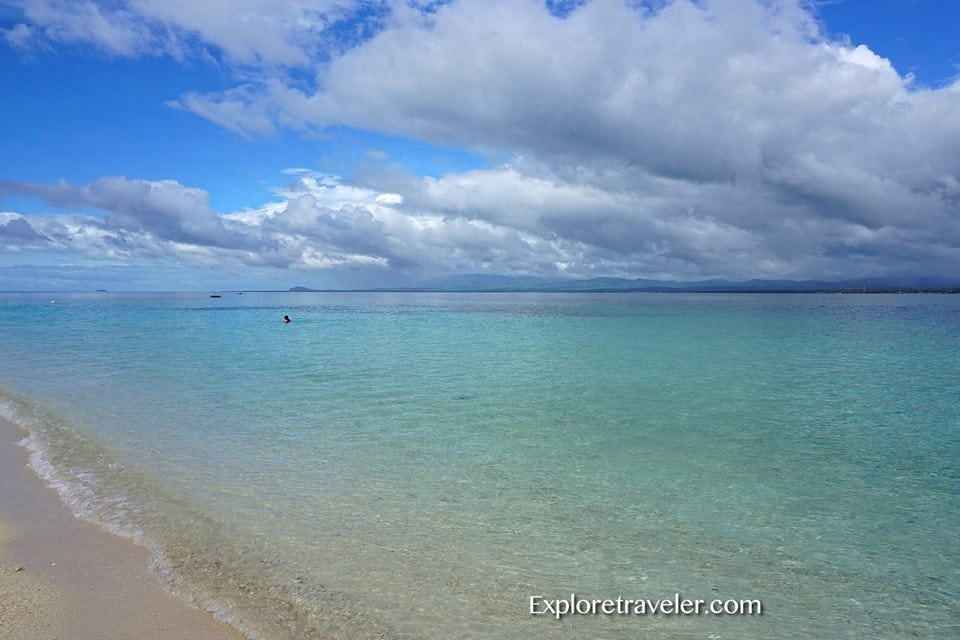 White Sand Beaches Of Canigao Island In The Philippines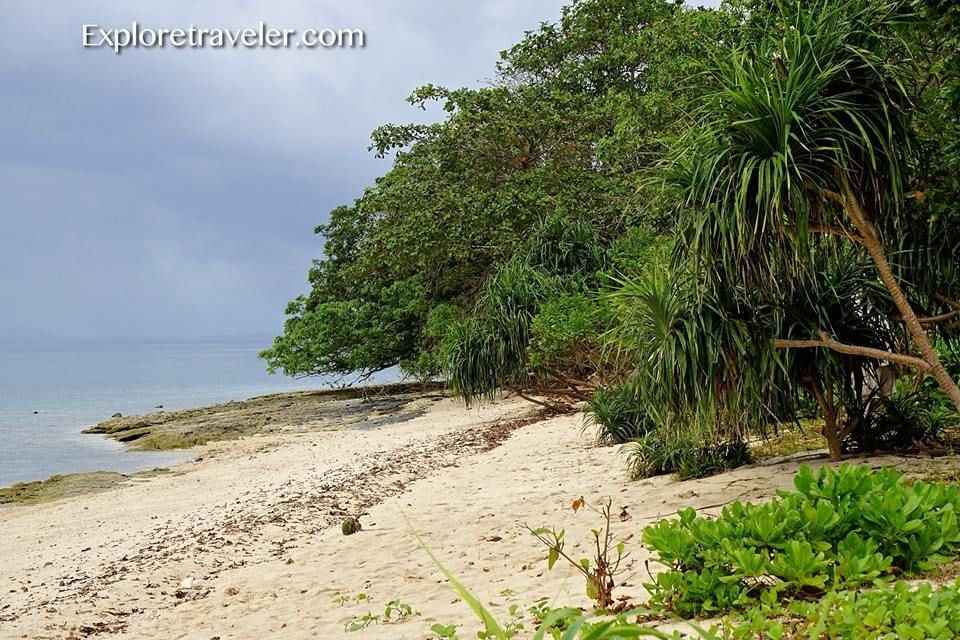 Canigao Is An Uninhabited Island Surrounded By The Camotes Sea In The Philippines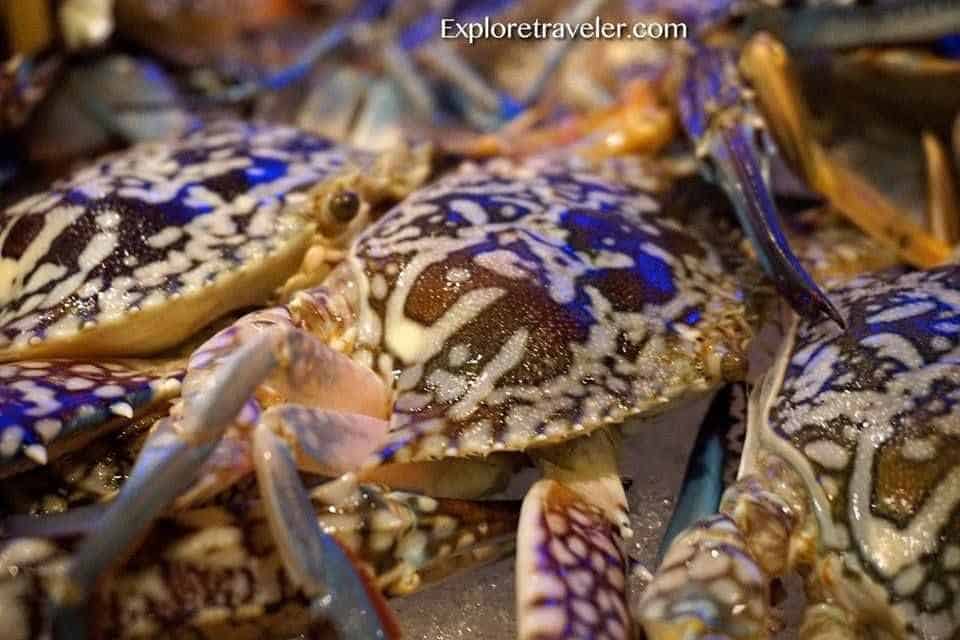 Philippine Blue Swimming Crabs Are Local Crustaceans, Colorful And So Sweet!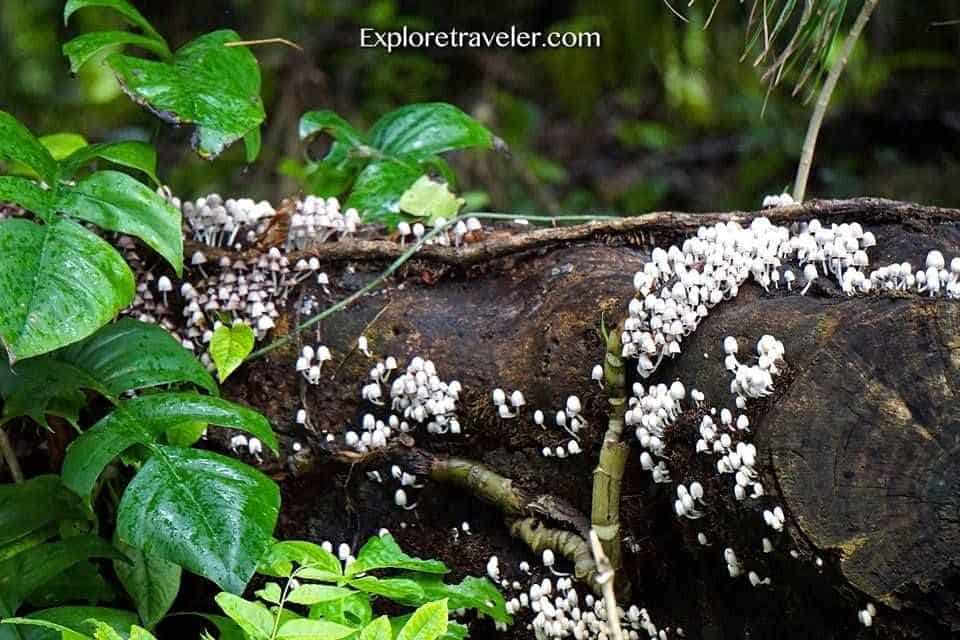 Wild Mushrooms Found On The Small Island Homonhon In The Philippines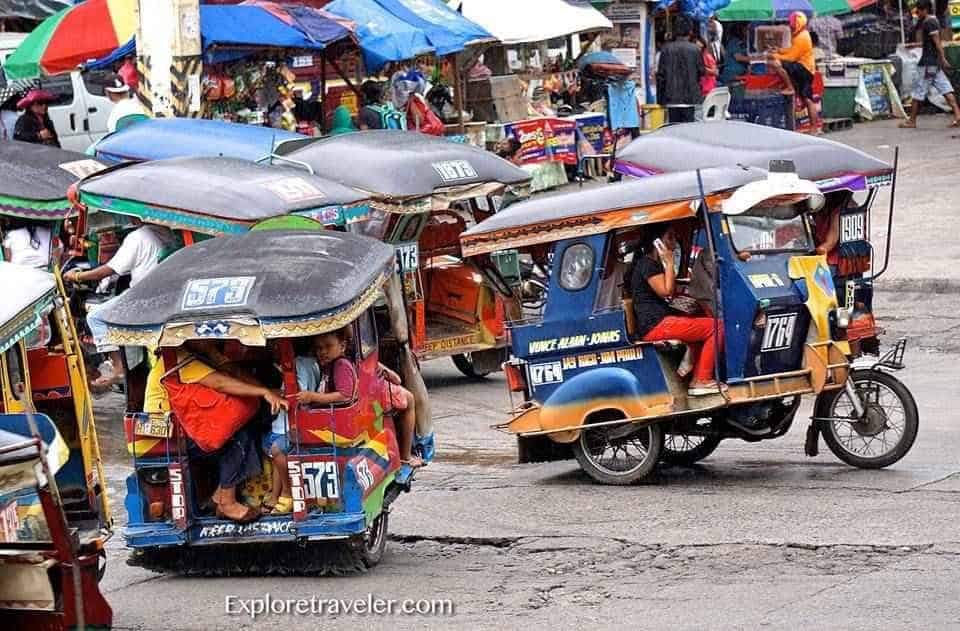 The Trisikad Is A Versatile Philippine Motorbike Taxi.  
The Trisikad is a fun and inexpensive way to travel in the Philippines.  Why not join in the fun and enjoy a Trisikad Sight Seeing Tour?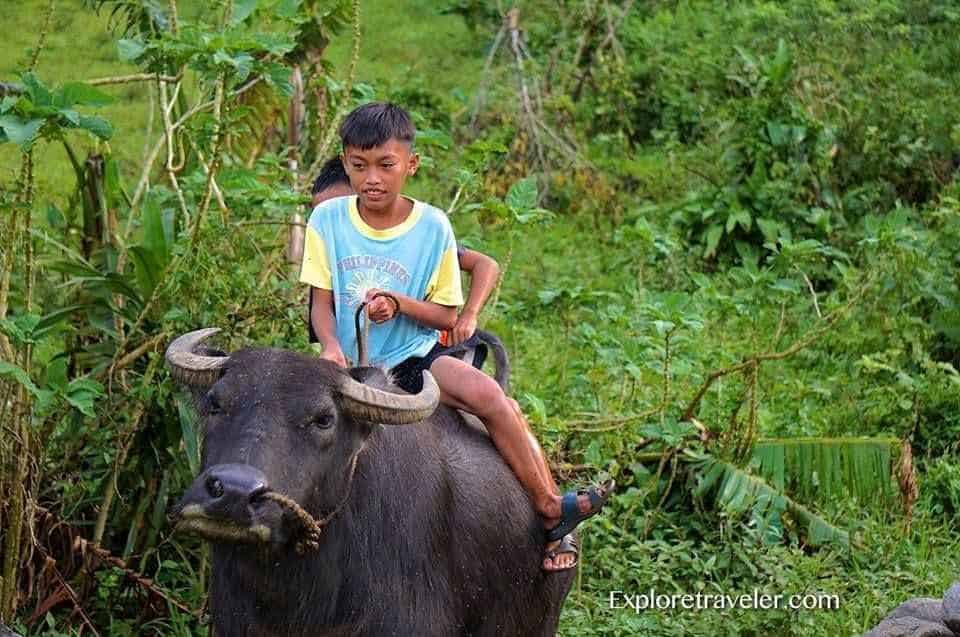 Brothers Work And Play With Their Carabao Water Buffalo In The Philippines  
The Philippine Islands is the home of adventure. In these photo selections are a variety of adventures and places to explore.  Are you a diver? The Philippine Islands has some of the top world re-known diving sites.  If you like to explore the city, why not take a Trisikad. There are jungle treks and volcano hikes. Whatever you can imagine, you will find it in the Philippines. So on your next trip to the Philippines, take time to explore the jungles, mountains, beaches, and cities. Adventure is waiting in the Philippines.

Twitter Page, ExploreTraveler
Facebook Page, ExploreTraveler
"Helping bring the world together one friend at a time. So travel
 and discover that the world is full of wonderful people." – ExploreTraveler
Happy Travels,
ExploreTraveler.com
 © 2017 ExploreTraveler. All Rights Reserved