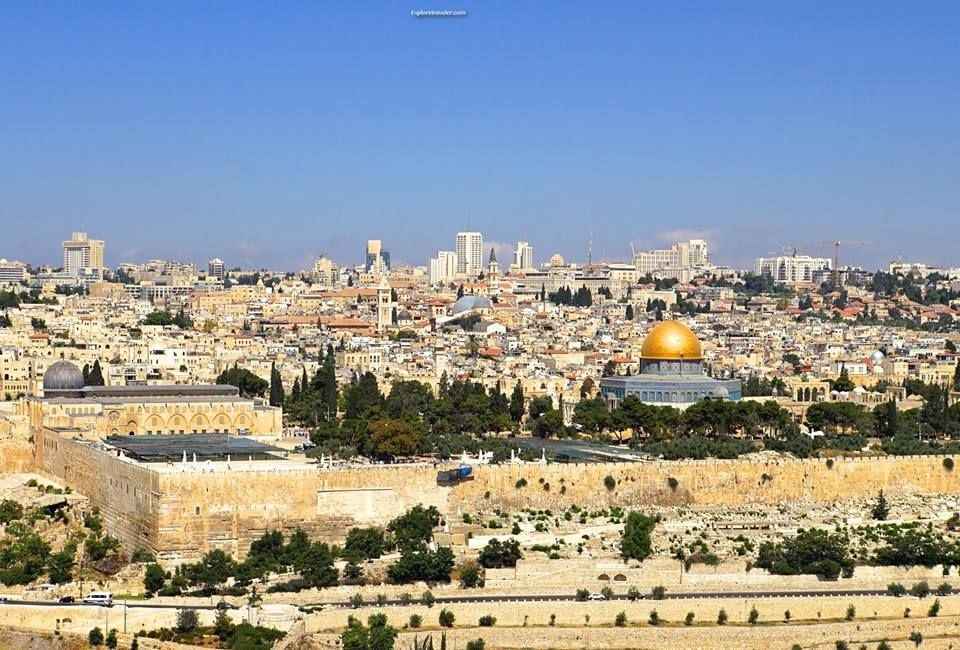 The Holy City Of Jerusalem In Israel
There is no other city more Holy than Jerusalem. It is considered Holy to the world's three largest religions, Jews, Christians, and Muslims. The Ancient City is side by side the modern city of Jerusalem. What a privilege to walk her ancient cobblestone streets.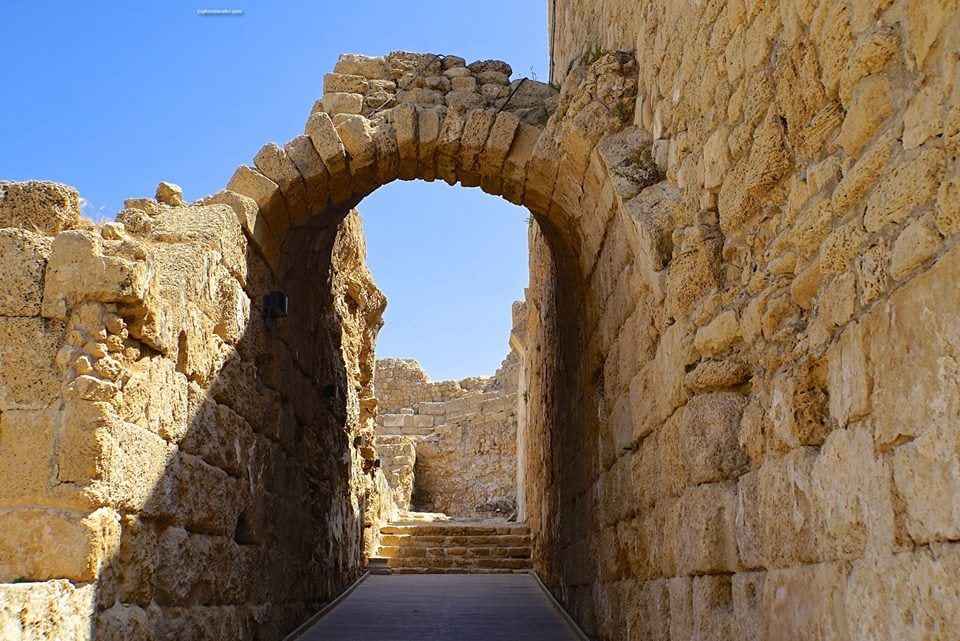 Israel Is A Land Of Ancient Ruins And Ancient Secrets 
No matter where you go, the ancient ruins are everywhere. As the digs increase throughout the region, ancient history comes to life.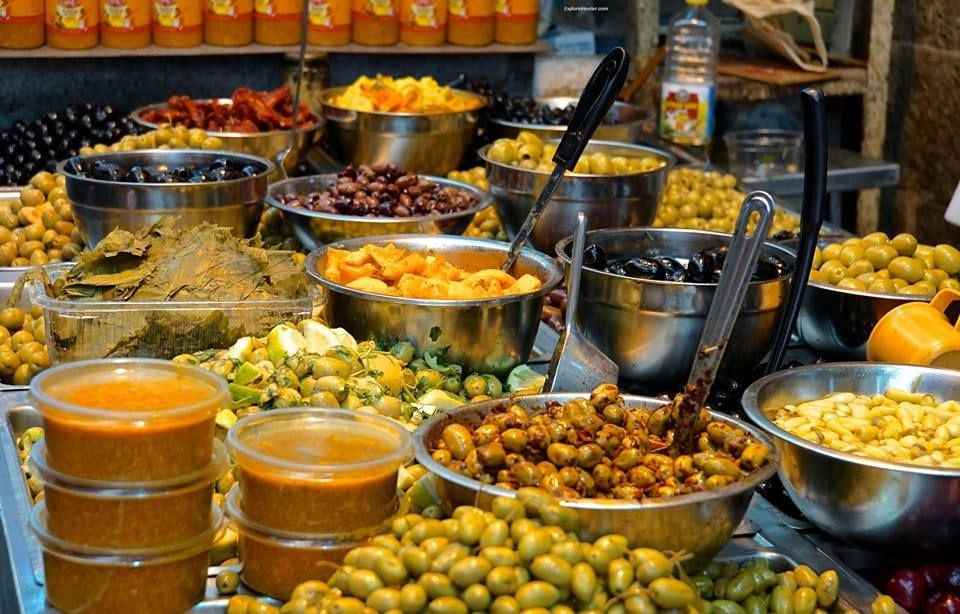 Olives, Grape Leaves And Peppers In A Traditional Open Air Marketplace Or Shuk In Jerusalem
The open markets are filled with delightful fresh foods, fruits, vegetables, herbs, and juices. The traditional market places, and cobblestone alleys, have been there for centuries. The deserts are green and blooming, filled with dates, figs, and other fruit trees. All these make their way into the ancient markets of the Old City.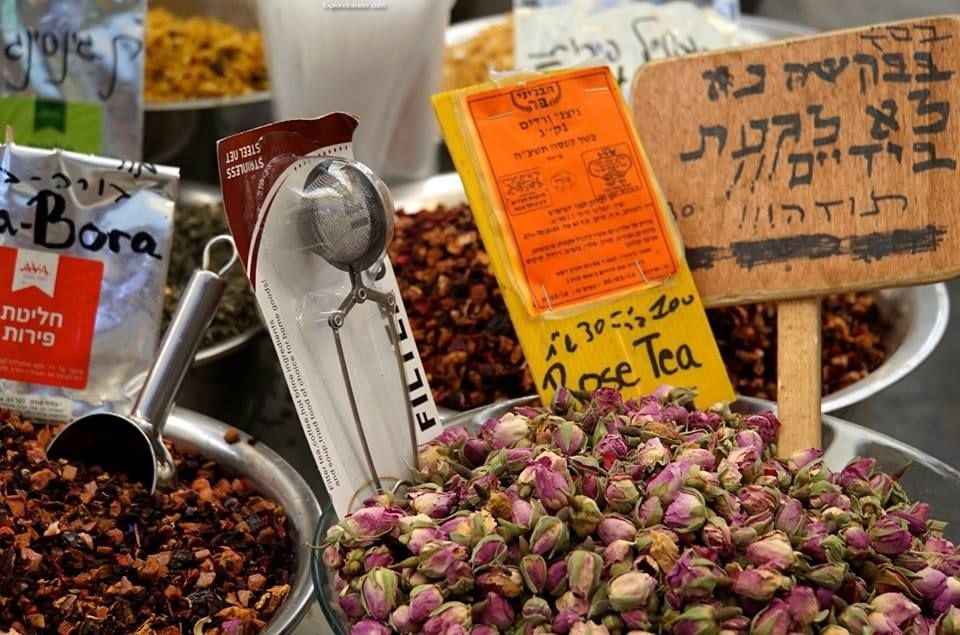 Herbs, Rose, Mint, And Hibiscus, A Few Of The Choices For A Warm Cup Of Tea In Israel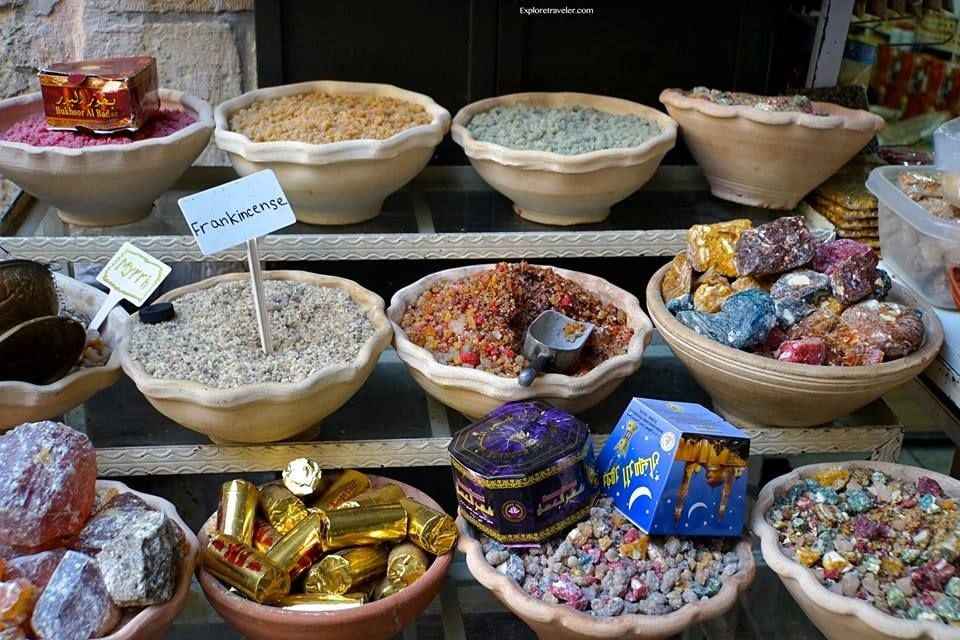 Frankincense, Myrrh And Other Treasures In Old City Of Jerusalem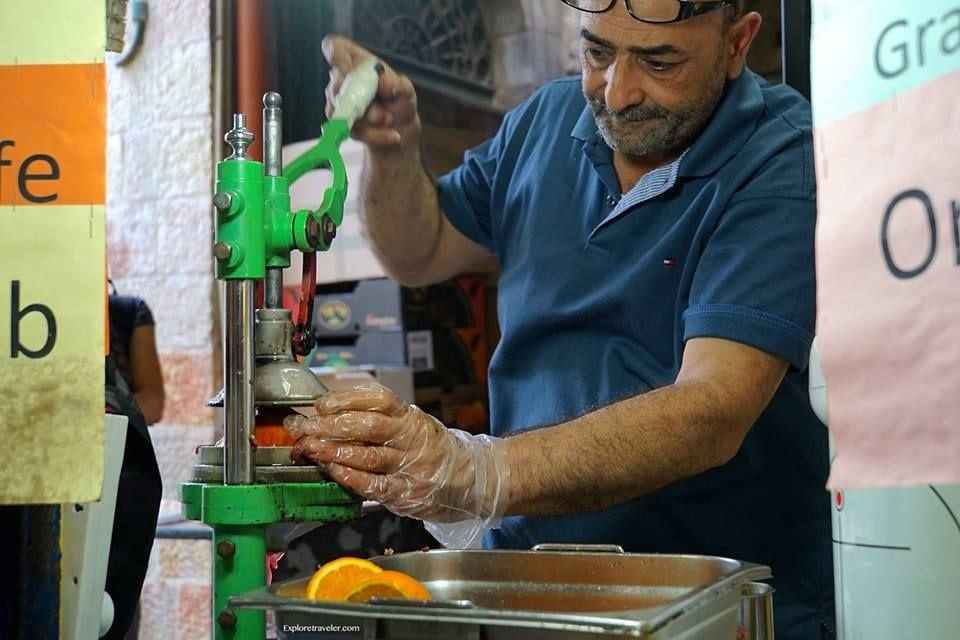 Fresh-Squeezed Pomegranate And Orange Juice In The Old City Of Jerusalem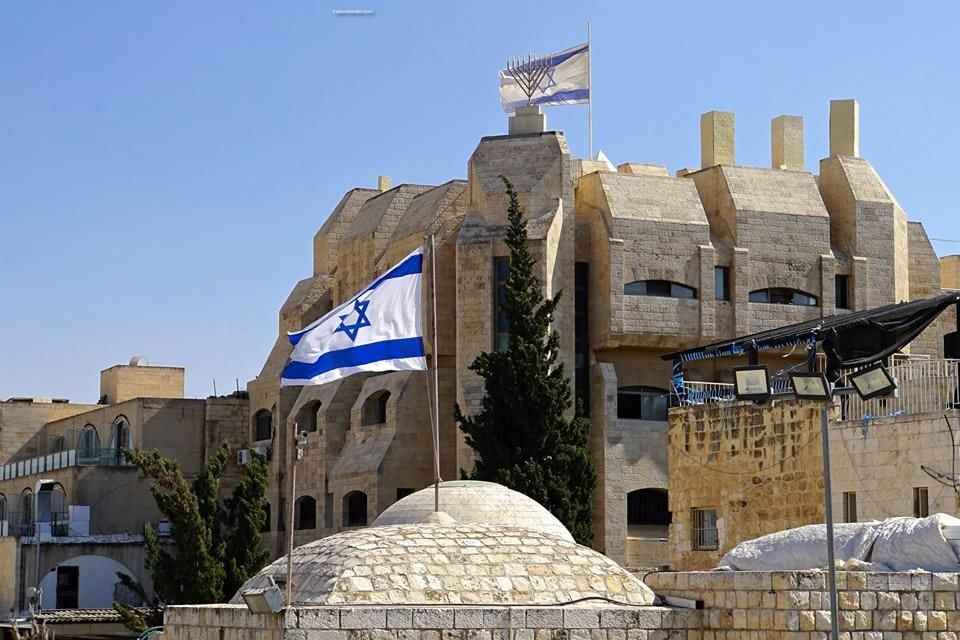 Western wall plaza in Old City Jerusalem Israel
The partial remains of the ancient walls of the walled city are everywhere, as are the gates going out from the city. The Eastern Gate remains sealed until the day that the Messiah returns to Jerusalem  through this gate.  On the other side of the gate is a Muslim Cemetery.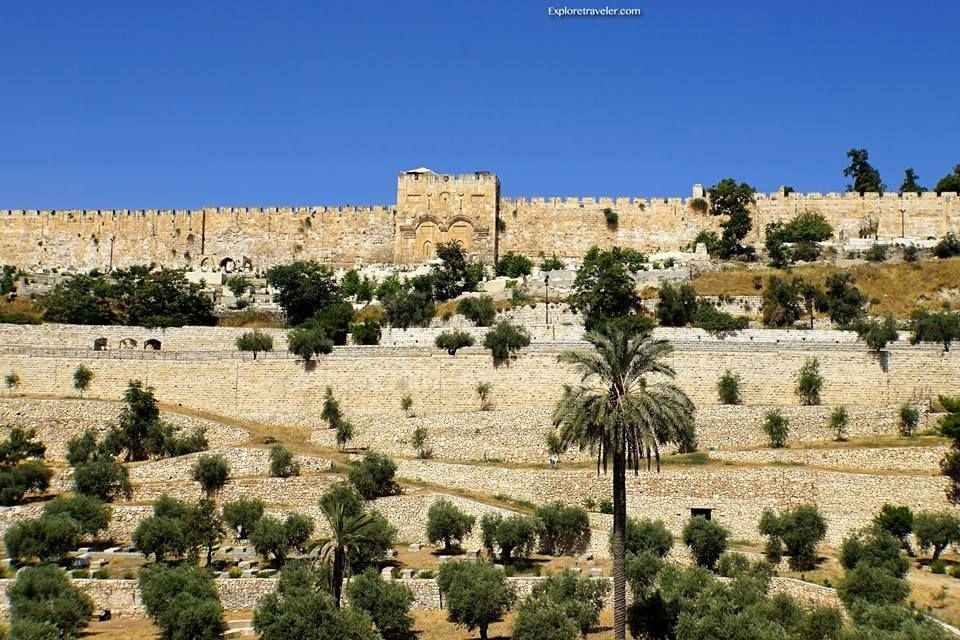 The Eastern Gate Facing The Mount Of Olives In The Old Walled City Of  Jerusalem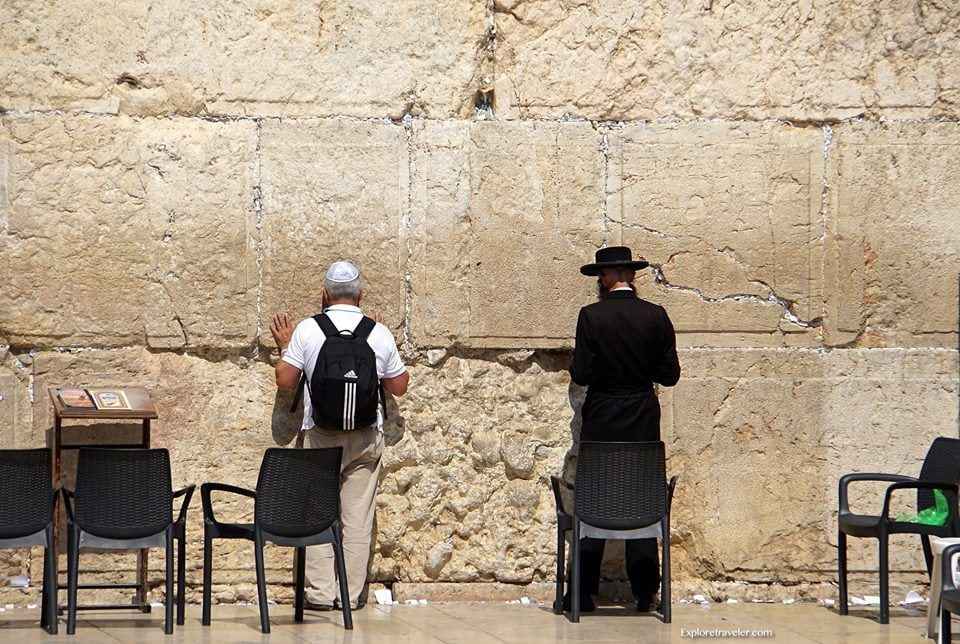 The Wailing Wall Is A Place Of Prayer In The Old City Of Jerusalem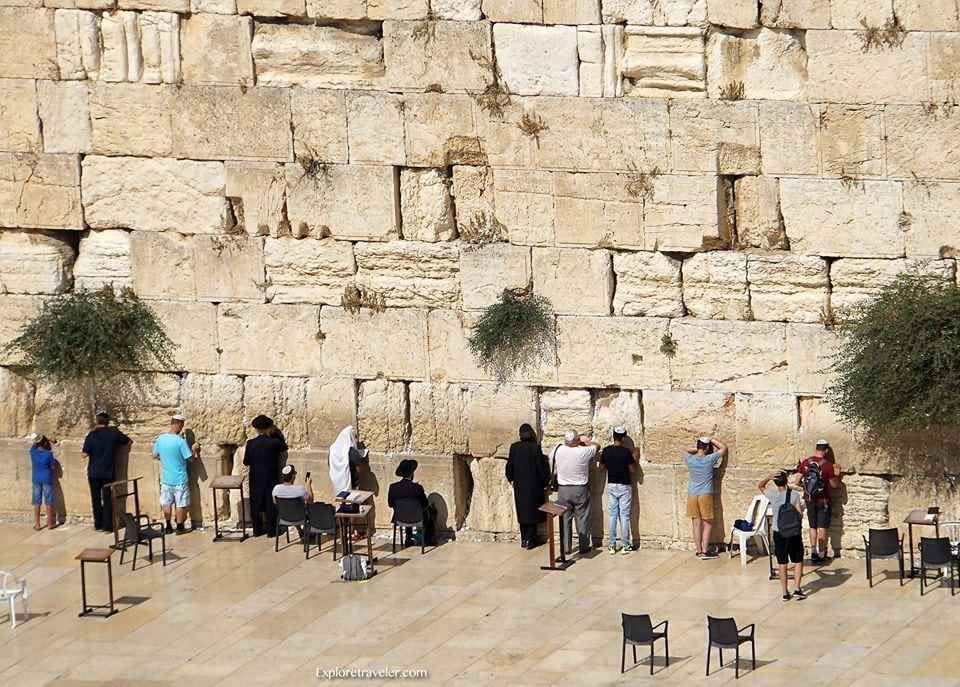 Heartfelt Prayers At The Kotel Also Called The "Wailing Wall" In Old City Jerusalem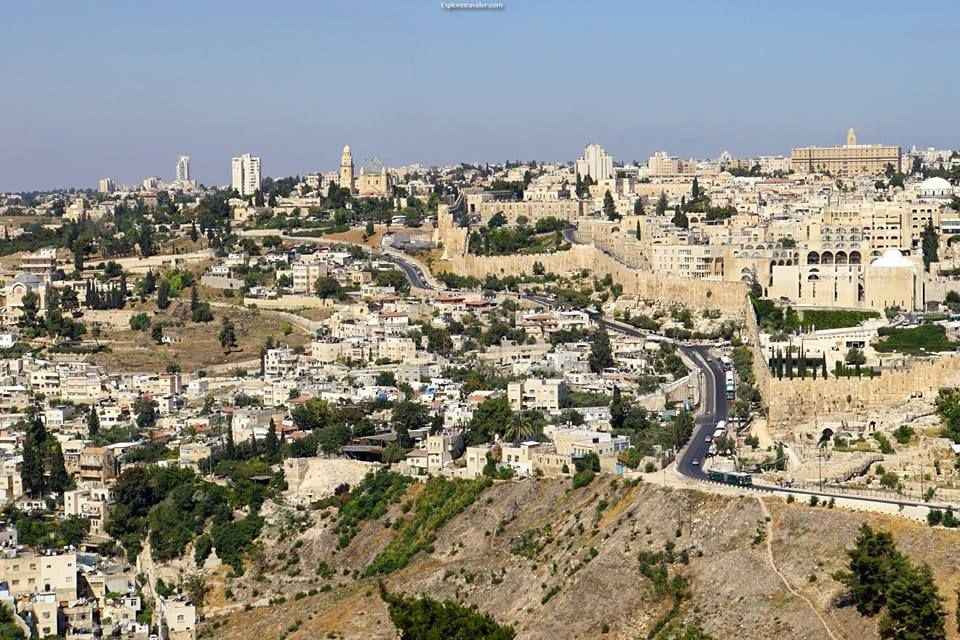 Mount Zion ~ The City Of David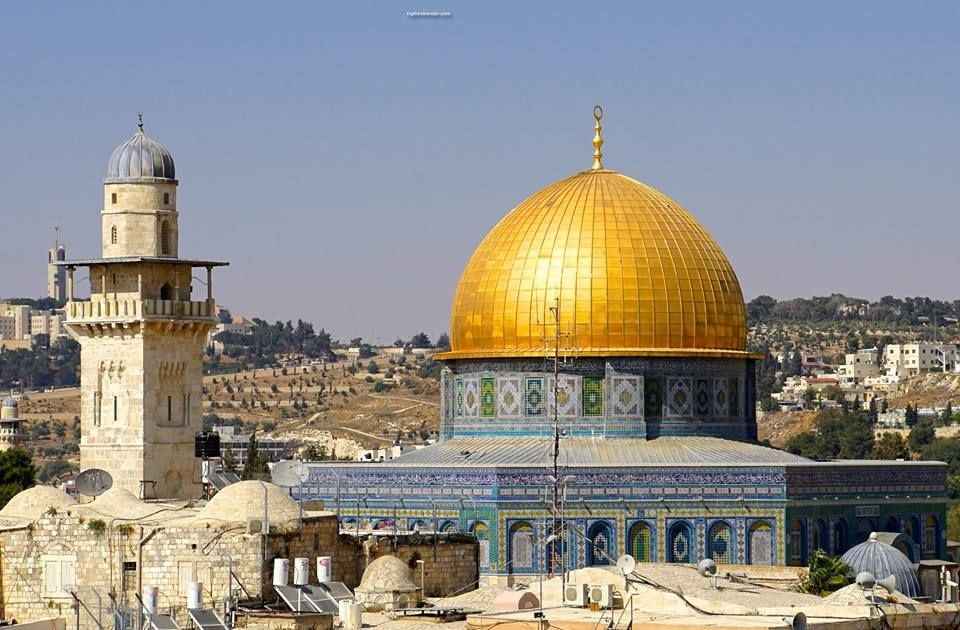 The Dome Of The Rock On The Temple Mount In The Old City Of  Jerusalem
These are a few of the marvelous scenes from the city of Jerusalem. An ancient city where you can walk in the footsteps of the prophets of old.  This is a land where the ancient is cherished and remembered, while the modern is also important. Many scientific and medical discoveries come out of Israel.

 Twitter Page, ExploreTraveler
Facebook Page, ExploreTraveler
"Helping bring the world together one friend at a time. So travel 
and discover that the world is full of wonderful people." – ExploreTraveler
We have a travel tip audio book that you can purchase at Audible –> Here
Happy Travels, 
ExploreTraveler.com 
   © 2018 ExploreTraveler. All Rights Reserved