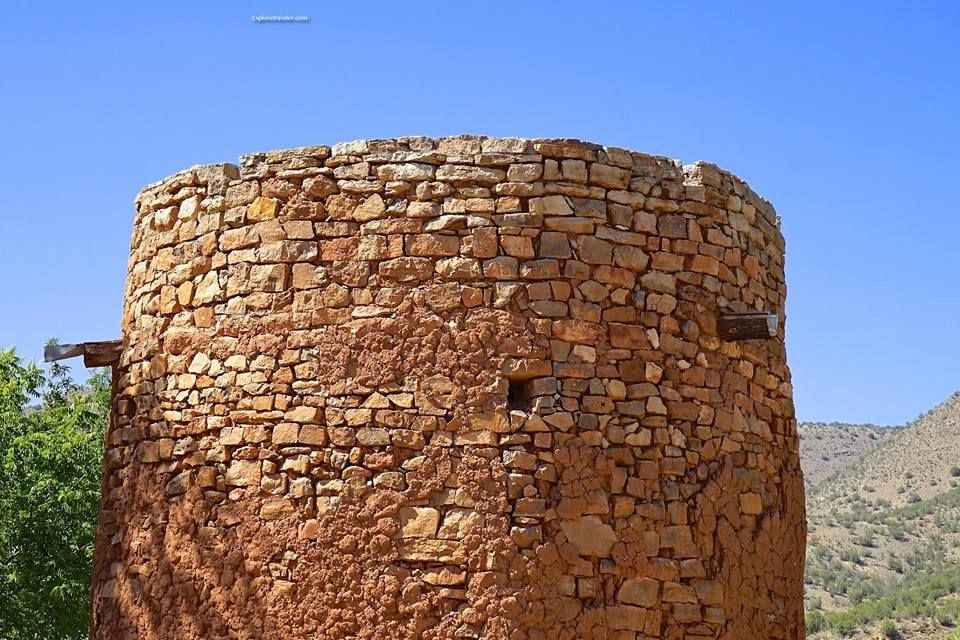 The Torreon In Lincoln, New Mexico 
Welcome to Lincoln, New Mexico where time has stood still. Walk the streets of Lincoln and step out into the wild wild west of yesterday, where the the Mexican American settlers  took refuge during the attacks by the  Mescalero Apaches.  Spanish settlers built the Torreon in Lincoln, New Mexico in the 1850s for protection against Apache Indian attacks.
It was here that such men as Billy the Kid and Pat Garrett left their marks. It was in Lincoln, that Indians, Mexican American settlers, gunfighters and politicians made themselves recognized. Many died and many gunfighters got more notches on their belt. You will walk the dusty alleys that made many famous and others walked no more.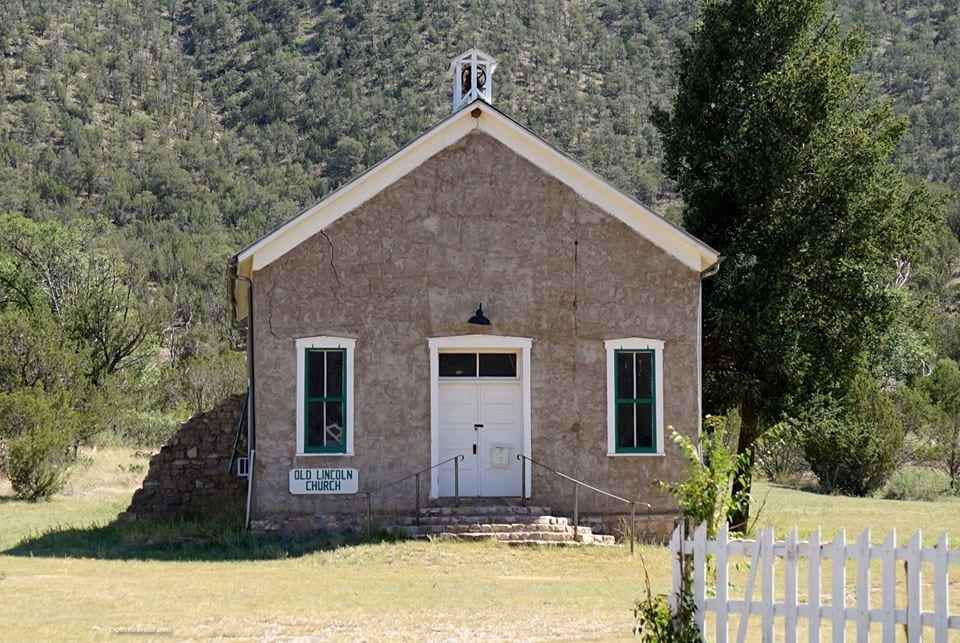 An Old Schoolhouse/Church  In Lincoln In Lincoln, New Mexico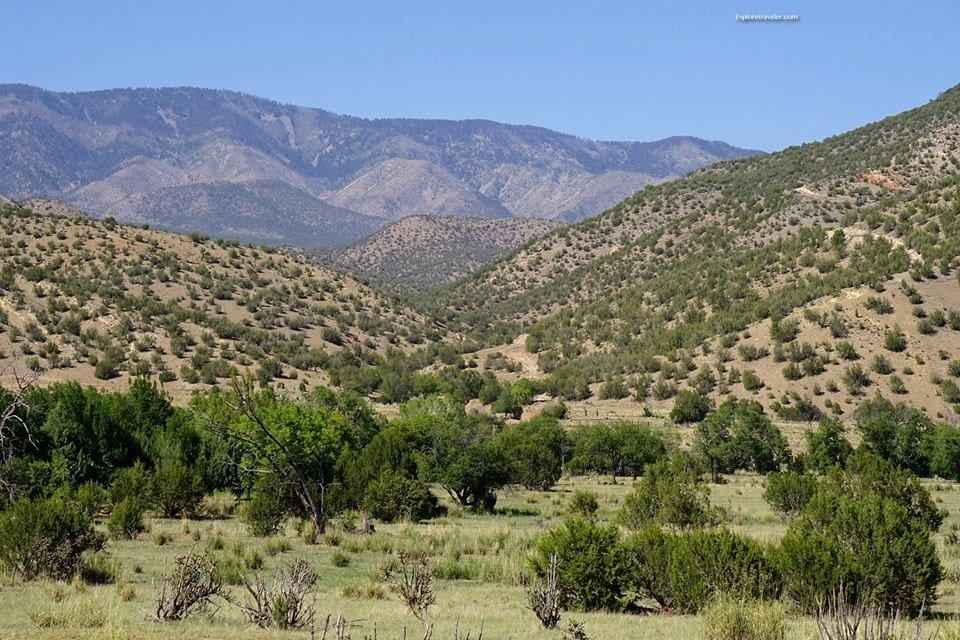 Billy The Kid, Pat Garrett,Many Others Made This Place A Legend In Lincoln, New Mexico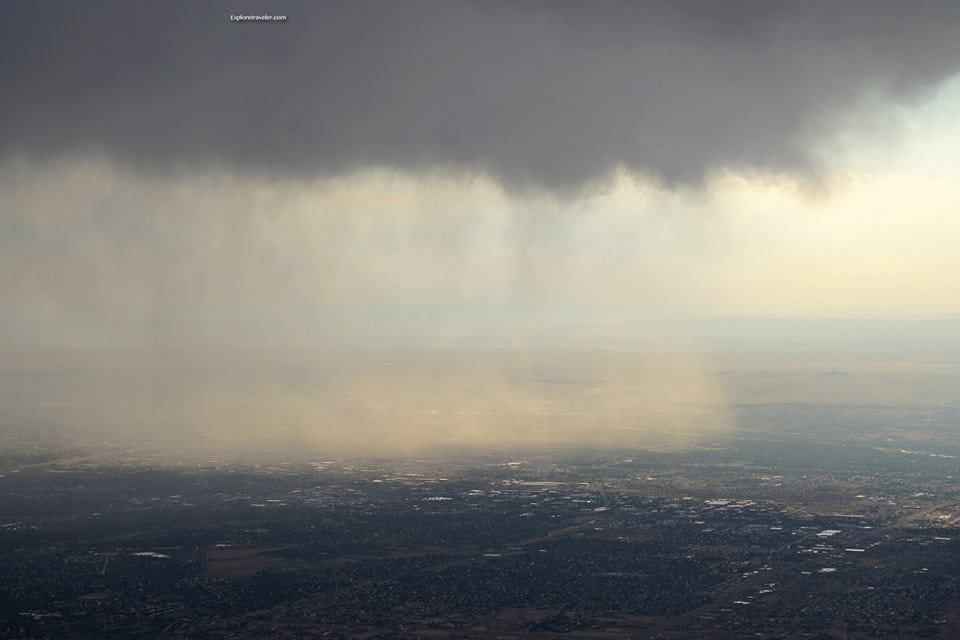 Storm Clouds Over The High Desert City Of Albuquerque, New Mexico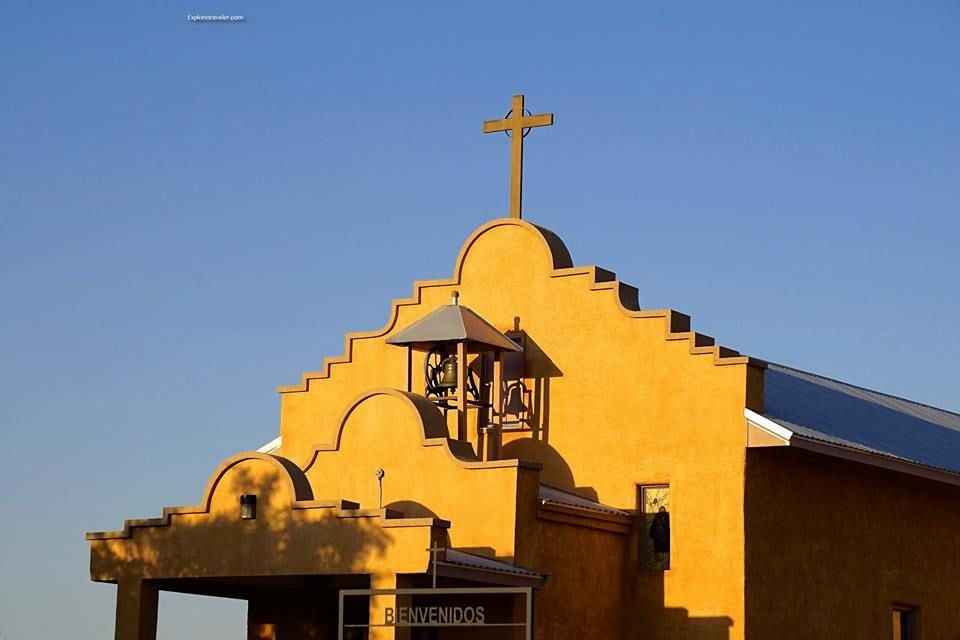 19th Century Mission Church Of San Isidro In The Zuni Mountains 
Of West-Central New Mexico  
As the sun sets on our adventures in New Mexico, we take time to reflect on all the living history. We have walked the streets that Billy The Kid walked. We have re-lived the history of the old wild west.

Twitter Page, ExploreTraveler
Facebook Page, ExploreTraveler
"Helping bring the world together one friend at a time. So travel 
and discover that the world is full of wonderful people." – ExploreTraveler
We have a travel tip audio book that you can purchase at Audible –> Here
 Happy Travels, 
ExploreTraveler.com 
 © 2018 ExploreTraveler. All Rights Reserved