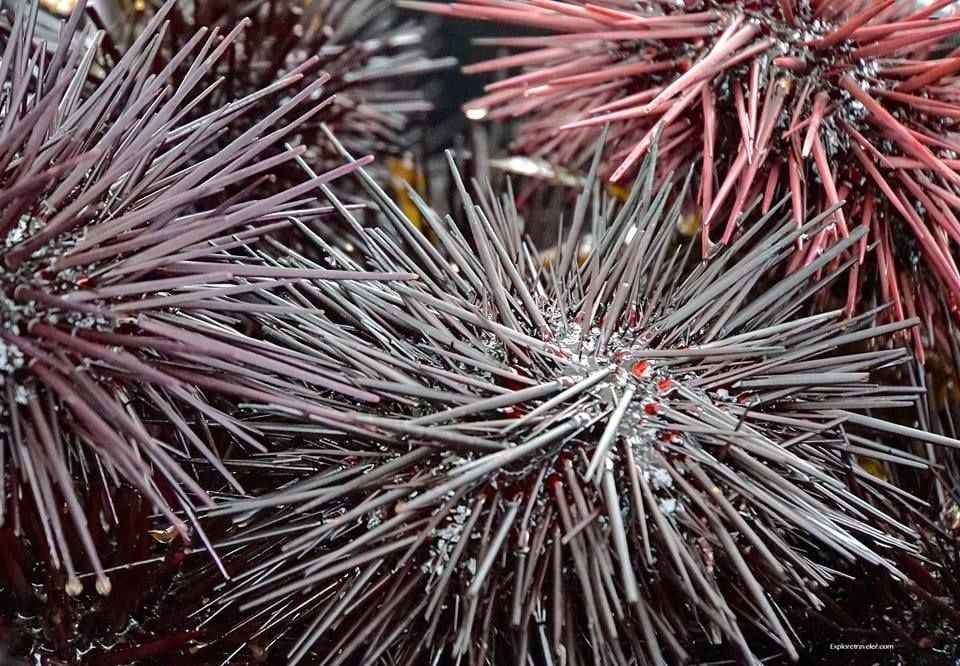 Beautiful Sea Urchins From Grey Tones To Pink
San Diego is the southern most city before crossing the border into Mexico. She and the most northern towns on the Mexican side of the border, are blessed with one of the greatest "Treasures of the Sea," the Sea Urchin. This small window of the Pacific, is one of the few places in the world, where you can see the Pink or the Purple Sea Urchin.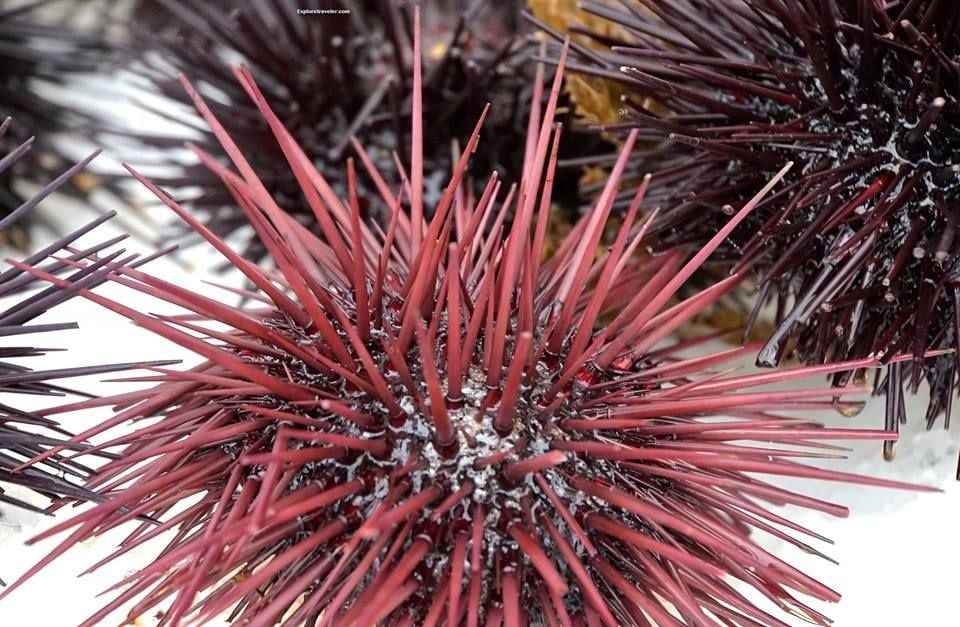 The Pink Sea Urchin Is One Of The Most Majestic In The World
The showy pink Sea Urchin is totally magnificent. From the world over, adventurers come just to see the longest living creature on planet Earth. The Pink Sea Urchin can live to be over 200 years old. Then there are those who come to taste it's spectacular row.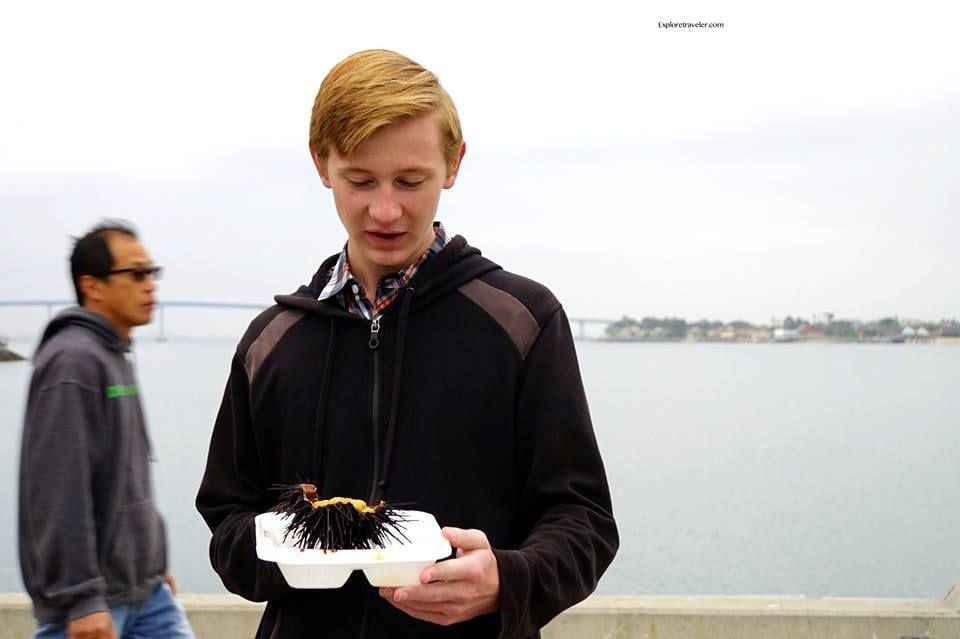 Getting Ready To Take That First Taste
While in many countries this is a delicacy that is well loved, there are many who come to get that first taste. Every year adventures come to San Diego just to taste and see. Will you too, be one who comes? This young man waited in line just to get his first taste of this amazing creature of the deep.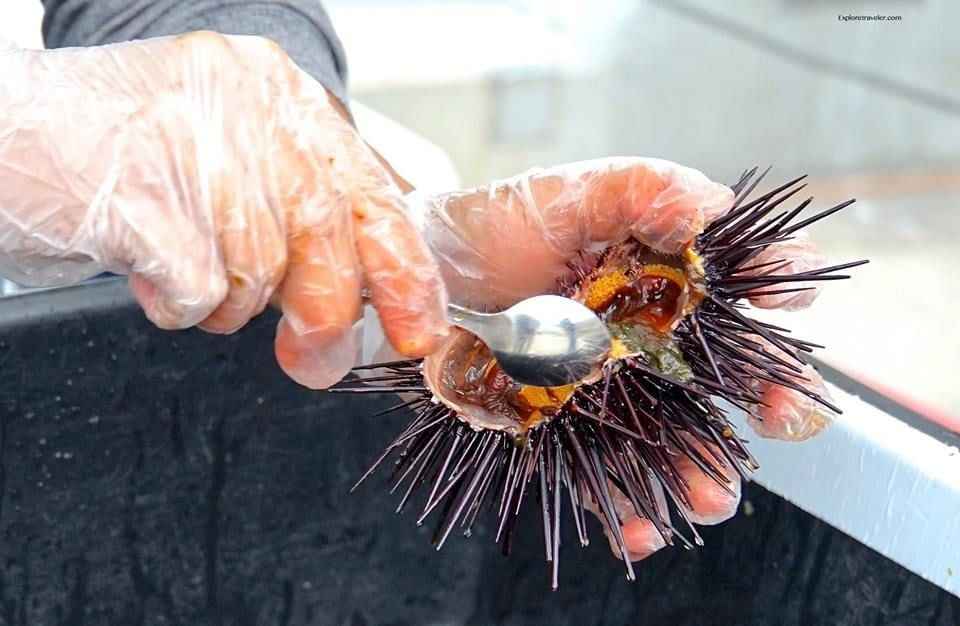 A Vendor Displaying This Beautiful Treasure Of The Sea.
The vendor is scrapping the inside, which is custard like, so that you can see the actual inside of this magnificent creature.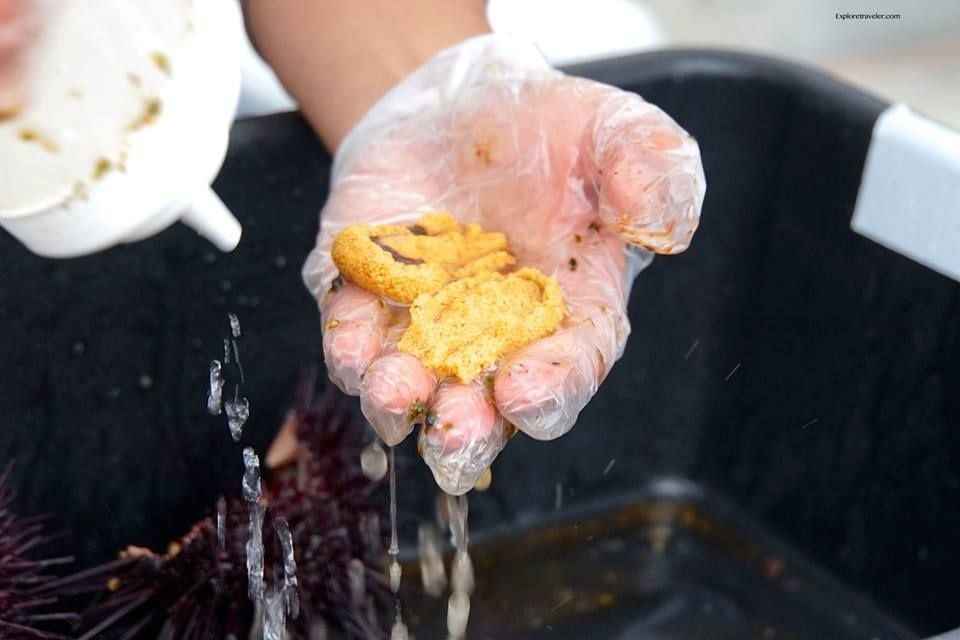 Creamy On The Inside And Tasty Like Custard
This is a creature so fine, with a taste like nothing else. The closet description would be like custard. Yet, there no words for this amazing opportunity to taste and see.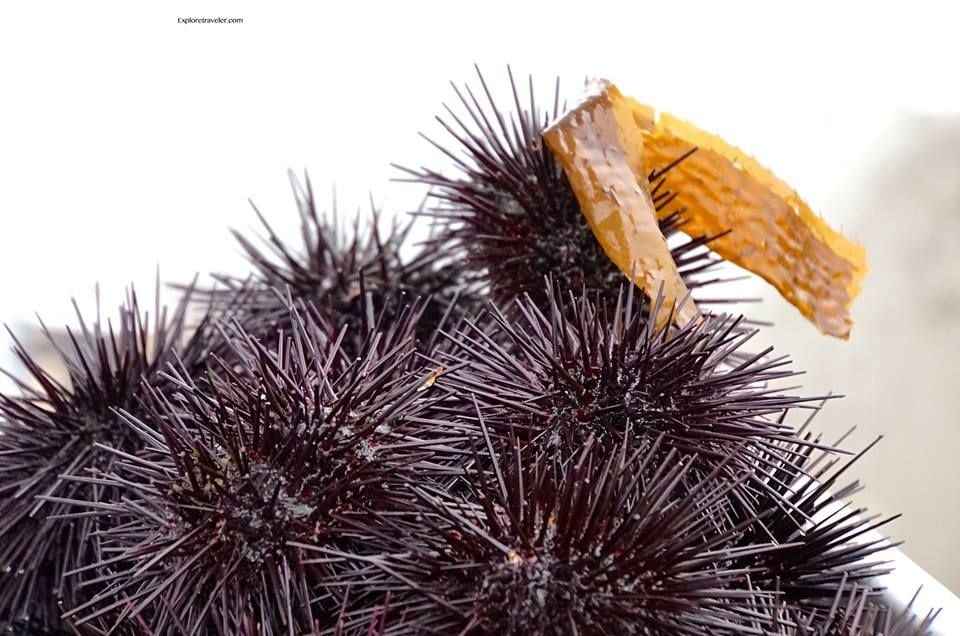 Will You Come To See This Magnificent Creature Of The Deep?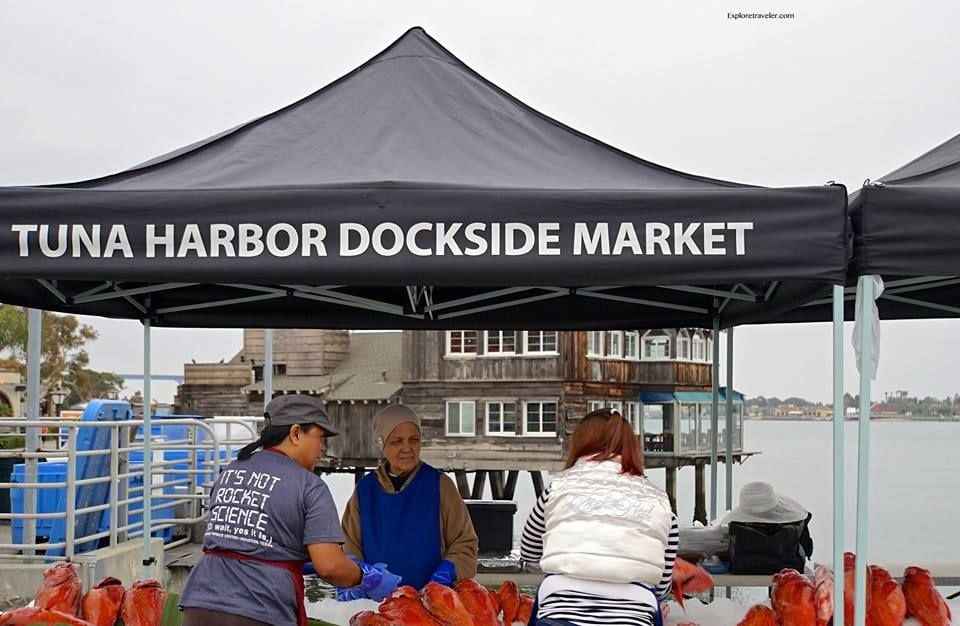 Home Of The Freshest Fish And The Spectacular Pink Sea Urchin
The Tuna Harbor Dockside Market is the best fish market in San Diego. Here you will see the freshest fish, and many unique treasures of the deep. It is open every Saturday morning at 8:30 am, however, the line begins to form by 7:30 am. For up to date information consult their website at:http://thdocksidemarket.com/new/
If you are an adventurer in seek of an adventure, consider a visit to see the longest living creature on earth, and while you are at the market, taste and see how delicious it is.

Twitter Page, ExploreTraveler
Facebook Page, ExploreTraveler
"Helping bring the world together one friend at a time. So travel
and discover that the world is full of wonderful people." – ExploreTraveler
@exploretravelerWe have a travel tip audio book that you can purchase at Audible –> Here
Happy Travels,
ExploreTraveler.com
© 2018 ExploreTraveler. All Rights Reserved