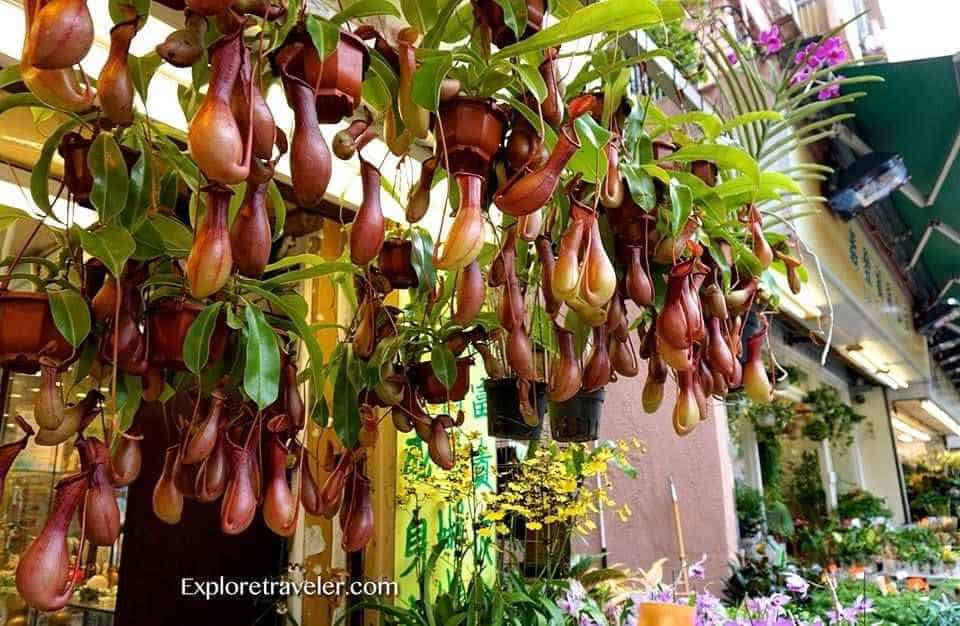 Carnivorous Pitcher Plants At The Mong Kok Flower Market In Hong Kong 
The Mong Kok area of Hong Kong is home to many flower, fruit, Vegetable, Meat, Fish, Bird, and many other open markets, as well as small shops. Mong Kok is a very unique area with many different areas to explore. If you are looking for one of a kind adventure, then Mong Kok is the place to be.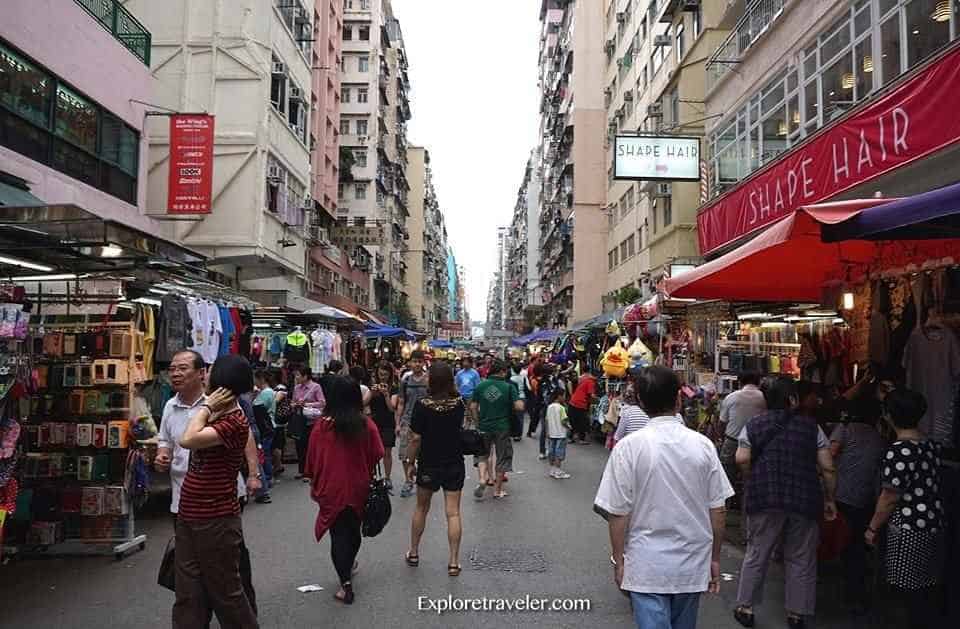 A Fun Night At The Ladies Mongkok Street Market In Hong Kong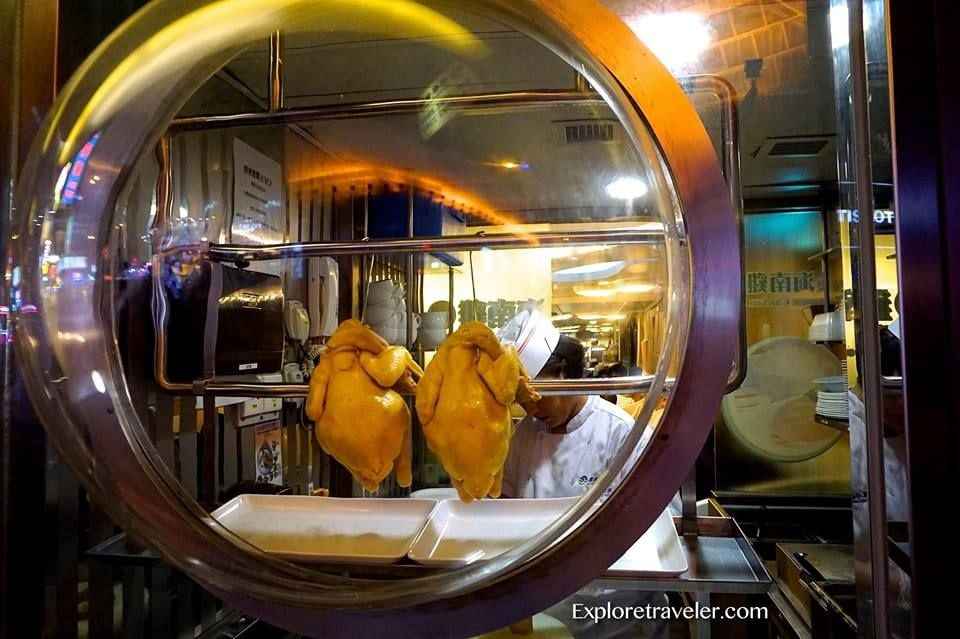 Hainanese Chicken At Tsui Wah Restaurant In Hong Kong  
Tsui Wah Restaurant represents core Chinese values of competence, elegance, and attractiveness. This is a local gourmet restaurant which values Hong Kong culinary culture.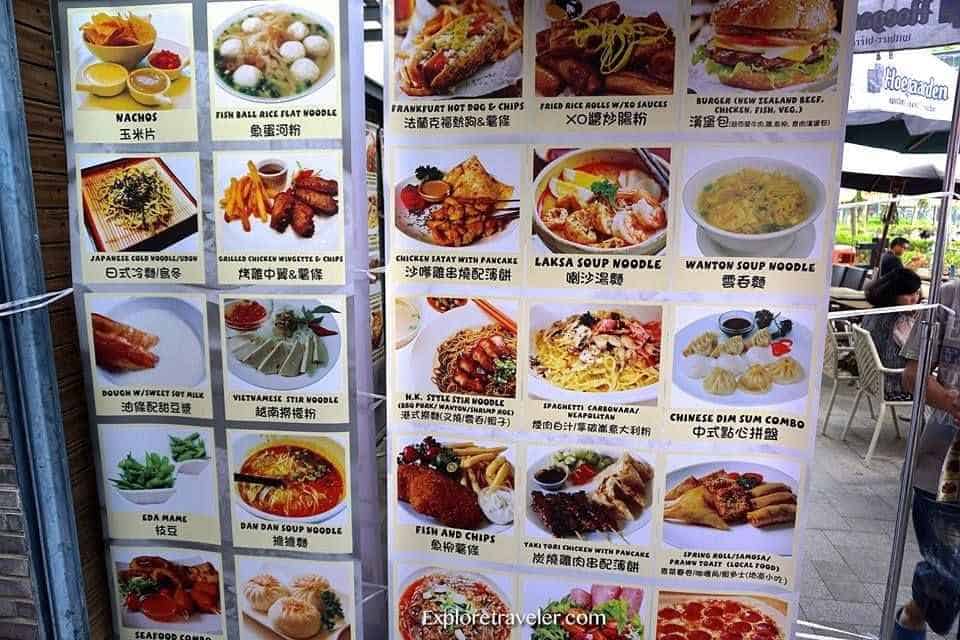 What Would You Eat? A Food Menu At Stanley Market In Hong Kong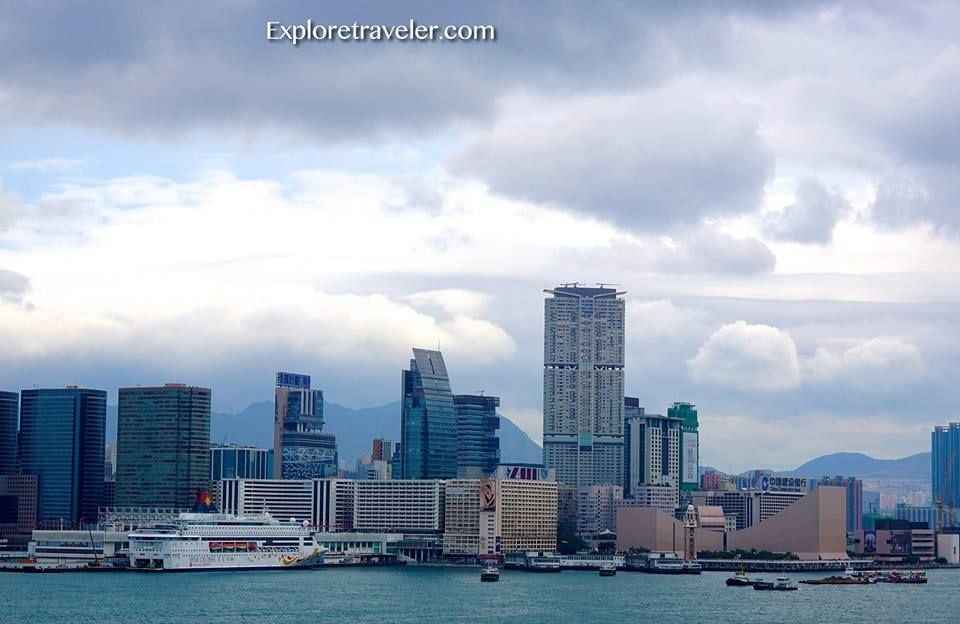 Victoria Bay Is The Largest Harbor In China
Victoria Bay the largest Harbor in China situated between Hong Kong Island and the Kowloon Peninsula on the South China Sea.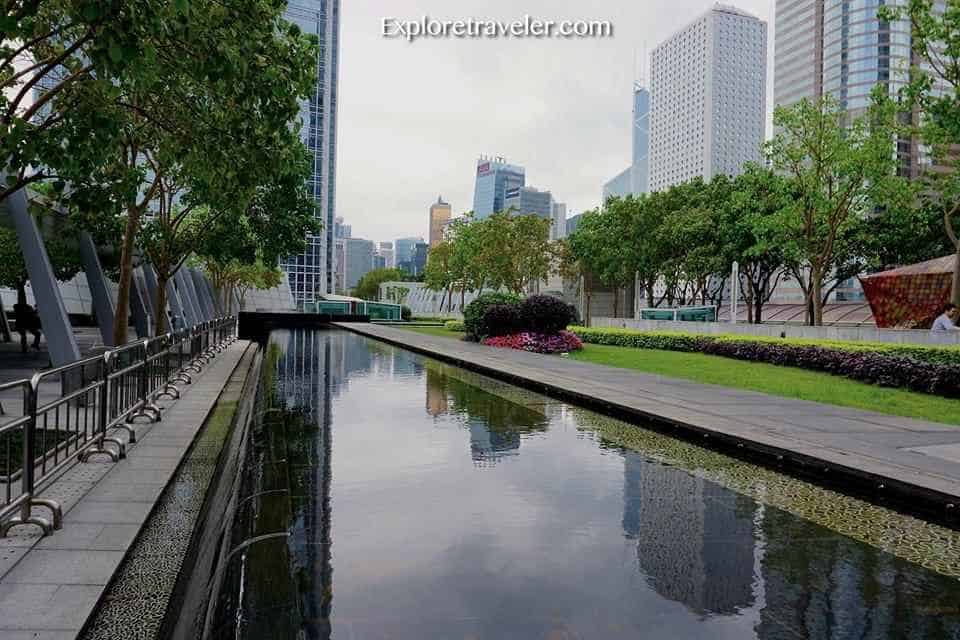 IFC Rooftop Garden Overlooking Victoria Harbour In The Heart Of Hong Kong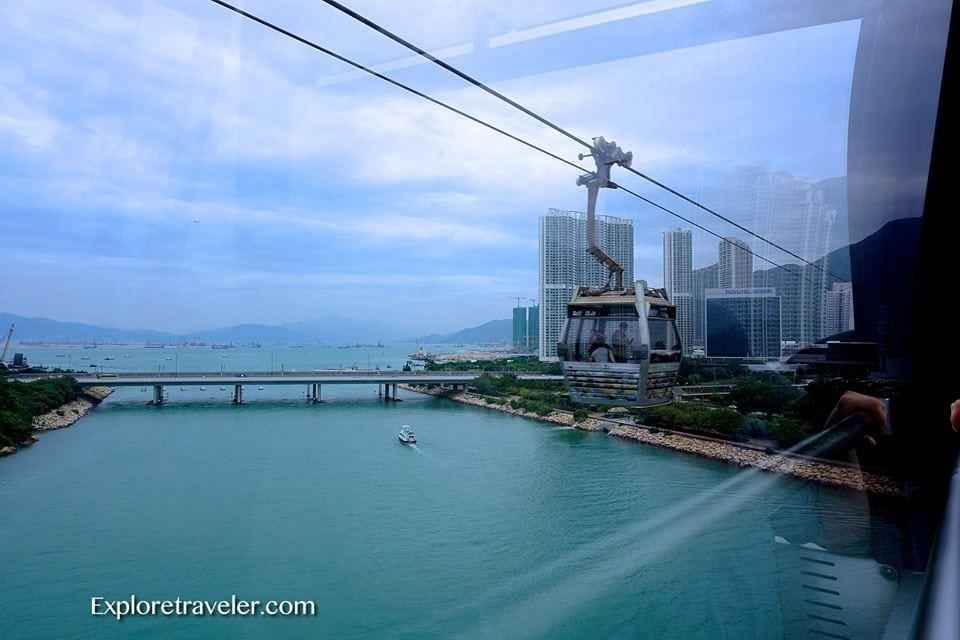 Ngong Ping Cable Cars Gliding Across Tung Chung Bay In Hong Kong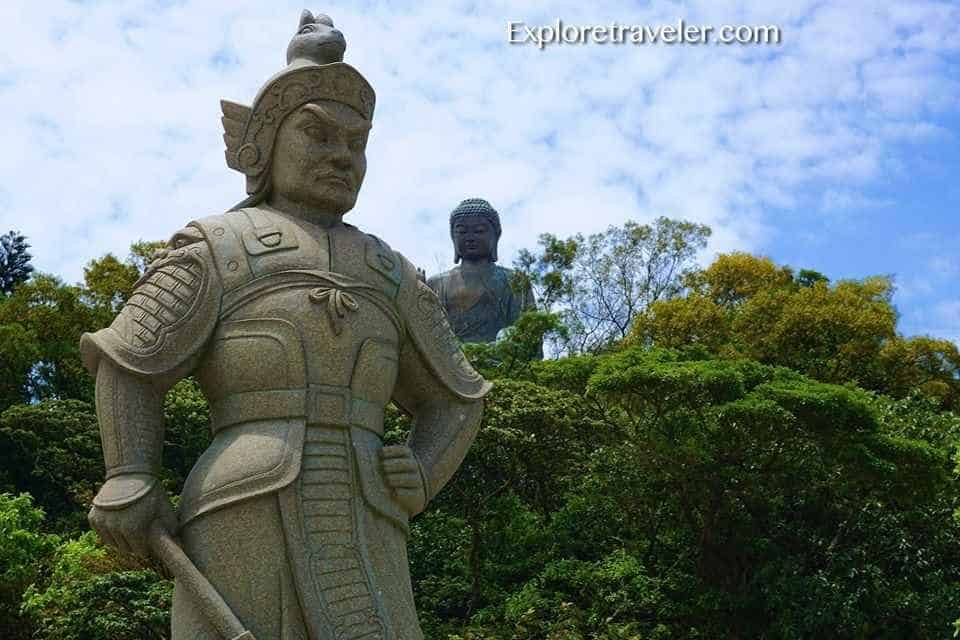 The General Makura Statue 
The General Makura Statue with Tian Tan Buddha towering in the background on Lantau Island, Hong Kong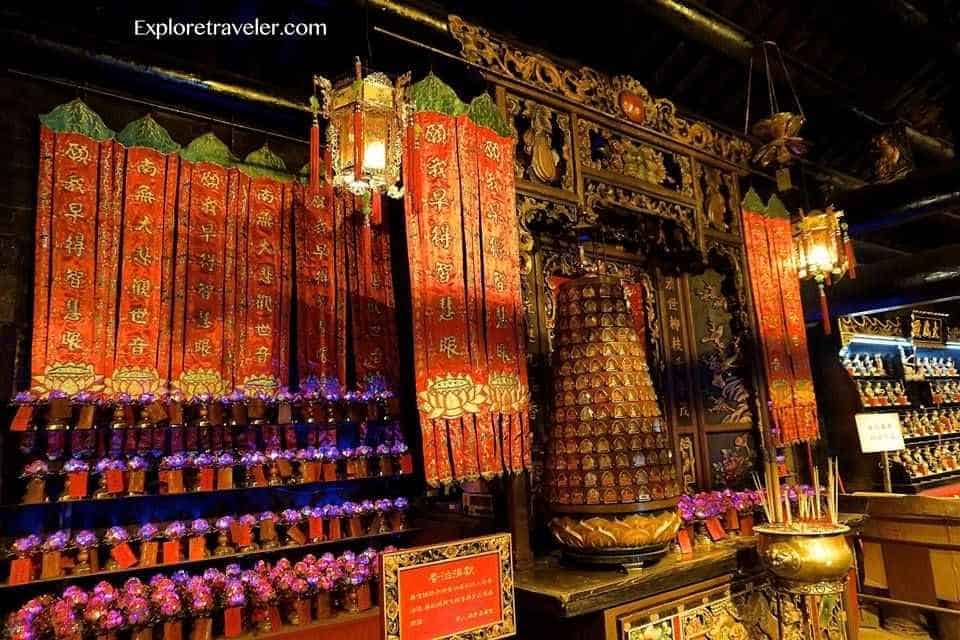 Lin Fa Kung Temple 
Lin Fa Kung Temple was built In 1863, during the Qing dynasty in Tai Hang Village Hong Kong.  Lin Fa Kung Temple actually means The Temple of The lotus in the local language. It was made for the worship of Kwun Yum or the goddess of mercy. The architecture is amazing, unique, and very rare in this area. The Temple was declared a national monument in the year 2014.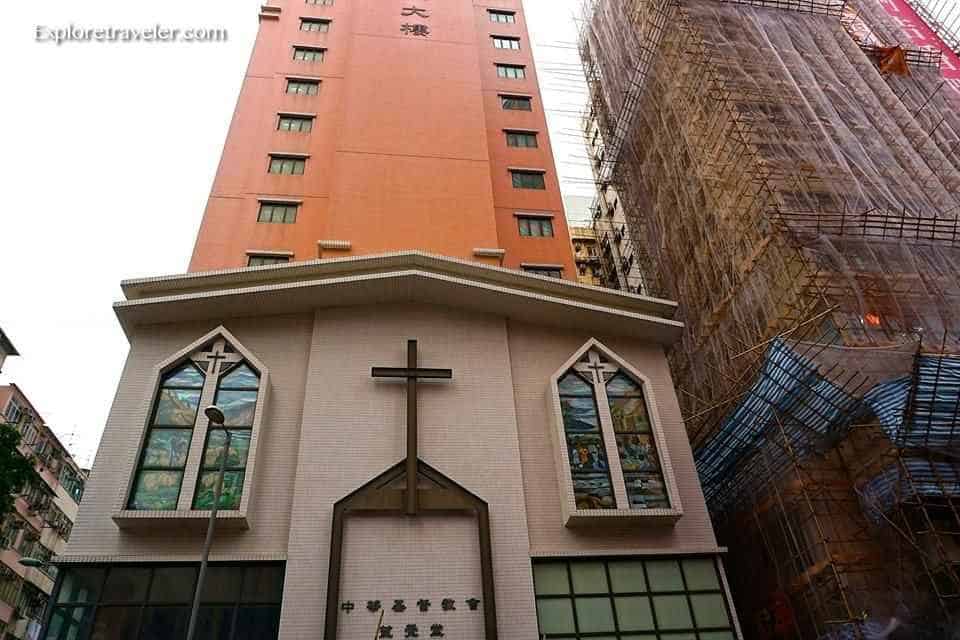 Mong Kok Christian Center Preaching The Good News In Hong Kong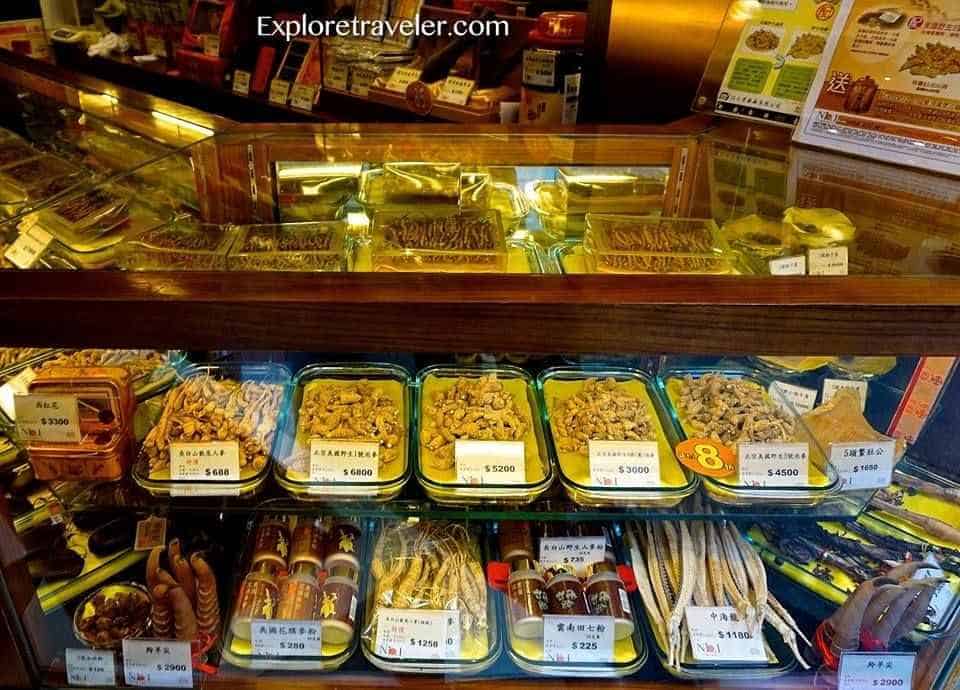 Mysterious Chinese Herbs In The Traditional Medicine Shops Of Hong Kong 
Throughout Hong Kong you will encounter small herbal shops with many mysterious and valuable herbs for the healing of the body from many illnesses. The Chinese have centuries of experience at using traditional medicines for healing.
Hong Kong is a bundle of adventure just waiting to be discovered. Anytime is a great time to explore Hong Kong.

Twitter Page, ExploreTraveler
Facebook Page, ExploreTraveler
"Helping bring the world together one friend at a time. So travel
 and discover that the world is full of wonderful people." – ExploreTraveler
Happy Travels,
ExploreTraveler.com
 © 2017 ExploreTraveler. All Rights Reserved