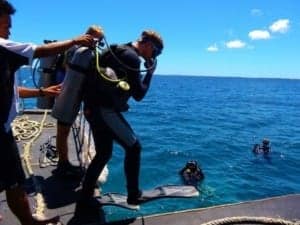 Scuba Diving The Alluring Waters Of The Philippine Sea
Everywhere the weather is perfect for a water adventure. The Philippine Sea is magnificent with coral reefs full of every kind of fish you can think of. The water is crystal clear and you can see forever. It is also the deepest shade of blue.  Are you ready to dive, yet?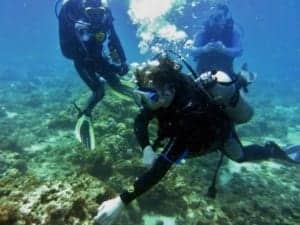 So much to see at the bottom of the Philippine Sea!
How can you see it all? Everywhere you look is the beginning of a new adventure.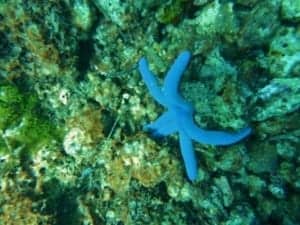 Have you ever seen a blue starfish?
The waters surrounding the Island of Cebu is known for it's beautiful Blue Star Fish.  Seeing a Blue Star Fish is just a dream for many divers. For those who dive around Cebu Island, it is an experience that may be repeated many time.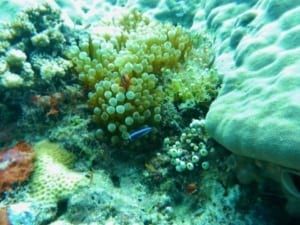 The Clown Fish Was Made Popular In The Movie, "Finding Nemo."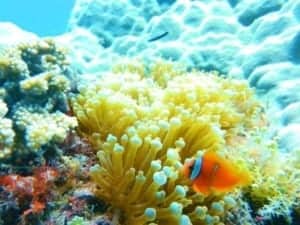 The Amazing Clown Fish Is Beautiful.
Every dive is unique, and if you want to really discover the action beneath the water, then keep diving. No two dives are the same. Join us in the amazing Philippine Sea and lets discover the Sea together!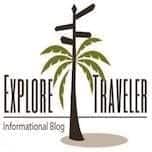 If you have come from our website, ExploreTraveler.com
Twitter Page, ExploreTraveler
Facebook Page, ExploreTraveler
Or any of our other social media channels, please consider getting your free account here, and make sure to follow all of us @exploretraveler @pilgrimtraveler @johngentry @vetvso  @johngentryjr @karengentry @elijahgentry @floridagypsy and we will follow you back.
    Helping bring the world together one friend at a time. So travel and discover that the world is full of wonderful people." – ExploreTraveler @exploretraveler
We have a travel tip audio book that you can purchase at Audible –> Here
Happy Travels,
© 2017 ExploreTraveler. All Rights Reserved