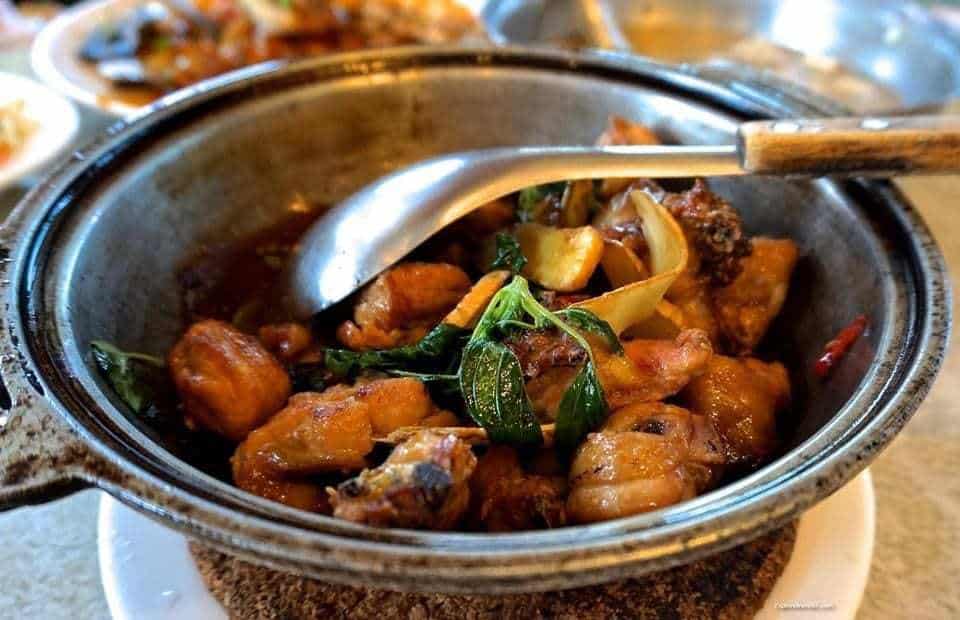 Hot, Healthy And Spicy BBQ Eel
Taiwan Food Favorites
Eel is often billed as the healthy meat of tomorrow in both Taiwan and Japan. This dish has an abundance of vitamins A and E, as well as protein, calcium, and unsaturated fat. This is one of the more hearty soups and stews, and the local people love it. It is perhaps recommended to visitors more than most other dishes found on a menu.
Hizen Ya is a very popular restaurant and it is best known for its Japanese Eel. Seating is rather tight, so it is not the place to come late unless you want to wait in line. Eel is one of the many highlights on the menu, it is always freshly made and runs out of most of the eel dishes each day. You will find the restaurant in the Zhongshan Dist.
Hizan Ya
No.13-2 Alley 121, Section 1,
Zhongshan North Road
Zhongshan Dist, Taipei, Taiwan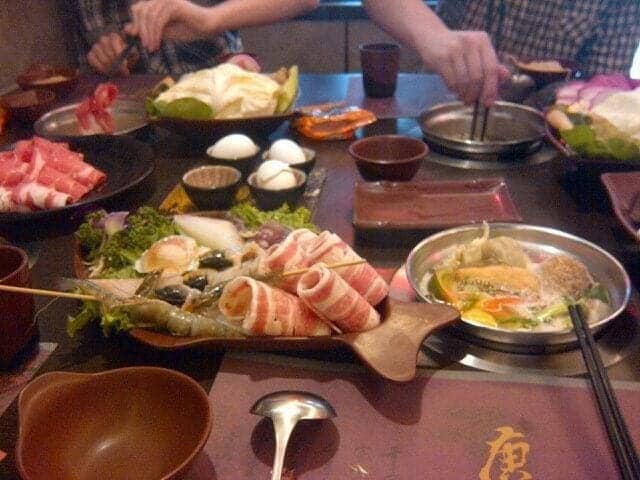 The Fabulous Hotpot Of Taiwan
What can be more Taiwanese than hotpot? It is so fast and easy to make. All the major restaurants have hot pot. It can be whatever you want it to be. Hot, Spicy, mild, or halfway in the middle. Everyone cooks their own food in one big pot in the center of the table. Are you ready for the hotpot?
Hotpot is a must-try on any Taiwanese adventure. There is nothing more authentic and it's another island favorite. Order your hotpot today.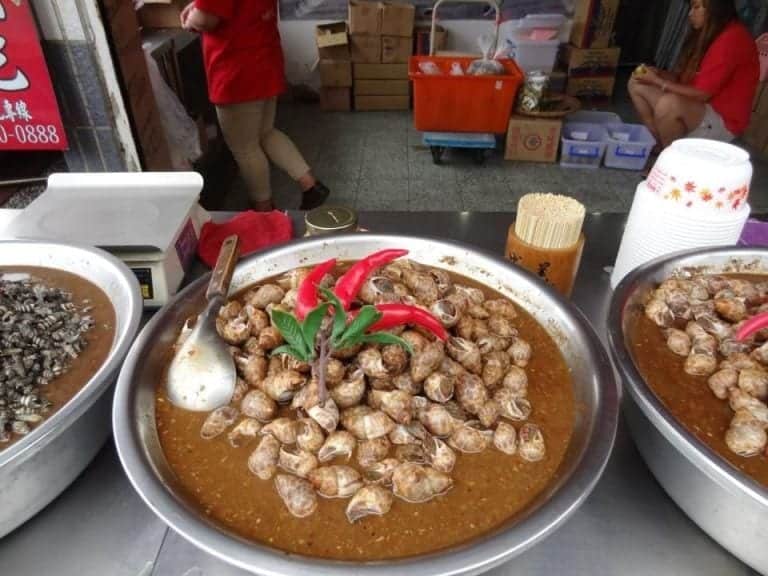 Large Land Snails Are A Northern Taiwan Specialty
Northern Land Snails are a specialty of Northern Taiwan, where the rainy climate grows really large. You will see them in all the major restaurants of Northern Taiwan. You will also see it often served with black beans. It is also commonly served with a soup of dried cuttlefish and bamboo shoots. Many spices are used with the Land snails and almost always lots of basil.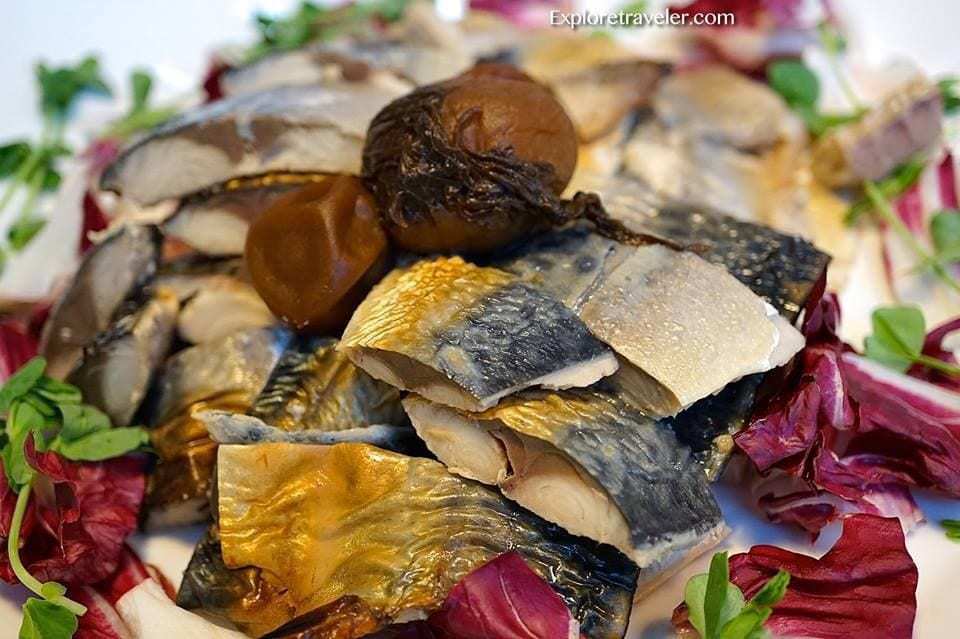 Blue Mackerel Sauteed In Spicy Vinegar
Blue Mackerel is another of the treasures of the sea in Taiwan. Any good restaurant serves them. The most common way to serve is to saute in spicy vinegar. It is delicious! Nothing is more scrumptious than Blue Mackerel sauteed in spicy vinegar. So come on and taste an enticing and exciting Taiwanese specialty. It is time for some Blue Mackerel.
Taiwan must have more unique specialty dishes than most countries of the world. These are a few of the top gourmet dishes on the island. This is just the beginning to an adventure in gourmet Taiwanese cooking. Take a chance, leave your comfort zone, and explore these tasty Taiwan favorites.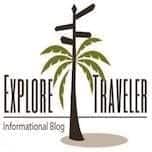 Twitter Page, ExploreTraveler
Facebook Page, ExploreTraveler
"Helping bring the world together one friend at a time. So travel
and discover that the world is full of wonderful people." – ExploreTraveler
We have a travel tip audiobook that you can purchase at Audible –> Here
Happy Travels,
© 2017 ExploreTraveler. All Rights Reserved