Alaska Marine System Highway Ferry's
The Alaska Marine Highway has to be one of our favorite adventures and one we have done several times. It connects into the Alaska State highway system, and railways giving you plenty of adventure all along the way. The distance, territories, and place one can see will boggle the mind. This article is meant to be a guide, and a motivational piece to get you the reader out of your house or apartment and on an adventure that does not have to be high cost unless you want it to be.
First, you must look into the Washington state ferry reservations from Bellingham Washington using the Alaska Marine Highway reservation system here. The website will give some general idea on times, dates of sailings, and costs of doing so. Now keep in mind that the state of Alaska will raise the prices during the most active time of the year, and July – August will be the most expensive time.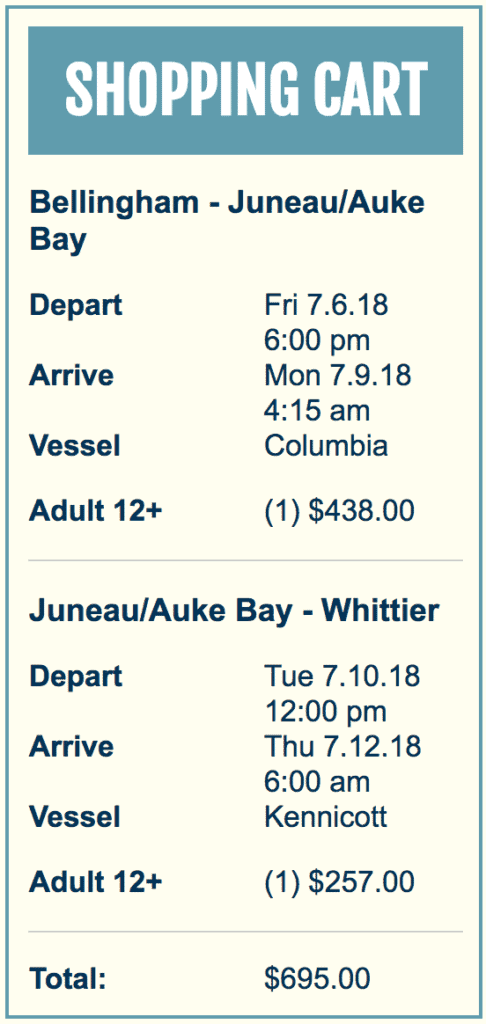 Now the route you choose to take will depend on the ferry you choose to sail with. In this photo, you get a general idea as to how these ferries work and where each of them go depending on what you choose.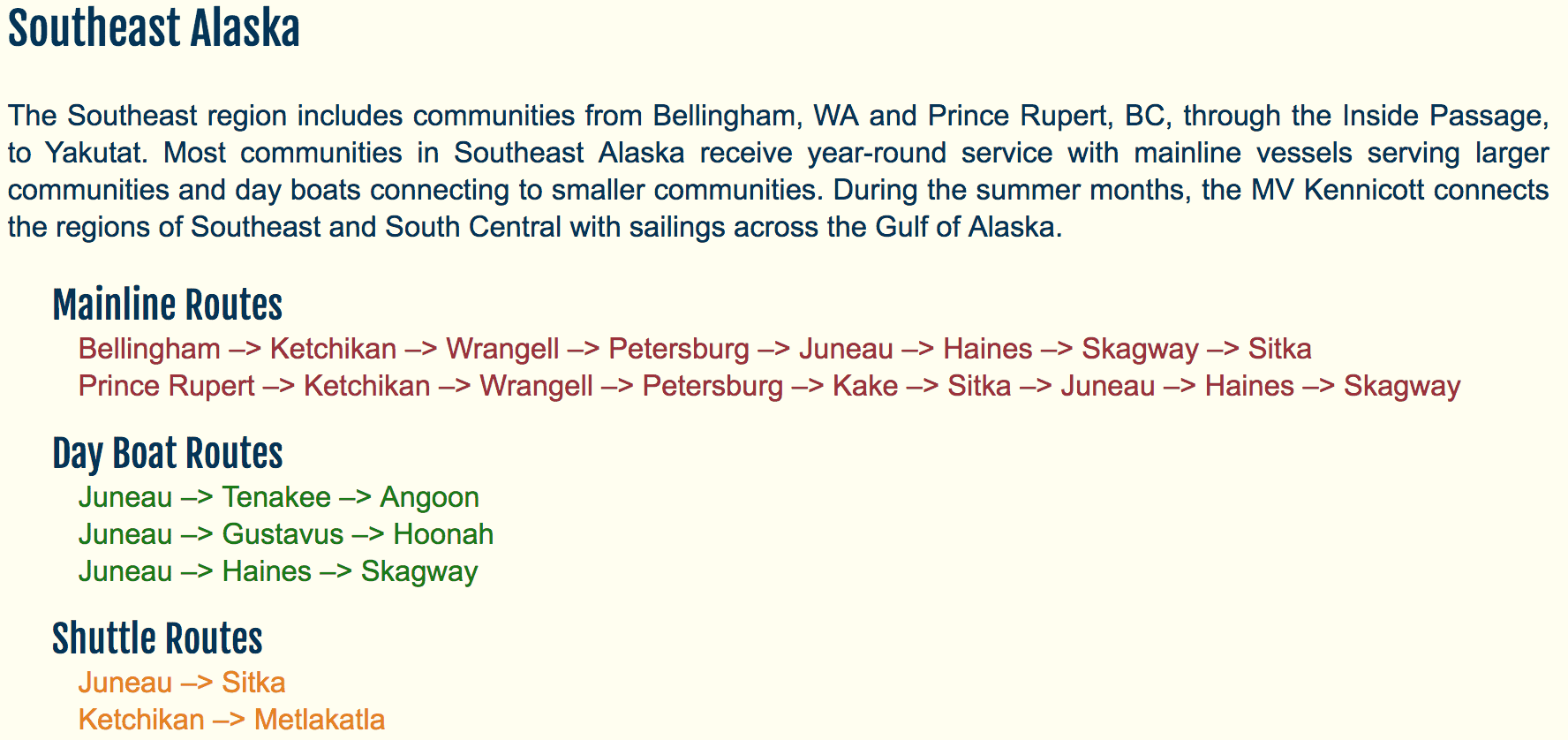 From Bellingham Washington, you always stop in Ketchikan Alaska, and you must be ready to see wildlife all along the way. The beauty of the Inside Passage will blow you away and should be considered one of the world's wonders.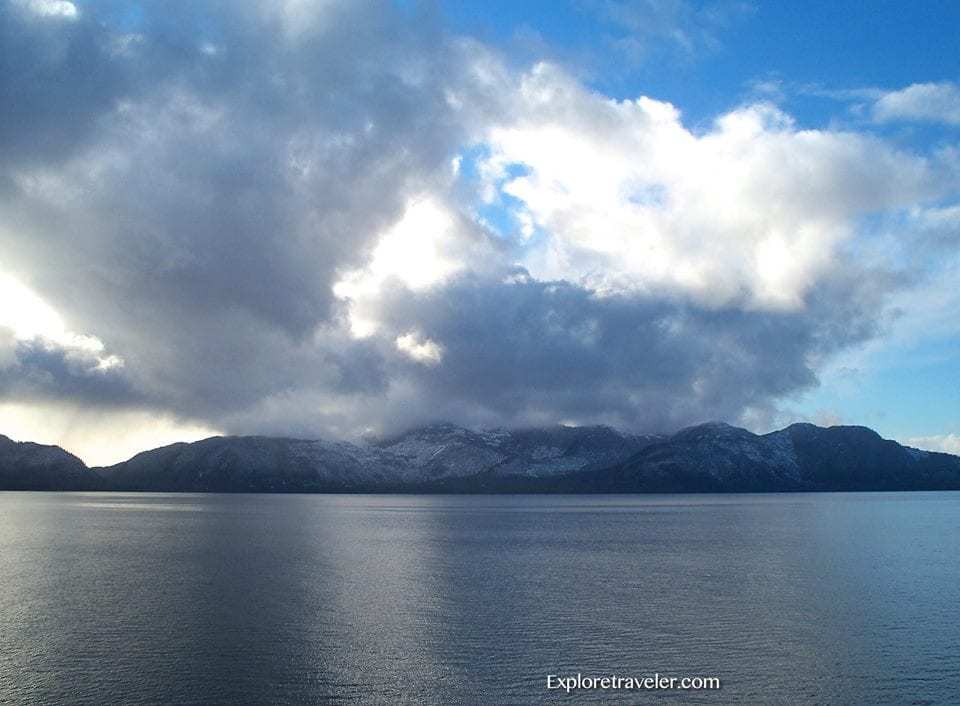 As you look around coming into Ketchikan you must keep a close eye open for whales, eagles, and other wildlife. The deck around your ferry will provide you with 360 degrees of viewing pleasure, but you must walk around to see everything.
We have come into Ketchikan in the early sailing season and within the summer. Each time period will provide you with a different view, and animals to see all along the way.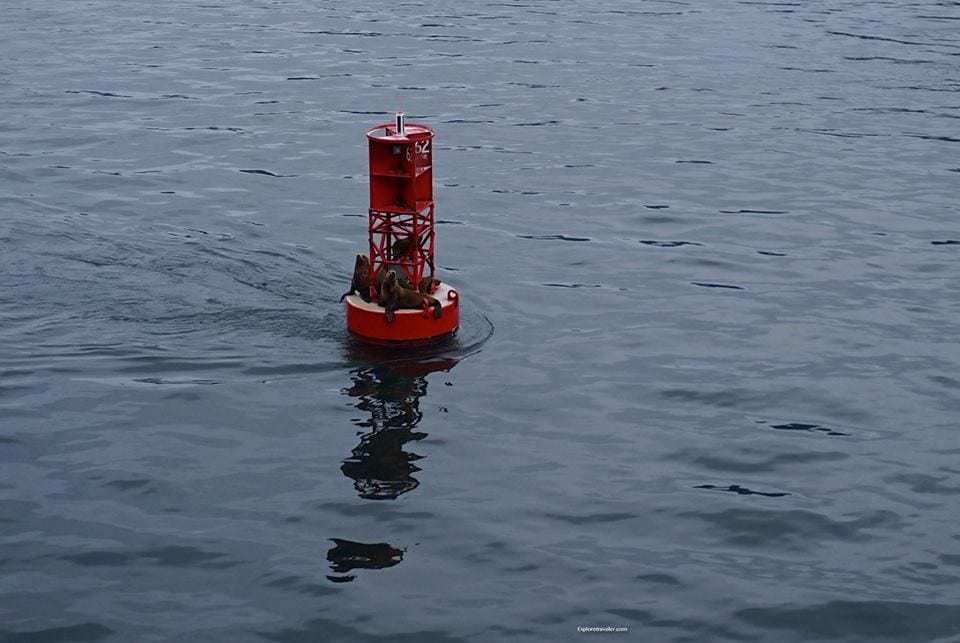 Petersburg Alaska will sneak up on you, and you should make sure to keep your times for viewing ready. Each time the ferry stops they will give you time to be able to look around. Always keep a close eye open for the Eagles because they like to sit on the electric poles just outside of your ship.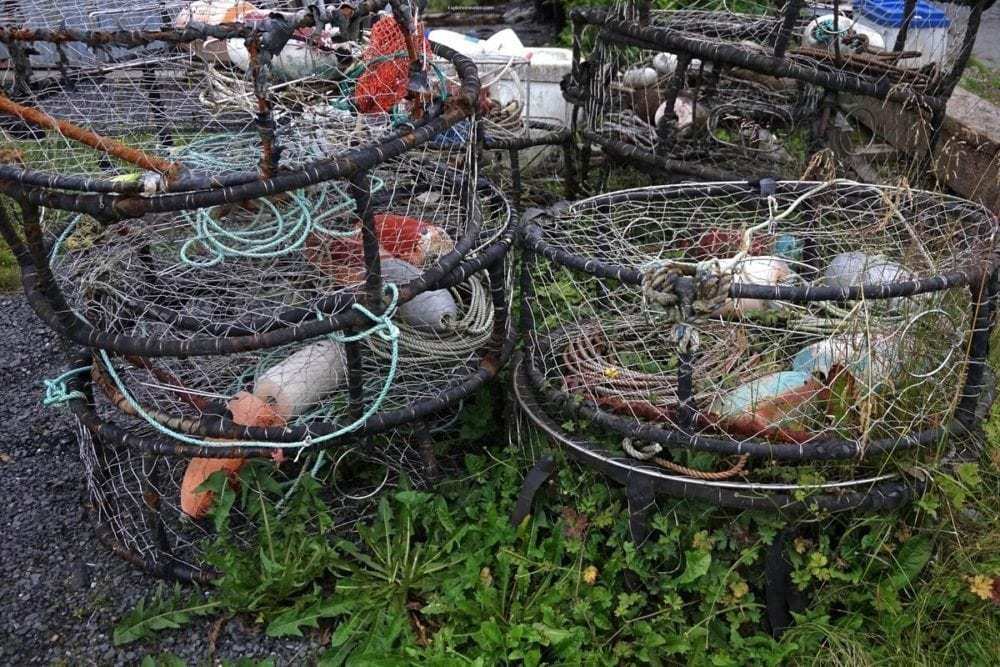 Keep in mind that seafood is a way of life in Alaska, and some at a restaurant close to your port will be a great culinary adventure. Some of these ports have food very close by, and others you will need to walk a little way, but the food will be great.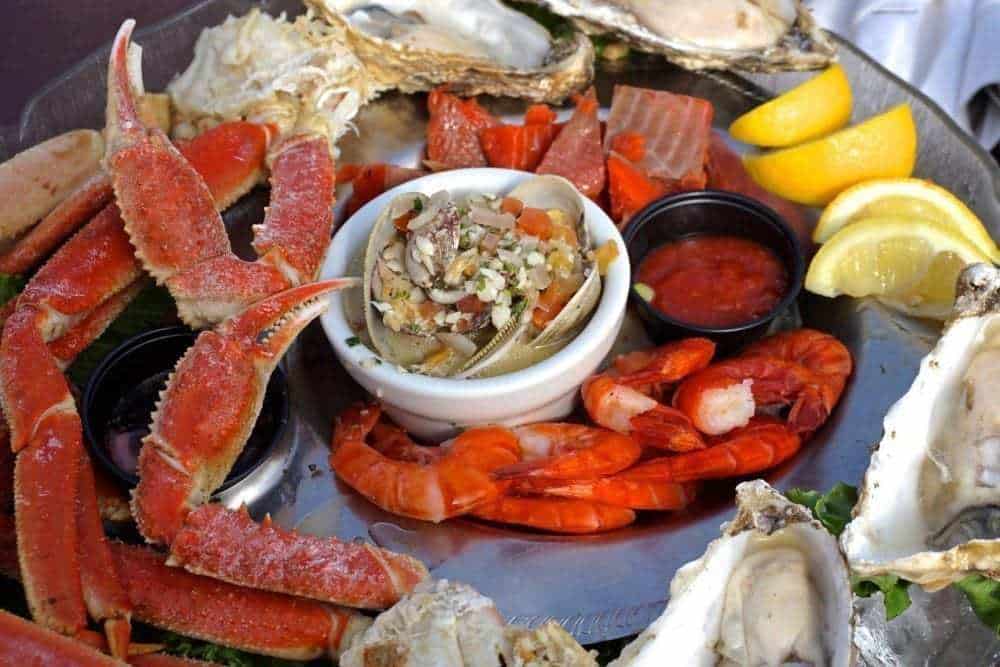 Now coming into Petersburg can be a great photo opportunity, and you must be ready to capture those amazing shots. Here in this photo, you have a general idea of what you will see, and find as you move along your Alaska Marine Highway Adventure.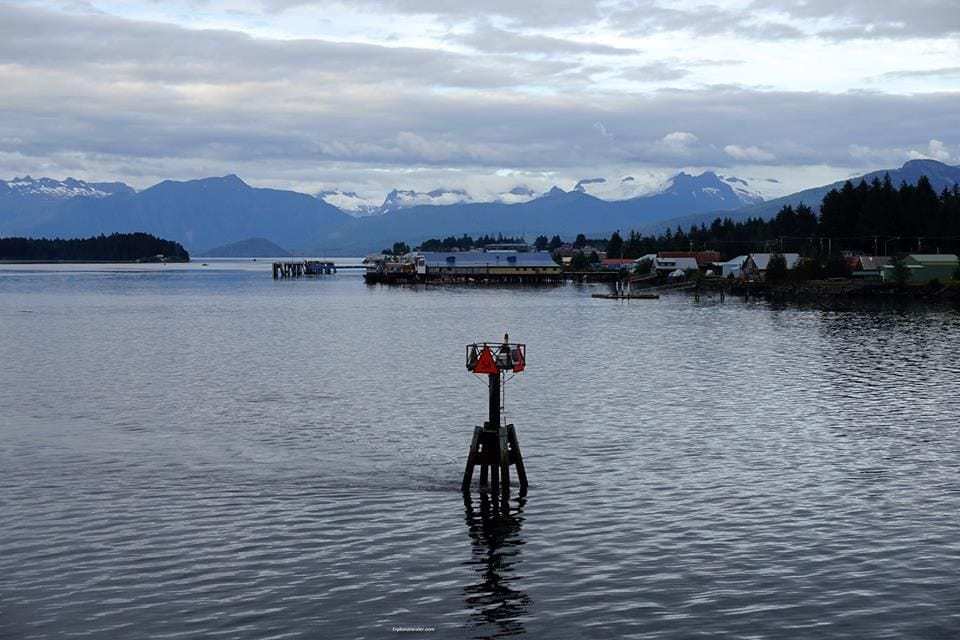 Now each time you stop make sure you are clear, and fully
understand
what time you will need to be back. Sometimes it's a shortstop of about an hour, and other times you will have several hours. So make sure you know exactly when you should return.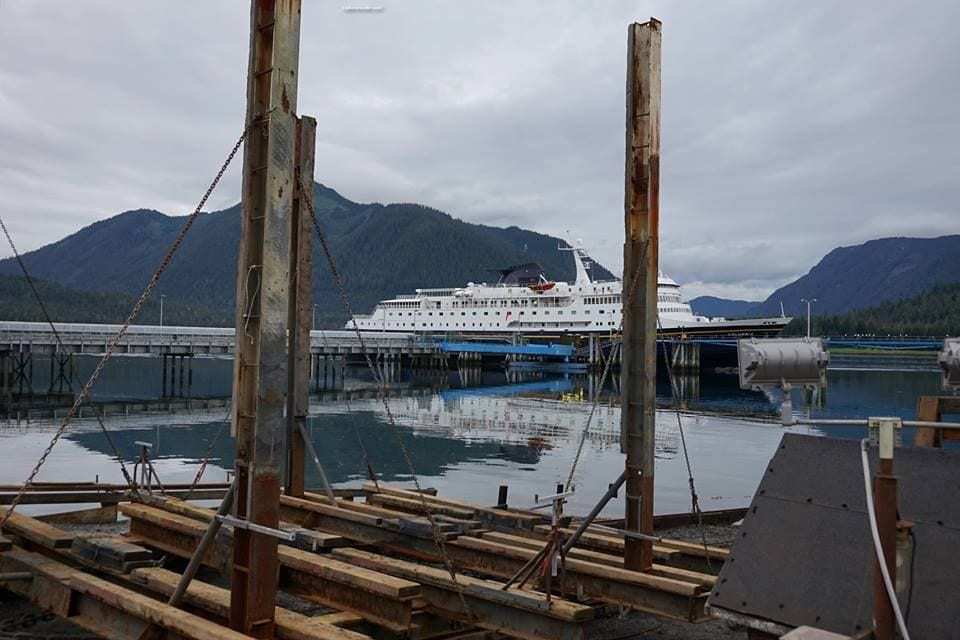 Now as your trip moves along you will have to allot more to see, and you have allotted more to see. Wrangell
Alaska
is now up and coming, and you will want to keep a lookout for those snow-capped mountains.
Coming into Wrangell will be a site to see, and you are still within
Alaska
's fisherman village country. The mountains and the local
people
will be very welcoming. Make sure if you do change ferries, and have a vehicle to be in your staging area on time. Here is a video to help you
understand
the process, and how the loading goes.
Now, this video is over an hour long so you will want to fast forward and get an idea of the automobile loading process. With your vehicle loaded and off to the next destination of
Juneau
Alaska
, this
Alaska
Marine Highway
Adventure
is just getting started.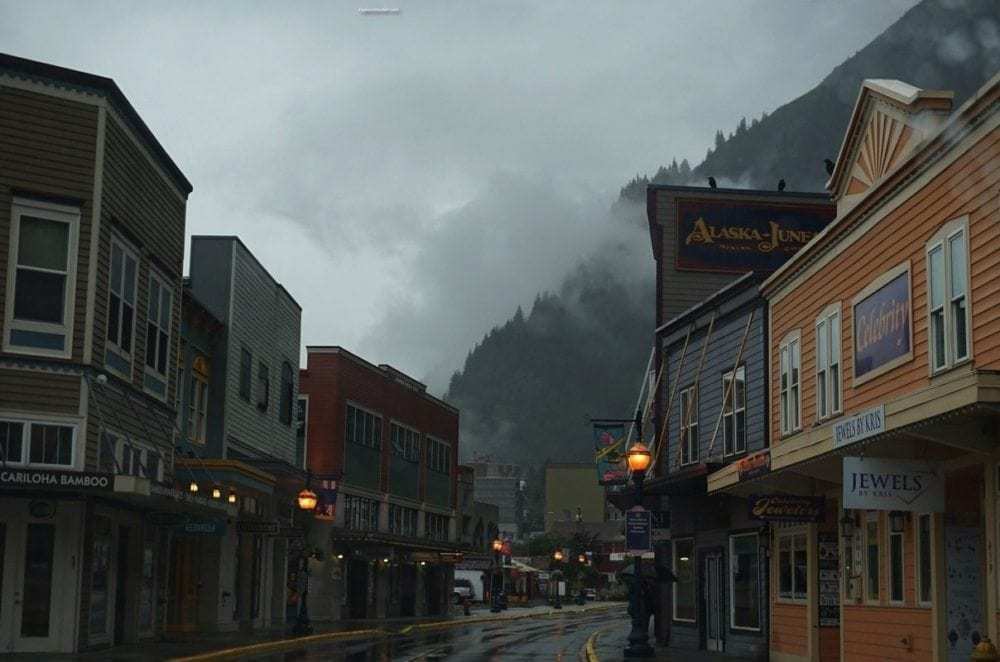 Juneau
does have to allot to see and you will need time to see the downtown area. The port is not far enough to
walk
too. and you will need to arrange transportation. Allot of
people
get off here, and stay until the next ferry comes along so they have the time to visit, and explore some of the parks here.
From here a lot of
people
will board, and begin their journey out towards the
Skagway
and Haines direction of the trip. These two ports you can
walk
off directly, and have a very enjoyable time.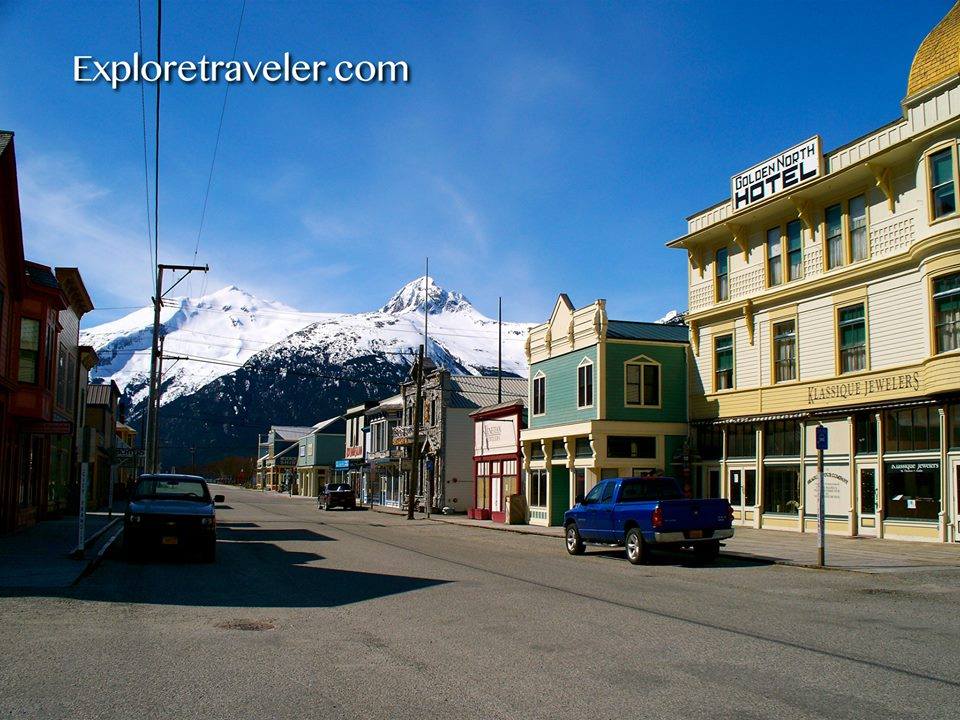 Skagway
Alaska
is a historic landmark and still kept up as it was when it was first built. It is a western town, and with great food mixed in with plenty of shopping. If you do have time head over to the airport for a plane ride, and photo tour in the sky. I promise you will not be disappointed.
These flights will give you a view of the mountains, and glaciers you can only get from a flight.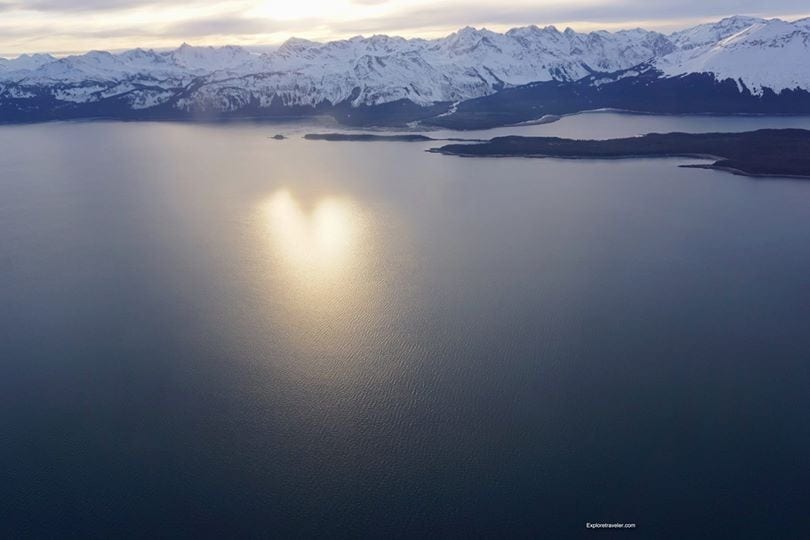 Sometimes only nature can provide the kind of photography love possible such as the sun here in the shape of a heart.
Now that you have left the
Skagway
and Haines area you are heading towards the remote area of Yakutat
Alaska
. This small town is a short
walk
and you can just
walk
off and explore the small town. We always get a small cup of coffee at the store just inside of the town.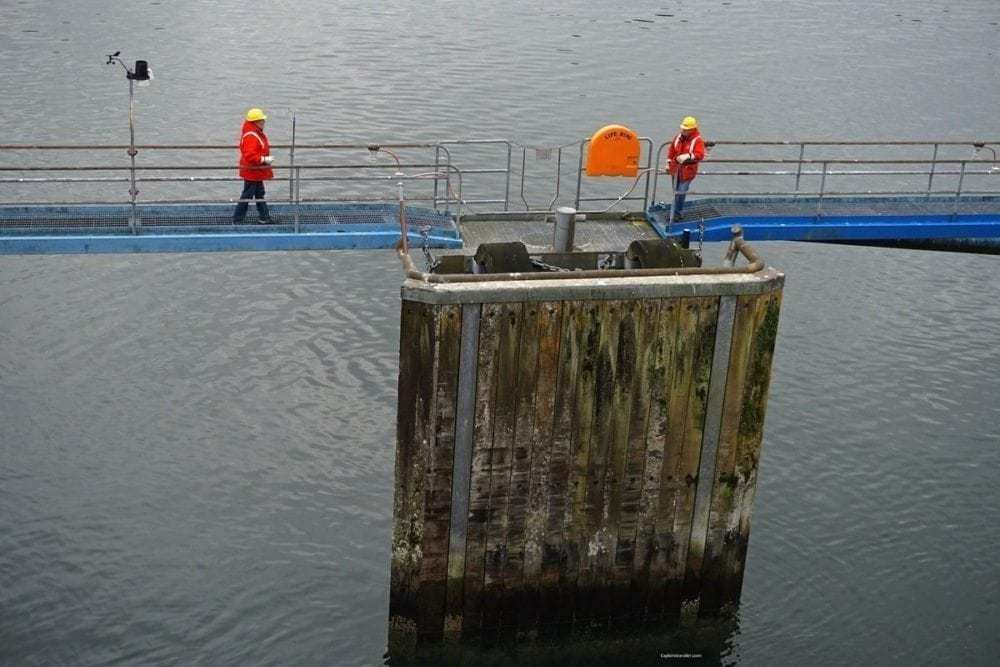 The workers here are always keeping the docks ready to go, and your
walk
will be slightly uphill so just a bit of exercise. Once you get back on the ferry you will be heading out to 
Whittier
Alaska
.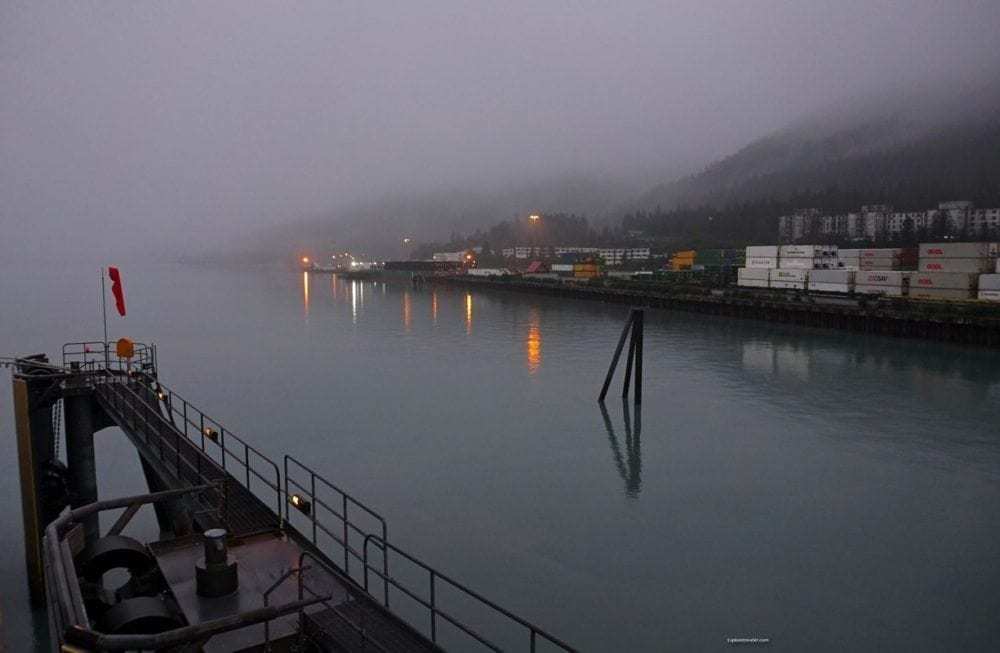 Whittier
is where a lot of
people
get off for two main reasons. First, those who will drive to Anchorage need to get off here. Second, this is also where you catch the train to explore the interior parts of
Alaska
.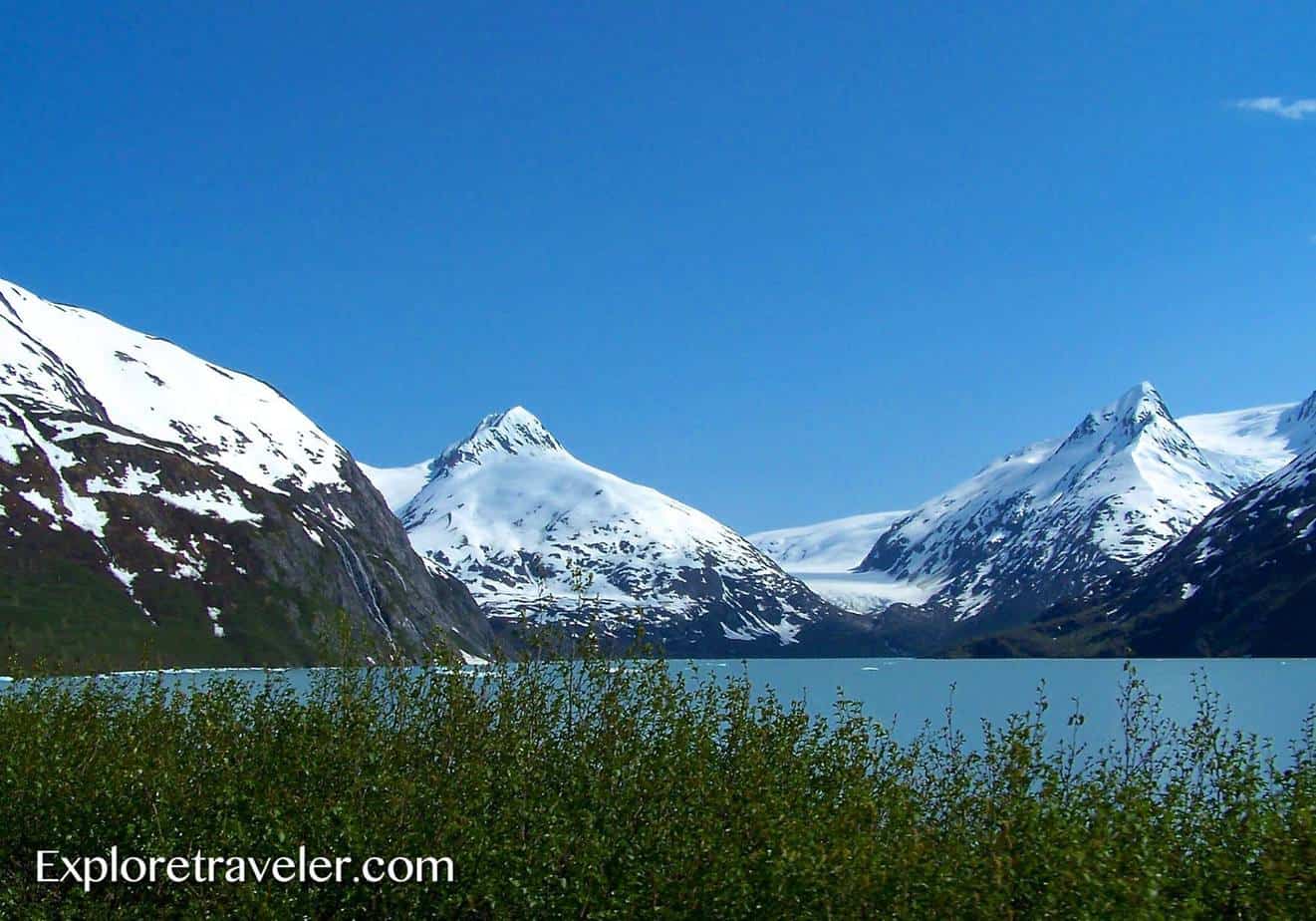 Just outside of the 
Whittier
Tunnel this is what you will see, and Portage Glacier is now awaiting you. This national
park
has
trails
and you can
walk
right up to the glacier.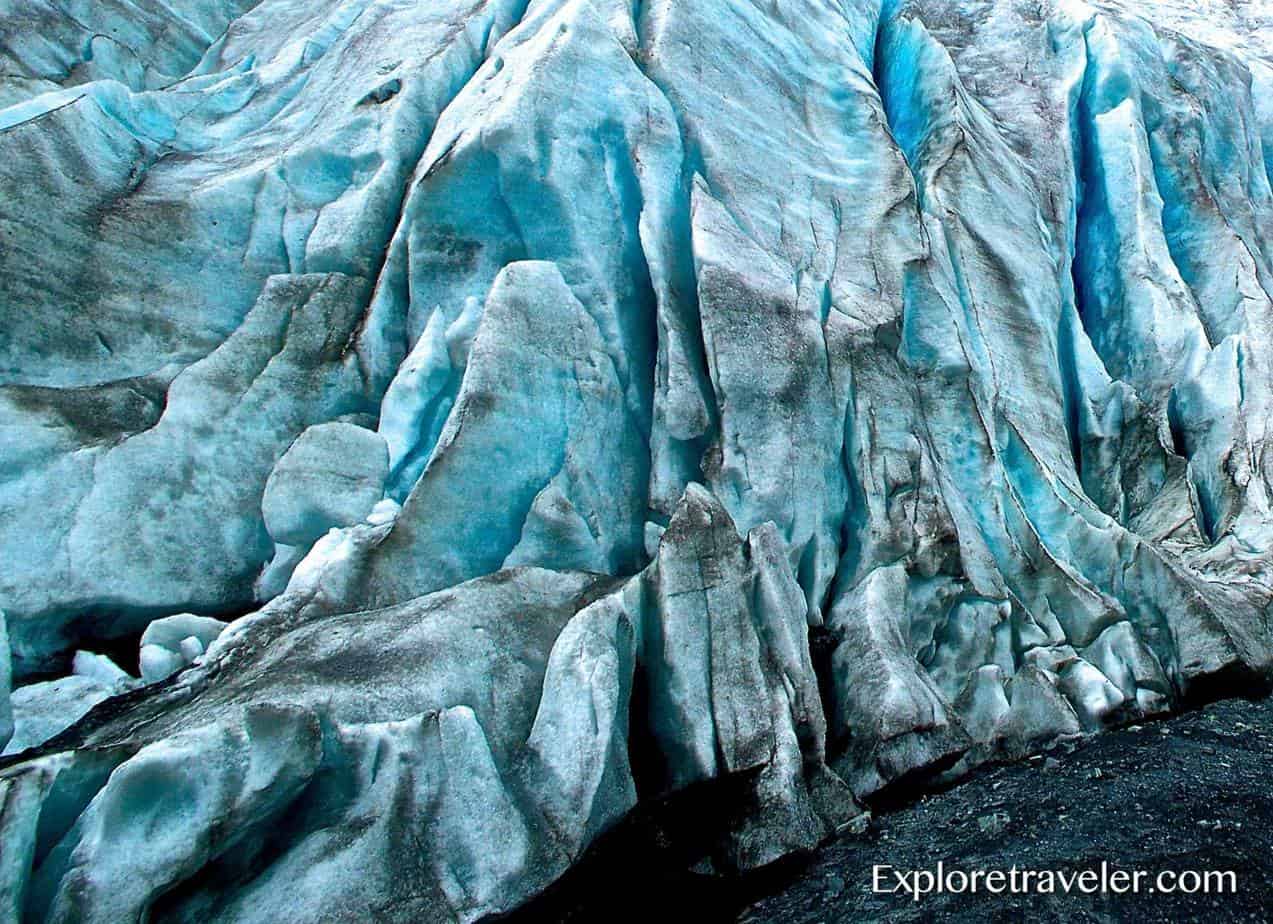 Depending on how you are taking transportation you still have a lot more to see. You can see these mountains from your train ride or if driving you will be out in the wild admiring the great
outdoors
.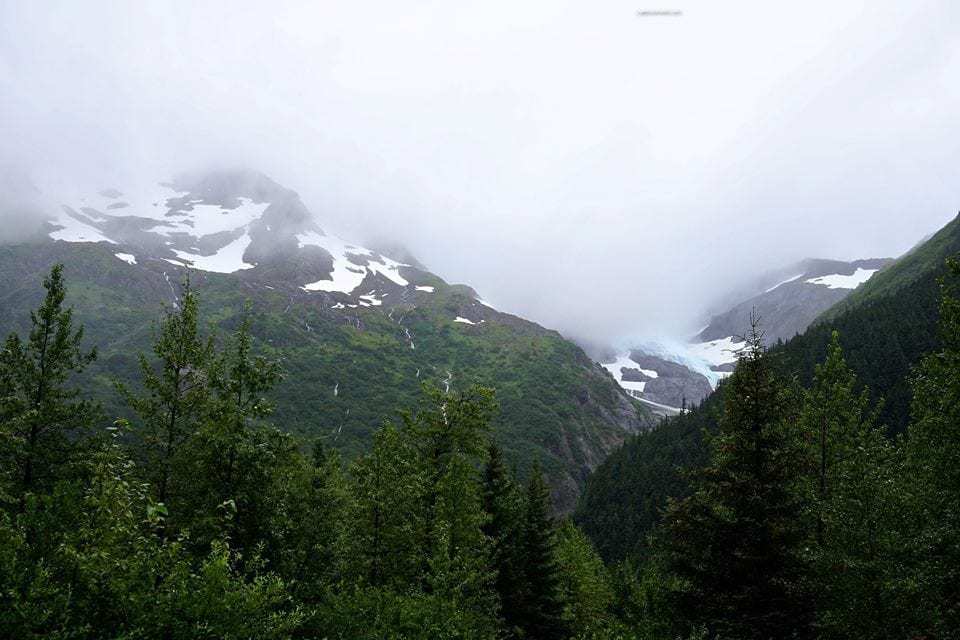 Where ever you go from here will depend on what you want to do. We want to to consider taking the train all the way to Fairbanks
Alaska
, and from there renting a car where you can explore far and wide the
Alaska
experience.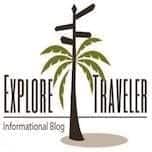 If you enjoy this article please share it to as many social media sites as possible. We don't add ads to the content and want to be able to help others
travel
around the world. Our ability to help you and others depends greatly on how many
people
view and see our posts. Thank you for your continued support of ExploreTraveler, and we will do our best to provide you the reader new content as often as possible.