Chicago O'Hare International Airport Review
Sometimes when you travel a lot you have opportunities to explore airports in great detail. Recently that opportunity became available, and eight hours walking around the airport did show some surprises. From female nursing rooms to indoor gardens this airport has a lot to offer if you have the time.
There seemed to be three major areas but United and American Airlines seemed to have the most facilities. The area around the American Airlines terminal had the most to offer with restaurants, shopping, and 24/4 coffee shops.
Harley Davidson Shop
Historically major USA airports don't compete well with other international airports. In this case, it is clear that this airport has noticed that it was time to step things up. There are classy looking taverns, and sports watching facilities specializing in the Chicago Cubs and other sports events. Middle-scale cafes and US favorites for coffee shops, and other lower-end fast food facilities. All food options from the super healthy to your average places are readily available.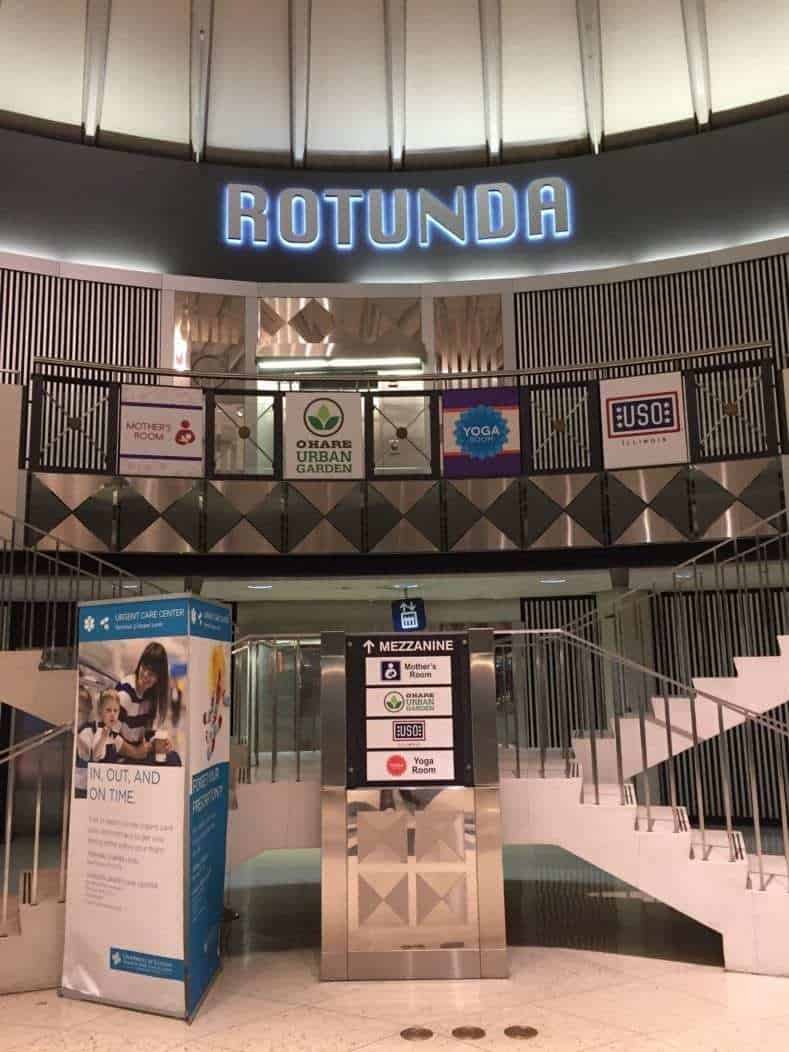 Chicago ORD Center Rotunda
Within the center of two terminals is the Rotunda were the USA, the Nursing area, and a hydroponic garden where you can relax. There are also several restaurants in this area as well.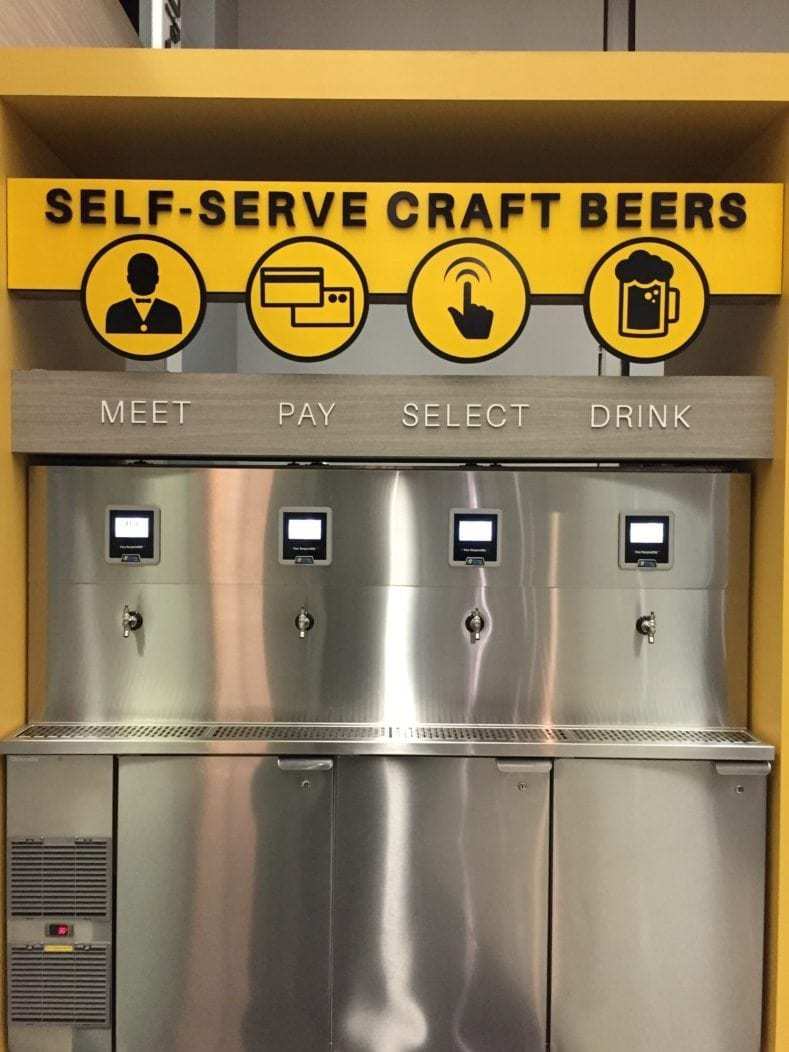 Craft Beer Self Service
Within the United, terminal area is an interesting place where you can relax and try a craft beer from a self-service dispensing center. The area surrounding this is open and spacious with a modern techy feel.
If you decide you would like to talk with someone there is a really nice visitor information center at the entrance of the United terminal where you can ask questions, and get maps about the airport. All in all, we think this is a decent airport to relax in with a long layover and will consider going through here again if available.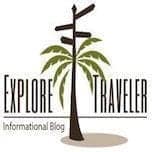 Happy Travels,