Travel the world for fun. food, and adventure. Make to explore your taste buds as you travel and to explore the many cultural experiences with food as possible.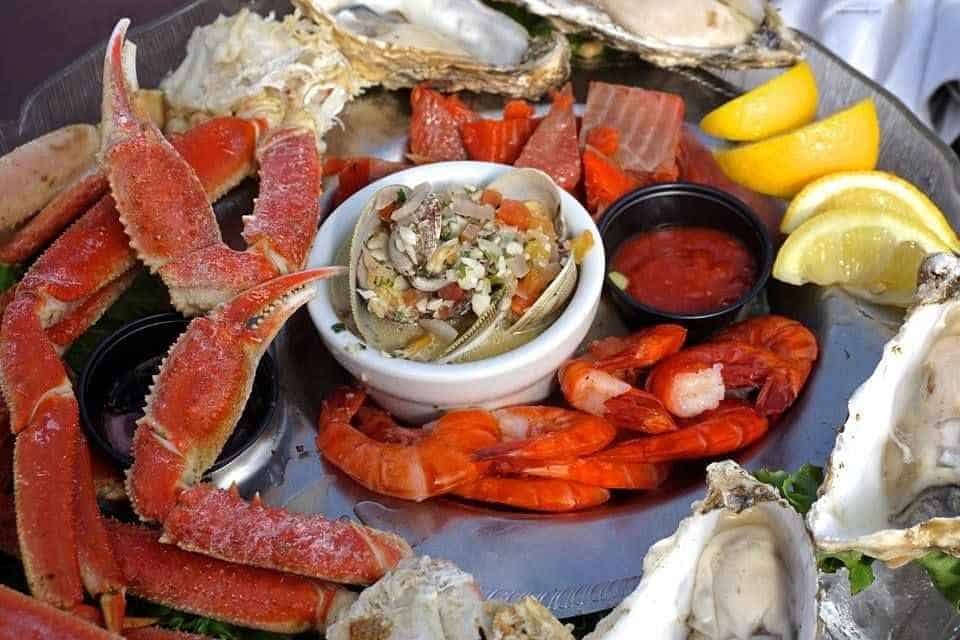 Fresh Alaskan King Crab and Salmon Seafood Feast on the Inside Passage in Northern Alaska  
Even before you reach the shores of Alaska, you will discover fresh salmon and king crab. While on your Inside Passage Adventure, you will encounter all these amazing fishy treats and more. It is time to go "North To Alaska!"
 Salted Fish At The Mabanai Indigenous Restaurant In Taitung, Taiwan 
This is just one of the amazing fishy treats while at the Mabanai Indigenous Restaurant. The was extremely unique and delicious. Everything we tried was spectacular. The service was amazing.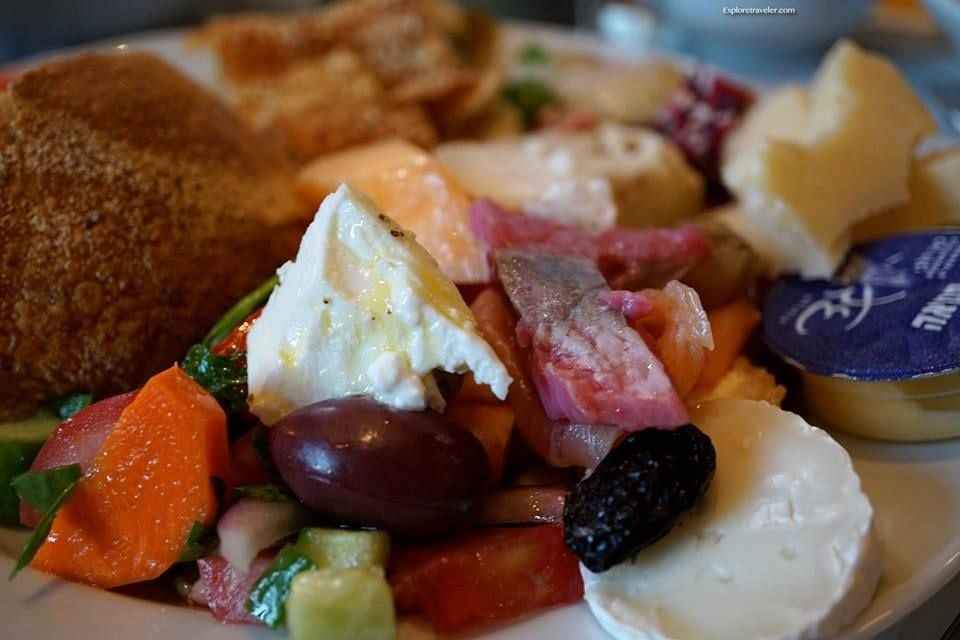 Breakfast In The Holy Land
"When in Israel, Eat Like an Israeli!" Some of the best breakfasts in all our travels were in the Holy Land. Fresh fruit, fresh butter on bread just out of the oven, warm pita bread, and delicious hummus are just some of the amazing things on the breakfast plate.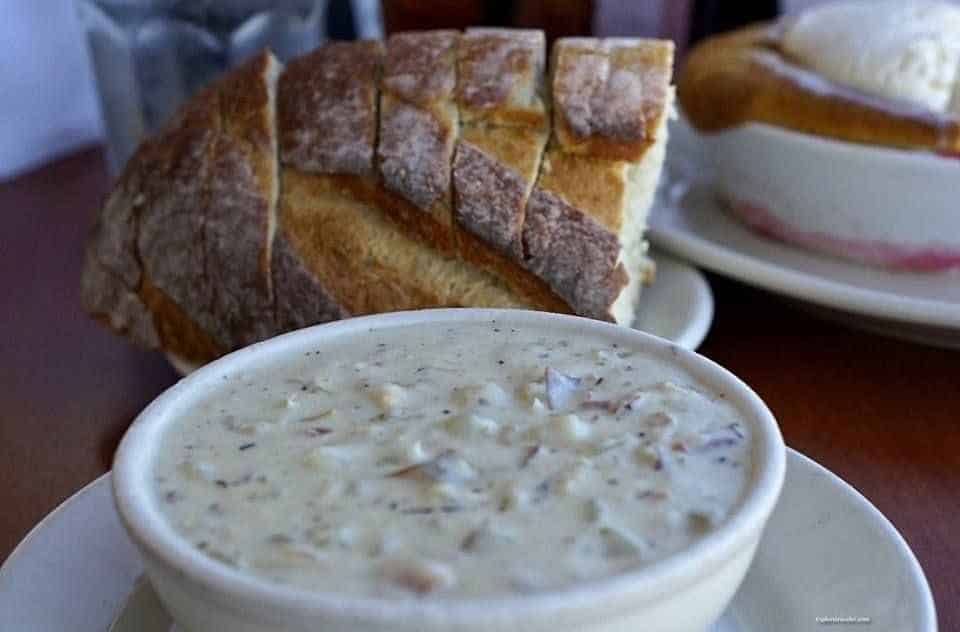 Clam Chowder And Sour Dough Bread Is A Favorite Of The Pacific North West
 In The United States 
The West Coast is Chowder Heaven with different areas specializing in different chowders. Potato Chowder, Corn Chowder, Fish Chowder, Salmon Chowder, and Clam Chowder are some West Coast favorites. Most country kitchens have a sourdough starter on the counter. Fresh sourdough bread is amazing.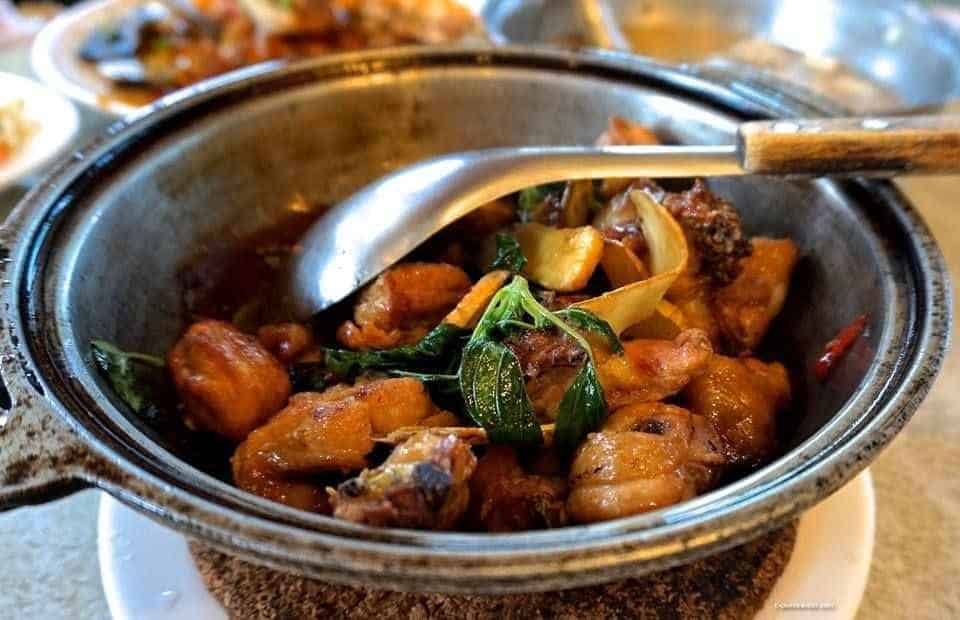 Hot, Healthy And Spicy BBQ  Eel In Taiwan
One of the unique Taiwanese specialties waiting to be discovered is BBQ Eel. You will easily find it all over the Island.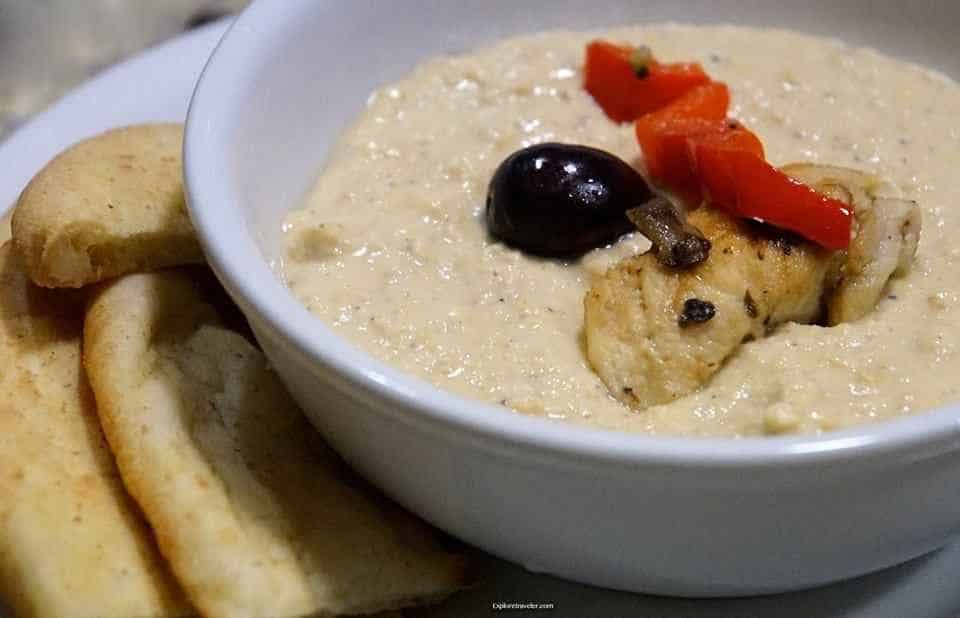 Warm pita bread, and delicious hummus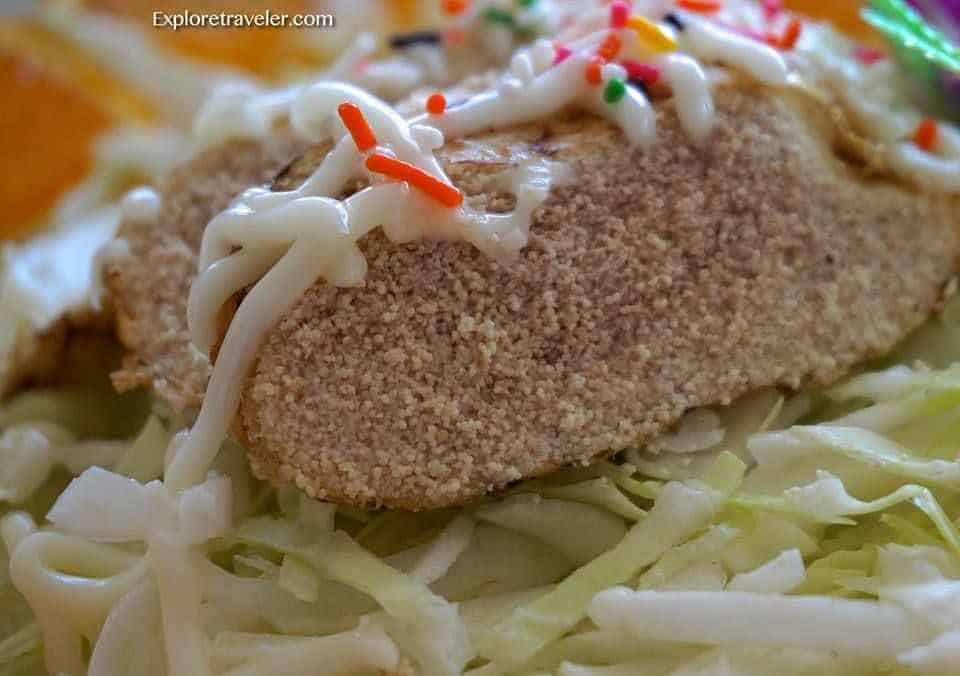 Mullet Fish Roe Anyone?  
While in Japan, Mullet Fish Roe will be on most menus. You will also see this served in other Asian countries.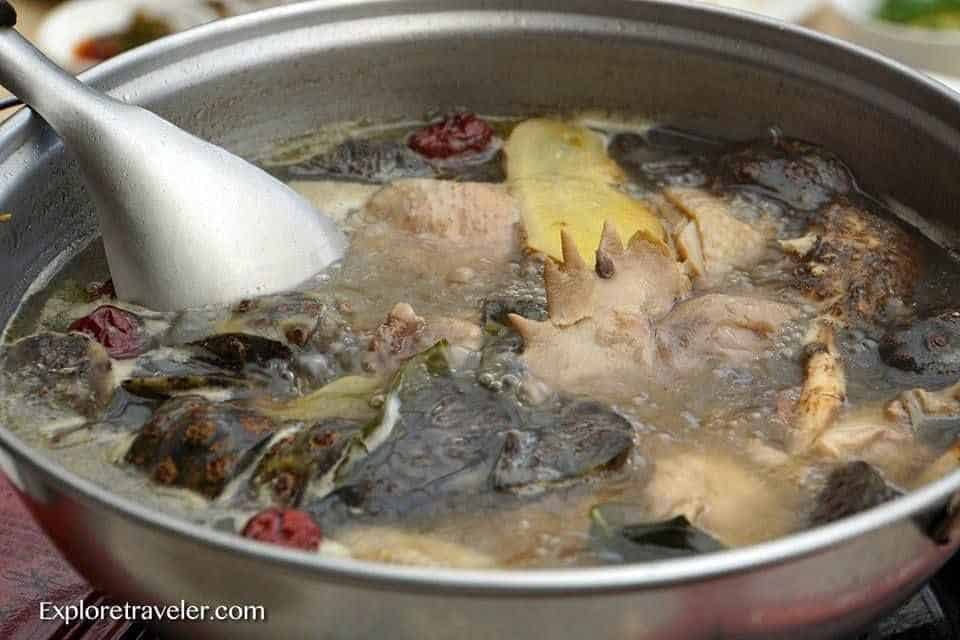 Taiwanese Aboriginal Chicken Soup, Can You Name The Ingredients?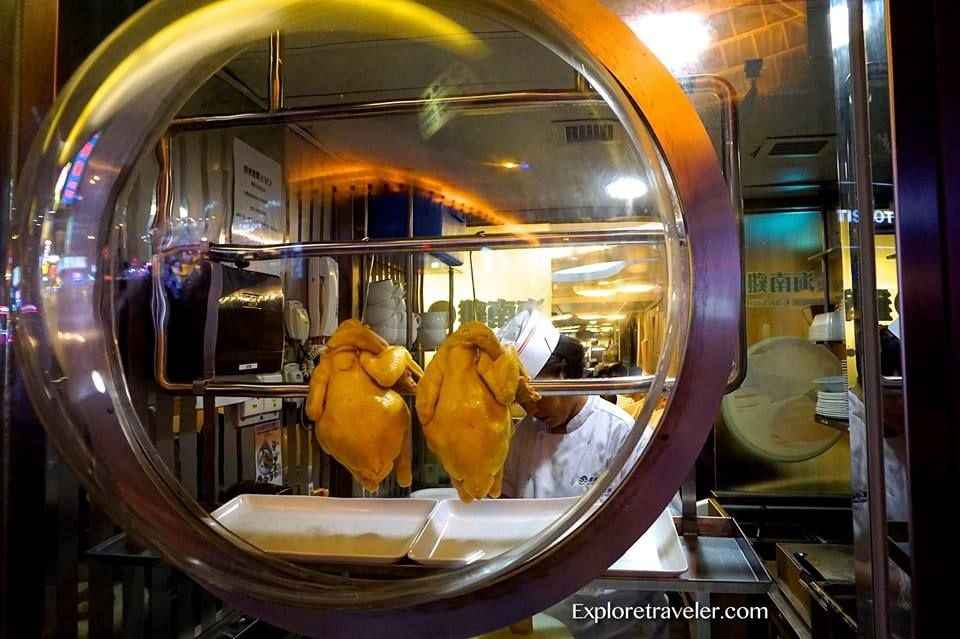 Delicious Hainanese Chicken At Tsui Wah Restaurant In Hong Kong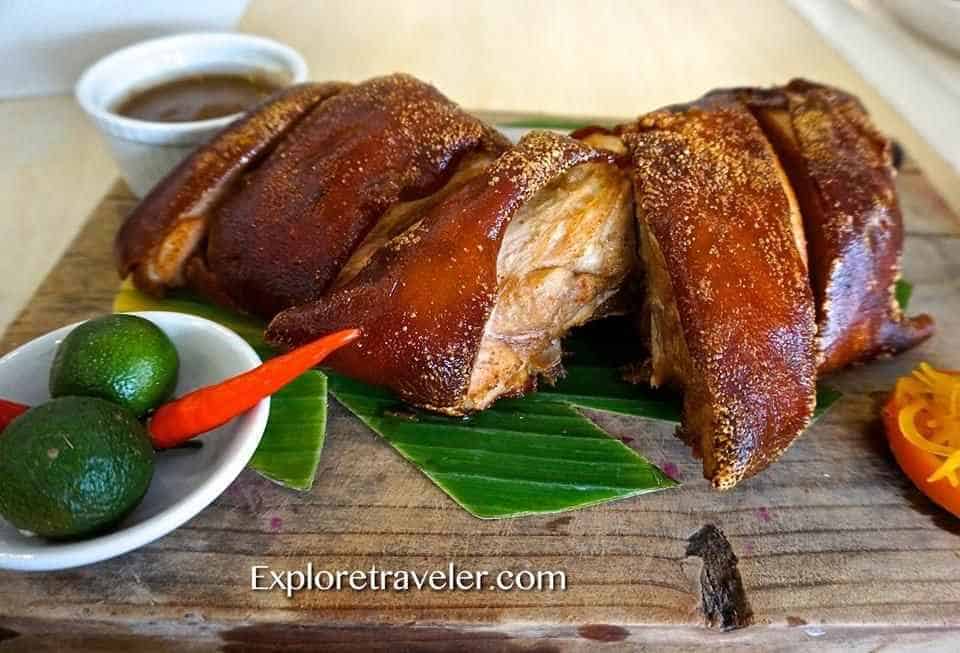 ,
The Spanish Word Meaning "Suckling Pig," Is The National Dish Of The Philippines 
Bratwurst  Is A World Favorite During The German Festival Of Octoberfest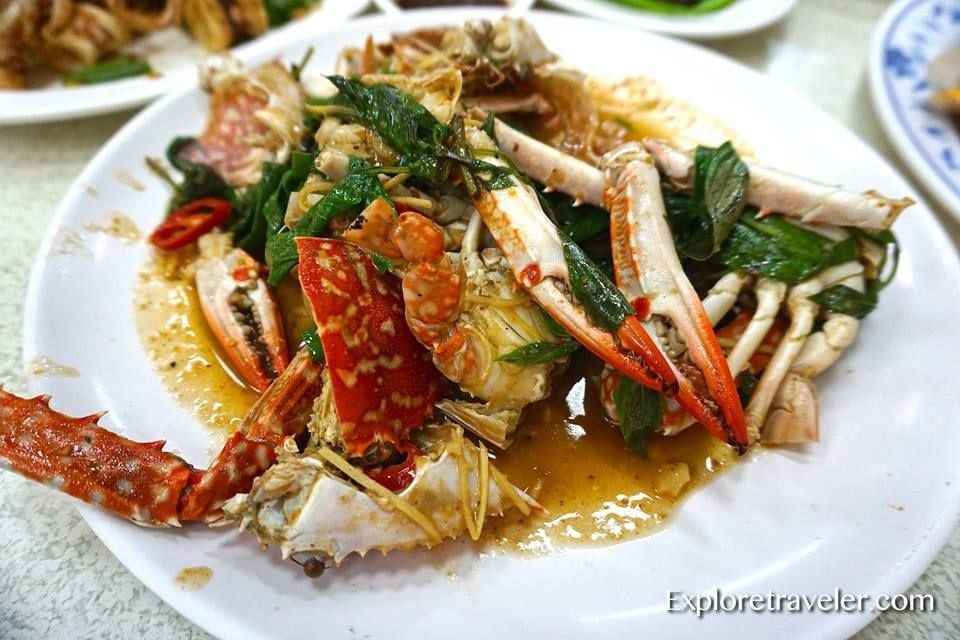 Chili Crab, A Specialty From Singapore, Can Also Be Found Throughout Asia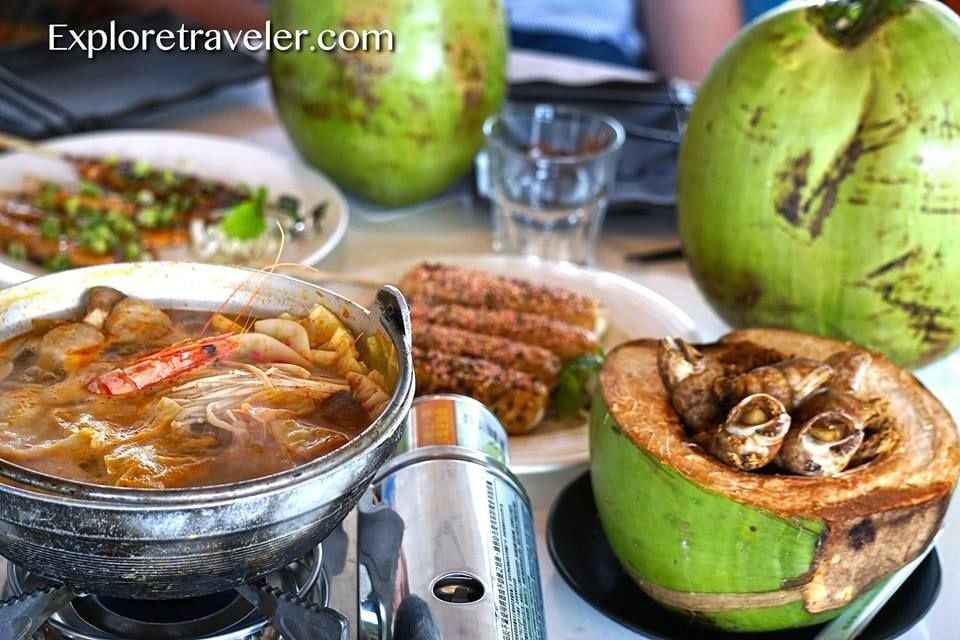 What Could Be Better Than Fish Soup Served On The Beaches Of Asia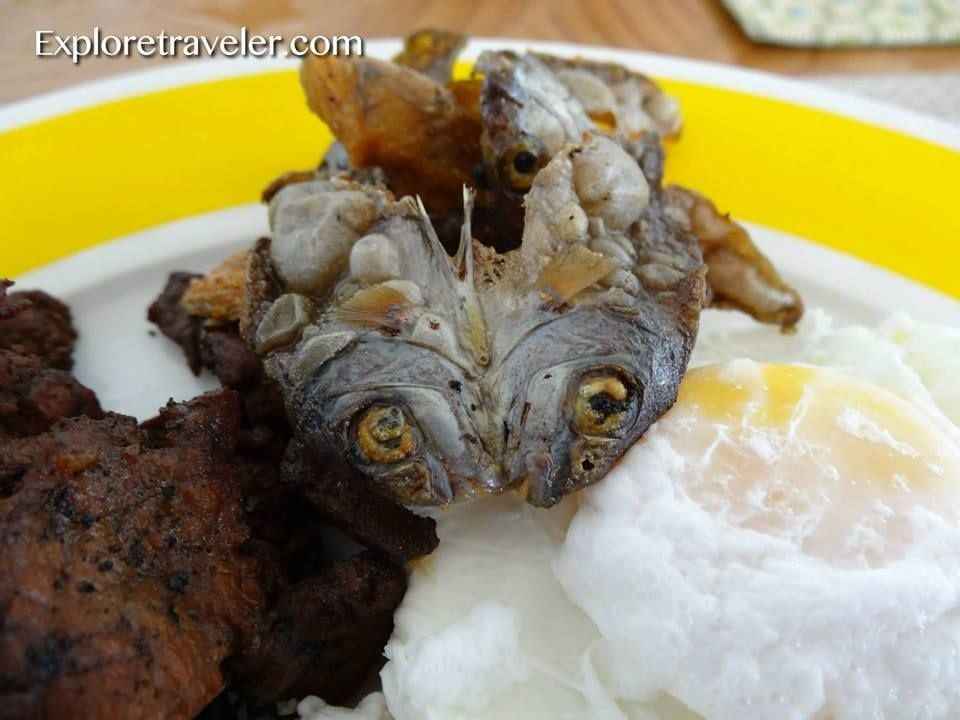 "Delicious Filipino Breakfast"  
One of the most amazing adventures you will ever take is a world food tour. Wherever you go, try to find the places where the locals eat. Then find those dishes that are authentically from that area.  Some you will fall in love with, others maybe not so much, but you would have tried something different, something not on the hometown menu.
Eat Like A King And Travel The World © 2021 ExploreTraveler. All Rights Reserved
Twitter Page, ExploreTraveler
Facebook Page, ExploreTraveler
"Helping bring the world together one friend at a time. So travel
 and discover that the world is full of wonderful people." – ExploreTraveler
Happy Travels,
 ExploreTraveler.com
 © 2017 ExploreTraveler. All Rights Reserved