There Is Something For Everybody At Oceanside
Oceanside, California is the northern most city in San Diego County, and one of the best and largest playgrounds in Southern California. It is the third largest city in the county, but avoids a lot of the congestion, as everyone is at the beach.  Here people of all walks of life enjoy the sun with a variety of sports to pass the time of day. On the beach, you see beach comers of all ages and those who love to bake in the hot Southern California sun.  The beautiful white sandy shores are always filled with people who love to spend their day at the beach. This is a mecca for those who love to build and design amazing sand castles. Often you will see castles that are more than you could ever imagine. When they are holding contests, you will see mind blowing artistic creations such as your imagination can not dream about. This is the culture of Oceanside, California.
A Surfer Coming In And Another Waiting To Catch The Next Wave
There is constant action in Oceanside. While one is coming in, another waits to catch that next wave going out. Surfers, paddle boarders, and boogie boarders all mix in the fun. There is plenty of waves for everything in this land of the sun. Whatever your passion, there is a wave for you to catch. While on this day we are seeing mostly boards, other days bring out the Ocean Kayakers, as they paddle their way out to sea. The only limit in Oceanside seems to be your own imagination.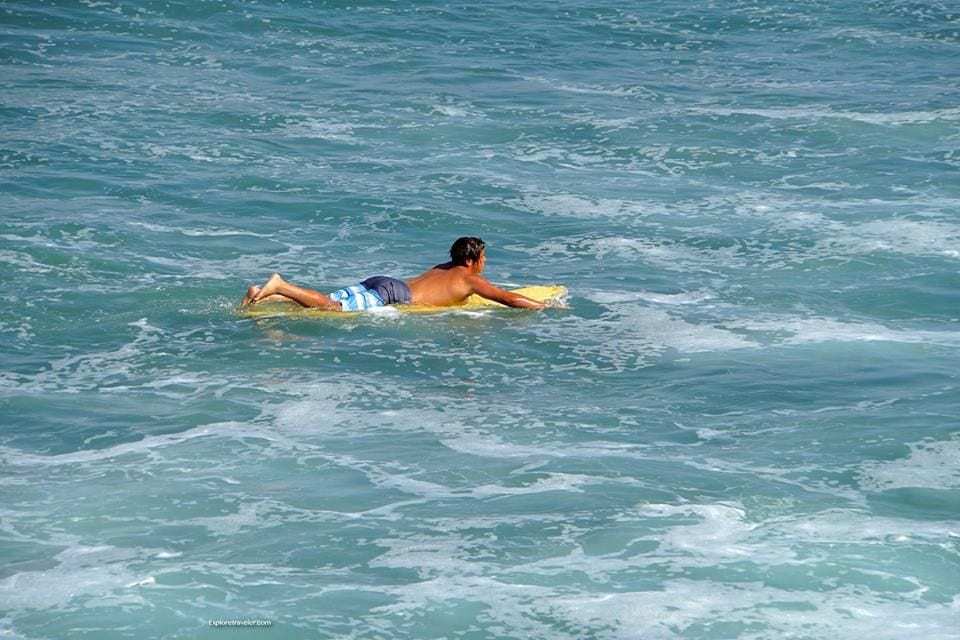 Catching The Last Wave Of The Day
Surfing and boogie boarding are a major love of many on this amazing beach.  Everyone is in love with the absolutely fantastic waves. No matter what your skill level is, there are waves just perfect for you.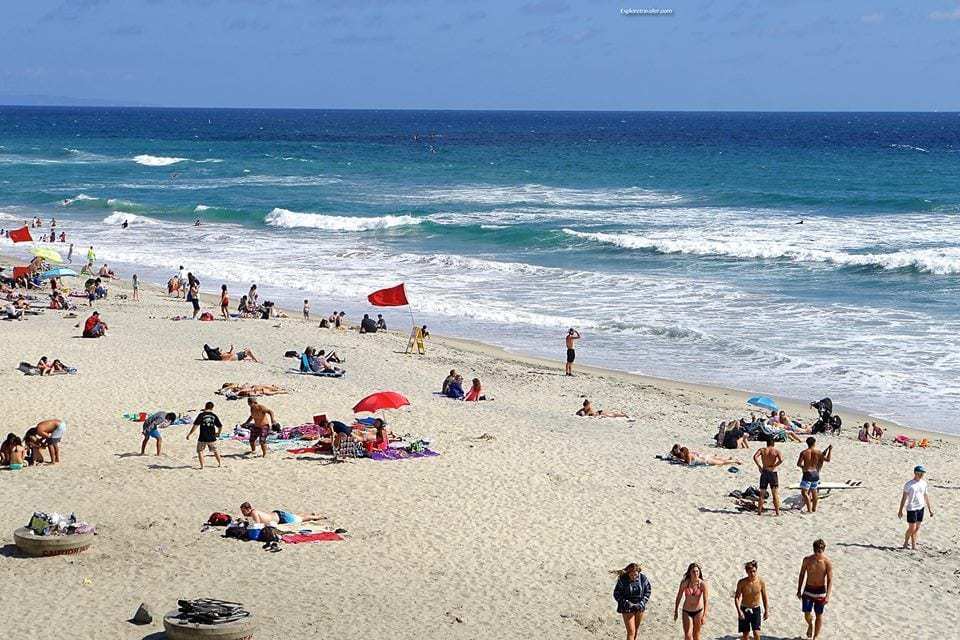 Catching Those Glorious Rays
The sand is always full of those wanting to spend a quiet few hours in the California sun.  While some are laying and spending quiet time, others are reading. Then there are those who walk the shores looking for treasures from near or far. Especially after a rare storm, these treasure finders spend hours looking for the unique and rare shells among those things that have washed up. These beautiful white sand beaches are perfect for whatever your passion might be.
And for those that are looking for more, come out early or stay late. This is a perfect place to just observe  beautiful views of the ocean and coast, sun rises and sunsets, gorgeous birds, Dolphins, sea lions, and sometimes whales. The possibilities are endless as you watch the many entertainers of the ocean.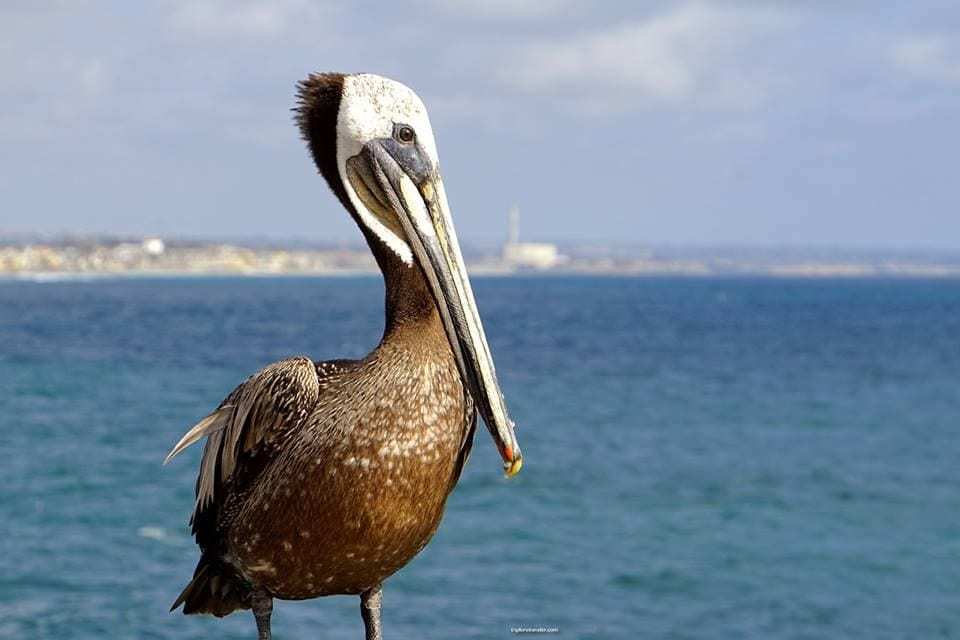 The Beautiful Seabirds Of Southern California
For those who enjoy the wildlife, there are many beautiful seabirds waiting for their turn in the spotlight. This one seems to be asking for a new photo for his portfolio. What a pleasant day to just spend time observing their beauty and antics. There is nothing more fun than watching their foolish, outrageous, and amusing behavior as they fish, eat, and raise their families. This is a bird watching haven in the sun!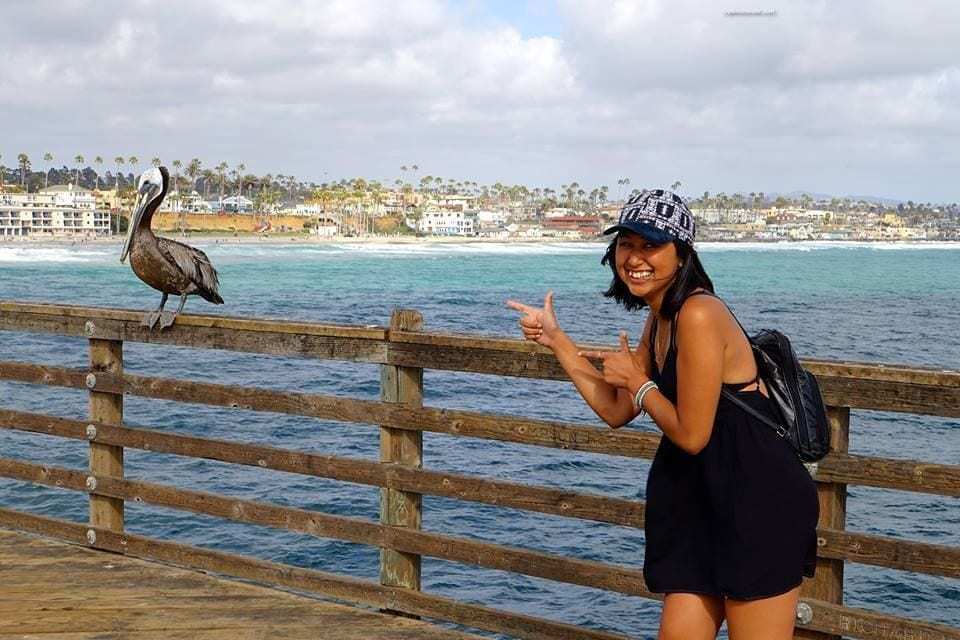 Beautiful Seabird Who Enjoys Entertaining  
What a beautiful day to walk along the boardwalk, enjoying the residents of the Bird Kingdom. This woman is enjoying a close-up encounter with one of the local seabirds. Life is magnificent at Oceanside, California.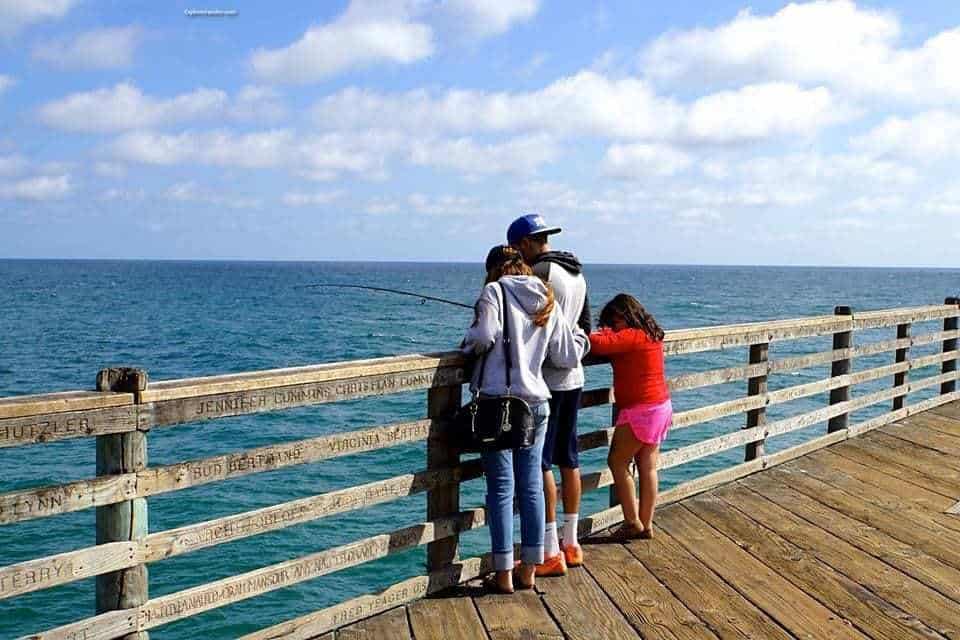 Fishing Off The Boardwalk In Oceanside, California
Fun for the whole family, as they are happily fishing for dinner. The fish are plentiful and the possibilities are endless as you gather the family and enjoy a day at the beach in Oceanside. And when the day is over, why not order out for dinner.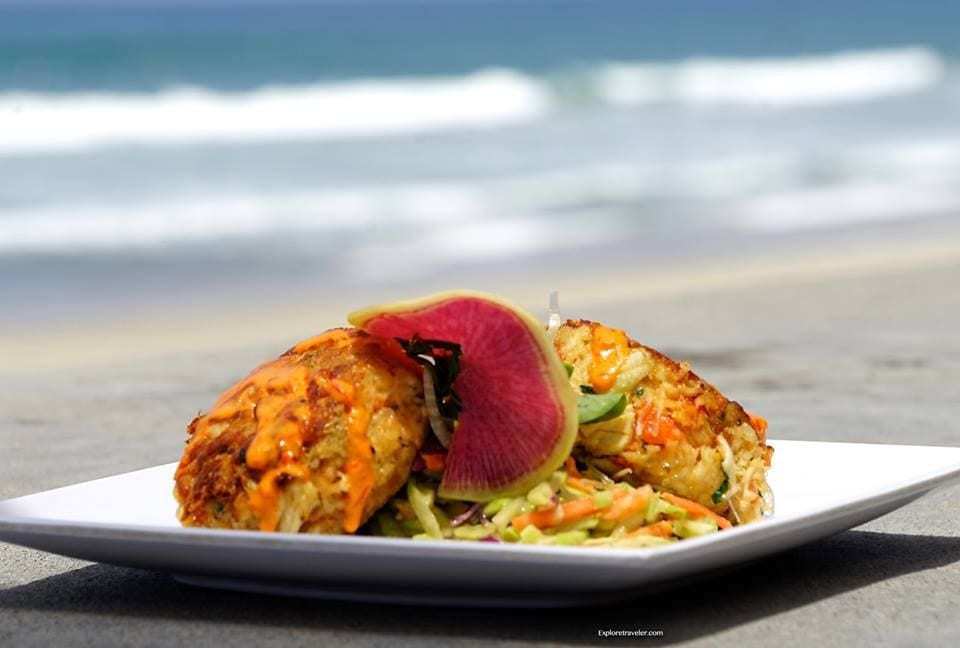 Crab Cakes On The Beach
Can you think of anything better than fresh Crab Cakes On The Beach? If Crab Cakes are not your choice, there are endless sea food choices on the menu. So enjoy the day and then complete it with a good dinner on the beach. What a perfect end to an Oceanside adventure!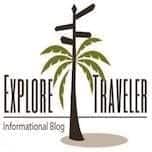 If you have come from our website, ExploreTraveler.com
Twitter Page, ExploreTraveler
Facebook Page, ExploreTraveler
 Or any of our other social media channels, please consider getting your free account here, and make sure to follow all of us @exploretraveler @pilgrimtraveler @johngentry @vetvso  @johngentryjr @karengentry @elijahgentry @floridagypsy and we will follow you back.
     Helping bring the world together one friend at a time. So travel and discover that the world is full of wonderful people." – ExploreTraveler @exploretraveler
We have a travel tip audio book that you can purchase at Audible –> Here
Happy Travels,
  © 2017 ExploreTraveler. All Rights Reserved