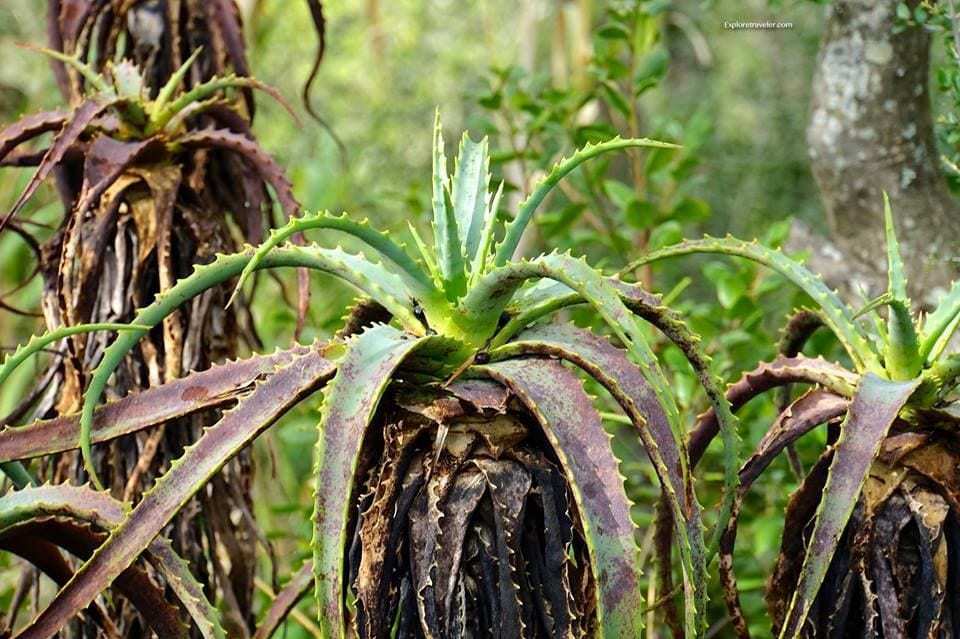 Aloes Growing Wild In The Forests Near Lisbon, Portugal
You don't have to go far from the activity of Lisbon to find alluring forests with many different varieties of beautiful flora. One of the most magnificent and useful plants in the Portuguese forests is the Aloes, with their soothing gel to treat skin conditions, thinning hair, sunburns, burns, cuts, abrasions, and more. This magnificent natural environment is one of the jewels of Lisbon.
Lisbon has over 10 major forest parks throughout the city, bringing nature into the lives of those who live in the capital city. The allure of the forest, complete with its wild gardens that only nature can supply, speaks to those who call the city home. It is a place to go for tranquility, peace, healing, and a new lease on life.  In many of the forest parks, you will find trails and places to camp, thus drawing you even closer to nature's wild garden.
Monsanto Forest Park is one of the most unique parks that is close to the city. In Monsanto Forest Park you will find a small ecological park within its borders. Its major difference is that it thrives to display the many species of plant life in the forests of Portugal for visitors to the city. The greater Monsanto Park is geared for those who call Lisbon home or those who desire to spend more time in their forest adventure. There are many walking trails, as well as trails set aside for horseback riding.  Monsanto Park is the largest forest park in the city. Certainly, it is the most magnificent.
Besides Monsanto Park, there are nine small parks in different neighborhoods of Lisbon. They also have small areas of wild forest vegetation. These are perfect for those who live in the neighborhoods and desire a close place to frequent for rest and relaxation. All these parks are the perfect place to listen to the many native birds sing, or catch a beautiful chorus from a babbling brook. During fall, you can listen to the choir of Oak and Chestnut Trees dropping their nuts. In summer you take a taste from the wild fruit trees that produce in their season,  and of course, you can admire the beautiful Aloes positioned throughout the forest floor.
No matter the day or the occasion, it is a perfect adventure in nature to visit the stunning all-natural wild forests in the Capital City of Lisbon, Portugal.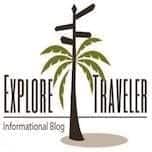 Twitter Page, ExploreTraveler
Facebook Page, ExploreTraveler
"Helping bring the world together one friend at a time. So travel
and discover that the world is full of wonderful people." – ExploreTraveler
We have a travel tip audiobook that you can purchase at Audible –> Here
Happy Travels,
© 2017 ExploreTraveler. All Rights Reserved