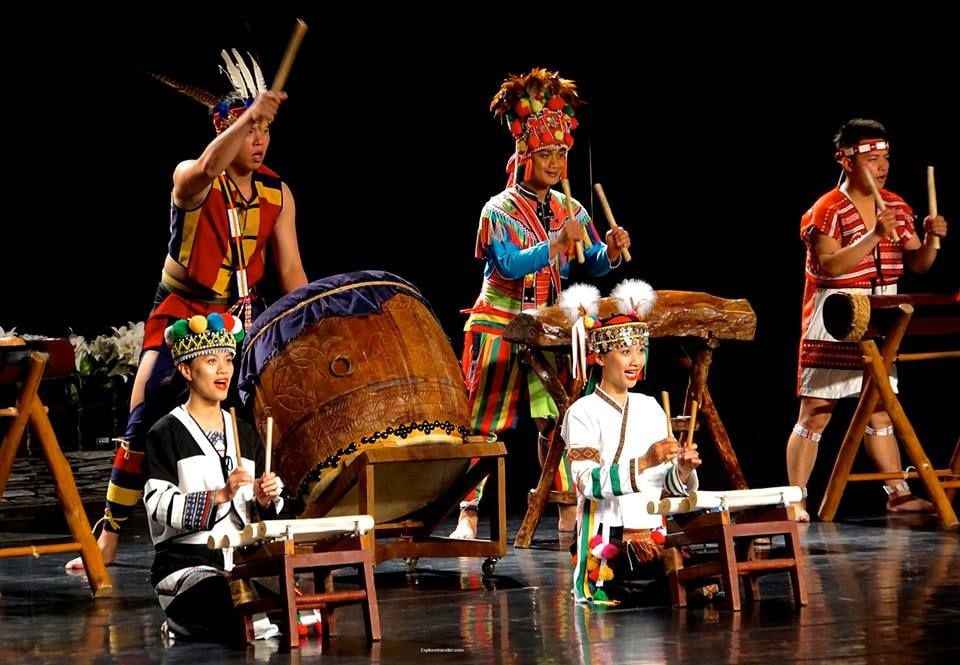 Aboriginal Seediq 賽德克族 Traditional Music In Taiwan 
The Taiwanese Seediq Aboriginal people live mainly in two counties of Taiwan, Nantou and Hualien. Visiting Hualien county is the experience of a life time.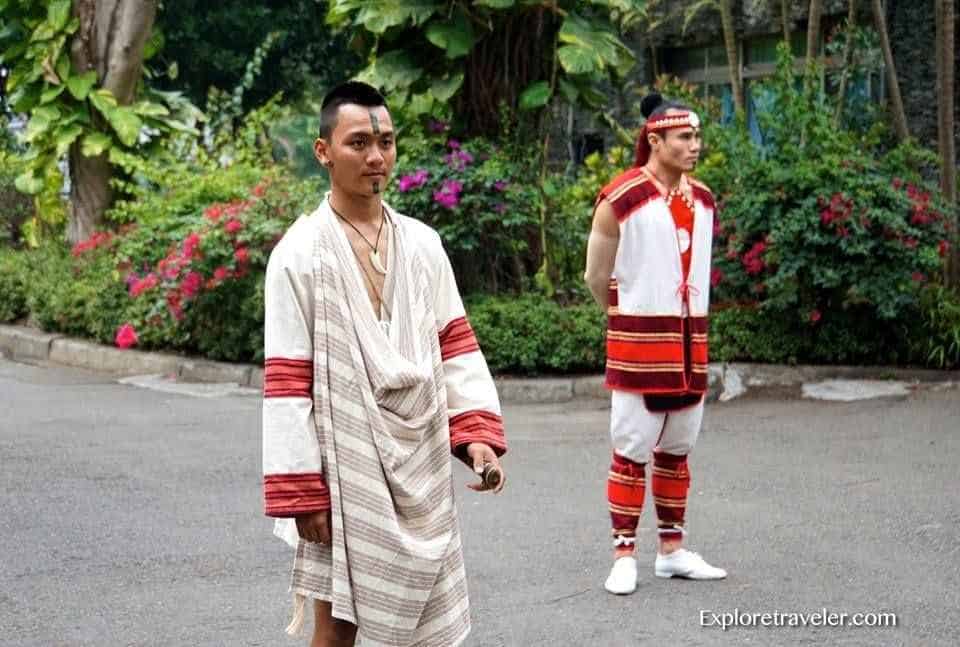 Seediq 賽德克族 Taiwan's Aboriginal Tribesmen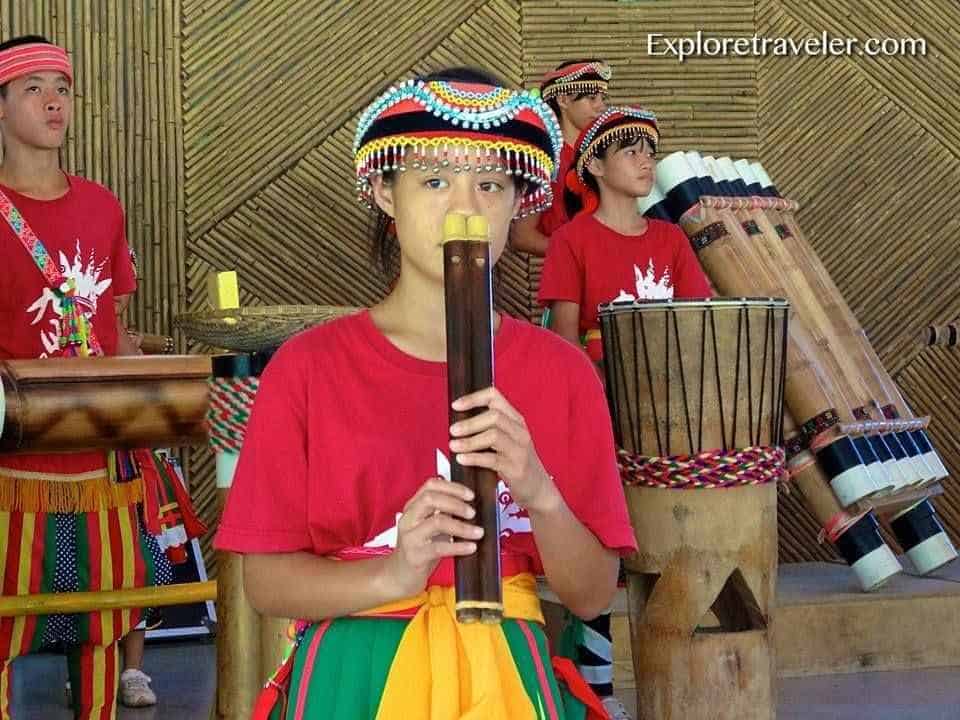 The Paiwan tribal music in Taitung Taiwan. 
Members of the Amis and Paiwan tribes are well known for their song and dance talent and abilities. Their music is alive and vibrate. One of the best known music selections are the percussion dances of generations past.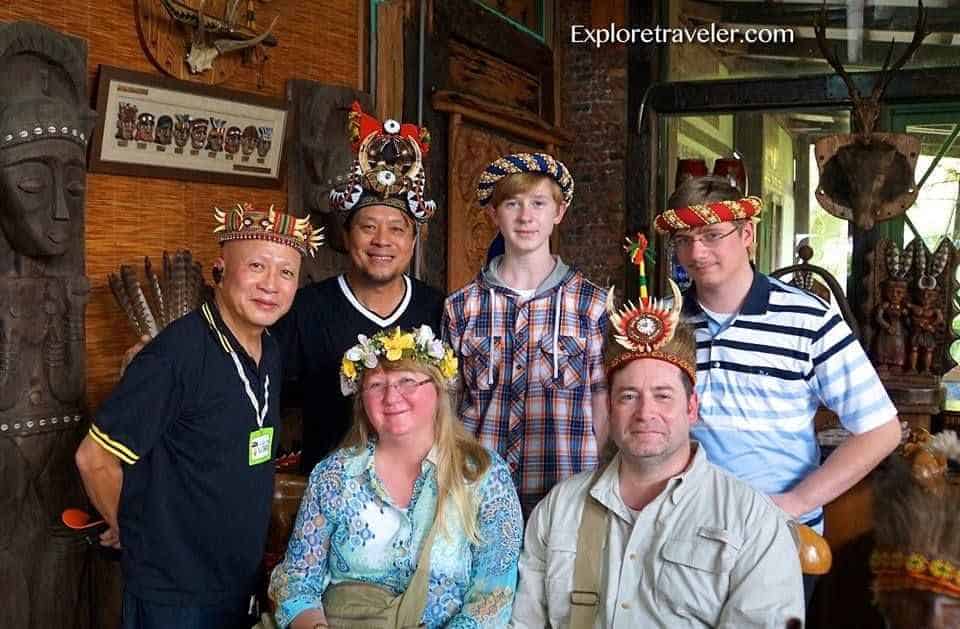 Members Of The Explore Traveler Team Experiencing The Rich Culture Of The Paiwan And Rukai Tribes
Members of the team are enjoying the rich culture of the Paiwan and Rukai Aboriginal Tribes at Sandiman Village in Southern Taiwan. One of the exciting things about an aboriginal adventure, is the opportunity to mix with new friends. It is a rich experience to participate in the unique cultural arts of these very talented tribal members.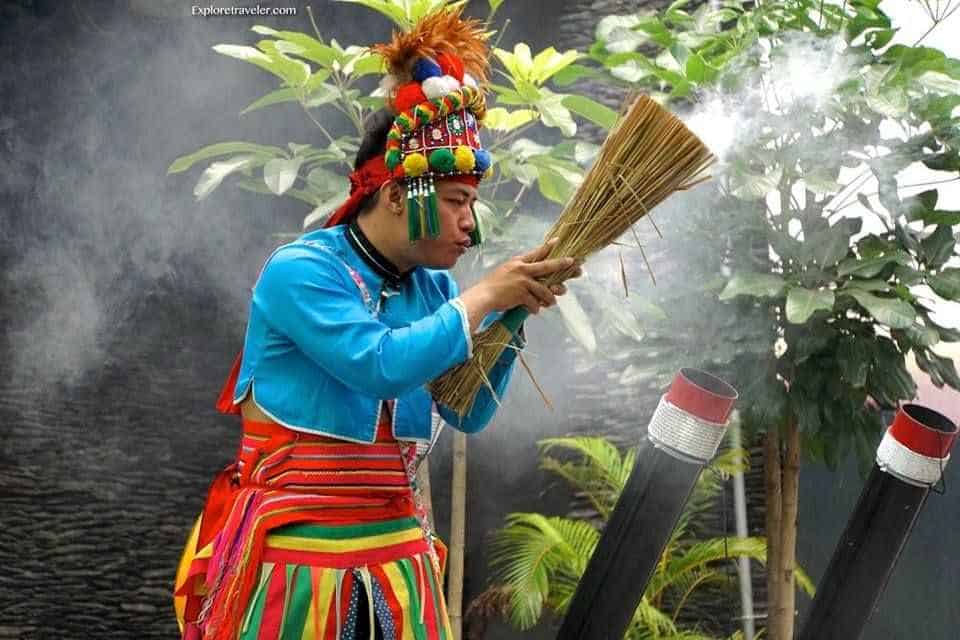 Bamboo Cannon Demonstration By The Indigenous Peoples Of Taiwan   
The Amis Folk Center on the East Coastal Scenic Highway of Taiwan is a cultural park with the purpose of sharing the ancient culture of the  indigenous peoples of Taiwan. At the park you can tour model buildings, explore an ancient way of life, immerse yourself in the music and art, and best of all, make new friends as you actually have the opportunity to share in their daily life.
While traveling in Taiwan, make sure to visit the different cultural centers and take time to explore the many different Indigenous Tribes of Taiwan. This is an experience you will not want to miss.

Twitter Page, ExploreTraveler
Facebook Page, ExploreTraveler
"Helping bring the world together one friend at a time. So travel
 and discover that the world is full of wonderful people." – ExploreTraveler
Happy Travels,
 ExploreTraveler.com
 © 2017 ExploreTraveler. All Rights Reserved