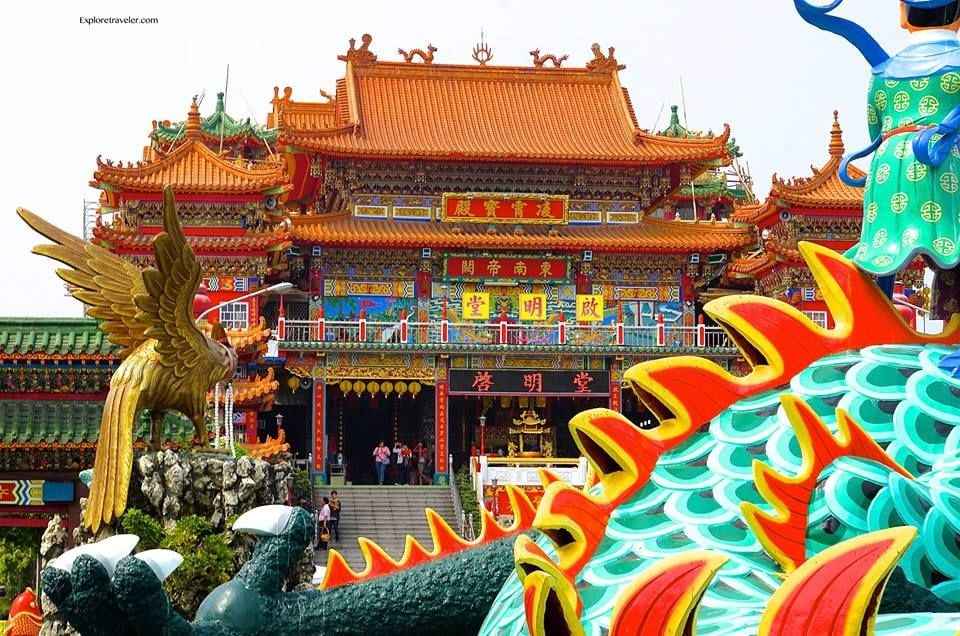 [Best_Wordpress_Gallery id="9″ gal_title="Taiwan Photo Gallery"]
Taiwan Photo Gallery
Our Tawain photo Gallery will be growing over time. We have a large collection of photographs and we will be adding them here over time. First of all, you have to break Taiwan into several pieces from an environmental standpoint or adventure standpoint. The northern area is more Chinese in nature and speaks Mandarin fluently. The food is multi-ethnic since Taipei is an international city with visitors from around the world. The north has wonderful hot springs and a cool northern coast for some island exploration with great seafood.
[Best_Wordpress_Gallery id="8″ gal_title="Taiwan Photo Gallery"]
With years of photography stored on our hard drives, we will try to upload the photos to the Taiwan Photo Gallery here. We have everything from tour locations to food and allot of everyday action of normal life in Taiwan.