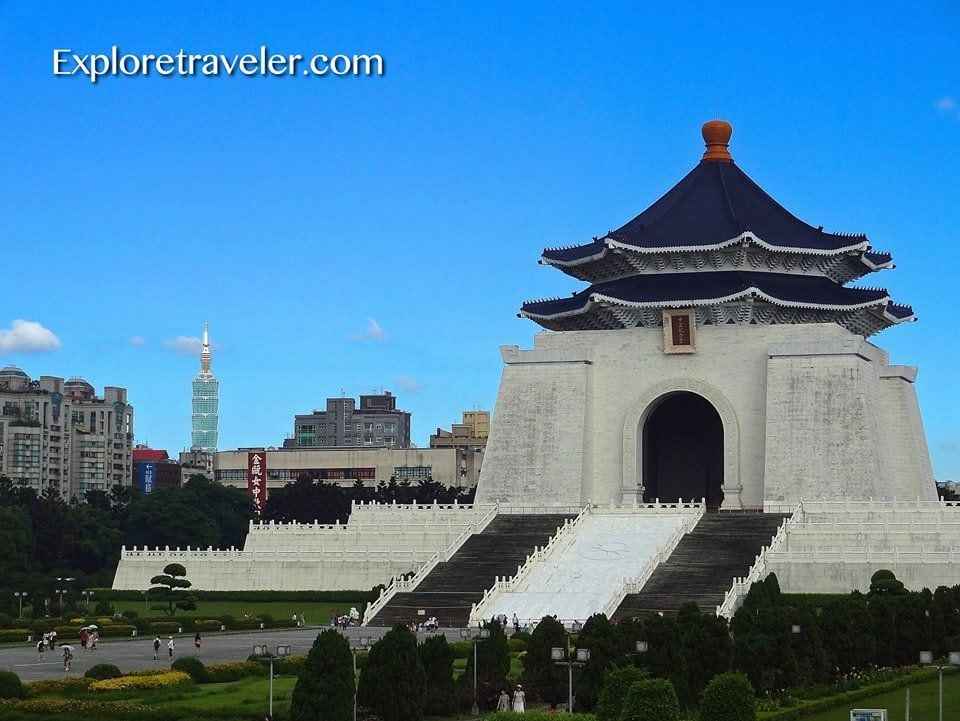 Chiang Kai-shek Memorial Hall In Taipei Taiwan 
Here you can enjoy the arts of China, linger in the elegant rooms, and take in the beautiful Chinese architecture.  All this is surrounded by the magnificent gardens and green space.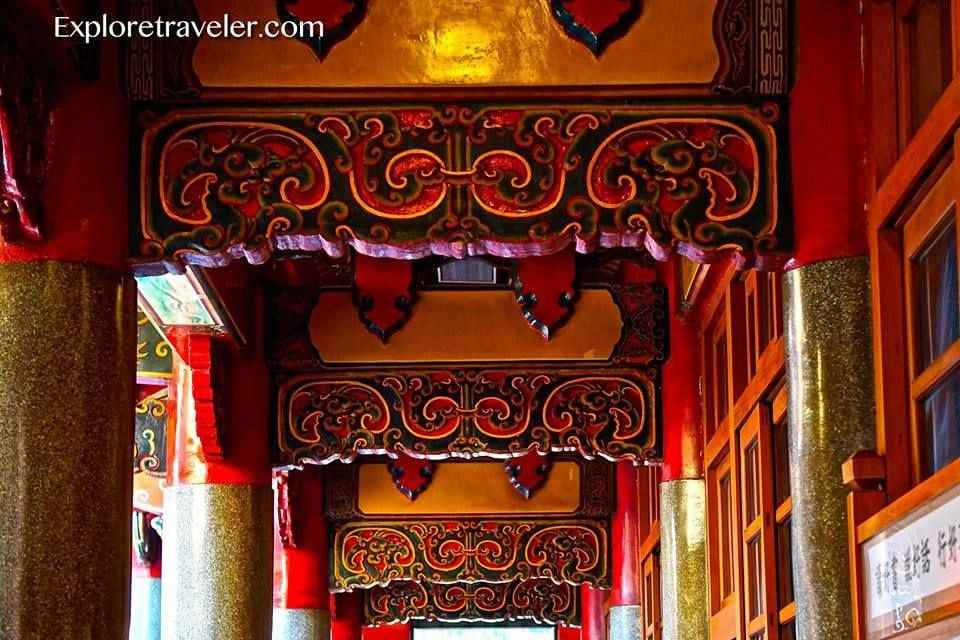 The National Theater At The  Chiang Kai-shek Memorial Hall Is Located In 
The Heart Of Taipei City Taiwan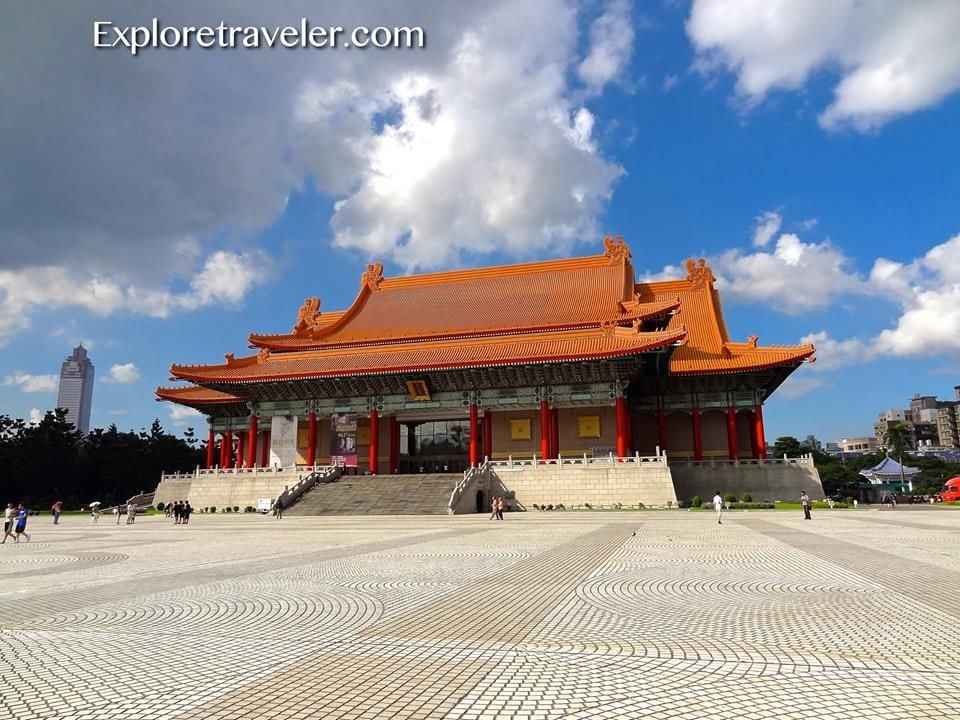 The Gate Of Great Piety In Taipei Taiwan 
The Path of Reverence connects with all the many gates.  The Gate of Great Piety is on the South side on  Ai Kuo   East Road.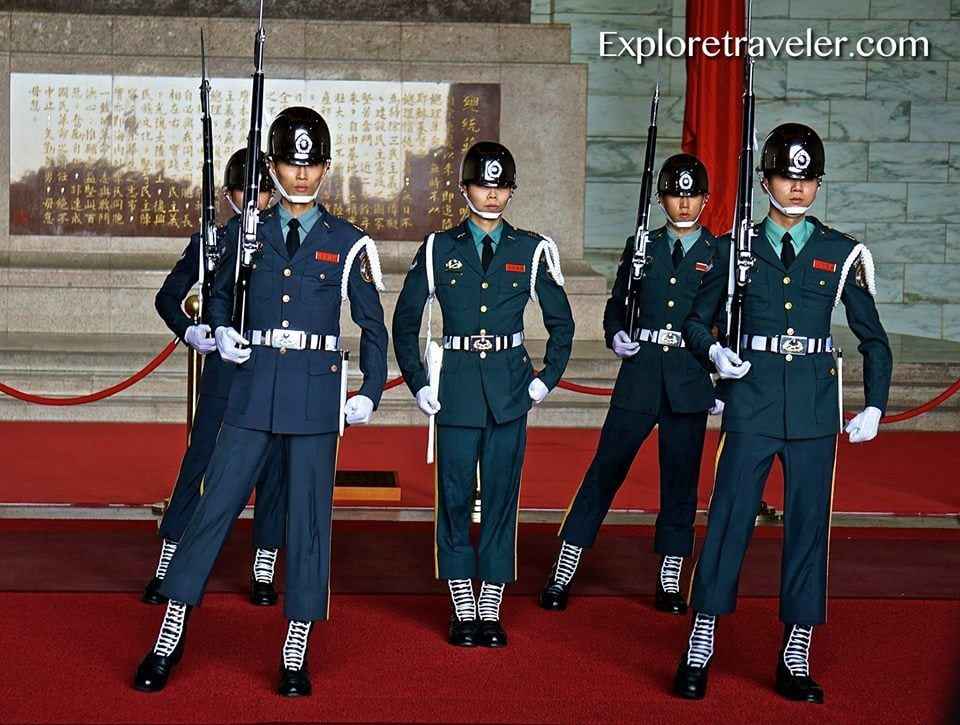 "Changing Of The Guard" Chiang Kai-shek Memorial Hall In Taipei Taiwan 
The Changing of the Guard is done on the hour from 10 AM till 4 PM daily. On Wednesdays it changes till 6 PM.  This is a beautiful experience and is rich in culture, showing a preciseness that reflects it's Chinese Origins.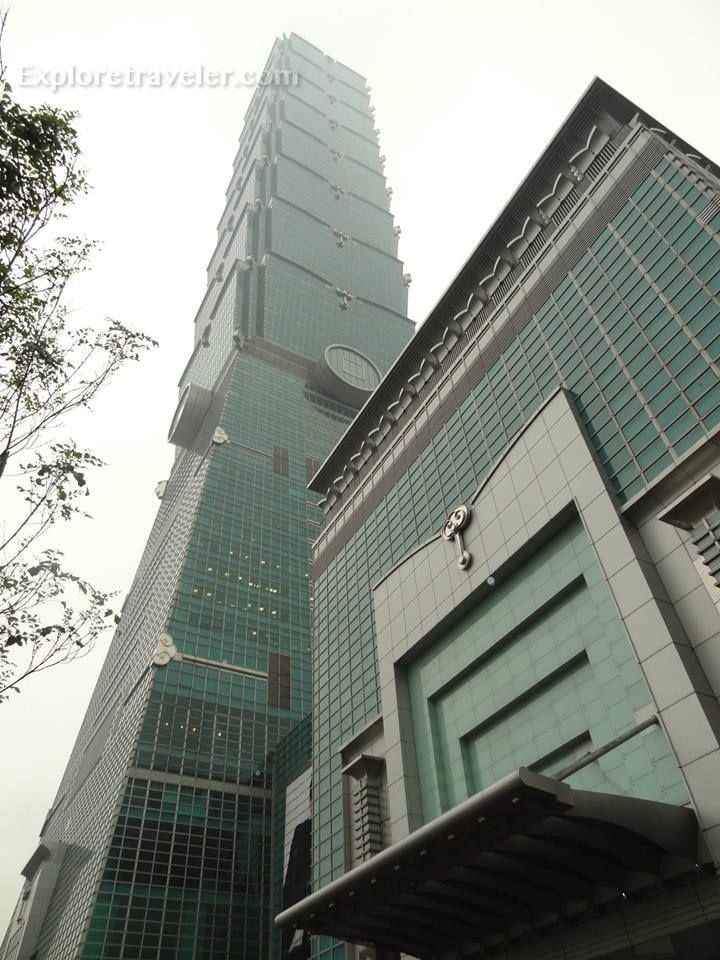 Taipei 101 In Taiwan 
 Taipei 101 in Taiwan, has the Worlds fastest passenger elevator. It takes  just 37 seconds to arrive at the 89th floor. Wow!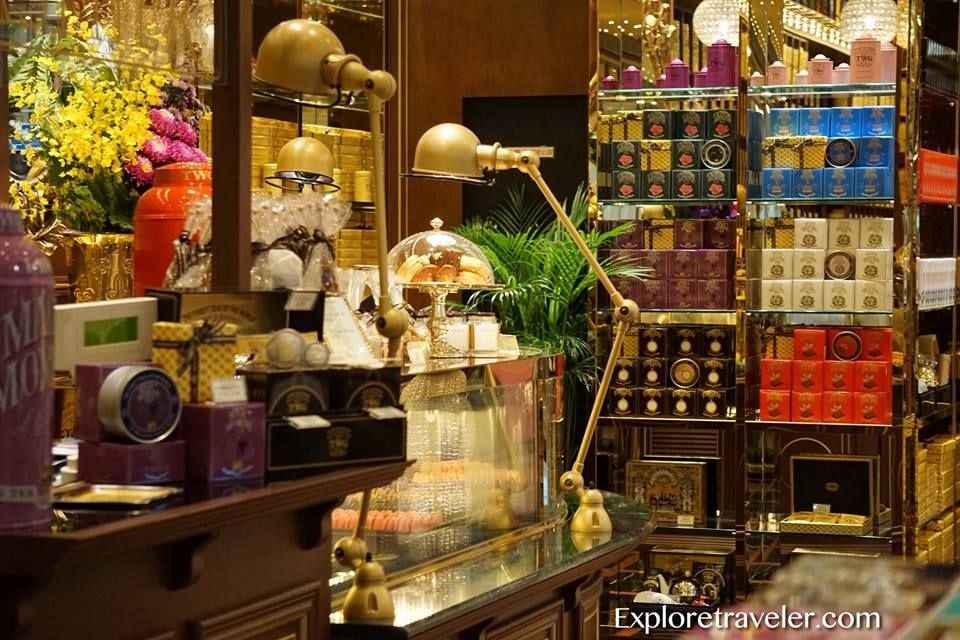 TWG Tea, The World's Finest Luxury Tea Brand Inside Taipei 101 Taiwan 
The TWG store is one of many first class shops located in the Taipei 101. TWG is a world reknown brand which has only the highest quality teas.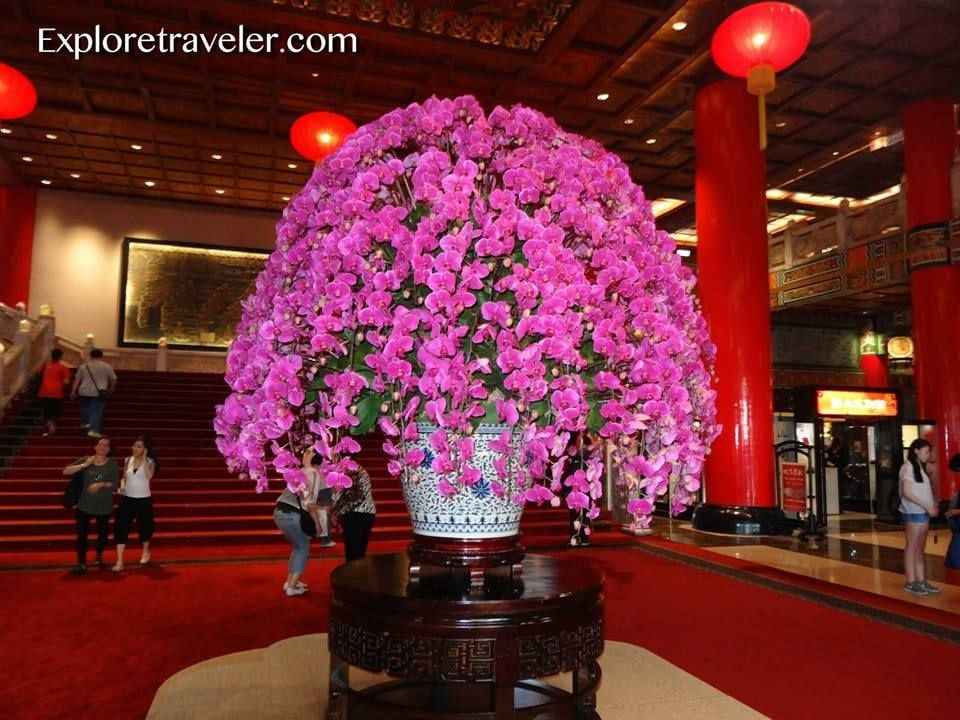 Front Lobby Of The Grand Hotel Taipei Taiwan 
The magnificent Grand Hotel Taipei Taiwan is a spectacular and stunning 5 star hotel. The Grand Hotel is located in the Zhongshan District of the city.  It's stunning Classical Chinese architecture has all the amenities of any 5 star hotel. It is a major landmark in Taipei, Taiwan. The lobby is beautiful with it's classical Chinese theme. The magnificent red lobby symbolizes prosperity, good luck, plenty, and happiness. Red symbolizes good luck throughout Asia.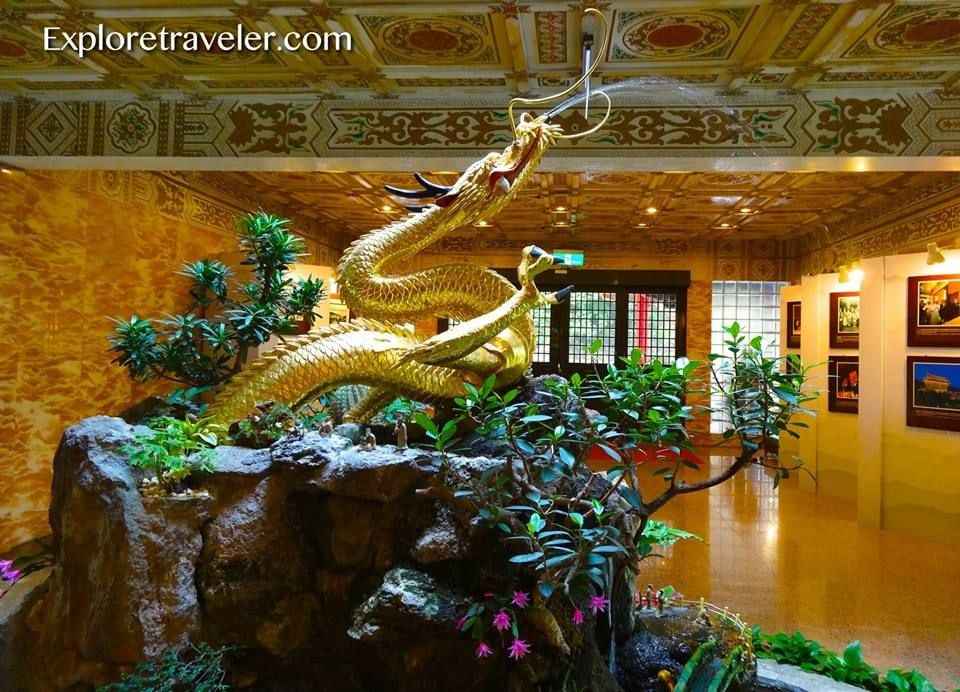 Golden Dragon! Grand Hotel Taipei Taiwan
The Golden Dragon Restaurant is a first class restaurant located inside The Grand Hotel Taipei Taiwan. The restaurant is a favorite of tourists and government dignitaries from all over the world.  The food is excellent and the service is outstanding. The restaurant is well known for it's Cantonese specialties.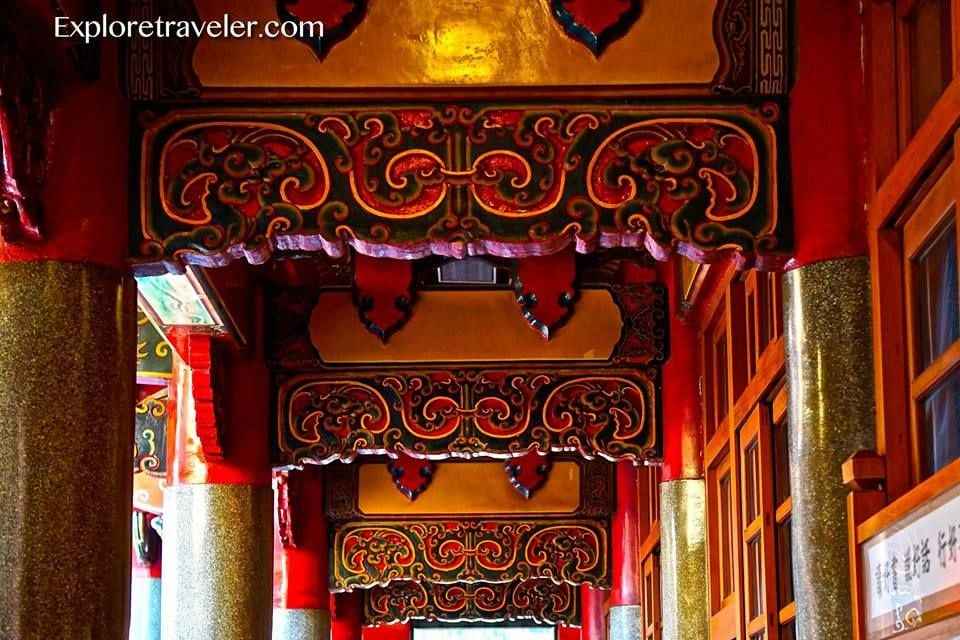 Hsing Tian Kong Temple In Taipei Taiwan  
This temple is devoted to guan yu, the god of businessmen. It is located on a street corner in the central part of the city.
These are only a few of the amazing places you can see on a Taipei adventure. Taipei stands among all the quality cities of the world, with it's 5 star hotels and quality restaurants, amazing monuments, and living history. So while in Taipei, take time to discover all the amazing places of culture.  This is the perfect start to any Taiwan adventure.

Twitter Page, ExploreTraveler
Facebook Page, ExploreTraveler
"Helping bring the world together one friend at a time. So travel 
and discover that the world is full of wonderful people." – ExploreTraveler
We have a travel tip audio book that you can purchase at Audible –> Here
Happy Travels, 
ExploreTraveler.com 
   © 2018 ExploreTraveler. All Rights Reserved