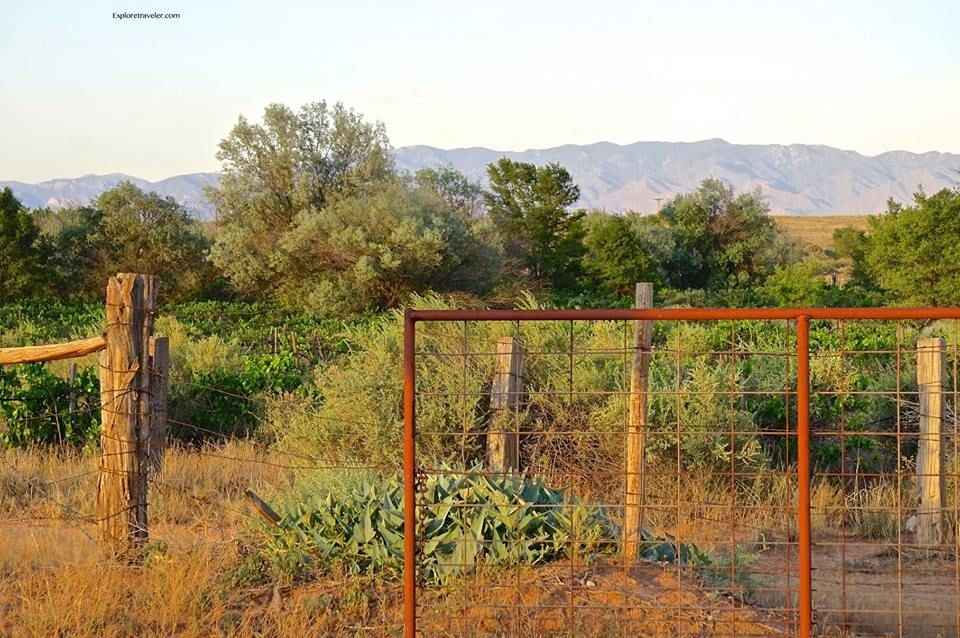 The Back Roads Of Bosque del Apache National Wildlife Refuge In Southern New Mexico 
Southern New Mexico is the seldom traveled area of New Mexico, but it has a beauty beyond belief. In the Bosque del Apache, you will notice the beautiful green trees mixed in with low green scrubs. Can any desert be any more beautiful, than one with those awesome mountains and such greenery? And don't forget all the amazing birds. Southern New Mexico is a collection of treasures waiting to be discovered.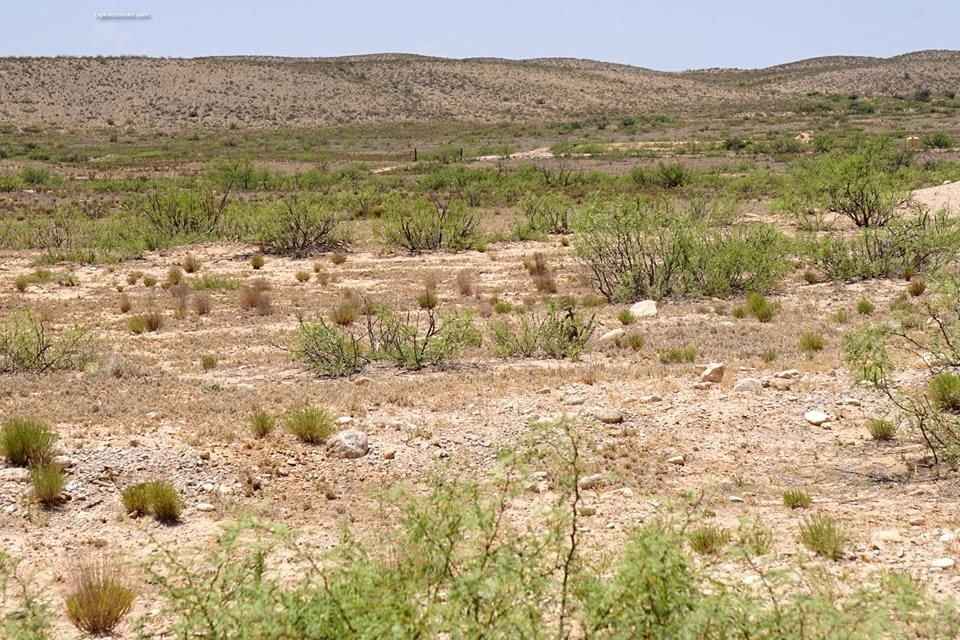 The Open View Of The Desert With It's Backdrop Of Rolling Hills
The desert has white to tan sand, some areas are flat and others are dunes that have grown over. The South has so many hidden treasures, sand dunes, and even caves to explore. This is a desert for those who enjoy the natural beauty that is hidden away for those who love to see new wonders almost daily.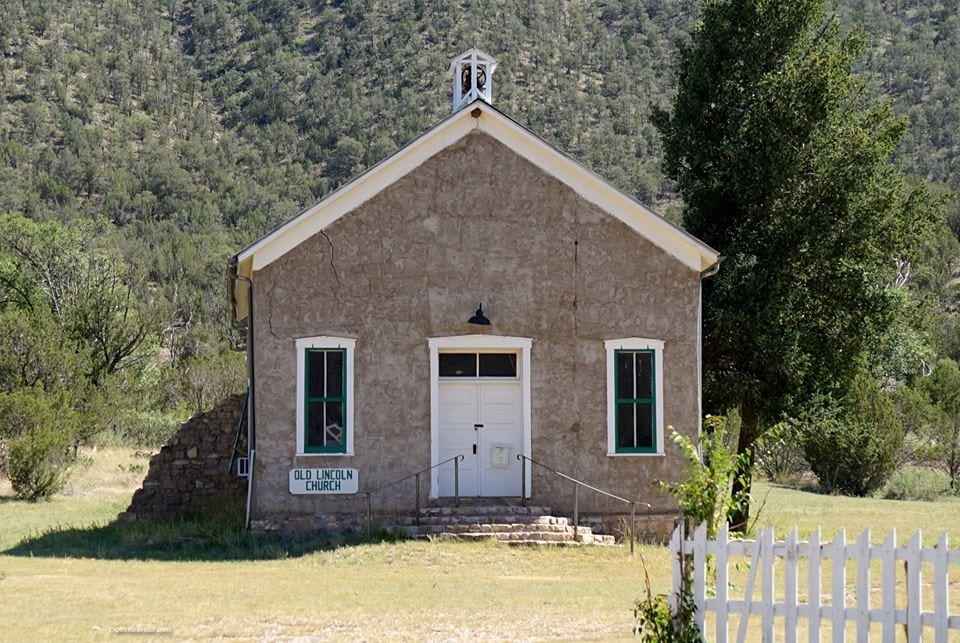 An Old Church And Schoolhouse In "Billy The Kid's" Wild West Town Of Lincoln New Mexico  
When you arrive in Lincoln, you step back into the world of "Billy The Kid", where not much has changed. This wild west town has been preserved. There is even an old silver mining center that is ready for you to explore.  The town draws more tourists each year, and it is exploding with the best in culinary arts. The town has small gift shops with locally made crafts and the arts of the area. Are you ready for a wild west adventure?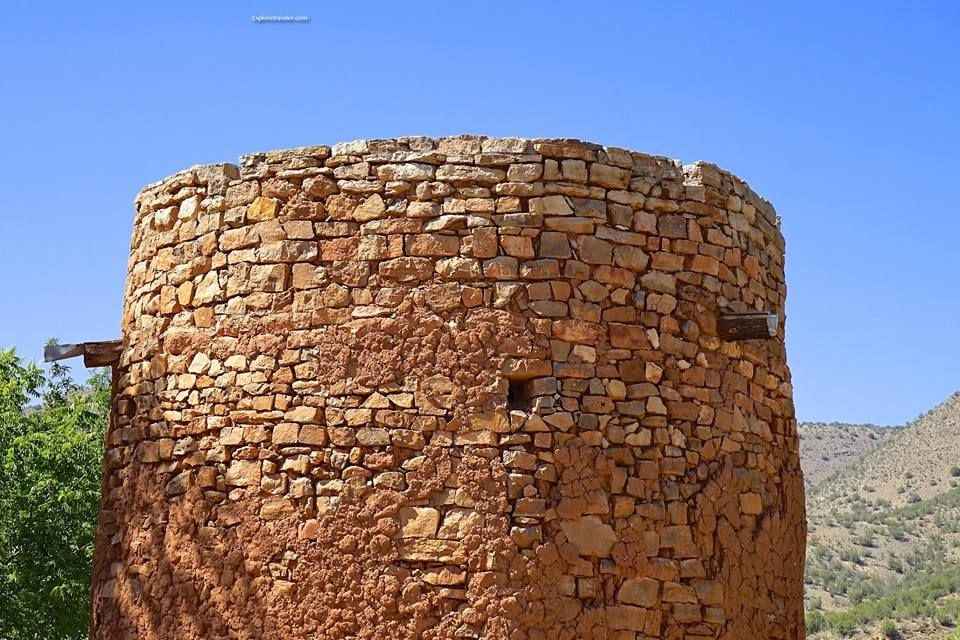 The Torreon In Lincoln, New Mexico 
Spanish settlers built the Torreon in Lincoln, New Mexico in the 1850's for protection against Mescalero Apache attacks.  For those who love to discover the history of where they are, they won't be disappointed in Lincoln.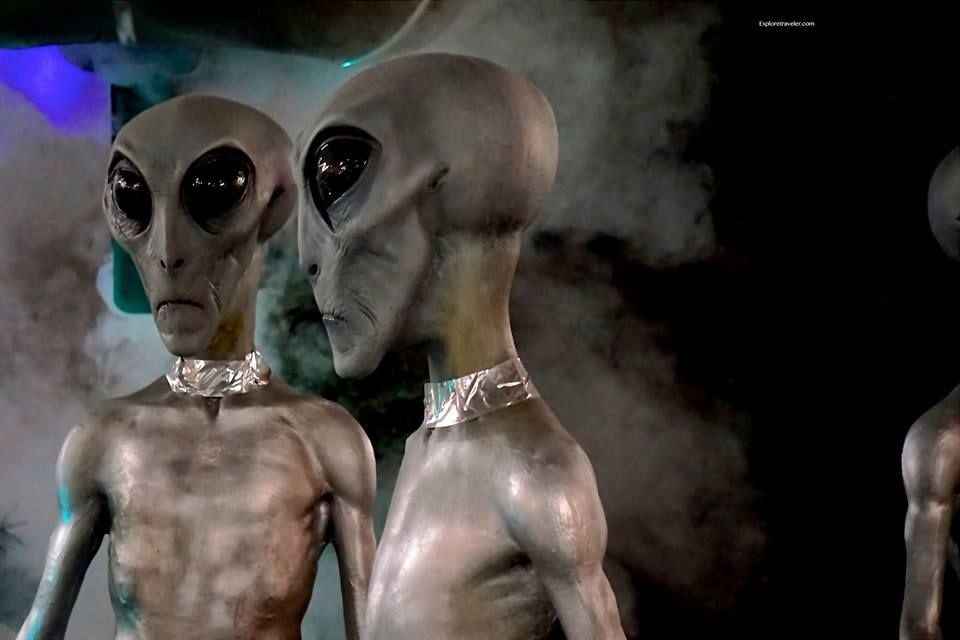 Southern New Mexico ~ The Gateway To UFO Adventure
Roswell attracts more than UFO visitors, but people are welcome and so are visitors from outer space. Roswell is a simple  town that welcomes UFO hunters, and others who just want to see for themselves.  A dusty old ranch town has the welcome mat out for all.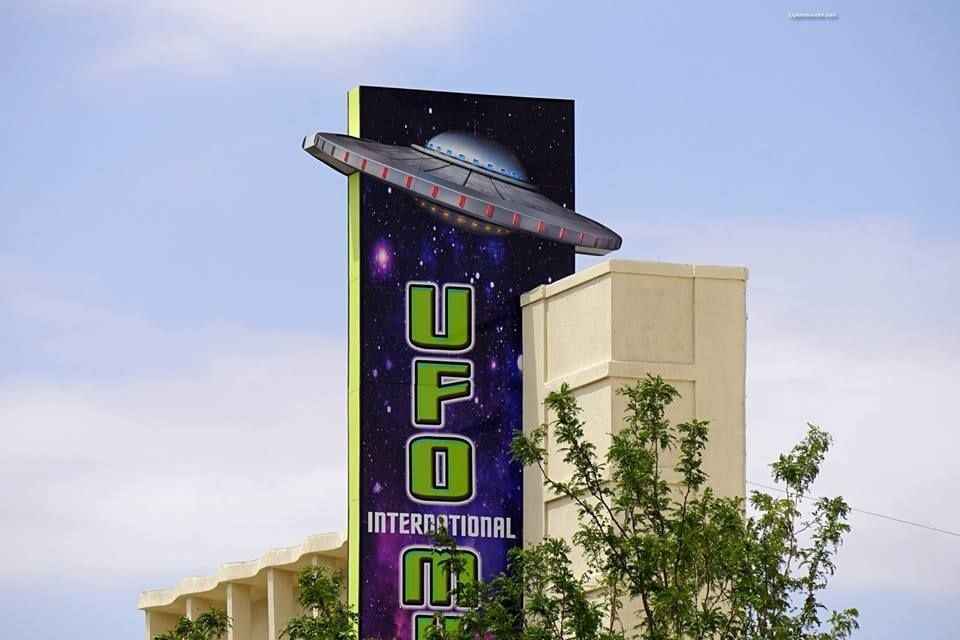 UFO International Museum In Roswell, New Mexico
Learn about the events of the alleged visit from outer space. Here you can find out all the details of what happened. You then can decide what to believe.  It is all waiting in Southern New Mexico.
Are you ready to discover one of the most beautiful deserts in the Southwest? Do you want to visit the refuge and get to know all the many birds that migrate through here each year? Or maybe you desire to explore desert caves or white sand dunes. Whether you want to learn more about the alleged UFO visit, explore a true western town, or seek out the natural treasures of the area, adventure is waiting in the desert.

 Twitter Page, ExploreTraveler
Facebook Page, ExploreTraveler
"Helping bring the world together one friend at a time. So travel
and discover that the world is full of wonderful people." – ExploreTraveler
We have a travel tip audio book that you can purchase at Audible –> Here
Happy Travels, 
ExploreTraveler.com