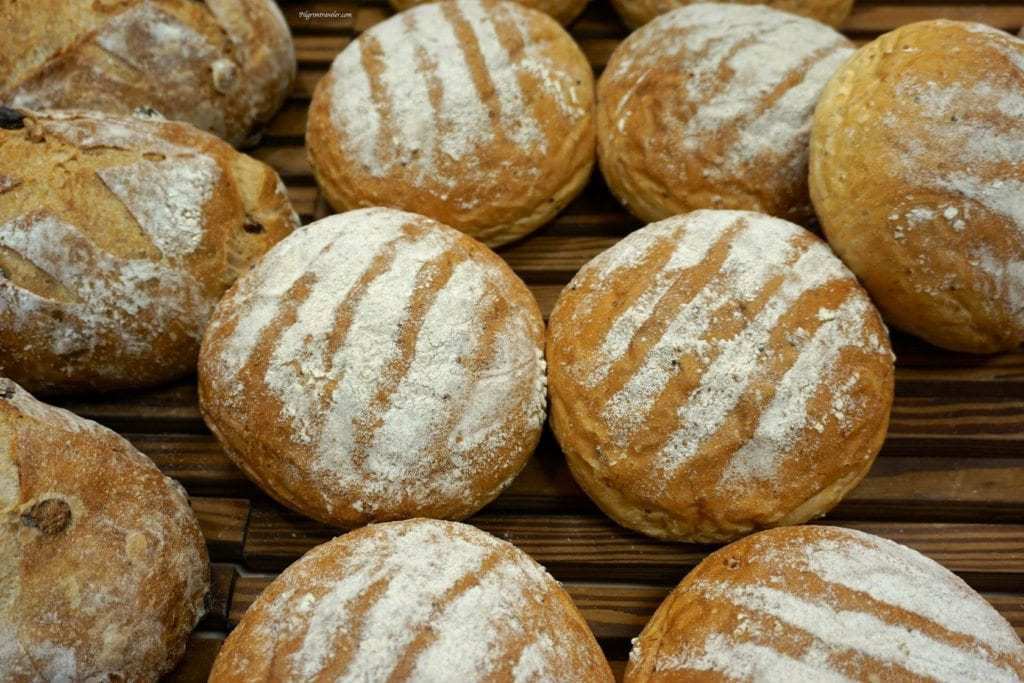 Australian Damper Bread was a staple of the early Australian settlers
The bread is called Damper because the fire is damped to allow the bread to be cooked over hot coals.
Australian Damper Bread Recipe
Ingredients 
1  pkg yeast
1/4  cup warm water
2  tablespoon sugar
3  cups flour
1  teaspoon salt
1  tablespoon baking powder
1  cup buttermilk
1/4   cup melted butter
Instructions
~ Pre heat oven to 425 degrees F (220 degrees C)
~ Dissolve yeast in warm water and add sugar
Mix dry ingredients
Add butter and mix
Add the rest of the ingredients and mix
Kneed and let rise in bowl
Turn the dough on a lightly floured surface, kneed again
Shape into loaf,  place in pan and let rise
Bake  in oven 350 degrees F (175 degrees C) for around 30 minutes
Enjoy! 
 The rainbow lorikeet of Australia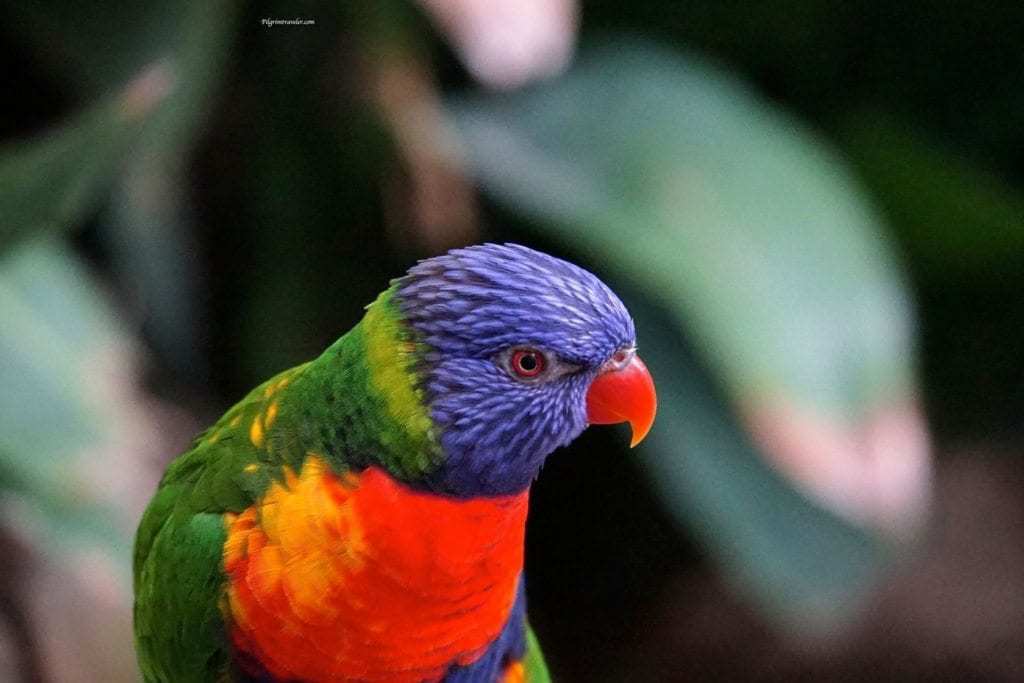 Travel the world Recipes ~ Australian Damper Bread
If you have come from my website, http://www.pilgrimtraveler.com 
Twitter, https://twitter.com/KarenGentry99
Facebook, http://facebook.com/karenspassport
"Join the cooking adventure and be inspired." – Karen Gentry @pilgrimtraveler
Blessings from PilgrimTraveler!
© 2016 PilgrimTraveler. All Rights Reserved.