The Sea And The Sky As The Sun Sets
Malaysia is simply gorgeous with skies and seas so blue they almost come together as one. It makes it seem that this magnificent tropical world is endless and vast. This amazing country is made up of two main islands and several smaller ones just off shore. Not really that large of a country and yet it has an amazingly  diverse animal population. This small tropical country has over 200 species of animals and 600 unique species of birds that call it's jungles home. If that was not all, there are over 250 different reptiles and 150 snakes.
Eastern Malaysia is mainly country and there are signs of more poverty on the eastern part of the country. It also has some of the best diving sites in the world. There are over 600 different species of coral in the Sulu Sea, as well as some of the most amazing caves in the world. These caves are so well known that divers come from all over the world just to dive in this rich and astonishing sea.
 Magnificent Malacca State In Tropical Malaysia
Malacca is sometimes referred to as the historic state. There are many museums related to historic times. It's awesome climate also make it perfect for one of the nicest zoo's in Malaysia. Next to the zoo is a Butterfly and Reptile sanctuary.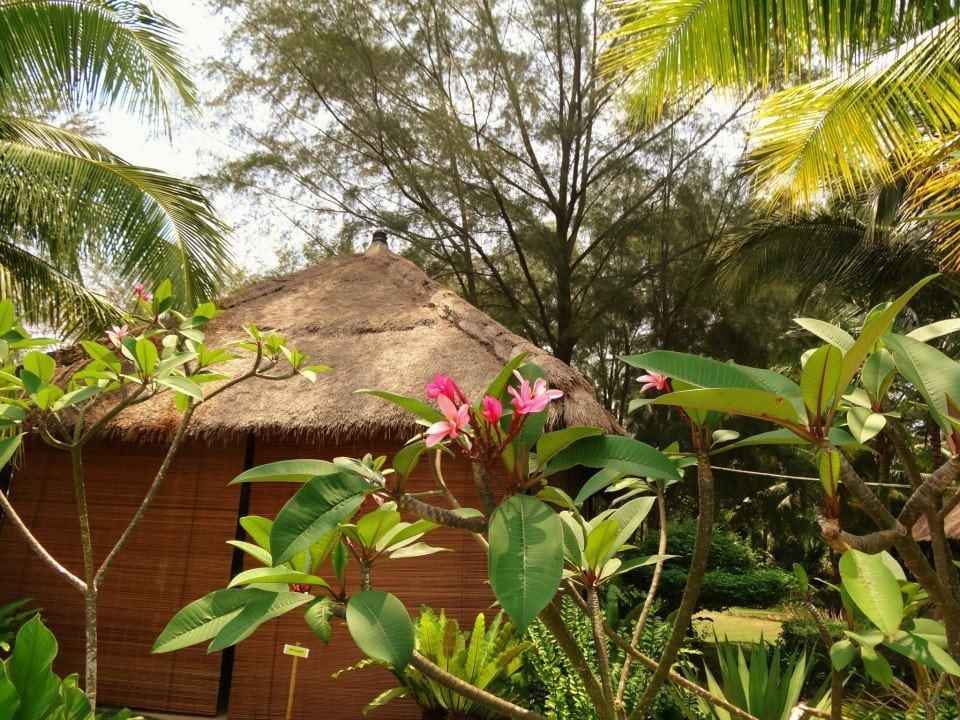 Houses Of Times Past
Today this is a small breakfast hut at one of the resorts. In times past, this would have been a typical tropical hut used by families who called the jungle home.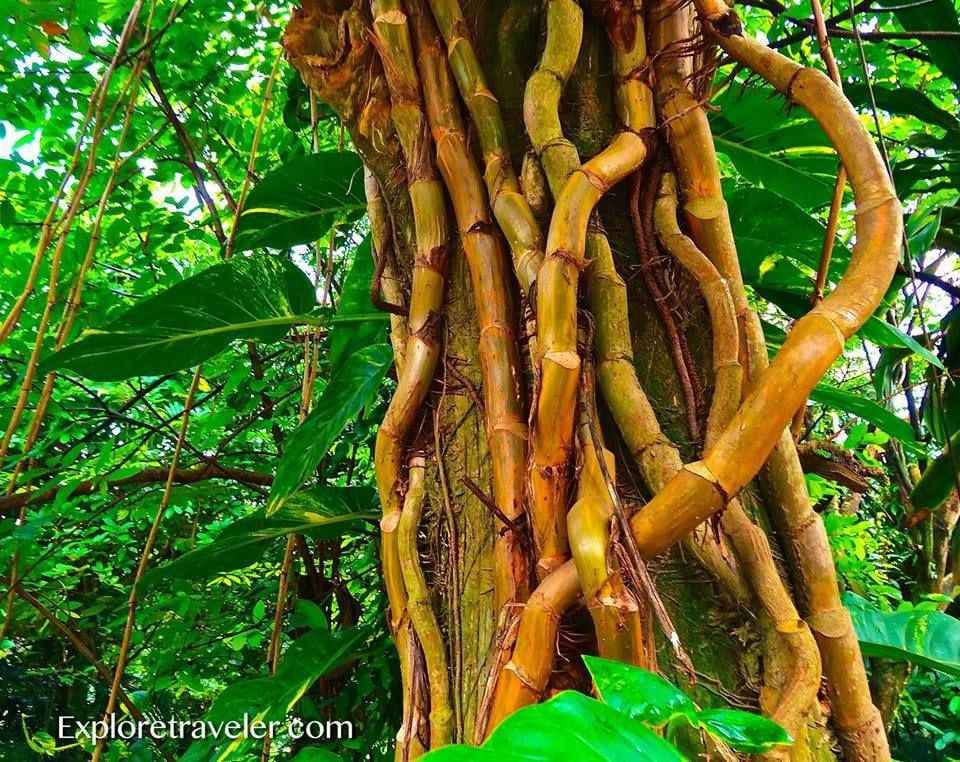 The Amazing Curly Rattan 
This astonishing rattan is found in almost endless supply on the Malaysian Island of Borneo. It begins as a small plant on the jungle floor, but soon it begins to cling to a larger established tree. Eventually it will have wound it's way around it's host. These thick woody vines can grow up to two thousand feet long. The host tree eventually is lost in the middle of this spectacular tropical vine. Rattan is used commercially the world over and provides income for the local people.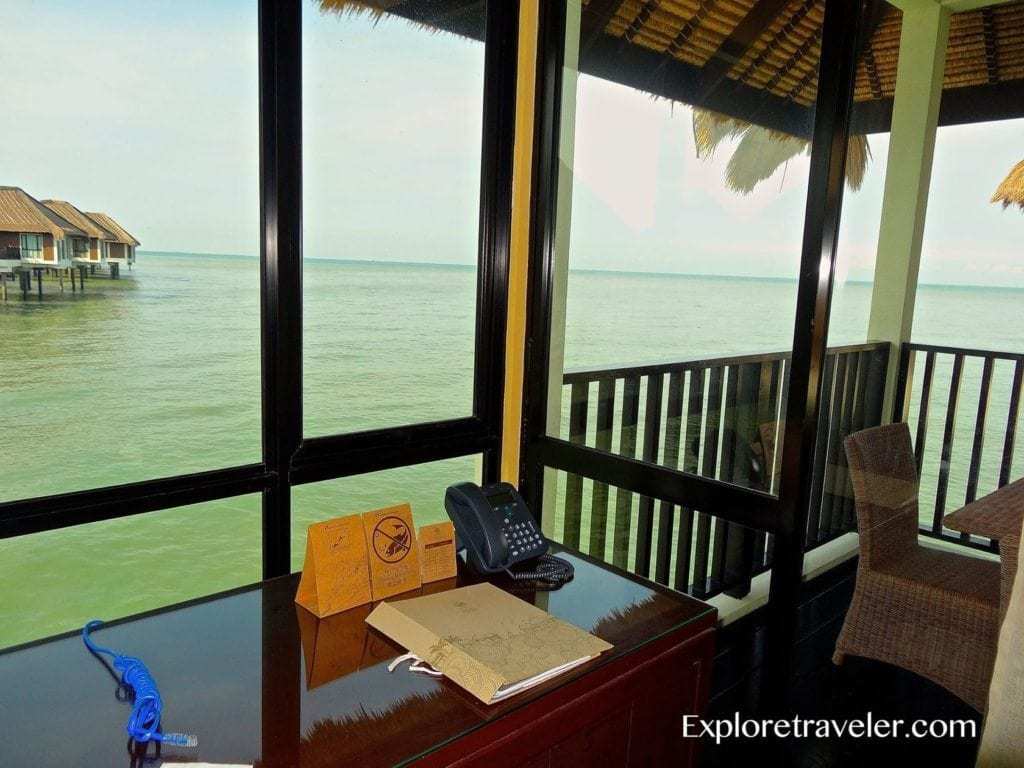 A Marvelous Place To Work Or Just Relax
The Strait of Malacca is the perfect setting for this resort with it's tiny huts jetting out into the strait.
No matter where you go in Malaysia, you are in the tropics. The warm temperatures and gentle tropical rains make it a perfect get-a-way when things start cooling down elsewhere in the world. Need a little warmth, where adventure is everywhere, and the people are friendly? Then it is time for a beautiful tropical Malaysian adventure.

Twitter Page, ExploreTraveler
Facebook Page, ExploreTraveler
"Helping bring the world together one friend at a time. So travel 
and discover that the world is full of wonderful people." – ExploreTraveler
Happy Travels, 
ExploreTraveler.com
 © 2017 ExploreTraveler. All Rights Reserved