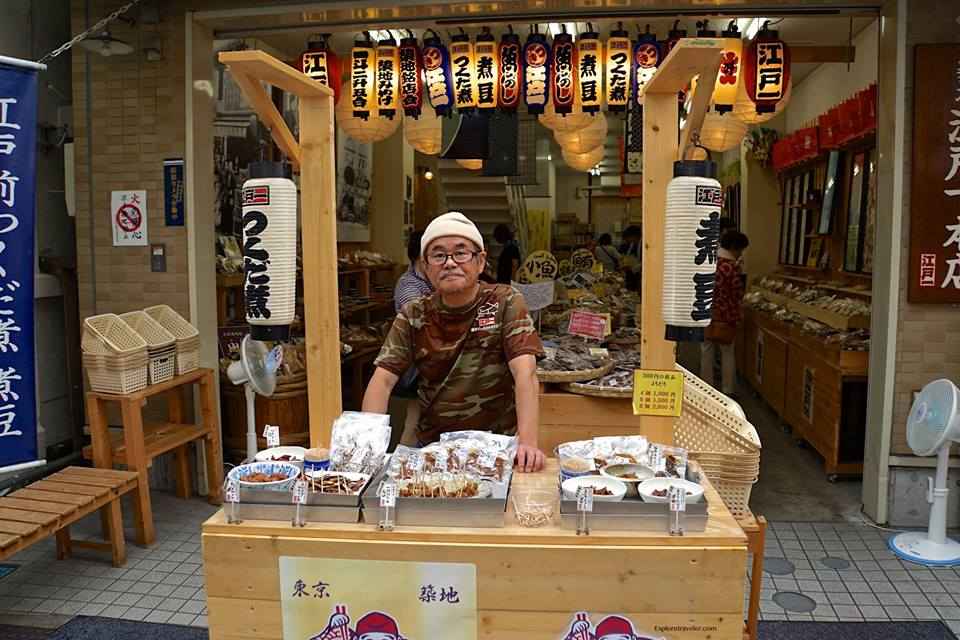 Tsukiji Fish Market In Tokyo Japan
Welcome to Tsukiji Fish Market, the largest wholesale fish market in the world. Here, you will find excitement and adventure in the midst of a major, wholesale fish market, with all the many different kinds of seafood imaginable. More than 2,000 pounds of marine life is handled in this market daily. The inner market is a world of discovery, fueled by scooters, frantic wholesalers, sellers of flowers and produce, and buyers bidding on the fish as they arrive. Over the years, the aging market has become the hottest spot in Tokyo for tourists. Because of this intense demand, added to the immense daily business that happens at the Tsukiji Fish Market, the inner wholesale market will be relocating toward the end of 2018. The outer retail market will remain for a while at the same location before they also make the move.
Tsukiji Fish Market's new location will offer tourists many new opportunities to discover the inner workings of the market. Currently, the demand has been so high, that visitors had to rise early and wait in line for a number to get a ticket. This system will go away, as there will be visiting areas that can accommodate the growing number of people wishing to discover the world of a wholesale fish market.
The outside market is a bundle of retail activity. Here you will find fish for sale, as well as a good supply of produce, flowers, and many other amazing products. In the outside market, you will find many small specialty shops, gift shops, and many first-class restaurants. While there are a few good restaurants in the inner market, the majority are located in the outer market. No visit to Tokyo is complete without discovering the Tsukiji Fish Market. So pack your bag, and grab your passport, there is an adventure waiting in Tokyo, Japan.