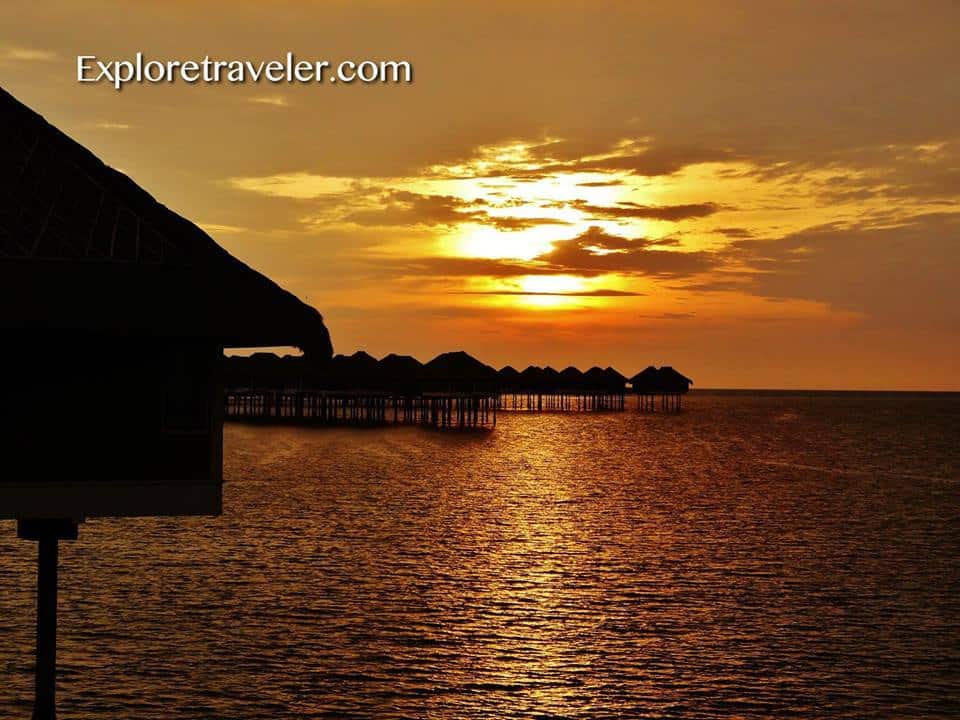 Tips For Living Abroad – These days with costs skyrocketing, and inflation rising around the world international living seems less possible to some. However, that can be further from the truth.
Today your main cist will be getting to the region of your choice. Countries' covid rules determined whether they still had an economy once restrictions were lifted. Mexico is an example where things have stayed stable due to catering to people trying to escape covid rules. These days opportunity is there but you need to consider these ten questions below.
Living Abroad Questions to Consider
Length of Visit
How long will you be staying in your first country? While living abroad one needs to take certain things into consideration. First would how long do you want to stay in the first country you visit? This is key because depending on where your passport is from you could be granted a specific amount of days. Such as a 90 visa or a different amount of time.
For example, most countries allow a 30-day on spot visa to Americans on a US passport. Some places offer even longer periods of time. Is there a border country close by that you will be also visited? If so by going back and forth your stay could be extended quickly and for more time.
Type of Needed Visa
Living abroad can be very rewarding and these days there are even special visas for people who work remotely. Make sure to look these via's up, and see if you could qualify. Mexico comes to mind and has a fairly low bar when trying to get approved. Some of these will even last a year and offer a significant amount of flexibility.
Taxes
Consider how long you can stay in each country before being liable for taxes. Because if you earn money from your website or other ways this could be an issue. So make sure to understand these rules very well. Also, you must decide if you need a bank account in that country, and what banks cater to your specific visa type if any. Some countries also require reporting any foreign bank account like American citizens. So considered the tax implications carefully as you travel and stay for longer periods of time.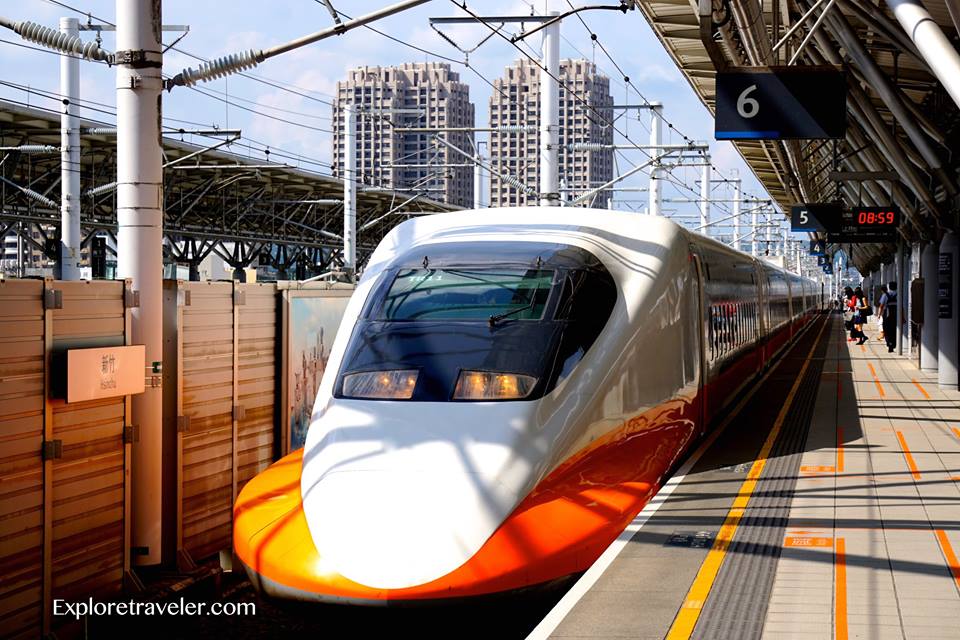 Transportation
Regional transportation for easy travel and visa renewal. Will you have the finances to move easily or regularly? If so will you use rail services, airplanes, or other transportation? I ask this because if you live part of the time in Malaysia you could for example fly to Singapore, or take a train to Thailand. Each option has its benefits, and costs involved. But you will receive a new visa each time you arrive.
Medical
Consider where you will be going if you need medication. For example, Mexico, Thailand, Taiwan, and Malaysia make it easy to get your refills. However, the EU and the United States make it more difficult and more expensive.
High-quality low-cost medical care is something to consider if you have a pre-existing condition or might need care. Asia is lower cost generally speaking, and you can find some very good doctors. Make sure to network online, and ask around in the country to see where the other ex-pats go for care.
Weather
Do you feel better in cooler weather or does it even matter to you? Some people for example live in Canada in the summer, and then in Mexico in the winter. SEA will be much hotter but Taiwan can be warmer in the south, and cooler in the north. China, Nepal, and others have cooler areas in the summer months as well, and you can consider the elevation. Do you react to elevation and does your O2 level stay steady wherever? You must consider the shape you are in and your age if need be.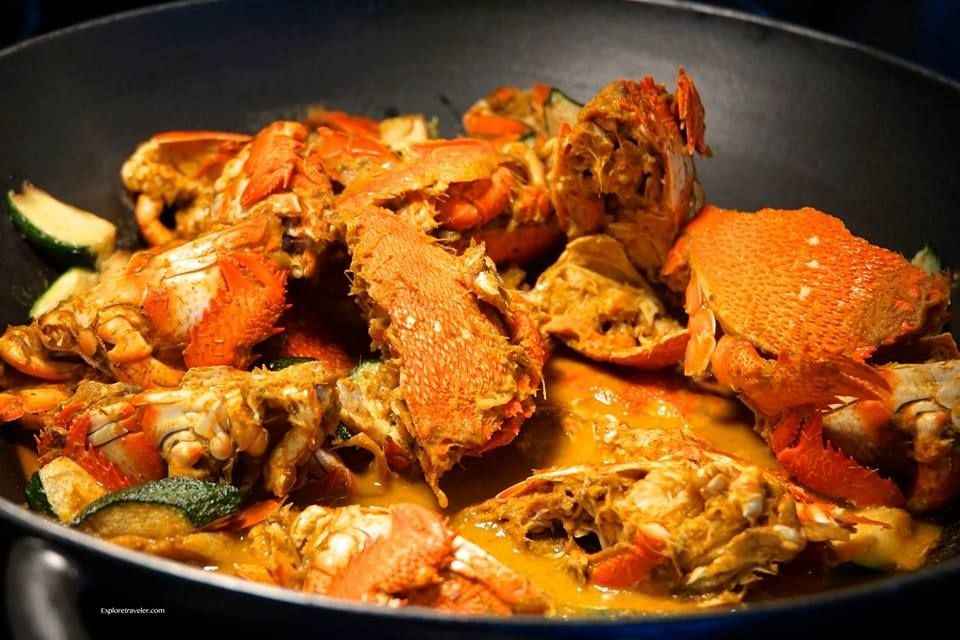 General Cost of Living
The cost of living is also an issue for many. Western Europe and North America will cost more but there are areas within these regions areas that don't cost as much. However, Thailand, Malaysia, and other SEA countries will be much cheaper overall when it comes to living expenses.
Since all of us need to eat daily most of the time this expense is a major consideration. Food travel is a great, and wonderful experience. Knowing the type of food you enjoy, and your particular spice levels are important. Because if you cannot handle curry dishes and which are a major staple of Thai food, Malaysian food, Indian food and others will limit the amount of food you can enjoy.
So take your particular eating enjoyment into consideration while planning. The cost of food is generally very inexpensive in Asia and can be very high quality. But don't just assume this watch where their water comes from and make sure it is not dirty. You don't want to get sick.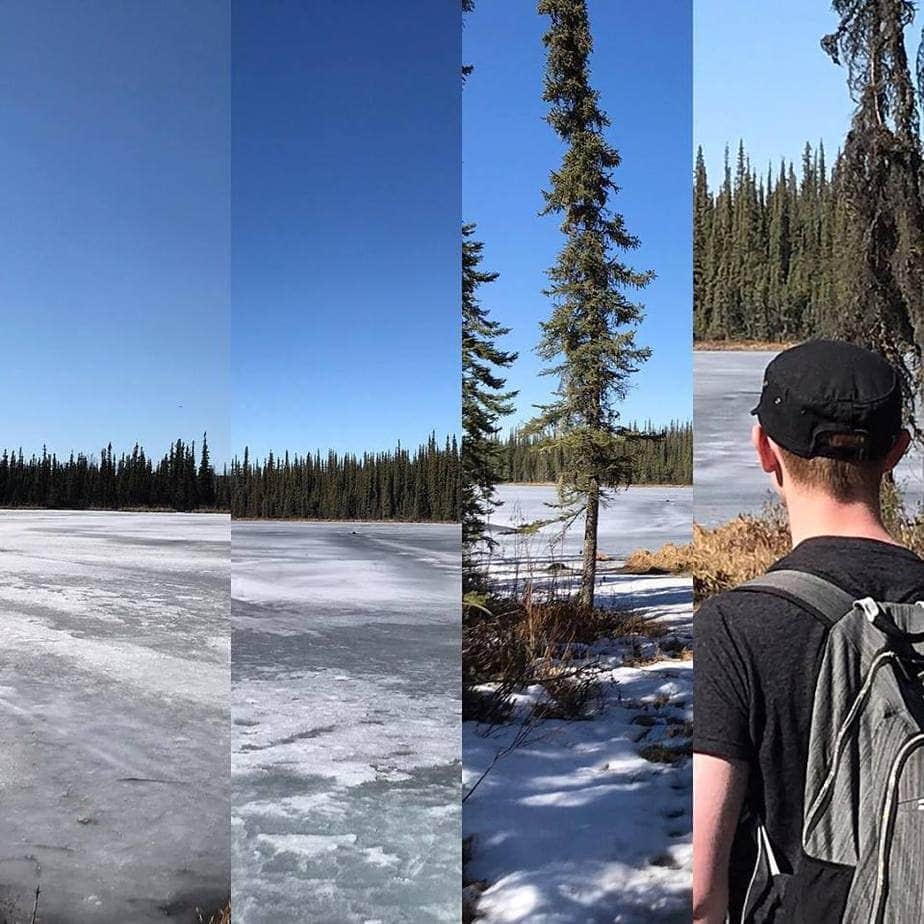 Travel Activities
Travel activities are also a major consideration. Do you like city life or do you prefer the countryside? Can you enjoy both while living expensively? These will help you decide the type of life you want, and where you should consider living. Some cities like Taipei offer city life but have a low-cost high-speed rail system that can get you to the south quickly, and hiking, scuba diving, or even some remote foodie travel. So make sure to consider these ideas and concepts while considering where you want to be living abroad.
Resources
When it comes to vias it would be a good idea to follow this website called sovereignman.com. Sign up for the free newsletter, and you will get a tremendous amount of information daily M-F. The team here will offer many options on what kind of visa and the free information is worth it. The paid version offers even more information, but I would just start with the free email for now.
Embassy alert sign-ups within the countries you visit. For example, if you're a US citizen then I recommend going to the US State department website, and signing up within the country you will be staying. Most countries offer this kind of service on their embassy websites.
Another website that offers allot of information is Go Expat.com so consider checking them out to get more information on the destination you will be heading to.
Conclusion
In conclusion, it's important to have a travel plan that included where you are going and for how long. You also need to have or understand your visa options before leaving. So consider all of these living abroad tips when you begin to plan your next adventure.
Other Articles to Read: