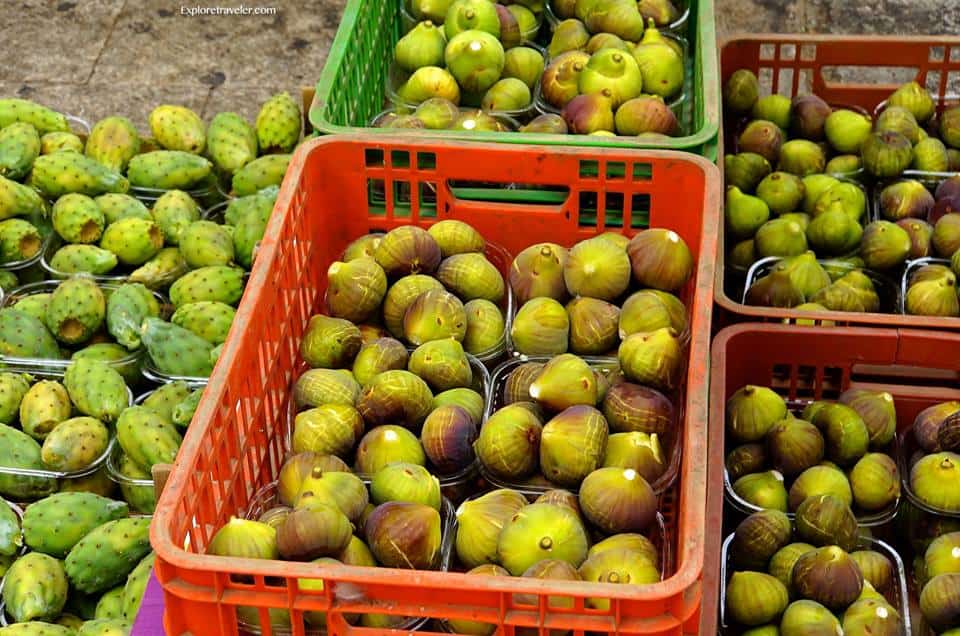 Nazareth Street Food In Israel
Nazareth Street Food emerges from the alleyways, and the private kitchens. It is now on the boulevards and streets. of Nazareth. Nazareth is Israel's largest Arab city. Nazareth Street Food has been influenced by the neighboring Arab countries. Nazareth Street Food is a world without roofs.  No walls are needed in these open kitchens. Take time to explore the streets and alleyways  of Nazareth. Open the pots! Take a deep breath! Nazareth Street Food is the best in the Middle East. Walk the streets and discover the most popular of all the street food. Taste the unusual!  Stumble on the most extraordinary treats. Track down these open air kitchens. Find the tastiest Nazareth food in the Middle East. Come on out to the street.
Nazareth Street Food is a blend of cuisines from Israel and her Arab neighbors. Syria and Lebanon have a very obvious effect on the cuisine of Nazareth. It is an Arab belief that nature has all that is good for us. It is the best there is. It is the freshest. It is tasty. Nature provides man with all his needs. Nazareth Street Food is a blend of fresh meats, fresh fish from the Mediterranean Sea, and local fruits and vegetables. Israel has some of the best tasting figs and dates in the market. Take time to sample all the fruits that grow in the fertile land of Israel.
People all over the world have discovered the Prickly pear cactus. In Mexico and Central America it is a stable of their daily diet. In the United States it is a newly found gourmet food. Prickly pear cactus is one of the more exotic finds among the Nazareth Street Foods. Take time to taste this tasty street food. Figs are another delightful street food. Figs are especially good. Many people like a nice fresh fig with blue cheese. When exploring  Nazareth Street Food finds, you will be able to try many new and different fruits and vegetables. There are vendors on every street and coroner. A trip to Nazareth is not complete with discovering the different street foods.  Make sure you leave plenty of time to explore the streets of Nazareth.