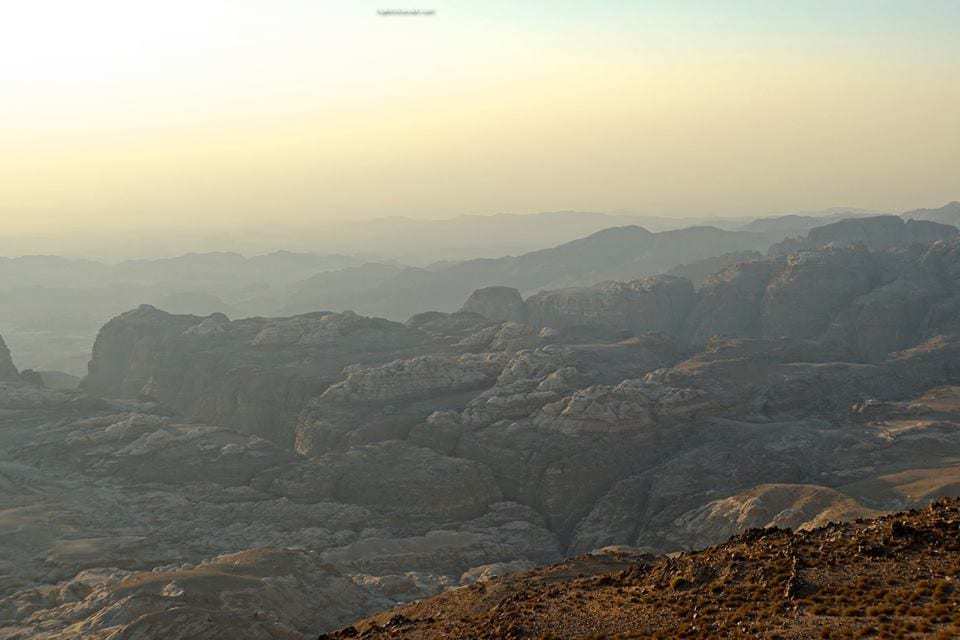 The Exodus Path To The Promised Land
The Exodus Path to the Promised Land across the desert wilderness of Jordan was a long forty years for the Hebrew Slaves that were learning to know a new lifestyle in order to enter the Land of Promise. It was a harsh journey and a necessary one, as they learned how to live a new life as People of the Book.  Even today, as your eyes look out over this vast and harsh desert, you can not help but be touched. The Exodus Path to the Promised Land was a long journey then, and it is an amazing adventure now.
The Book of Numbers, in the Bible (Torah) is completely devoted to the many lessons and experiences of the Jewish people as they made the Exodus journey. For forty years they sojourned in this beautiful but harsh desert. A dessert that can change in a minute. High winds and blowing sand coupled with extreme temperatures were a constant companion. This was the reality of their sojourn in this vast Sinai wilderness. They faced this desert without food, water, and shelter. God provided miracles to provide for their needs, but pessimistic attitudes are hard to unlearn. Today, like adventures in this vast desert, we too can taste and see a few of the frustrations that they must have felt. We come with food, water, and shelter arranged for, but the harsh temperatures are still there to contend with and the wind still blows the hot sand when you least expect it. This is the reality of this amazing Jordanian Desert.
Today, in Jordan, the cities offer all the upscale accommodations that any traveler may require. Smaller towns offer quaint inns that are clean and more than adequate. There are amazing tours available where you will spend the nights in tents in the desert and enjoy the moon at night. Here you savor the opportunity to listen to the storytellers of the Bedouin tribes as they recount the ancient stories.
As you travel in the desert, you will have opportunities to have tea in humble tents with members of the Bedouins tribes.  In every town, you will find restaurants ran by the local people. The Jordanian food is outstanding. One of the marvelous benefits of being an adventurer is the opportunity to mingle with the local people.
As you plan your next adventure to the Holy Land, remember to include Jordan. Experience the Exodus Path, remember the experiences. This is a time when the Jewish people stop to remember, as they prepare for Passover,  It is a perfect time to walk in the steps of the Exodus Path.
Published on April 7th, 2017 on steemit.com@exploretraveler at:
https://steemit.com/travel/@exploretraveler/the-exodus-path-to-the-promised-land