Rudy's "Country Store" and Bar-B-Q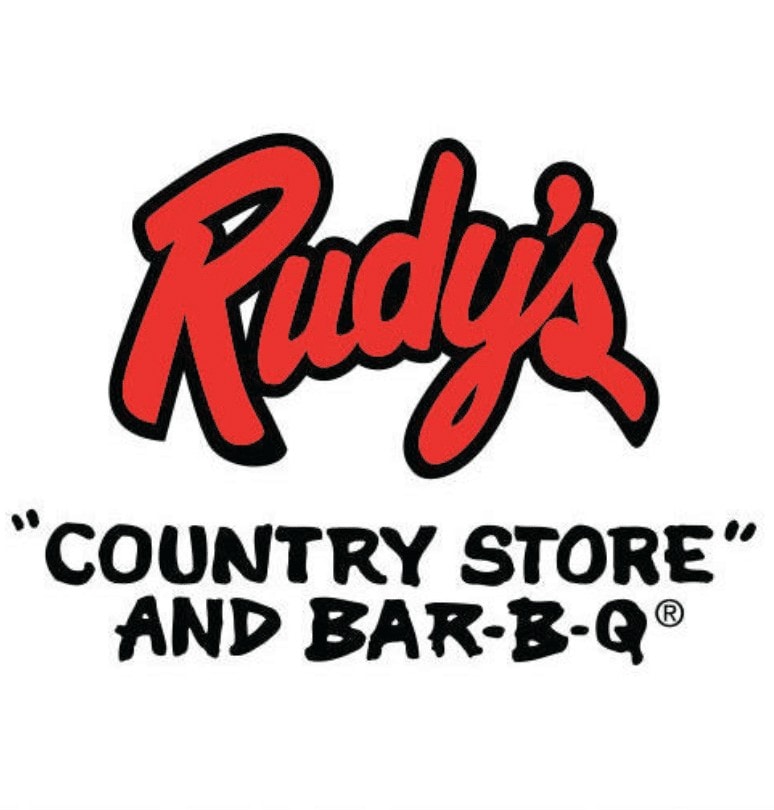 There is a time when it comes to foodie travel we feel we must share the wealth of good travel easts. Nestled in the southwest of the USA is a small chain of BBQ restaurants that seems to have been able to re-create their famous BBQ within each individual restaurant. We have visited two so far and they are very good and seem consistent in food quality. I there will be those who feel no food chain should be here but we feel it's important to cover more topics about food and to show people what we think is great.
From Texas to New Mexico this chain does a great job and we now have some new favorites.
1st the pulled pork has a unique recipe and good in a sandwich or as a stand-alone dish. 2nd and the personal favorite of John Sr is the beef brisket. The chicken, turkey, and sausages are all runner ups but did not steal the show. For some of their side dishes, we enjoyed the cream corn, beans, and corn on the cob.
Each Friday and Saturday they do prime rib and you must get in line early. The lines can be very long but the food is amazing. There can be little differences between each restaurant but for the most part, they seem to be equal.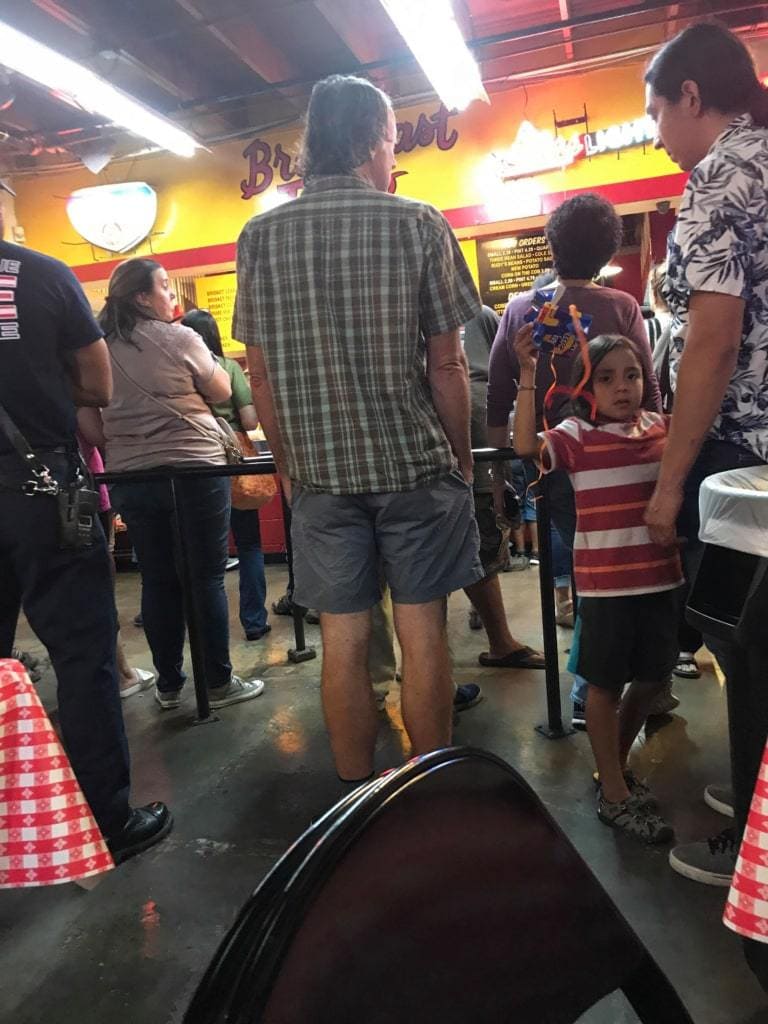 We will continue to add more information on this chain so make sure to come back and view the new photos and videos.
The Treasures Of Southern New Mexico
Adventures In Mobile Alabama
A Photo Tour Of Southeastern New Mexico By Explore Traveler
16 Top Travel Places in New Mexico to Plan a Backpacking Trip