Travel Expat – These days travel bloggers are everywhere, and they seem to be hitting common travel tourist sites. But where are the serious travelers who are permanent ex-pats around the world? These people that we are a part of for most of our careers are spread out across the world. The knowledge, skills, and ideas that they possess are critical for the next generation to learn. This is the real reality since these people live, earn an income, or even run a business.
These people know and understand the tax authorities both in the United States and in the country where they are now. These skills are critical to others being able to survive for years on end. With that in mind, we will not only share what we see, hear and eat along the way but also how we do it. How our employers provide resources, and we in turn provide the skills and ability for these companies to succeed.
From where you live, what you drive, or expenses such as home visits or more. These people normally have lived in one region for a few years but sometimes they move around doing jobs such as field service engineers, field managers, and project managers. There are also higher-level managers and I myself have done that before helping to build up a company's team to take care of a project for success.
Travel Expat or expat travel meaning?

An expat traveler is someone who is employed and has a certain amount of resources to help be an expat.

Can anyone be a travel expat?

Yes for sure, and it does not matter if you are a man or woman or where you come from. You will still work hard, and learn along the way.
How Did I Travel Expat Myself?
Now how did I get here, and what did I do before this even started? For me, that was easy since I joined the military at 17 years old, and by the time I was 18 I was already living in Germany. This lets me meet new people and learn several versions of the German language. I also traveled to other countries in Europe such as Spain and France and picked up a few more words from those languages. Needless to say, I was totally infected with the travel bug.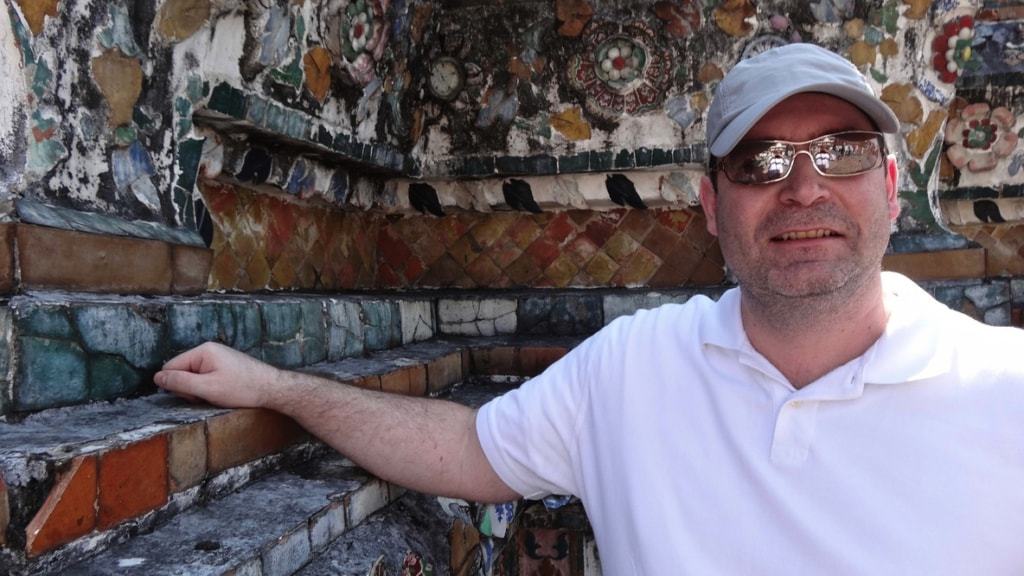 Now my country deciding to use force in other countries was not an ideal situation for me but it did provide me with an opportunity to begin exploring the Middle East, and learn new languages, and cultures. This exposure at such, a young age did cause me to decide that the military life was not for me, but what would I do after. I convinced the Army to let me go to the University for a semester before I left, and I began taking courses and taking tests on different subjects.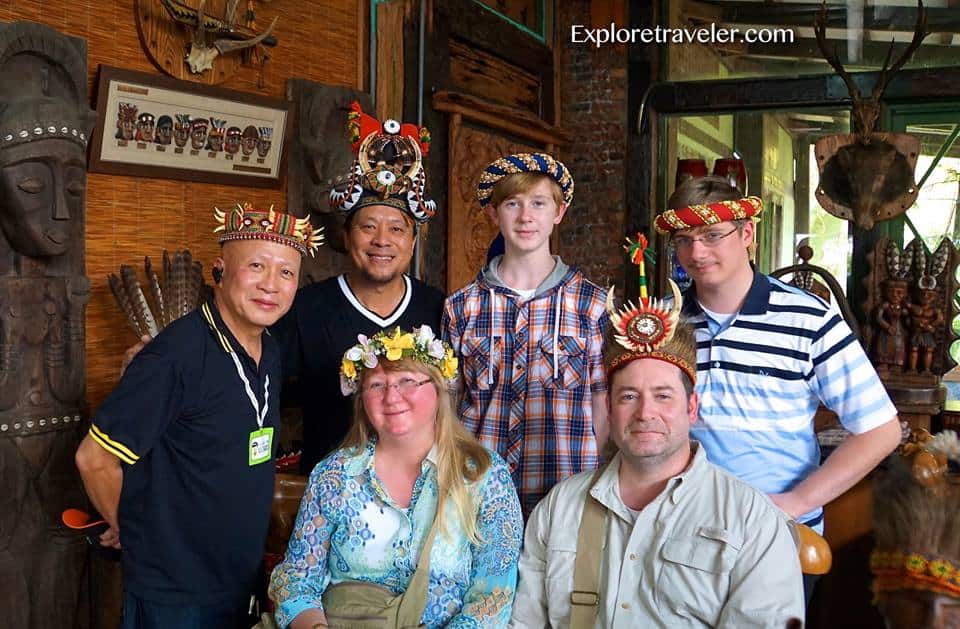 Now I begin to research what industry I would go into, and I ended up in the Semiconductor industry. This industry was unique, and exposed me to the equipment side of things; This no offered me to learn how to fix their equipment, and this slowly began to give me travel exposure. Now I could travel around the USA, and at times internally. I now collected flyer points, hotel points, and much more. These trips exposed me to higher-ups around the world that needed my skills. My skills if I did a good job would now get me the international exposure to live full-time internationally.
My first full-time ex-pat position was in Ireland, then Singapore, and then Taiwan. Between these long-term assignments, I still traveled taking my family with me along the way. My wife and two kids had access to all kinds of food, shopping, and culture from around the world. We took vacations all over South East Asia and picked up scuba diving just to see a whole other universe underwater around the world.
My Travel Expat Education
Travel Expat Yourself – 5 Great Ideas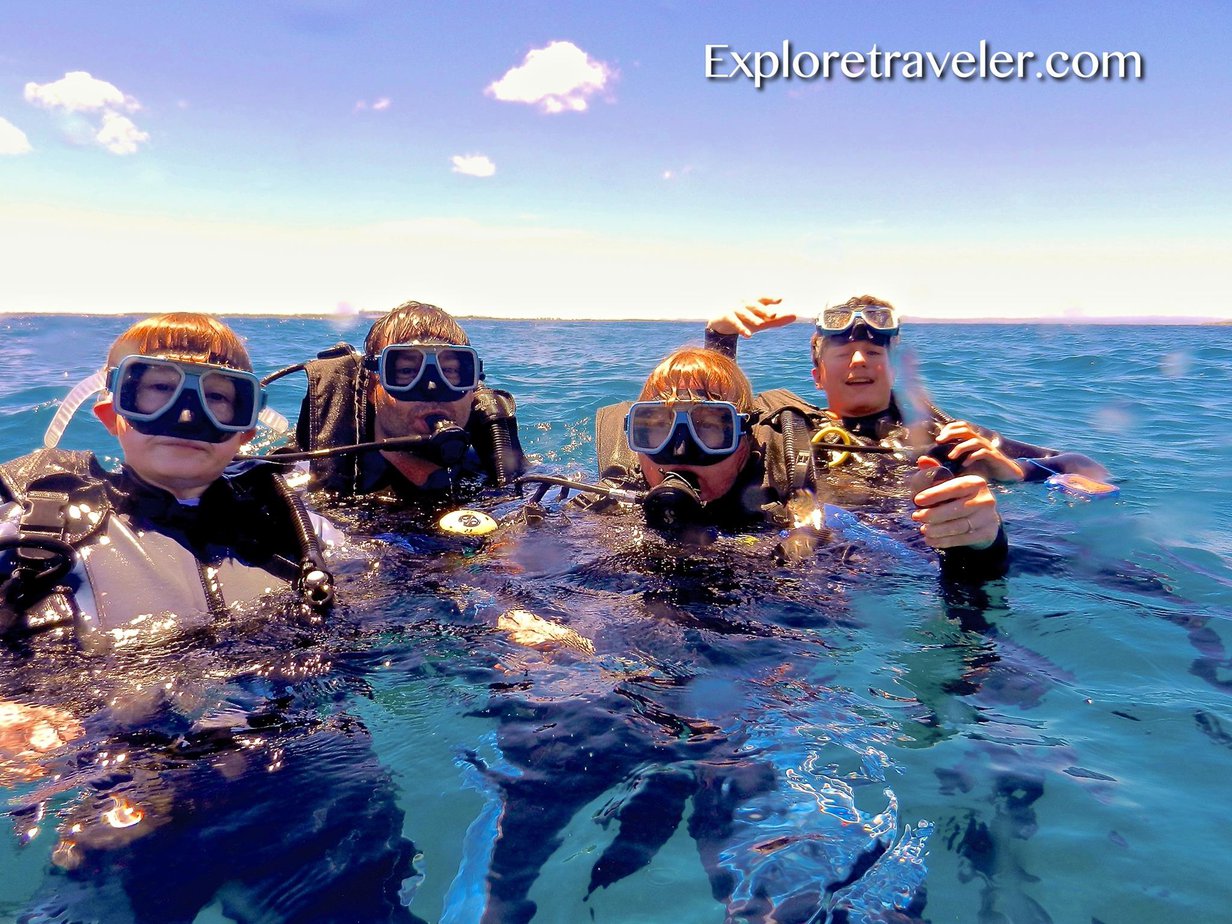 Travel Expat Education – Now, what about my education? I first learned electronics repair in the military and used these skills to get started. I then began taking classes here and there at different Universities before online education was as common. I would receive my homework in the mail and would hand write papers, and mail them back to the University to be corrected. This was a very slow process, and by 2007 I was fully online. I also was now connected to others who used alternative education resources to learn material that I could test out.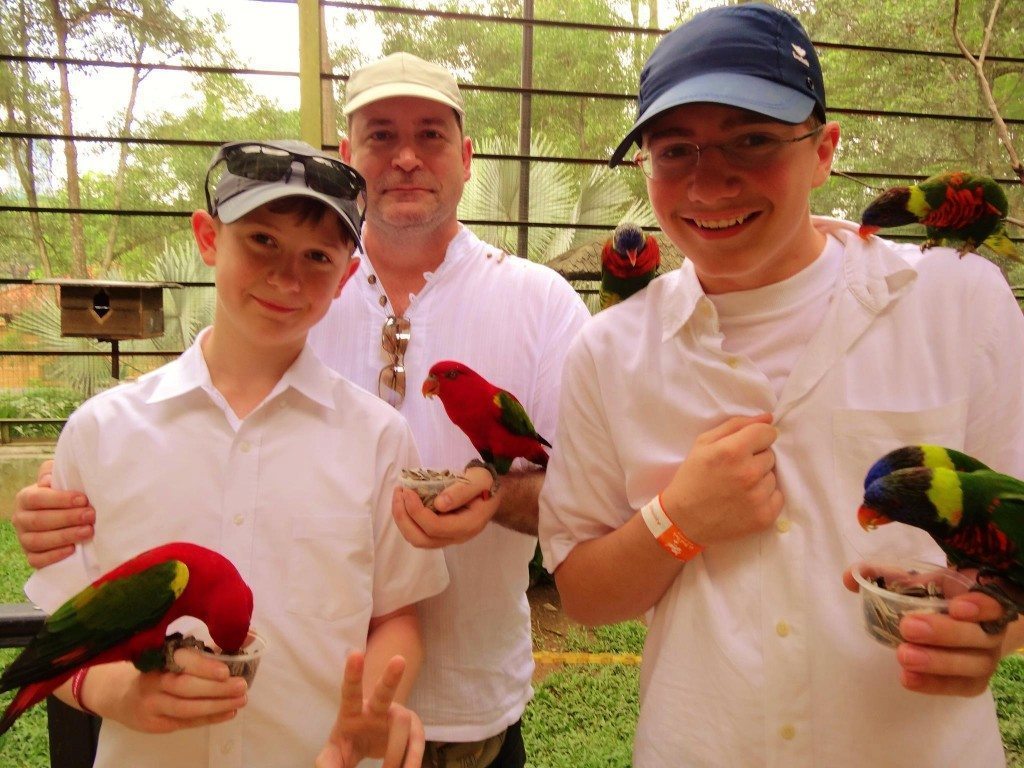 I tested out with CLEPs, DSSTs, and TECEPS or another course at a lower cost than had been evaluated for college credit. This led to my first degree in Social Sciences, then a degree in History, and now another degree in business. My language studies allowed me to jump above other students rapidly to a much higher level in German, Spanish and Chinese. These days I still take online University studies at the graduate level in history, anthropology, and international business. I also study project management since that is what I do now, and I can continue to change, modify myself, and provide my experience, and learnings to help companies I care about succeed around the world.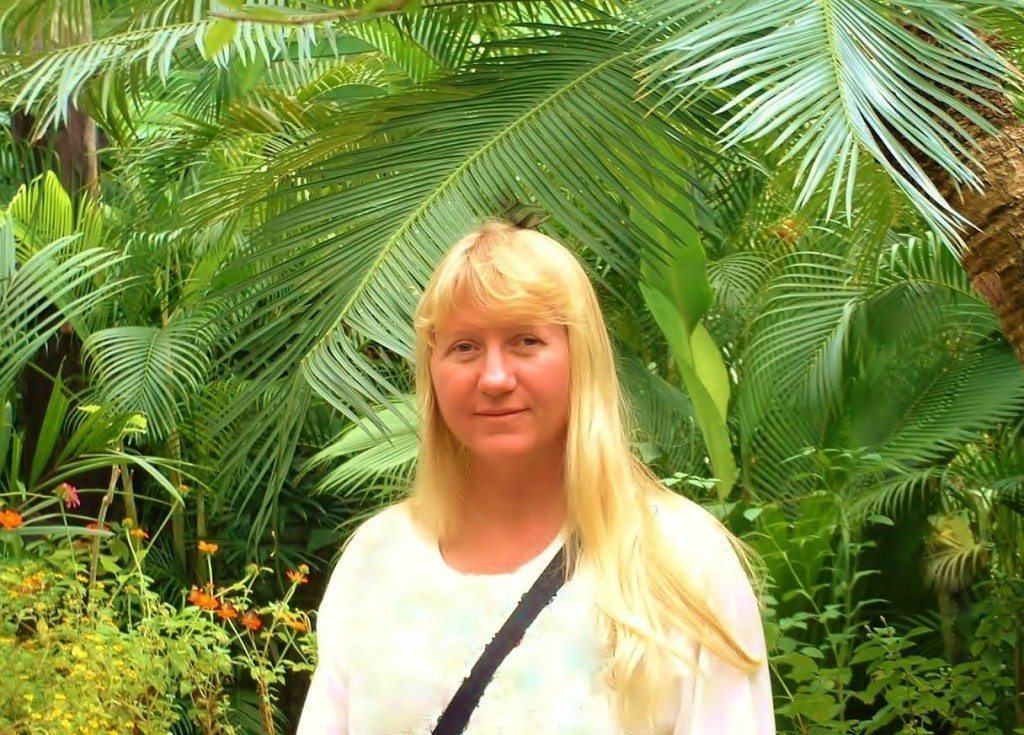 War in Europe – Should we change travel plans?
Feral People Living In National Parks balanced 2022