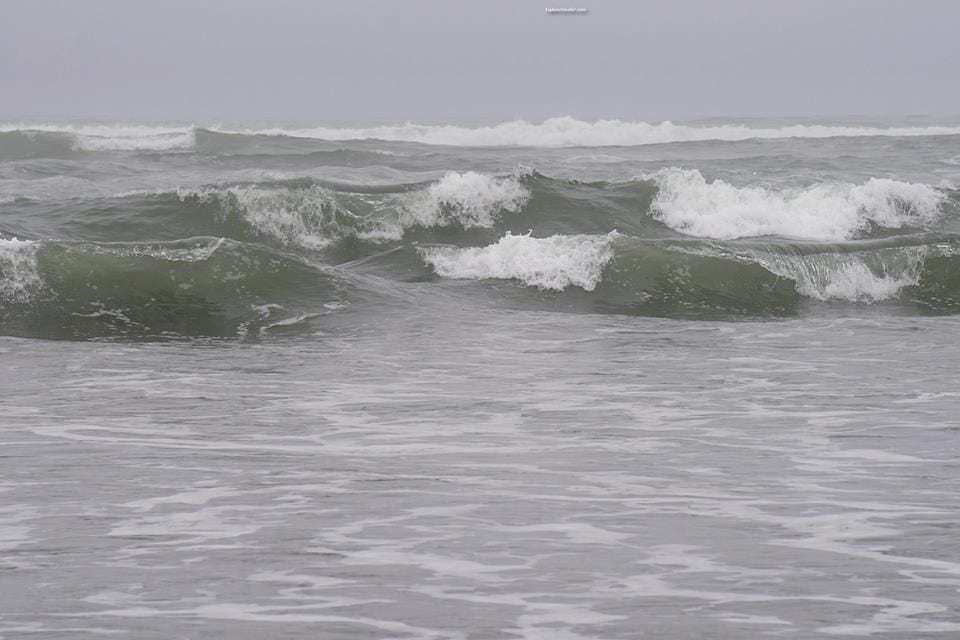 Gorgeous Stormy Beach On The Samoa Peninsula
Central California is best known for the Napa Valley Wine Country, but don't forget the gorgeous beaches. This section of beach is known for dramatic waves and the storms help produce gorgeous scenarios that one can usually only dream of seeing. So while in the Wine Country, take time to check out the near-by beaches.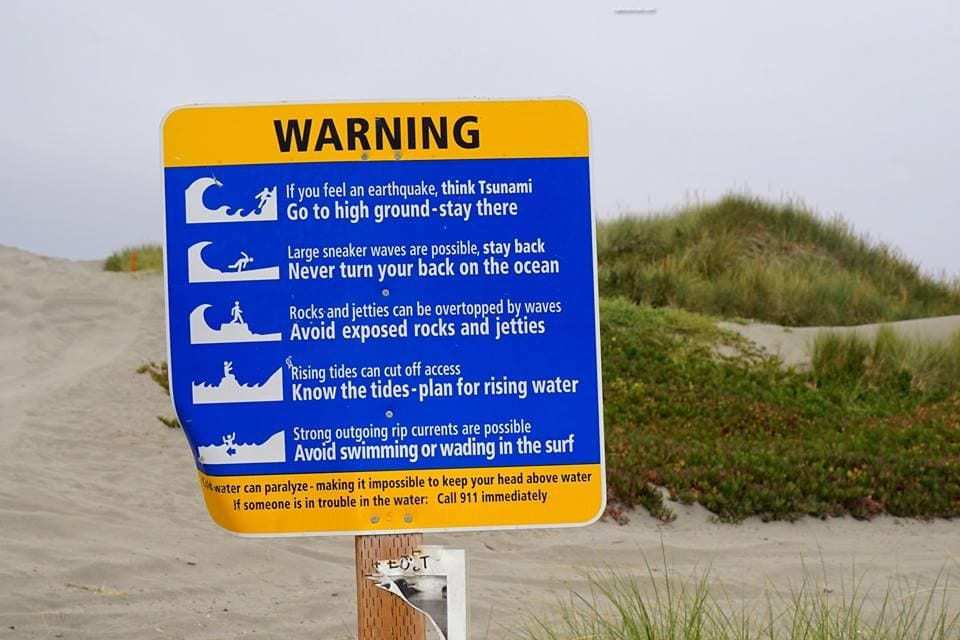 What did that sign say?  
These are some of the most magnificent beaches, with dramatic and powerful waves, but staying safe means knowing where you are. Every beach has a unique and special part in daily beach life. Staying safe means taking time to know and understand each place you visit.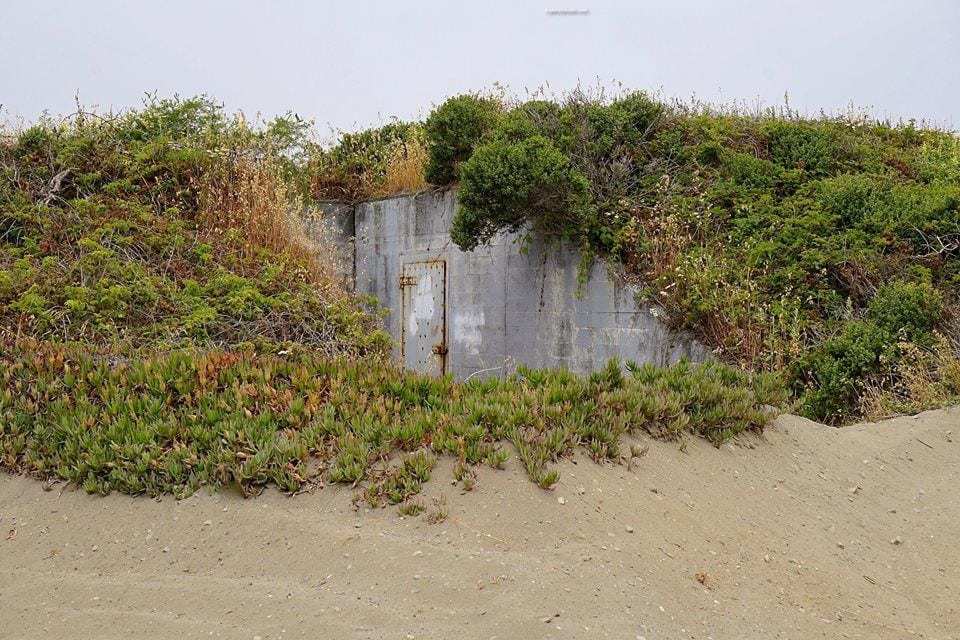 A Touch Of WWII History Hidden In The Sand
Discover old military bunkers half-hidden in the sand dunes Of Samoa, California. What else can you discover in the sand?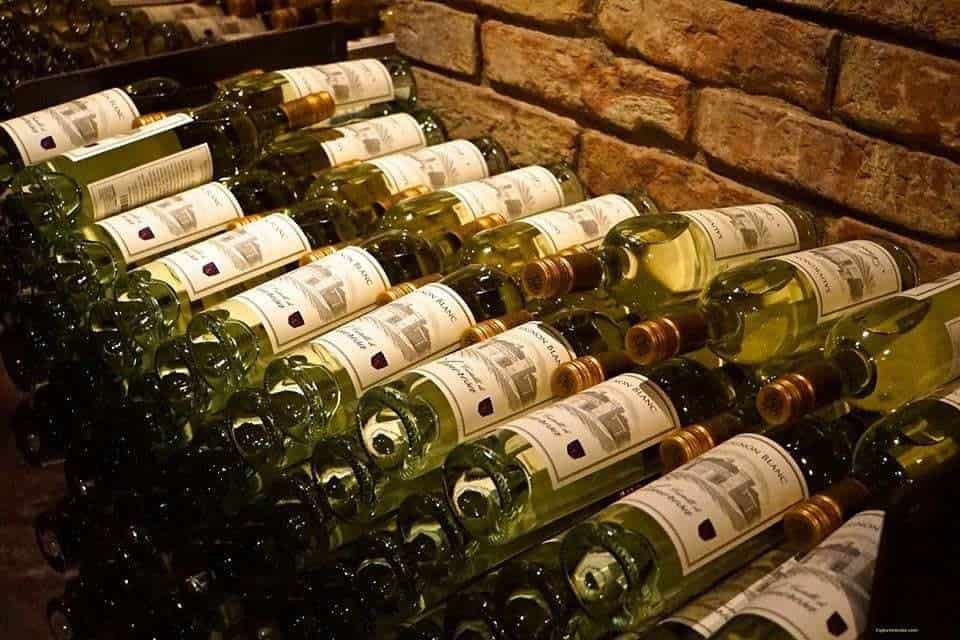 And Then There Is The Wine……
Don't forget the wine. Great adventure and excellent wine are in Central California's Wine Country. In the above photo, bottles of Sauvignon Blanc are waiting for you at Castello di Amorosa in the Napa Valley.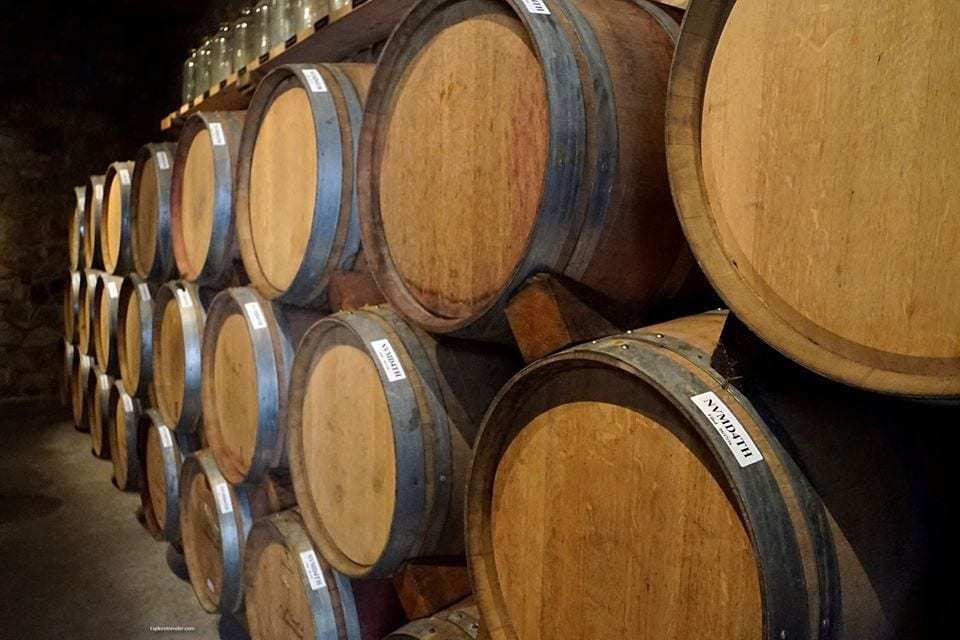 Musty Aroma Of Aging Wine In French White Oak Barrels
Only the best wine, that has been aged to perfection, is good enough for the Castello di Amorosa label.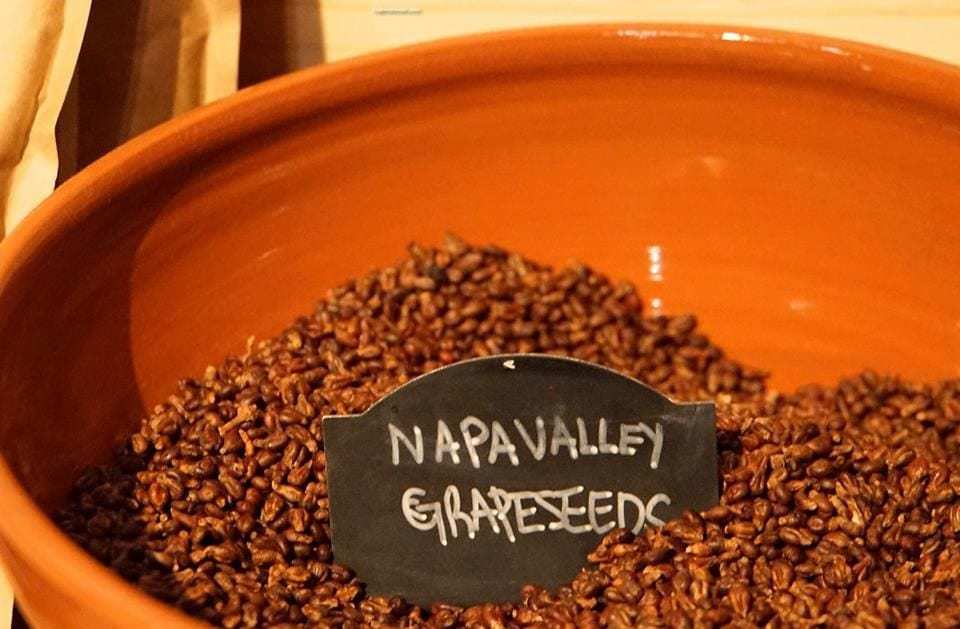 It Is In The Simple Grape Seed That Lies The Secrets To Health And Longevity
The simple Grape seed, an unused by-product of the grapes as they are going through the winepress, has long been known to have many health secrets of their own.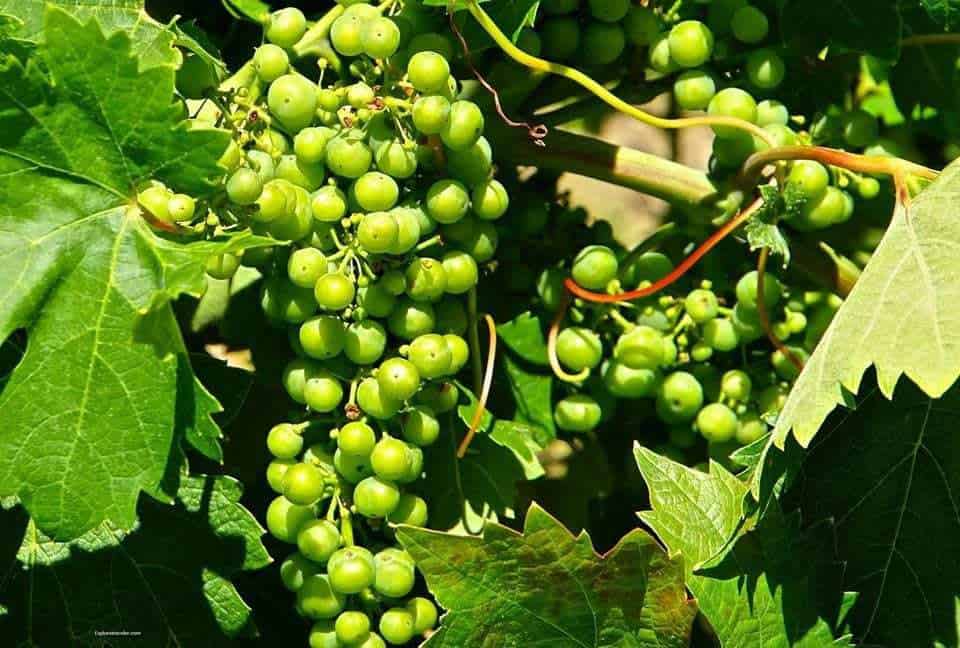 Just One Of The Endless Variety Of Grapes In The Napa Valley
Whether you prefer Cabernet, Chardonnay, or one of the other endless varieties, you will find them in the Napa Valley.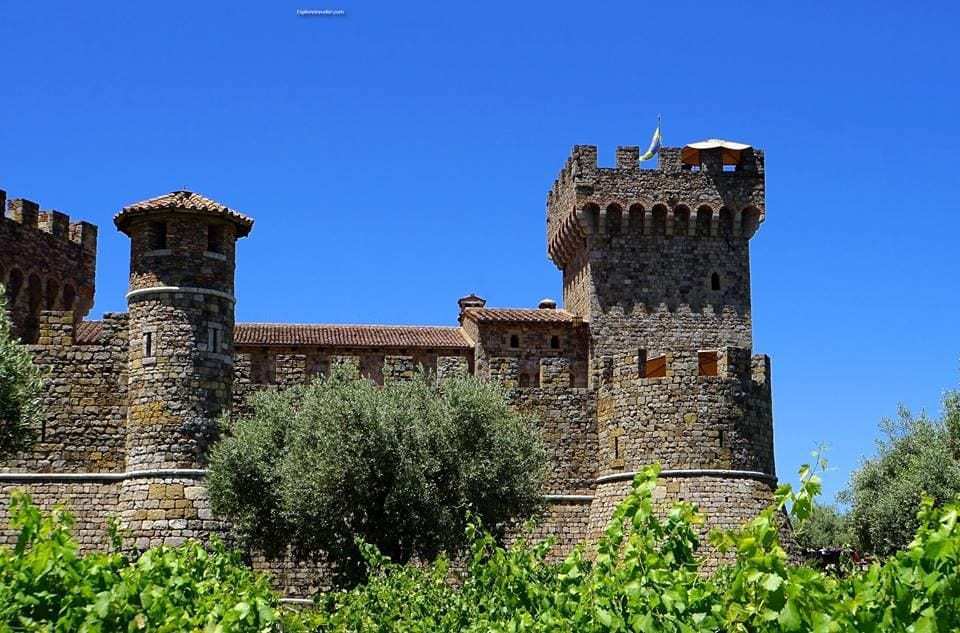 America's Only Authentic Tuscan Castle
Castello di Amorosa is a 13th century inspired Tuscan castle and winery. Join in the wine tasting events and discover some of the valley's best wines. While you are there, immerse yourself in history, as you explore this Tuscan Style Castle.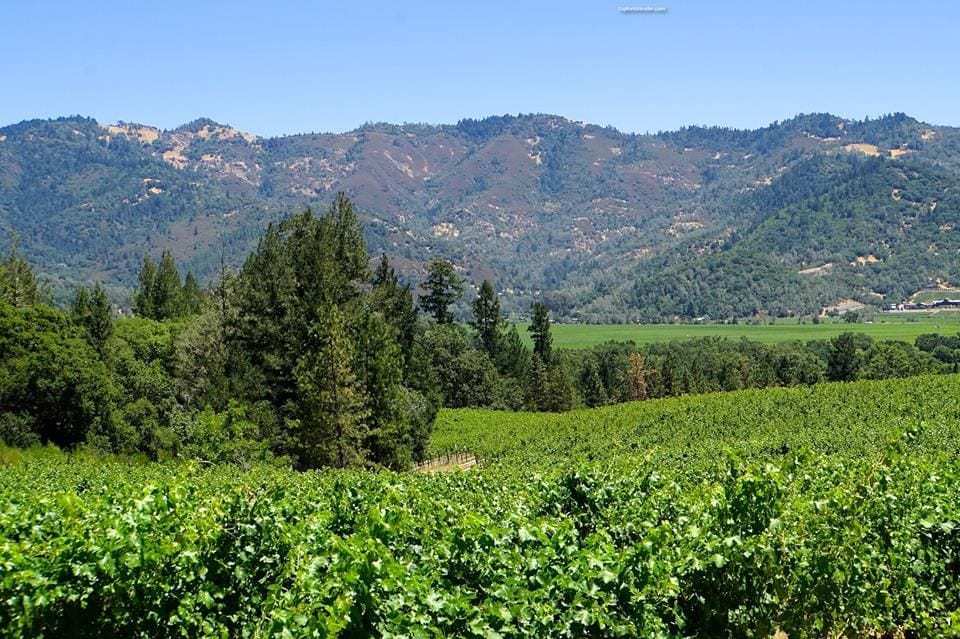 The Beautiful Napa Valley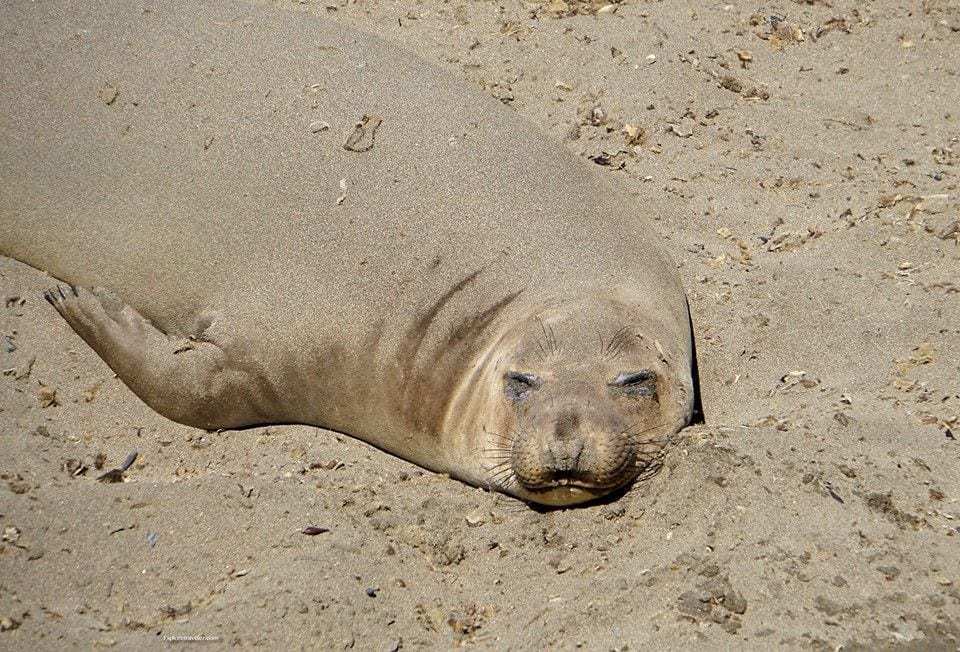 "The Beach Is My Happy Place"
San Simeon beaches are another of the fantastic beaches of Central California.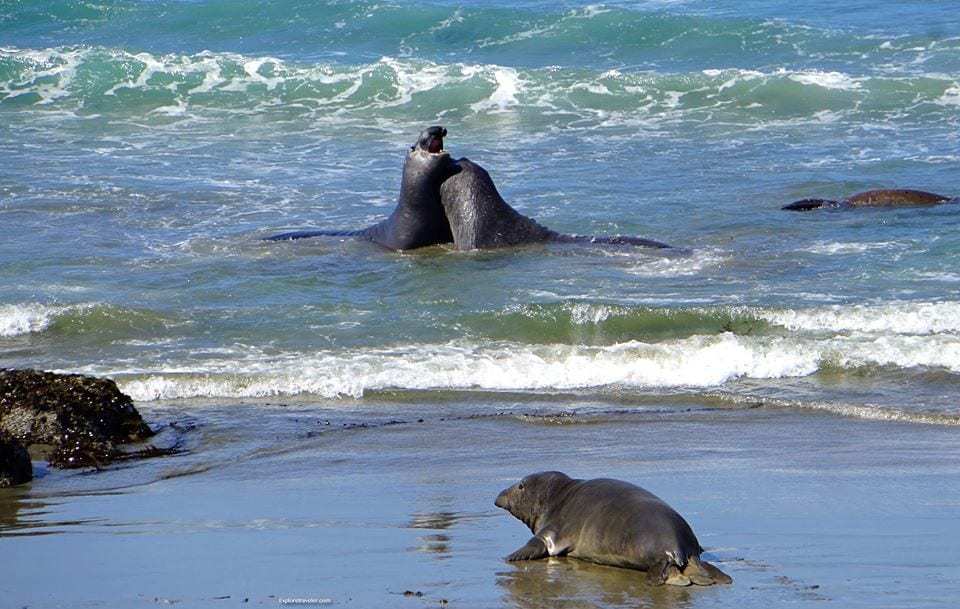 Play Time At San Simeon
Elephant Seal pup at Piedras Blancas Rookery in San Simeon, California.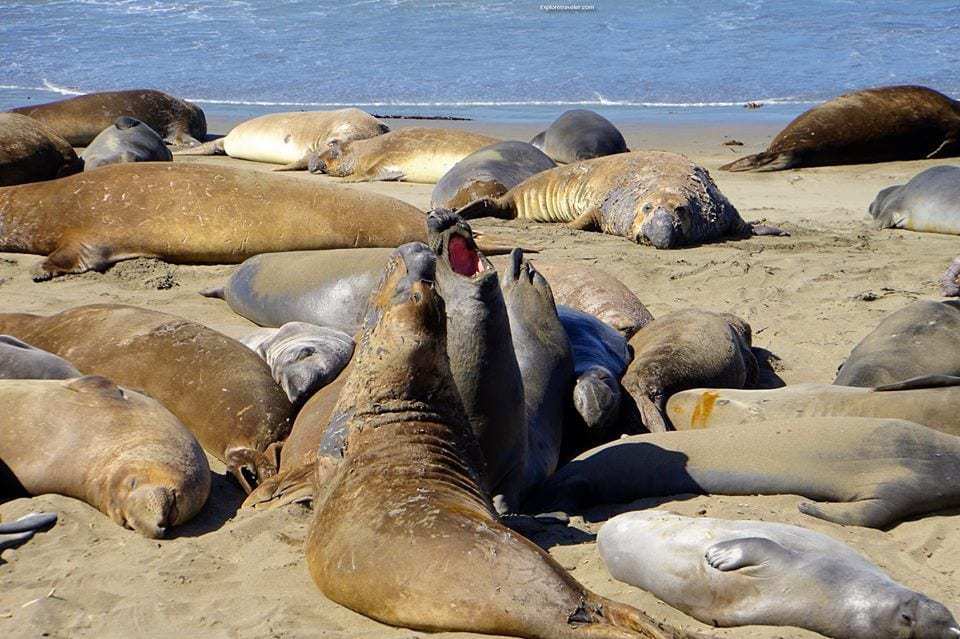 Massive Elephant Seals Getting Some Sun
Massive Northern Elephant Seals sun themselves on the rocks at Piedras Blanca Beach in San Simeon, California.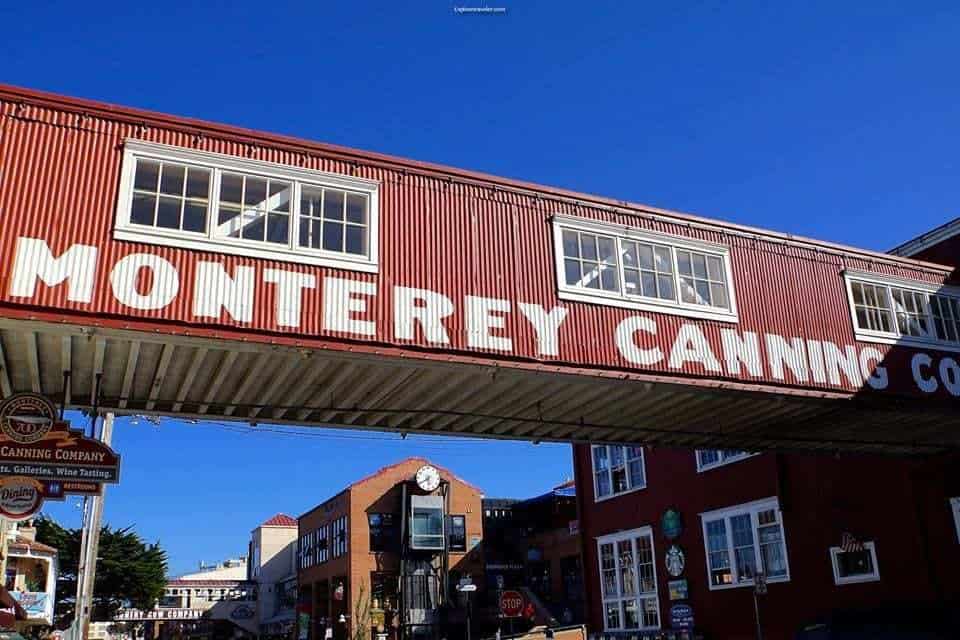 Historic Cannery Row Waterfront In Monterey, California
While visiting wine country, don't forget to discover Monterey, with its unique and colorful history. John Steinbeck in his book, "The Grapes Of Wrath," describes Monterey and her historic past.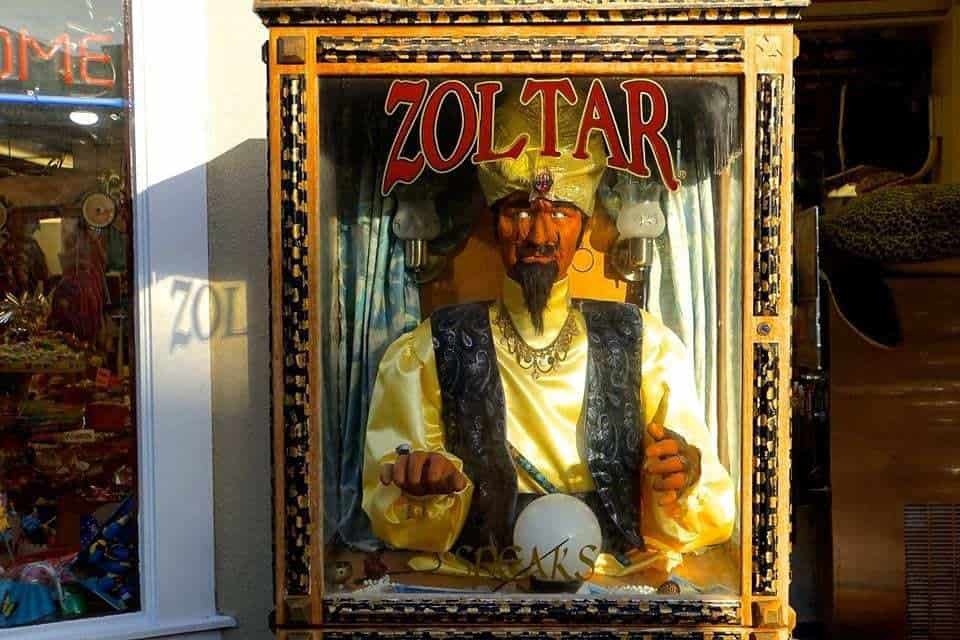 Zoltar says: "Make your wish!" in Monterey, California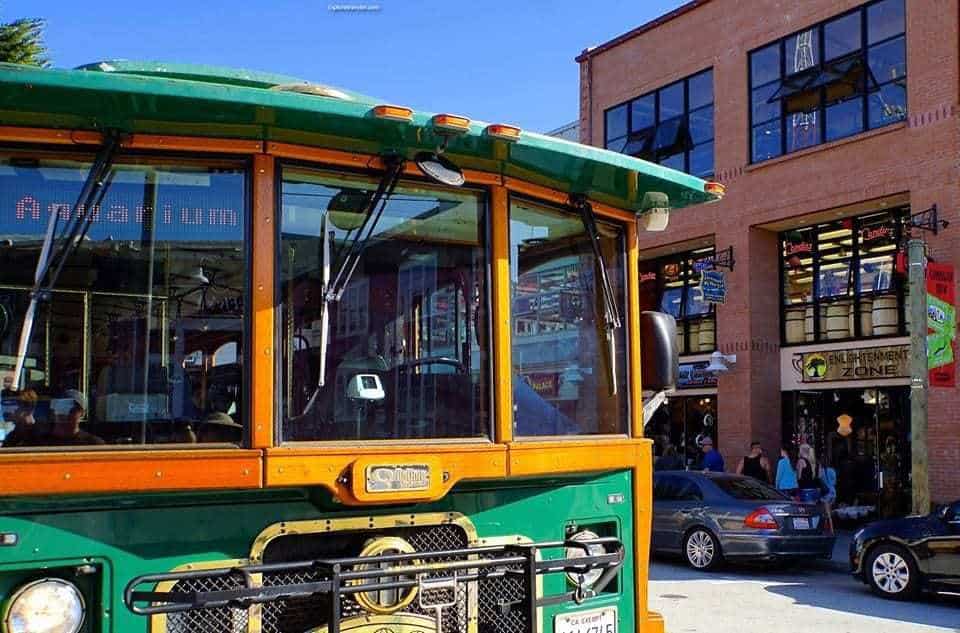 Exploring Monterey The Easy Way
Be sure to explore Monterey in California's first wireless electric trolley. Monterey is still making history.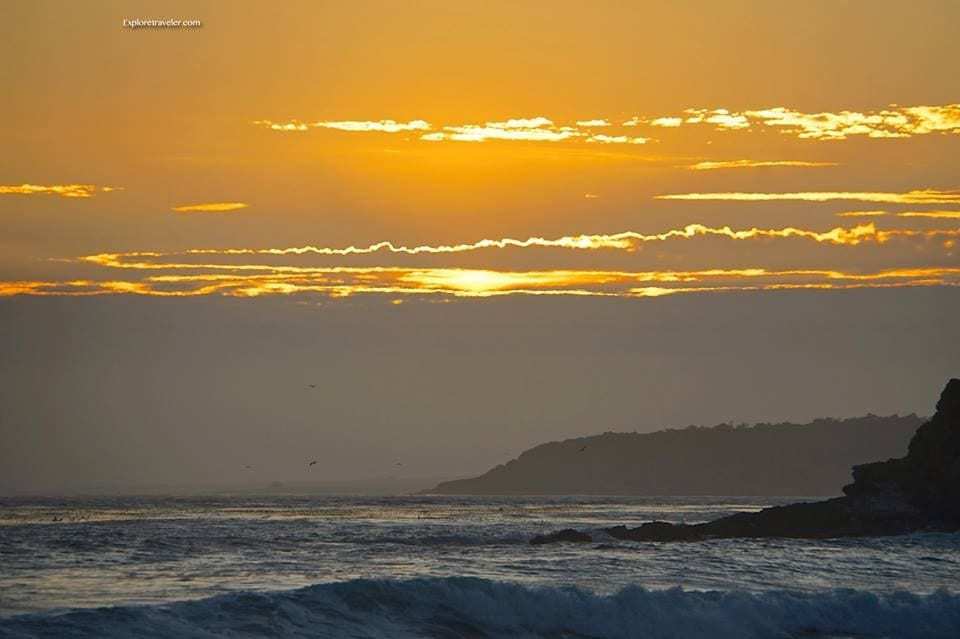 The Perfect Day Ends At The Beach
A warm misty evening on the Big Sur Beach in Central California. A perfect day of discovery and wine tasting always ends at the beach with the perfect sunset.
Why not book your reservation for California's Wine Country and scenic beaches today?

Other Articles By Exploretraveler On Central California:
https://exploretraveler.com/tuscan-castle-winery-napa-valley-california-usa/
https://exploretraveler.com/getting-married-castle-beautiful-napa-valley-california/
https://exploretraveler.com/exploring-monterey-california/
https://exploretraveler.com/exploring-the-napa-valley-2/
https://exploretraveler.com/rugged-unspoiled-coastline-big-sur/
https://steemit.com/travel/@exploretraveler/beautiful-misty-evening-on-the-big-sur-beach-in-california

Twitter Page, ExploreTraveler
Facebook Page, ExploreTraveler
"Helping bring the world together one friend at a time. So travel
and discover that the world is full of wonderful people." – ExploreTraveler
We have a travel tip audio book that you can purchase at Audible –> Here
Happy Travels,
 ExploreTraveler.com
 © 2017 ExploreTraveler. All Rights Reserved