Estimated reading time: 6 minutes
These days traveling in 2022 will not be without issues. However with some pre-planning and ideas, one can plan for the upcoming changes and just maybe stay ahead of these changes. Let's face it the current world order does not want to travel period. I know some of you will disagree but I think it's very obvious. Look at western Europe and tell me they support a robust travel industry. First, it's two shots; now it's three or maybe four. Whatever and I'm not sure I even care anymore and just trying to please the EU, Germany, NYC or others seems like a waste of time to me.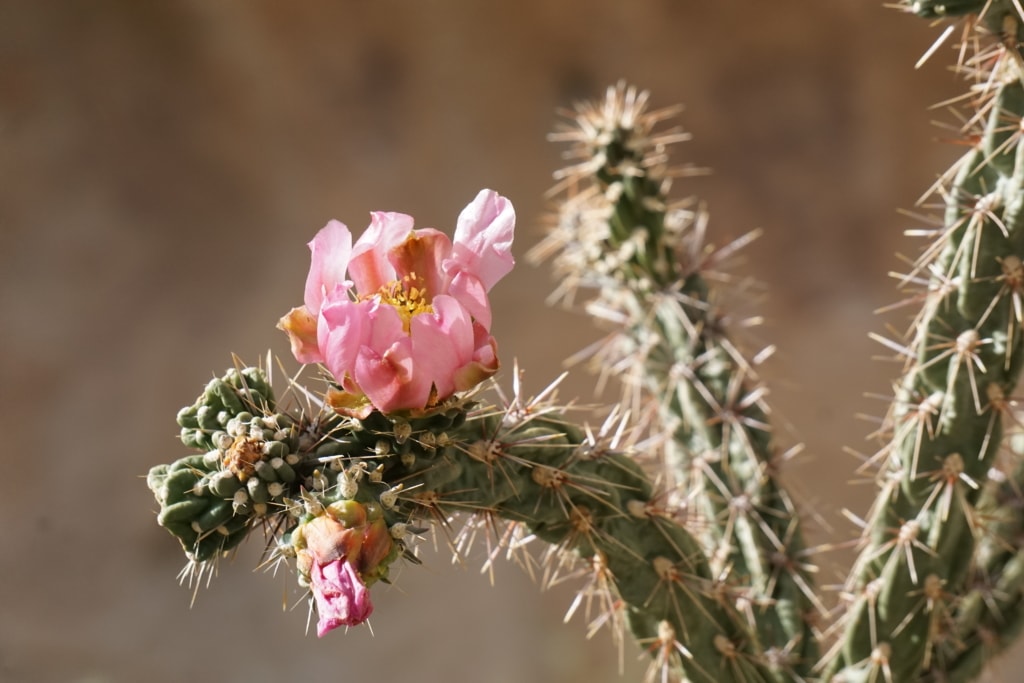 So let's focus on what we can do with some local or state government getting in our way to explore outside in the open air with almost no one around. I think my changes in posts say it all to some but I want to help you the reader get out, and do some this winter or spring whenever you are.
Be Creative
Now traveling in 2022 will be easier to some extent because people are beginning to not care about these invisible bugs floating around. I have for one being focused on state and National Parks, Monuments, and other great places that provide a natural. health environment. Most places I went to in 2021 did not really care much about what I did outside, and I had little competition. Throw on top of the fact that I used a tent, and was able to get into some really nice sites in New Mexico, Colorado, Utah, and Oregon. I do utilize all discounts, and use my saving to buy a new camera and a small drone.
Each state has a different spin on the current situation, and you must look to county and small-town sites to get around issues at times. The Pacific Northwest is so beautiful, but some towns are scared to death and others don't care about anything. So you yourself have to be smart, flexible and have a willingness to just move on if the rules don't support your adventure needs. Also make sure to not rule out the night, and to gaze up at the stars. Eclipses, shooting stars and just the might Milky Way.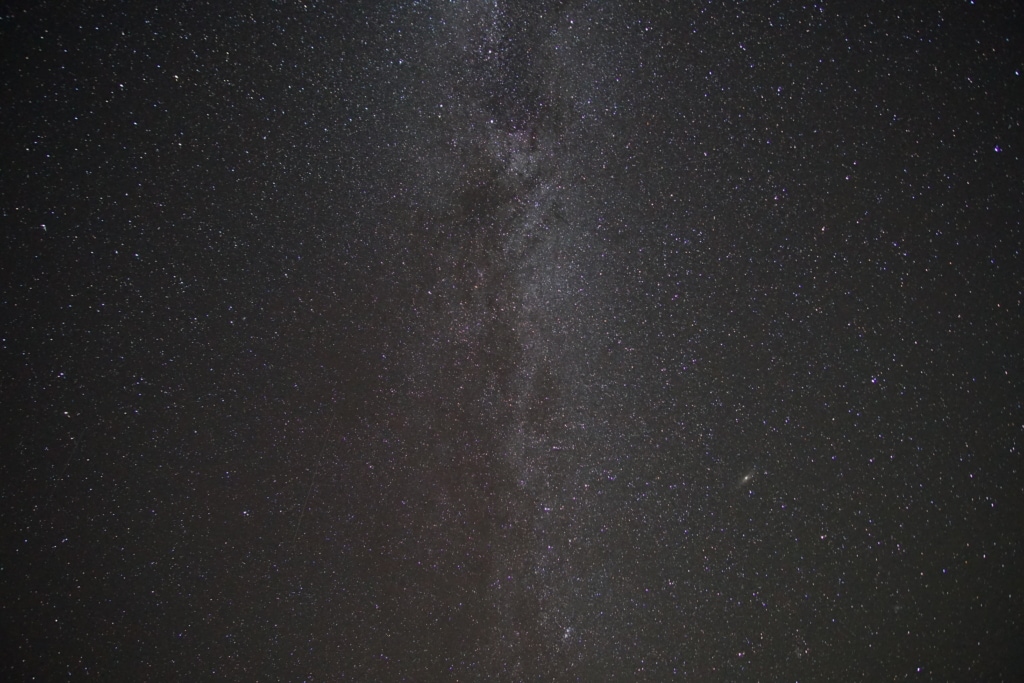 Integrate Travel Hobbies to Greater Enjoyment
If you love photography, making videos, or just seeing some great places I think this approach can be applied to many places in the United States, Mexico, Central, and South America. Creativity is key here and getting an old fashion map will go a long way just to get an idea of what is close by, and then use the internet to dial things down. So when you consider traveling in 2022 and beyond let's keep this level of creativity, and as the world slowly opens back up you the adventure traveler will be not only in great health but prepared to climb the pyramids. Imagine getting a night shot over the pyramids in Mexico, and consider sharing that experience with others.
My photography, and change since the pandemic started. I mostly did street photography before, and now I use several lenses and have started doing night photography. This can be more difficult but for me it's enjoyable, and with my special wide-angle night lens it can really bring newfound fun to the evenings as I walk about high mountain plateaus looking for cool shots.
I have also been adding fun video shots that I now run on my widescreen TV for my enjoyment, and for meditation. The new environment and new adventures have also caused me to do a few video reviews of backpacking food, and gear.
Research to do what you enjoy
I do like to do research on the National Parks websites looking for new ideas, and new places to go. I then cross-reference on other blogs by searching that particular place and yes please go to pages two, three, and more to get great information. It's now winter, and I have been also hitting up the museums, and library looking at interesting old books that tell me about ruins, petroglyphs, and other interesting sights. Sometimes you can just wander around with your vehicle but these days traveling in 2022 does require a little more research.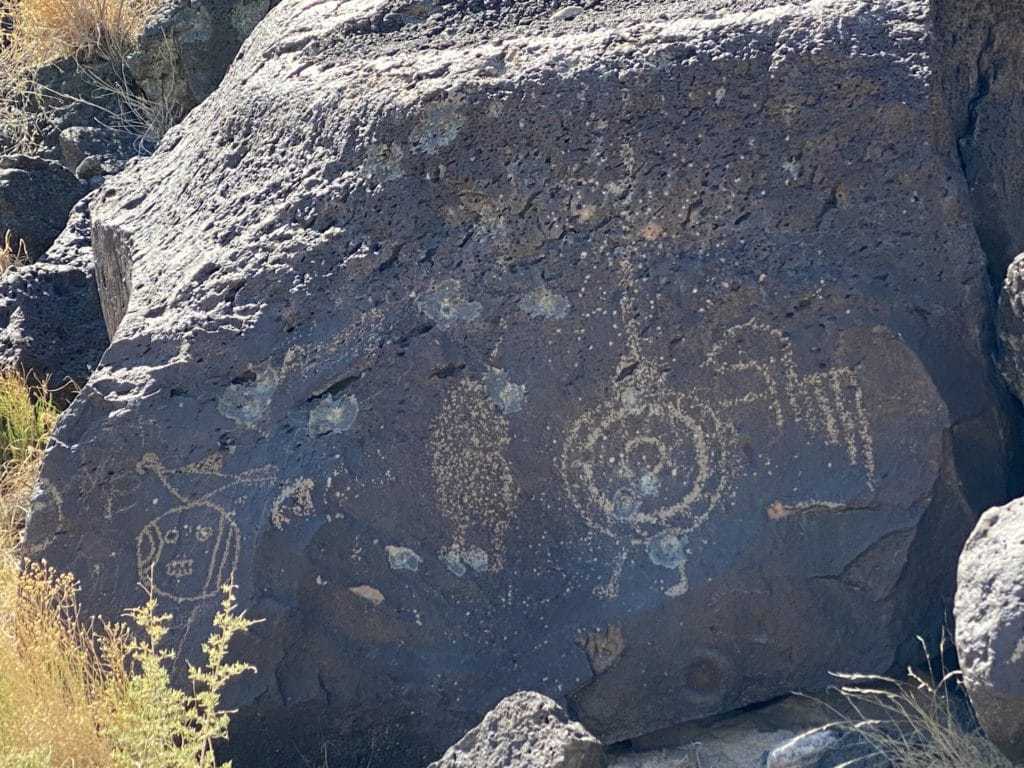 In conclusion, I just want to reiterate the ideas and concepts of using your own travel creativity, and to begin focusing your own futuristic look into the future. Times are changing period, and you must react in ways that allow you to keep moving forward. Your time, effort, and money must be focused on this new reality, but that does not mean you must settle. Where there is a will there is a way, and I think you will find your way to adventure nationally and internationally with less effort once you begin to create your own perpetual motion life. So enjoy people and make friends, network, and find ways to make money or acquire needed goods along the way. Also, remember that saving money is also making money. Each destination research is education, along with the adventure itself, and will stay with for a lifetime.