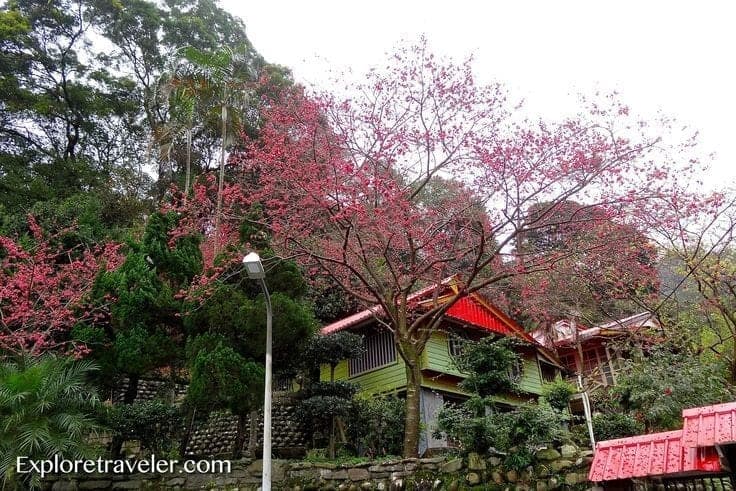 One Of The Tea Farms Of Taiwan
The world over, sees many tea farms and plantations in the higher elevations, in the hillsides, and in the cool mountain areas. Here is where the tea flourishes. According to the Chinese, tea is one of the seven necessities of life itself.  Throughout China and it's republics there is an ancient Chinese proverb. When  translated into English it states:" a family's seven basic necessities are firewood, rice, oil, salt, sauce, vinegar, and tea."  Tea is a requirement for work to be done, for good mental and physical health, relaxation, socialization, and healing. In the countries that recognize tea as a necessity, it is valued not only as a drink, but when made of the correct blend of herbs for the ailment, it aids in bringing healing.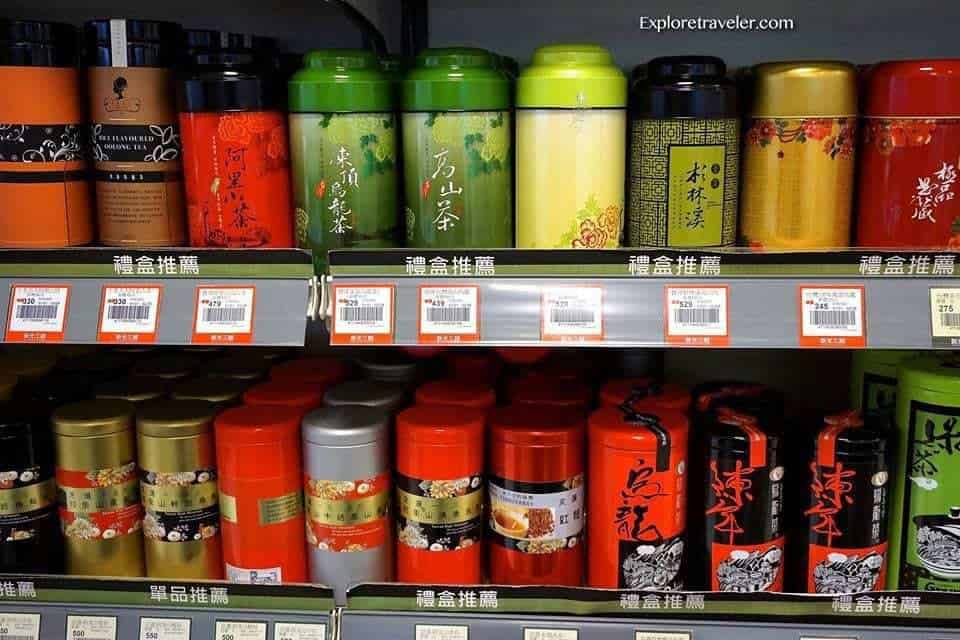 In China and its republics, tea is life. A life without tea is no life at all. The above photo shows a store shelf in Taiwan full of many different varieties. Taiwan is just one of many countries that see the value of tea.
TWG Tea…..One Of The Worlds Finest Teas From Singapore 
Singapore creates some of the finest quality teas in the world. These teas are all natural and are grown without any pesticides or other chemicals. TWG is one of the largest tea companies in the world, with over 800 varieties of tea. TWG teas are sold in high end tea houses and boutiques world wide and a limited variety can be ordered on Amazon in the USA. World wide it is sold on the company website: https://www.twgtea.com/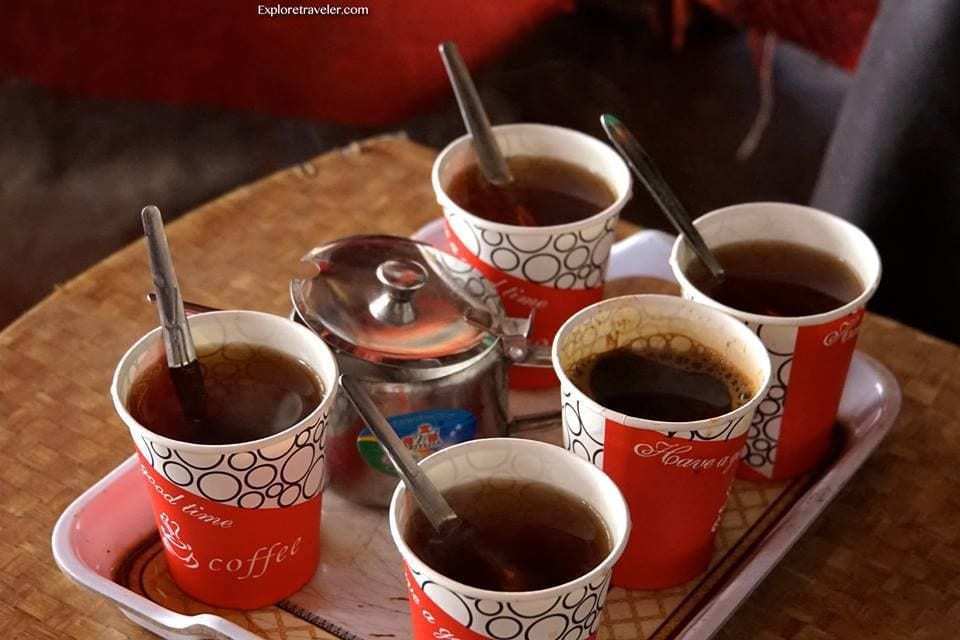 Tea Brings Life To The Deserts Of Jordan 
The question is always asked: Why would you want hot tea in one of the hottest deserts in the world?  Well, the answer lies in the tea. You are hot, as you have been walking in the three digit heat of the Wadi Rum and you pass a tent. The Bedouins, who live there,  quickly invite you for tea. You sip your tea and begin to feel cooler. Now you begin to wonder what is in the tea that can produce such coolness in the desert.
Our Bedouin hosts begin by taking Maramia Sage, which is known to lower the body temperature, and add a small amount of Galangal root or leaves, which has a general healing effect on the body. Galangal is related to ginger and originally came from Laos. The aroma of the tea is a cross between Anise and Basil and has a slight mint taste. Many of the Bedouins use a few Libyan Black Tea Leaves just before serving. The tea is delicious and the aroma stays in the tent for quite some time. Best of all, you are cool and refreshed in the middle of one of the hottest deserts of the world.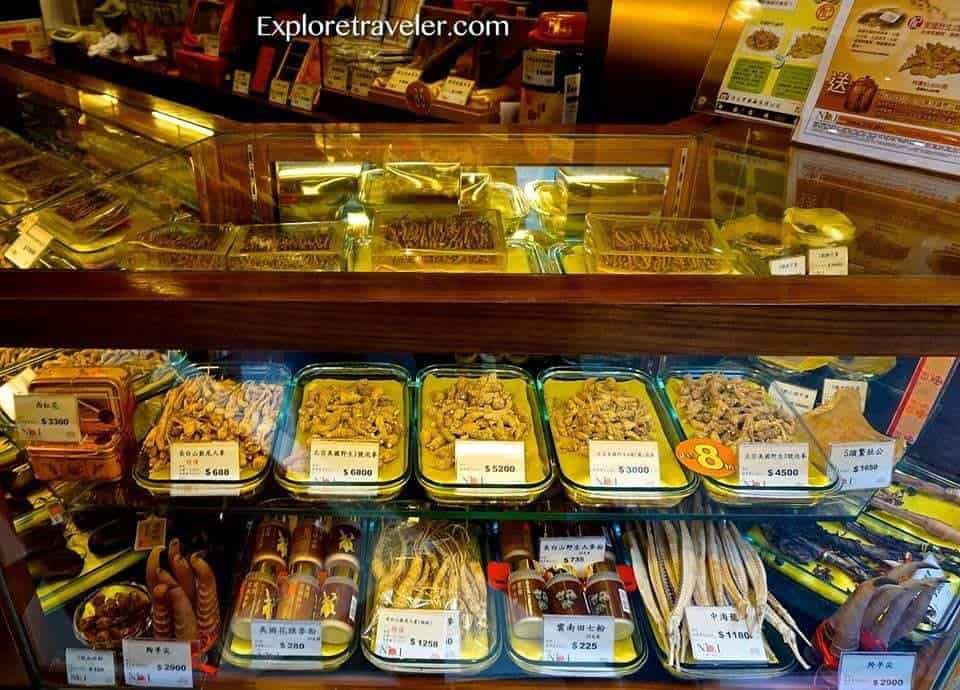 Mysterious Chinese Herbs Make Healing Teas For Many Ailments
These many herbs are blended to provide aid for mild to severe illnesses in the body. Mint, for instance, can make a delicious tea which aids in digestion issues, helps conquer headaches, and many illnesses.
All over the world herbs and tea leaves are used for many different things. Of course, remembering that we are not doctors, always consult with a doctor before using any of these herbal teas for medicine. These teas also make a delicious hot cup of tea in the day, but different herbs have different effects on different people. Some will cause blood pressure to rise and others maybe cause it to lower. So if you decide to use an herbal tea, always consult your doctor before embarking on a tea adventure.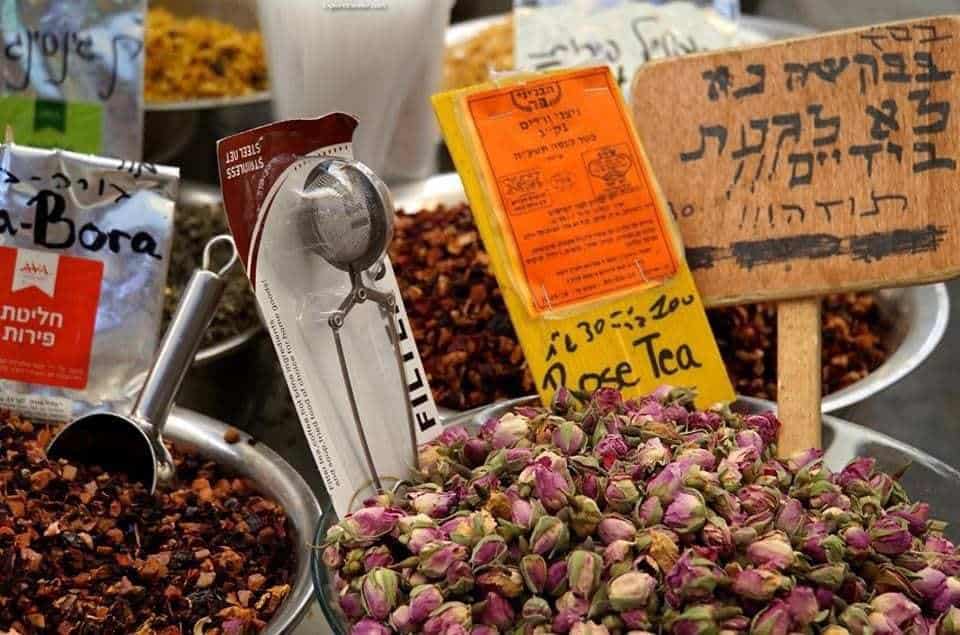 Plenty Of Choices For A Warm Cup Of Tea In Israel
Fruit, Rose hips, Hibiscus, Herbal, and Mint bring many choices to the open markets in Israel. There is always something for that perfect cup of tea.

ExploreTraveler has been creating travel articles, books, videos, and podcasts for several years now. It is our intention to bring our older material for others here to enjoy here, and to create new material here as well. We invite you to click on our links to the original content, and to also follow us there as well.
This article is original for steemit.com, but uses photos that were used in the following articles:
https://exploretraveler.com/deserts-comes-to-life-with-tea/
https://exploretraveler.com/tea-is-life-in-taiwan/
https://exploretraveler.com/twg-tea-creativity-at-its-finest/
https://exploretraveler.com/taipei-taiwan-and-it-s-tea-farms/
https://exploretraveler.com/herbs-medicine-of-the-world/

Twitter Page, ExploreTraveler
Facebook Page, ExploreTraveler
"Helping bring the world together one friend at a time. So travel
 and discover that the world is full of wonderful people." – ExploreTraveler
We have a travel tip audio book that you can purchase at Audible –> Here
Happy Travels,
ExploreTraveler.com
 © 2017 ExploreTraveler. All Rights Reserved