Estimated reading time: 6 minutes
You; your backpack and a wide beautiful road ahead surrounded by lush green trees and hills. Then wake up to a hotel room with a stunning view, birds chirping, sunrises, and sunsets that you experience all by yourself! Doesn't it all sound alluring?

Solitary travel is a dream for almost all of us. A getaway from everything, every relation, every chore, and solely relishing your own company. Traveling solo is one of the most fun ways to spend time with yourself and we bet you won't regret it. It is the most liberating experience you would ever have. So when you consider traveling in 2022 and beyond let's keep this level of creativity, and as the world slowly opens back up you the adventure traveler will be not only in great health but prepared to climb the pyramids.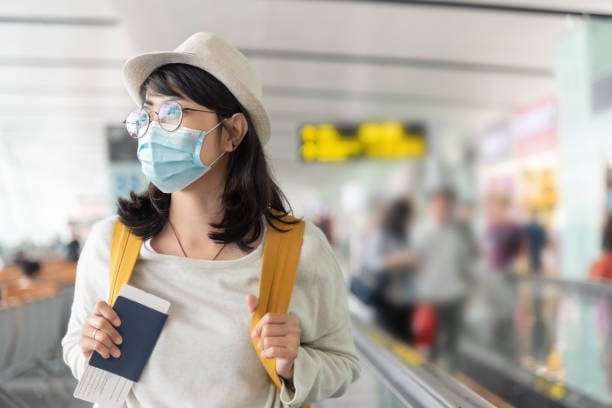 Despite it sounding delightful, if not well planned there's a lot that could turn out flawed. The experience can in a moment turn devastating from thrilling. But no need to brood over it! Here are a few tips that ensure your venture is as perfect as it can be!
Decide your destination 
Solo travels aren't about the destination, they are about exploring and going out of the way since it's a trip unbound by others. But planning a destination is always a good idea. When you have a destination in mind, your trip is assured to be astounding. Consider your likes and dislikes. Are you planning a solo trip to rejuvenate and relax around nature or are you out for an adventure? Choose your destination accordingly.
Do your research 
Sure, solo trips are all about spontaneity but nothing can go wrong with a little bit of research.  The research will only let you get the best of experience since you will know what to find where. You can save a lot of your time when you are aware of the visiting hours of places. Being acquainted with the regulations, the climate, and the cuisine will get you all pumped up and prepared for the journey. It will make you look confident.
Pro tip: Keep a traveling app with you to save all your research in one place. It would be really helpful once you reach your destination. 
Figure out your budget 
Solo trips definitely are worth spending for, but you shouldn't over-extend your budget. In any trip, budget is the most important factor and shouldn't be overlooked. Get an idea of the overall monetary expense. Consider your entire itinerary. Include travel, accommodation, food, buying souvenirs, and everything else. If you plan on going around places, you need not choose a luxury hotel, since you'll hardly be there. Look for a comfortable and safe place to stay. 
Pro tip: Don't forget to check reviews, ratings, and pictures of the hotels online before booking one.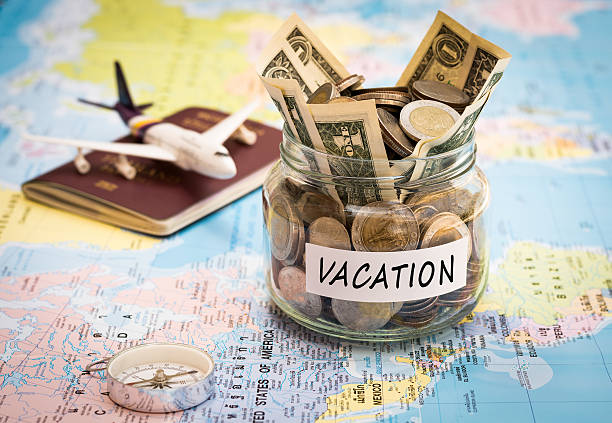 Pack light 
Pack only your essentials. Solo trips may involve a lot of walking around. You don't want to be stuck or burden others to carry your luggage, hence make sure you carry a small backpack with limited clothes and a maximum of two pairs of shoes. Hotels generally provide for toiletries, towels, and blankets so leave them out. Carry power bank, first aid box, and reusable plastic bags.
Converse with your family and book your tickets 
Convincing families for a solo trip can be highly intimidating. According to them, your safety is at stake, which is true to some extent. Let them know of your entire itinerary, tell them about where you are going to stay, what places are you going to visit, and get them confident about your journey. Make sure you don't cut off contact when on the trip, keep them updated. You can use Airalo esim while traveling to keep in touch with your loved ones or family members.
Once they are convinced, book your tickets in advance. Advance bookings can get you many deals and discounts so don't forget to check online. Also, plan your timings in such a way that you reach your destination on time; it shouldn't be too early in the morning or too late in the night.

With everything mentioned above, you are well equipped for your solo travel! The world isn't as good as you are. When going on a solo trip you have to be on guard 24*7. You must look after yourself and your possessions. Here are a few tips for having a safe trip:
Use public transport
Avoid getting cabs or solo vehicles when traveling alone. Not only does it ensure safety but also is cost-effective and helps you befriend new people.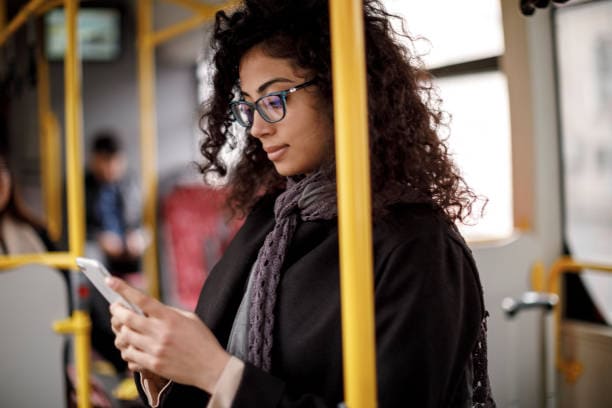 Start early
When visiting places, make sure you begin early so you avoid crowds and get back to your hotel before it gets too late. 
Consume alcohol in control
As mentioned before you always have to be on guard when traveling alone. Drinking a little to lift your spirits is all well and good but avoid getting drunk at all costs.
Don't disclose much information to strangers
Making friends during solo trips can be amusing. Sharing life moments can enhance the trip but beware of the information you reveal. Remember! You are traveling alone so your safety is in your hands. Don't overdo things to put yourself in trouble.
Trust your instincts 
Don't you find some places shady?  Don't some people make you lose your comfort? These are your instincts. When on a solo trip, your best friend is your gut feeling. Make all your decisions based on it. If something feels eerie then get rid of it instantly. You'll meet a myriad of people, you'll experience a spectrum of cultures, you'll self-indulge as you've never done before, and you'll have the time of your life! 
Lastly; never cut contact with your close friends and family when you're away alone. There can be times when you suddenly run out of data, lose network, etc. E-sims are available especially for times like these. Data packs are available at affordable costs for local, regional, and global journeys. Make sure you have them with you to stay connected with your near and dear ones.
So what are you waiting for! Get your bag, begin your journey, and satisfy your wanderlust! Experience the most beautiful feeling of traveling alone.