A city completely soaked in culture and history, Glasgow is a must-visit for every traveler out there. With a seemingly never-ending list of places for entertainment, the city also offers a vast amount of museums for those who are seeking a knowledgeable, fulfilling holiday. Since there are so many, it may be challenging to choose which are the most appealing to you, so we have prepared a list of a few of the best ones. Welcome to your complete guide to the best of  Glasgow's museums! 
Kelvingrove Art Gallery and Museum
At number one, we are proud to present one of the UK's most visited museums. It was built in 1901 but has undergone some dramatic changes since then, making it one of the most, if not the most, appealing museums in Glasgow. Probably, the whole of Scotland. 
Designed in Spanish Baroque style, Kelvingrove is home to an impressive number of 22 collections of over 8.000 art pieces – anywhere from Europe's most extraordinary canvases of civic art to animal exhibitions and Ancient Egypt!
Kelvingrove Art Gallery and Museum is available Monday to Thursday and Saturday from 10 am to 5 pm; 11 am to 5 pm on Friday and Sunday. 
Hunterian Museum and Art Gallery 
The Hunterian, otherwise known as a part of the University of Glasgow's museum, is the oldest public museum in Scotland, with its first opening in the early 19th century. With impressive permanent displays of archeology, paleontology, zoology, ethnography, and numismatics, the Hunterian has got to be considered one of the best museums in Scotland. 
Aside from permanent arrangements, they also host variable different exhibitions and collections, so no matter the time of your visitation, you will find some kind of new, entertaining selections of rare and significant selections. 
Alongside some of the most remarkable Roman artifacts in Britain, you will be able to enjoy several 3D programs, so there will definitely be something to catch your attention! 
You can tour the Hunterian Museum and Art Gallery Tuesday to Sunday, 10 am to 5 pm. 
Do not forget to explore the cities in between visiting museums; here is some inspiration for remarkable tours to Scotland! 
St. Mungo's Museum of Religious Life and Art
There are museums for paintings, music, electronics, and really a never-ending list of other things. However, finding one dedicated entirely to faith is a rarity. That is why St. Mungo's Museum of Religious Life and Art must end up on your itinerary! 
Even if named after the patron saint of Glasgow, who brought Christianity to Scotland, the museum is not solely about Christianity. Not at all; St. Mungo's focuses on various forms of expressing your faith, whether you are a Protestant, Muslim, or Hindu. 
The museum was built to focus on religion to encourage respect and understanding between different groups of believers. And they are doing an incredible way of setting up collections of artifacts and artwork. We guarantee you will leave here much more knowledgeable than you could imagine!
Keep in mind to be respectful and polite – religion is a very individual topic, and you are here to learn! To each his own!
St. Mungo's Museum of Religious Life and Art is currently closed due to the COVID-19 pandemic, but wait it out – it will be worth it! 
Glasgow Science Center
Now, a bit of a break from paintings and artifacts. Instead, let's talk statistics and technologies! 
Perfect for both children and adults, the center is an interactive place to admire and learn as much as you can about the characteristics of particular technical items and skills. Here, you will find everything from plasma balls to chaos pendulums, planetariums, and even cinema! So really, no matter if you are a science geek or just a general wanderer, some of this information submitted in a colorful and engaging way is necessary for a general understanding of the world around us.
So, do not miss a chance to learn a few new things – remember, knowledge is power! 
Glasgow Science Center is waiting for you on weekends, from 10 am to 7 pm.
Keep in mind that Glasgow is a very comfortable city easily reachable by trains, and just as easy to depart from! So, if England is next on your agenda, you might want to check out the train from Glasgow to London.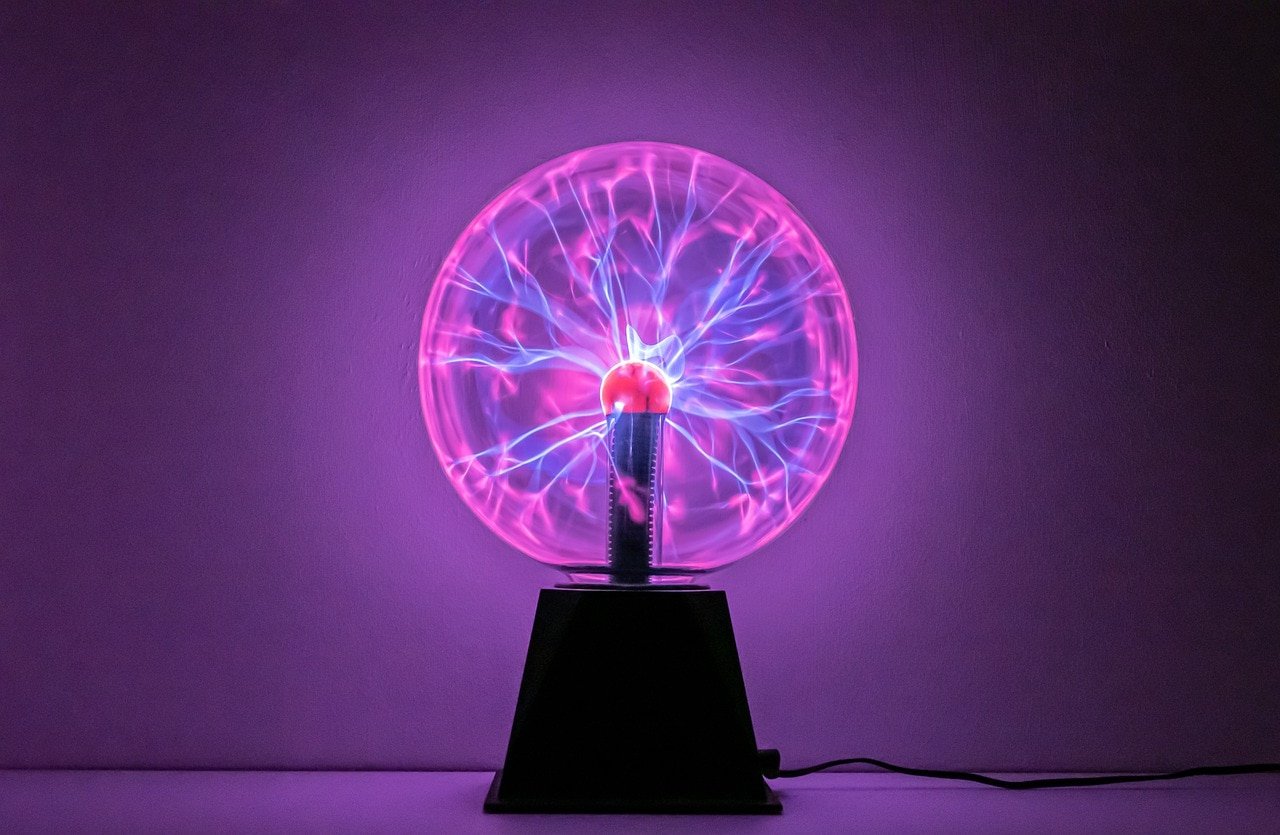 The People's Palace
A museum with a beautiful meaning behind its name, the People's Palace, was opened in the 19th century by The 5th Earl of Rosebery. The stunning story explaining the importance and the agenda of the palace began with the creators simply caring for their own folk. 
At the time, the district where the palace is now settled was one of the most unhealthy and overcrowded places in Glasgow. So, the designers composed a plan on how to make everyone feel included as they belonged. They decided to build something they would call The People's Palace – a center where everyone could feel free with their imaginations, interests, and pleasure. The visitors could interact and not feel so crushed by the crowds in the city, where they felt alone among the masses. 
At the opening ceremony, Lord Rosebery declared the building "Open to the people forever and ever"! 
This admirable project now turned into a full-on museum, with explanations of social history through artifacts, paintings, photographs, film, and even interactive displays. 
The palace is extremely important to the citizens, and so we urge you, as well. Go! Feel! Be one of the people in the People's Palace! 
History, culture, and science are essential parts of every country's identity. So, if you are genuinely making an effort to know the country/city you are visiting, you must know the basics too! That is what the beautiful, marvelous, and exciting museums are for. So, open yourself to new knowledge, and learn! Good luck!