New York is one of the most exciting, interesting, and intense cities in the world, but even the most die-hard New Yorkers will look to get out of town for a break every once in a while. Luckily New York has a wealth of wonderful weekend escapes just on its doorstep, meaning that getting a breath of fresh air away from the city is an easy task. Whether you are looking for a weekend in the country or want to take a cruise from New York City, here are ten of the best city escapes for New Yorkers.
Long Island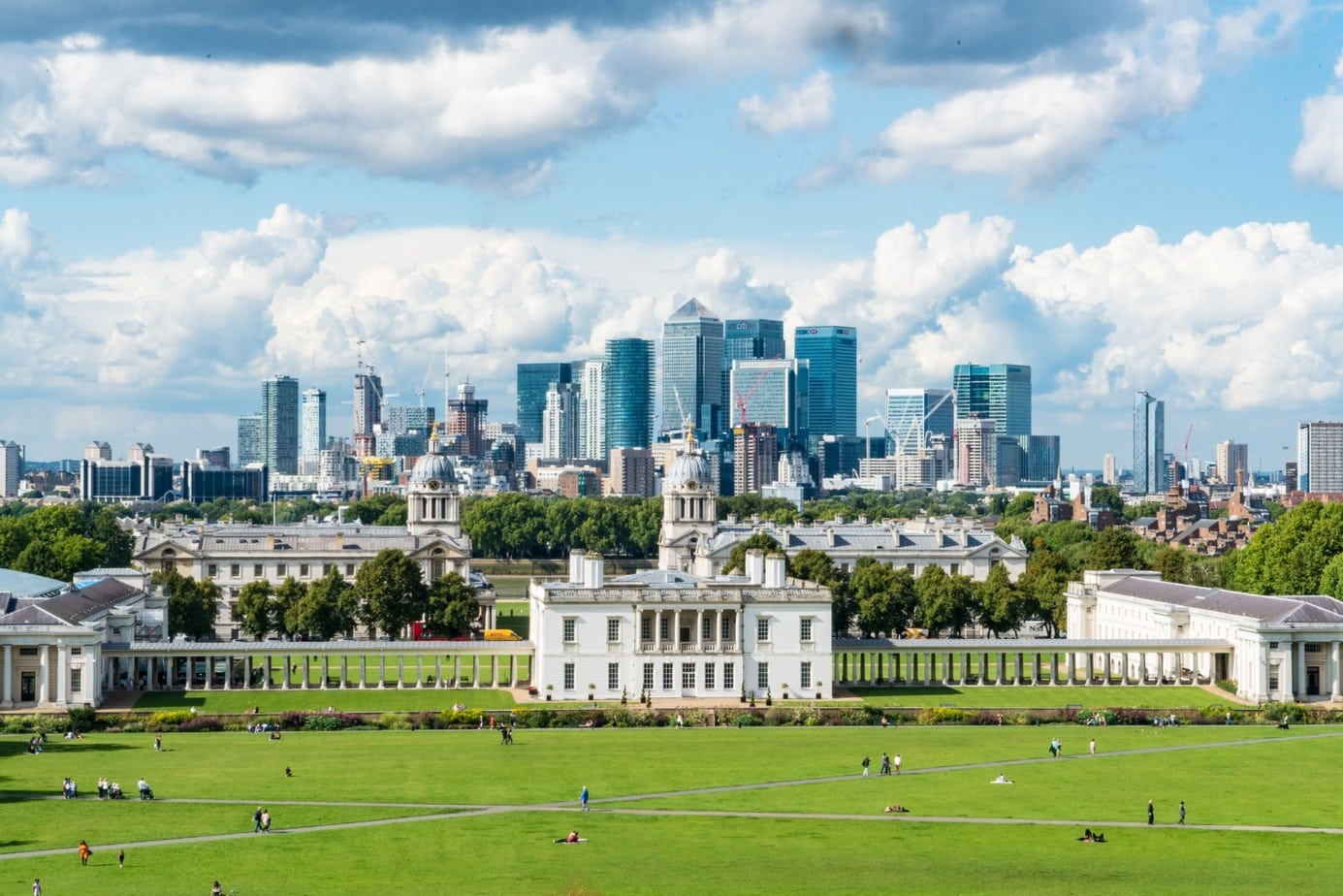 Full of independent wineries, gorgeous pastoral countryside, and an amazing farm-to-table food scene, a weekend in Long Island is a great option for New Yorkers looking to relax and get back to nature. The fact that it is only two hours drive from Midtown is an extra added bonus! Check out North Fork, Greenwich, and Montauk for the best Long Island has to offer.
Hudson Valley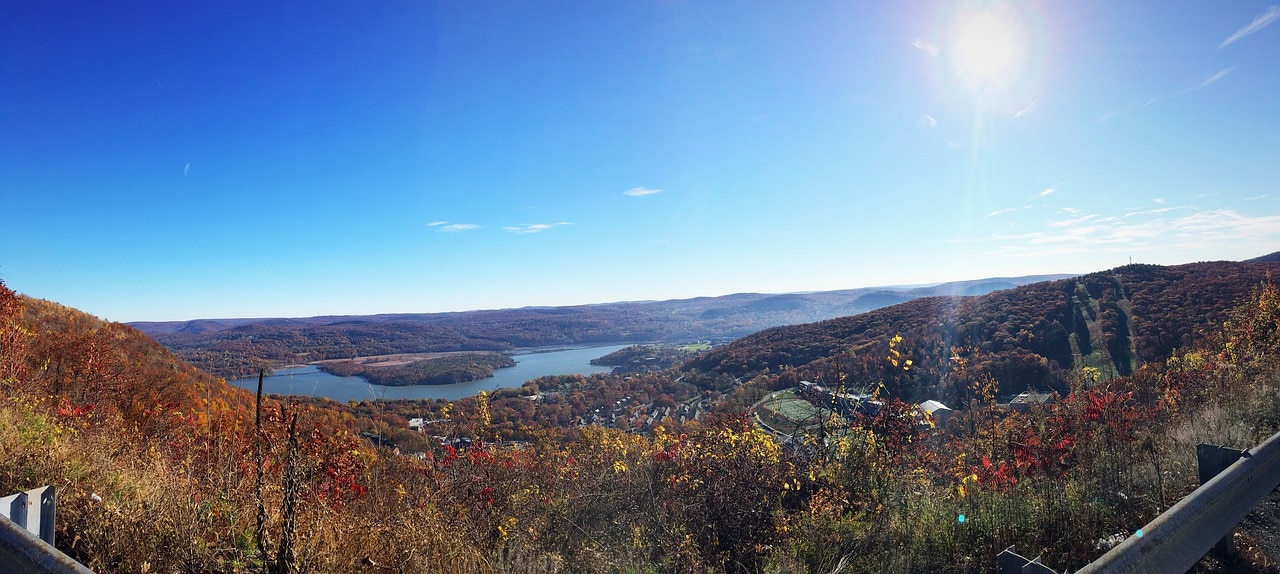 While the New York section of the Hudson River might not scream 'picturesque landscapes', the Hudson Valley itself is a beautiful prospect, full of stunning scenery, exciting, creative towns, and some wonderful cultural and historical highlights. Hiking in the Catskills or antiquing in Hudson, Kingston, or Saugerties makes for a delightfully relaxing weekend.
The Adirondacks
For New Yorkers looking for something a little more dramatic, the mountains, forests, and lakes of the Adirondacks provide the perfect option. Six million acres of stunning State Park are just a short drive from the city and offer wonderful hiking opportunities, as well as canoeing and kayaking on the glittering waters of Lake George.
Nantucket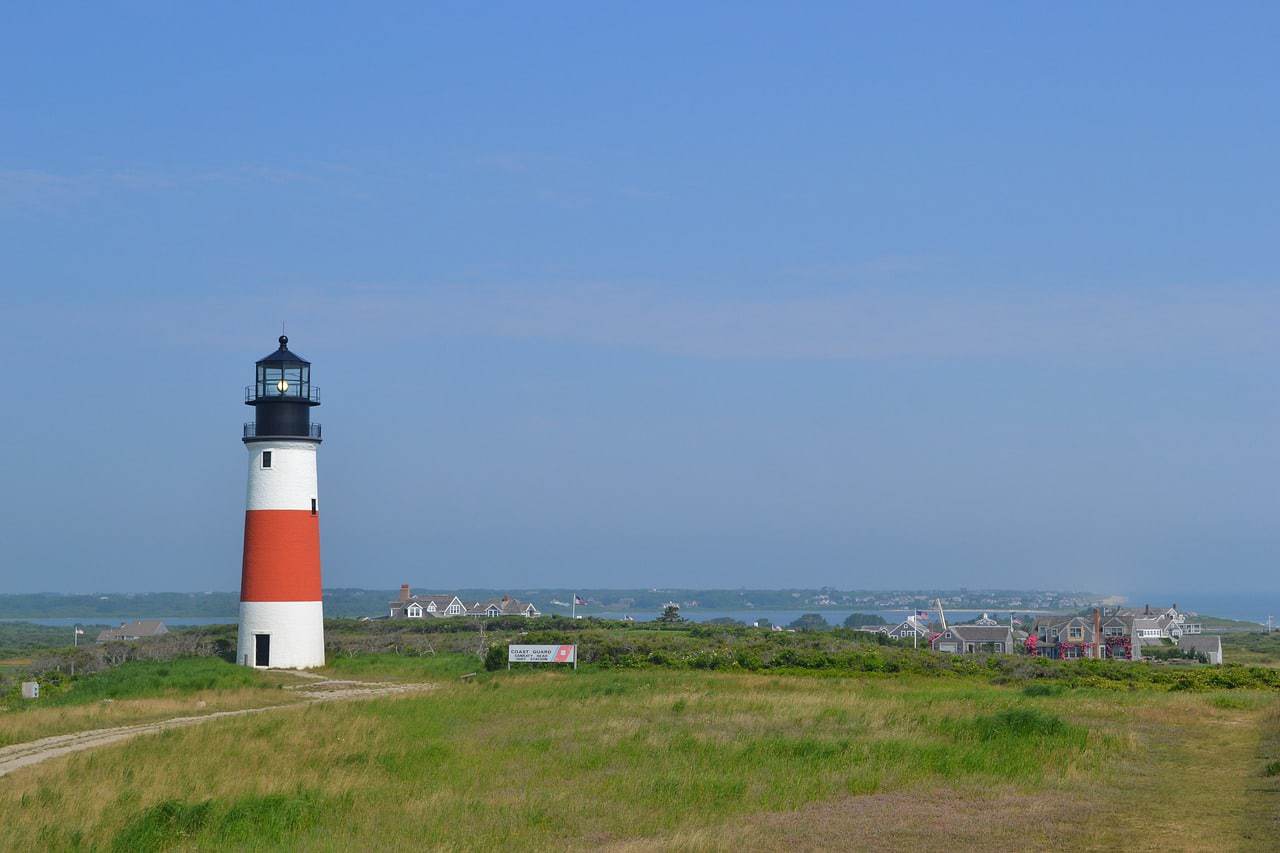 This quaint, old-fashioned spot just off Cape Cod's coast is the quintessential East Coast escape and a wonderful option for New Yorkers for an alternative to the glitz and glam of the Hamptons. Draped in history and incredibly charming, the cobbled streets, picturesque lighthouses, and wonderfully relaxed ambiance make Nantucket a must-visit destination.
Bermuda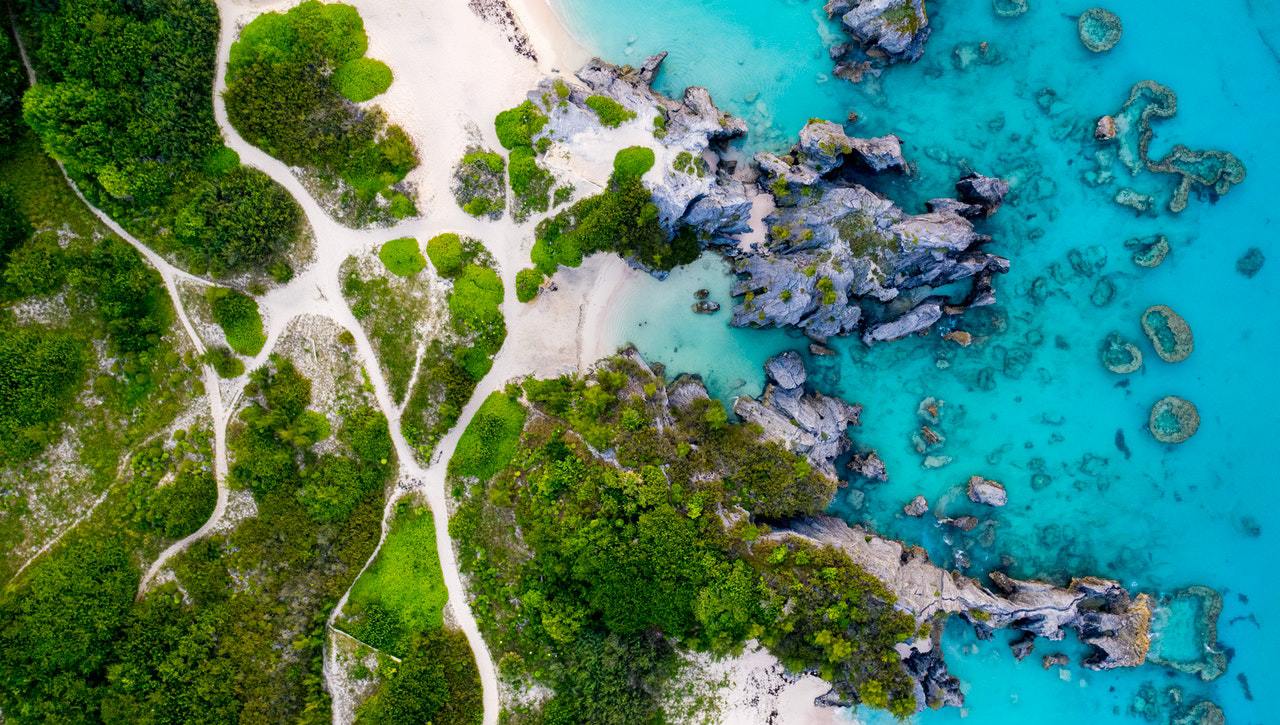 A bit of a hidden gem (in so far as a paradise island with pink-sand beaches can be), Bermuda is only a short flight or cruise voyage away from New York City and makes a truly spectacular choice for an escape from the hustle and bustle of city life. Laze around on stunning beaches or discover an amazing world beneath the waves with some of the best snorkeling and scuba diving in the world, and all you will have to worry about is jealousy from your friends when you get home!
Dutchess County
Located just a few 100 kilometers to the north of New York, Dutchess County has a lot to offer to New Yorkers. It has everything to please the New York escaper on his/her vacation, from exotic scenic views to historical sites. What makes the Dutchess County ideal for nature lovers is its fascinating landscape. Moreover, if you are passionate about adventures, Dutchess County's lush green forests will always appeal to you. Finally, the rich heritage of the city with historic mansions reflecting ancient architecture can help escaper to recuperate from stressful days one had during busy days in New York.
Sloatsburg
To the 60 minutes drive from the busy life of New York, Sloatsburg offers its visitors the unique sensation of an exciting weekend in the foothills of the Ramapo Mountains. The place is known for its cozy feels. Spin rooms, yoga studios, outdoor restaurants, to name a few, are facilities that the New York escapers can make their weekends relaxing. In addition to this, the luxurious accommodation with a slight antiquated touch is something that Usually New Yorkers crave.
Philadelphia
Philadelphia can be one of the exotic weekend gateways for New Yorkers. From traces of older neighborhoods and markets to delicious cuisines, Philadelphia will make your weekend exciting and delightful in any way possible. The escaper will get an opportunity to enjoy a perfect mix of nature, heritage, and art in Philadelphia. The Magic Garden in the city is a must-see for New Yorkers fond of artwork. Moreover, suppose this weekend you want to know more about the nation's history after escaping New York. In that case, the National Constitution Center in Philadelphia can help you fulfill this history-oriented desire. Last but not least, Philadelphia's zoo can give you a chance to enjoy nature and wildlife at a one-stop-shop during a weekend escape in one of the captivating cities of the United States.
Cape May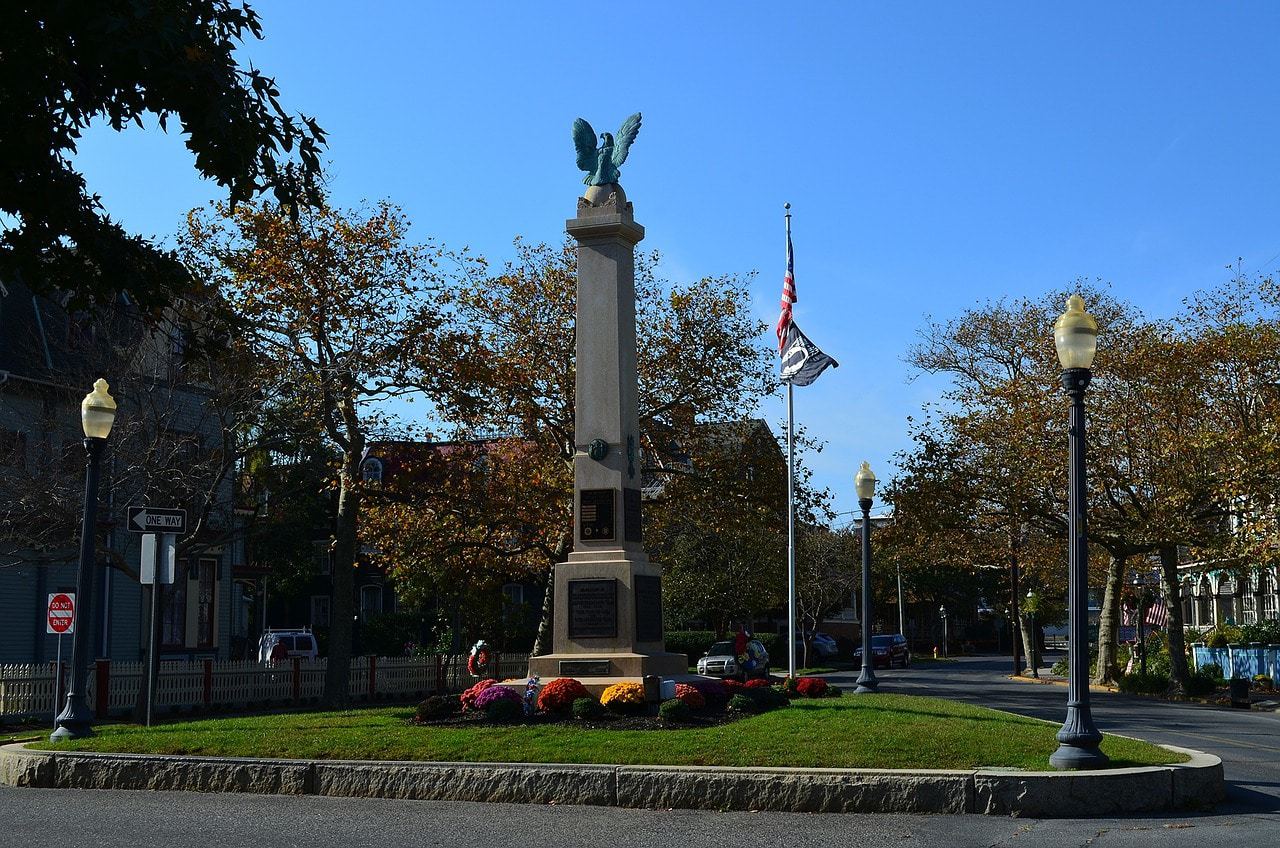 If you are in a quest to exit the rat race of a busy city like New York, Cape May can be the best weekend gateway to choose. You are likely to find majestic sand beaches and enchanting seaside resorts in the town. New York's best thing to easily enjoy in Cape May is a rainy day with the euphoric view in some coastal resorts. Moreover, you can also make a joyous visit to the Country Park or Zoo to make your weekend mesmerizing. However, if you want to land up in a spa after a busy week in New York, Cape May can entertain you in this way as well.
Sea Girt
The Sea Girt is all exquisite beaches. Plus, it also incorporates elegant lounges like Scarborough Fair to have a delicious lunch. So, if you are looking for a memorable weekend away from the hustle of New York City, the Sea Girt's scenic beauty and exotic restaurants will greet you with all they have.
Greenwich, CT
Greenwich is just 1.5 hours away from New York, and it is considered one of the best spots to refresh the mind. It has plenty of beautiful beaches, resorts, and restaurants with the sweet feeling of a small town. Therefore, it is considered a peaceful escape from the city hustle. You can spend your time while visiting beautifully structured old shops, eateries, bars, etc. However, you have to decide the hotel you are going to stay in very carefully because most of the hotels in the town do not provide you with complete luxury.
Beacon, NY
This town is famous for the American Revolution, and it has a lot of sites to see if you are a heritage lover. Besides its historical importance, this is packed with beautiful modern art and facilities. The best thing about this town is its art gallery, where people every Saturday and Sunday showcase their artwork and artist around the globe visit it to pick up the best ones.
Moreover, if you are looking for a romantic spot to spend some time with your girlfriend or wife, this place might prove to be best for you. The late-night view of the town is extremely beautiful, and you can sit with a cup of coffee to enjoy the weather.
New Paltz
In just 45 mins drive from NY, you can visit this incredible place that is considered one of the most historic towns around NY. You can visit houses that are more than 100 years old, and they are preserved.
Moreover, by visiting the town, you can learn more about the people's lives back in 1700. Therefore, if your family wants to do explore any place on the weekend, it is the best choice.
A must-visit place in this town is a church that was constructed in 1717; although it was reconstructed in the 19th century, it still gives you the nostalgia of the old days.
Bear Mountain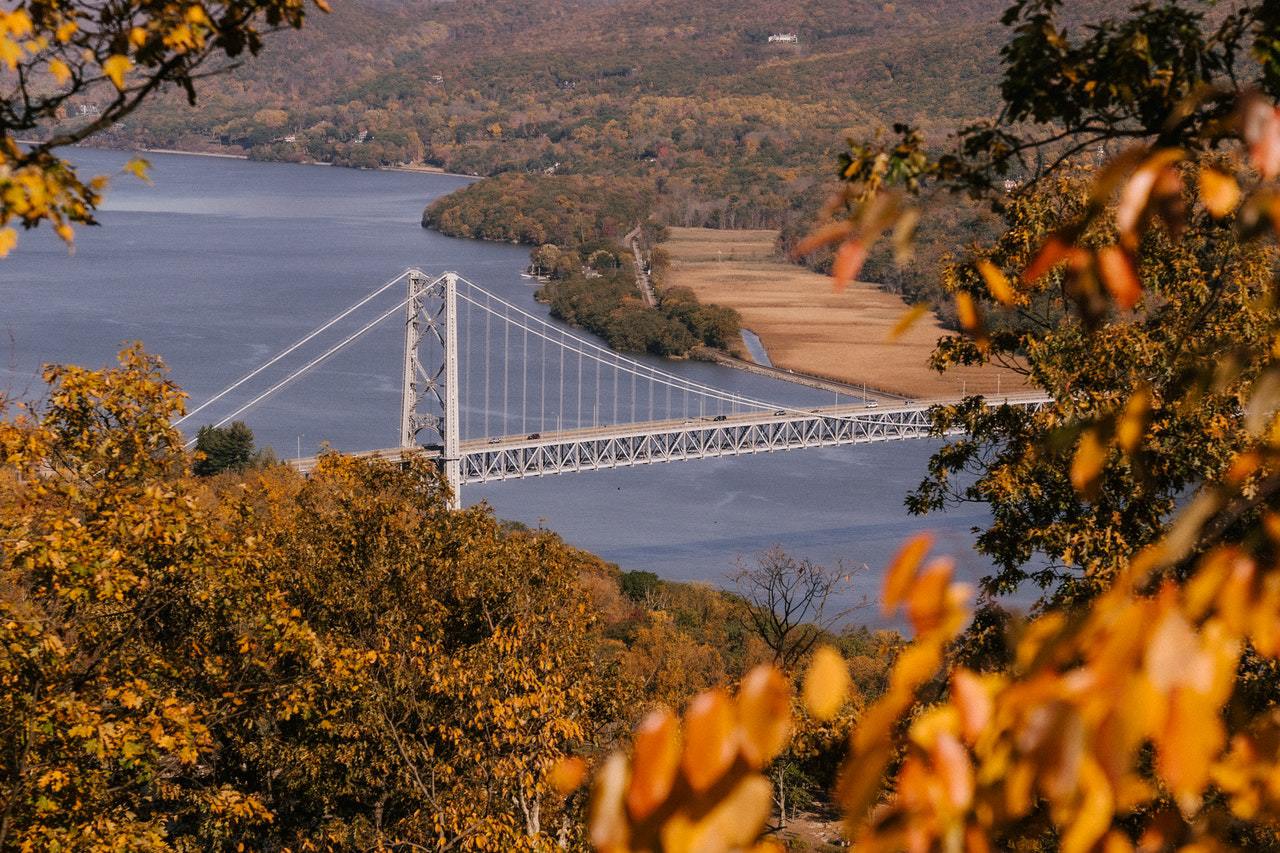 If you are tired of the city traffic and noise pollution, this place is for you. This place holds a lot of adventures for you and your kids, in the park that is located only 1 hour 15 mins from the NY. You can enjoy the beautiful pool. That is open from 100 am till 5:30 pm.
Moreover, if you want to visit this place in the winter, this park has multiple playgrounds and basketball courts. Moreover, this place is now famous among NY residents, and you will find good families to hang out with during your stay in the park.
If you like adventures, you can also go on hiking and walking trails that are completely safe and located in the heart of the bear mountains.
Conclusion
In summary, we have provided you all the best places that help you to get away from the daily life routine hustles. Therefore, now you have plenty of options, and it is entirely your choice that what place fascinates you the most. Take the decision accordingly and get ready for a rollercoaster ride.