Feral people living in national parks
Feral people in National Parks – For the last several years we have been dedicating more of our time to the National Parks in the United States. During these trips, and extensive research into the different locations we sometimes come upon unusual stories. I think before we go further I will define what is meant by feral in this context. For me, a feral human or person is someone who by choice or by situation has chosen to live on the land within a protected area known as the Federal Park System. I personally think this could include a limited amount of people to include those with the survival or woodsmen types to drifters or homeless people who roam from park to park. So let's dive deeper into what is really happening and if feral people living in national parks are a part of these events.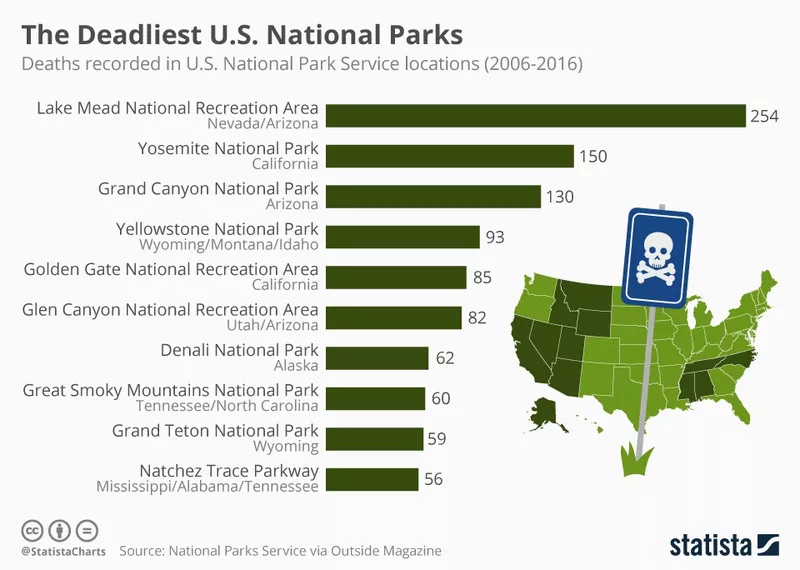 Now as far as I can tell the only information involved criminal acts, such as murder, and cannibalism seem to stem from Hollywood, not from feral people in national parks. I am more than open and willing to adjust my decision if I find more information. There is however more territory within the United States being designated at 1a or off limits to human activity as per organizations, and the government has signed onto with the United Nations. These agreements do leave room for people who want to live outside of the constructs of modern life the ability to just disappear. I know it's illegal to live permanently inside federal land designated as National Parks, but I can see how it might be possible. I have read stories of people living in Sequoia National Park, and I can assume this happens in other locations.
I do dislike the term "Feral Person" or "Feral Human" because it seems disingenuous to me, and seems to degrade any individual who decides to live outside of what is considered today the norm of civilization. I personally think Hollywood is to blame for this scare for the most part, but there are a few situations that seemed serious. One was in regards to someone hearing second of voices that eluded to being taken against their will, and the sounds of screams of distress of women and children. I personally would not discount it since we do know bad evil people do exist, and it's not like these people to hurt or kill people in cities already.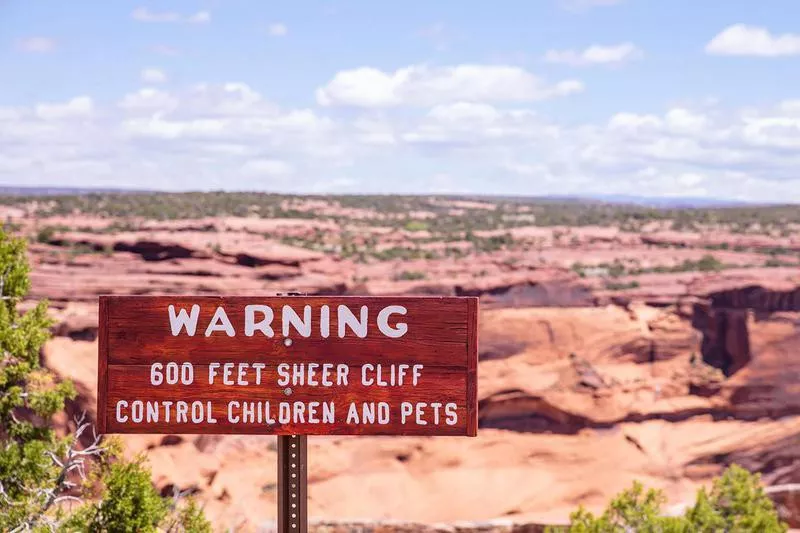 The National Park Service may have additional information but in 2017 only 7 murders, but numerous falls, suicides, and car accidents do happen on an annual death. Now I know people will say the Park Service is not reporting these missing people or deaths, but because most people who go missing have families I personally believe it would be difficult to have total silence. Now that does not mean that there aren't several open cases because from my research there are. The main point I'm trying to make is it is not because of feral people or feral humans wandering the mountainside looking for humans to kill. You are more likely to die from trying to take a selfie in the wrong spot on the edge of a cliff. This article from Outside Magazine lists the most deadly locations and falls were the outcome of most of the cases.
Now there are issues that I have personally seen on public lands, and that is heavy alcohol and drug use. People will go to the wild, and get high and not care what happens when they are doing this. I have found that these kinds of people tend to stay close to access of road systems, and prefer places where it is free. BLM land and some of the National Parks come to mind.
As you can see from this chart people are more likely to want to take a selfie at a tourist location, and National Parks make up a majority of those locations. So from a safety standpoint, I agree with others on the importance to think about safety for each and every photograph or video you take. I have often seen people taking unnecessary risks to get a good selfie and most of the time there is a good and safer location just up or down the trail.
In conclusion from what I can tell there is no validity to these rumors of wild feral people in National Parks or feral people living in national parks, but many accidents do happen, and the Park Service cannot always compete with stupid or thrill-seekers. All in all, you seem to be safer outside in a controlled park or campgrounds, and with Park Rangers who do have firearms to protect you from wild animals or people who might get out of hand. I have hyperlinked the locations to additional information and that way you can also do the same research I have done. So don't let storytellers prevent you from having a safe family vacation, and get out to our fabulous National Parks, Monuments, and Forests today.
Citations:
What You Need to Know About National Park Deaths
Suicides in National Parks — United States, 2003–2009
Which Selfie Spots Are Acceptable?
The Deadliest U.S. National Parks
The 10 Most Deadly National Parks